La Petite Fragrance Spray Pump
Discreet, elegant, refined… Simply chic.
La Petite is a small, discreet fragrance spray pump that provides a high spray quality.
Key Features:
A small size: minimized visible height and invisible body
Gentle and linear actuation
High quality spray: extremely fine and homogeneous particles
Total olfactory neutrality: no metal in contact with the fragrance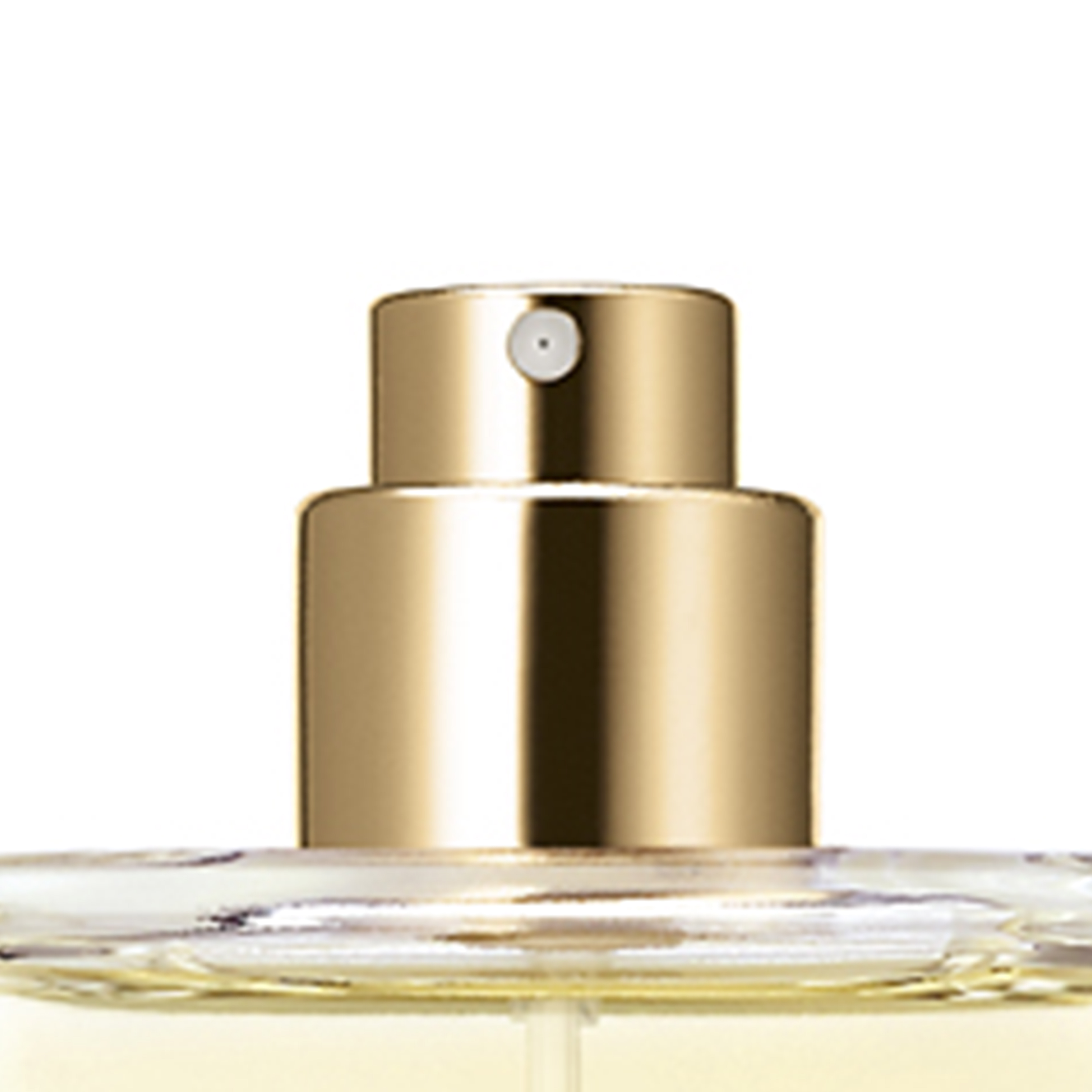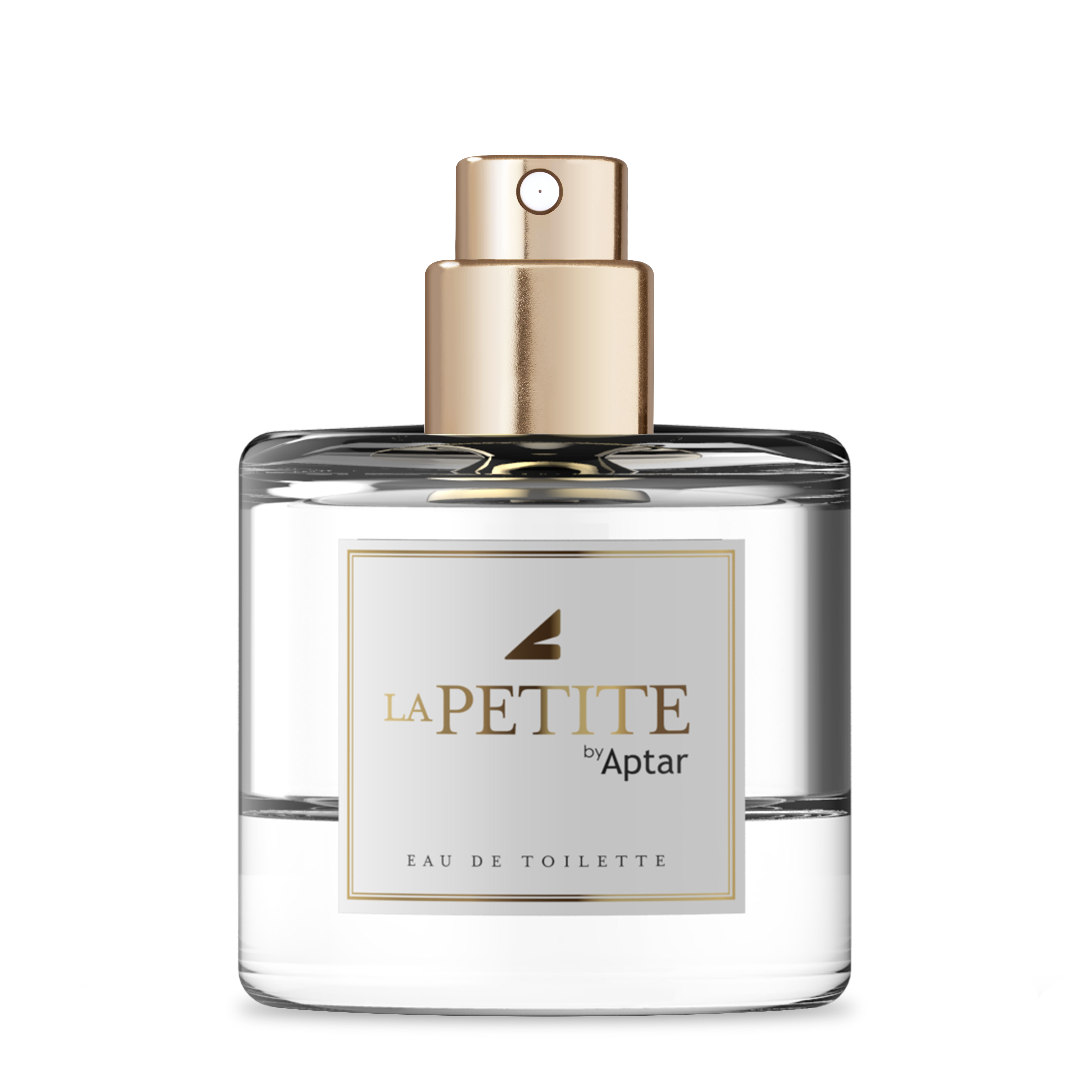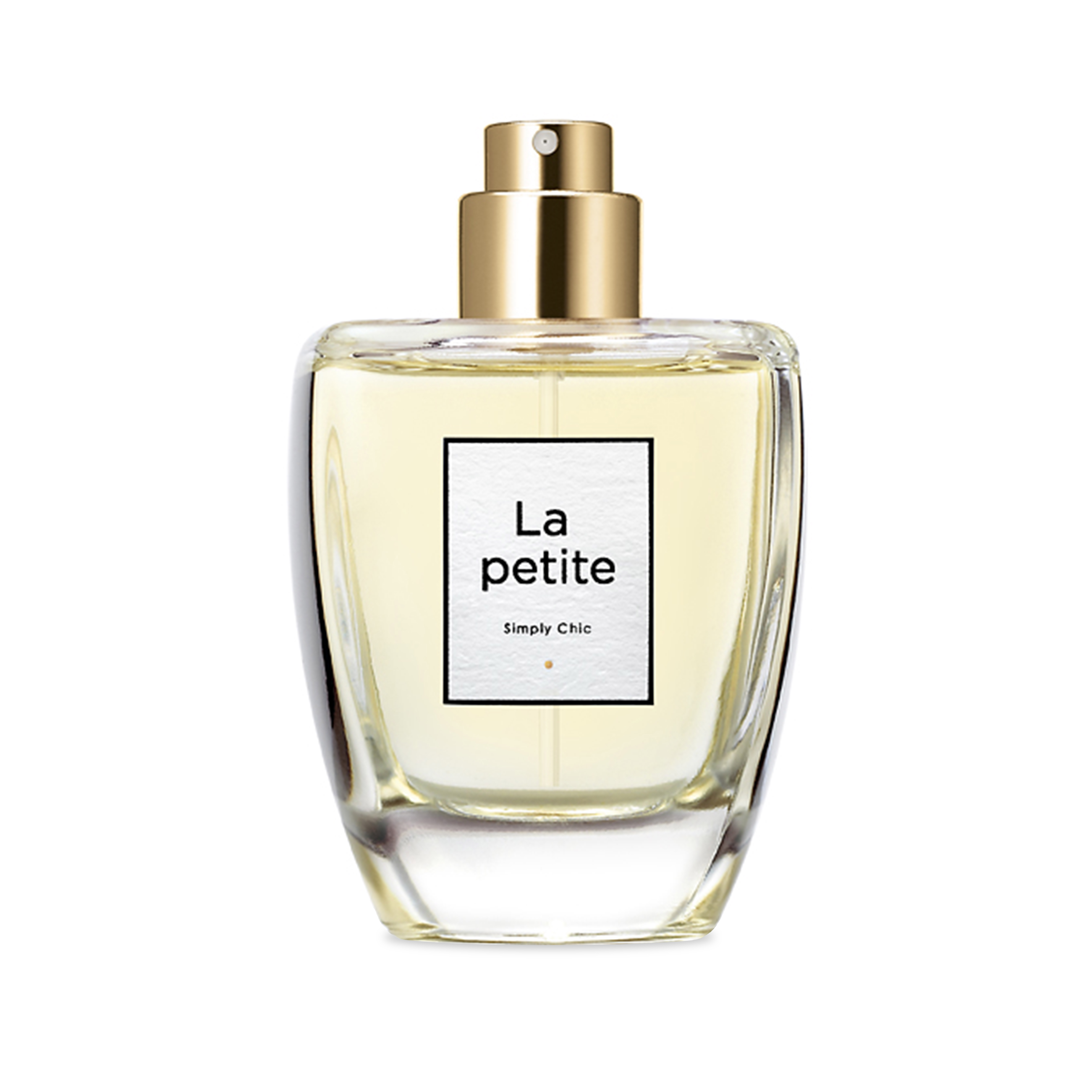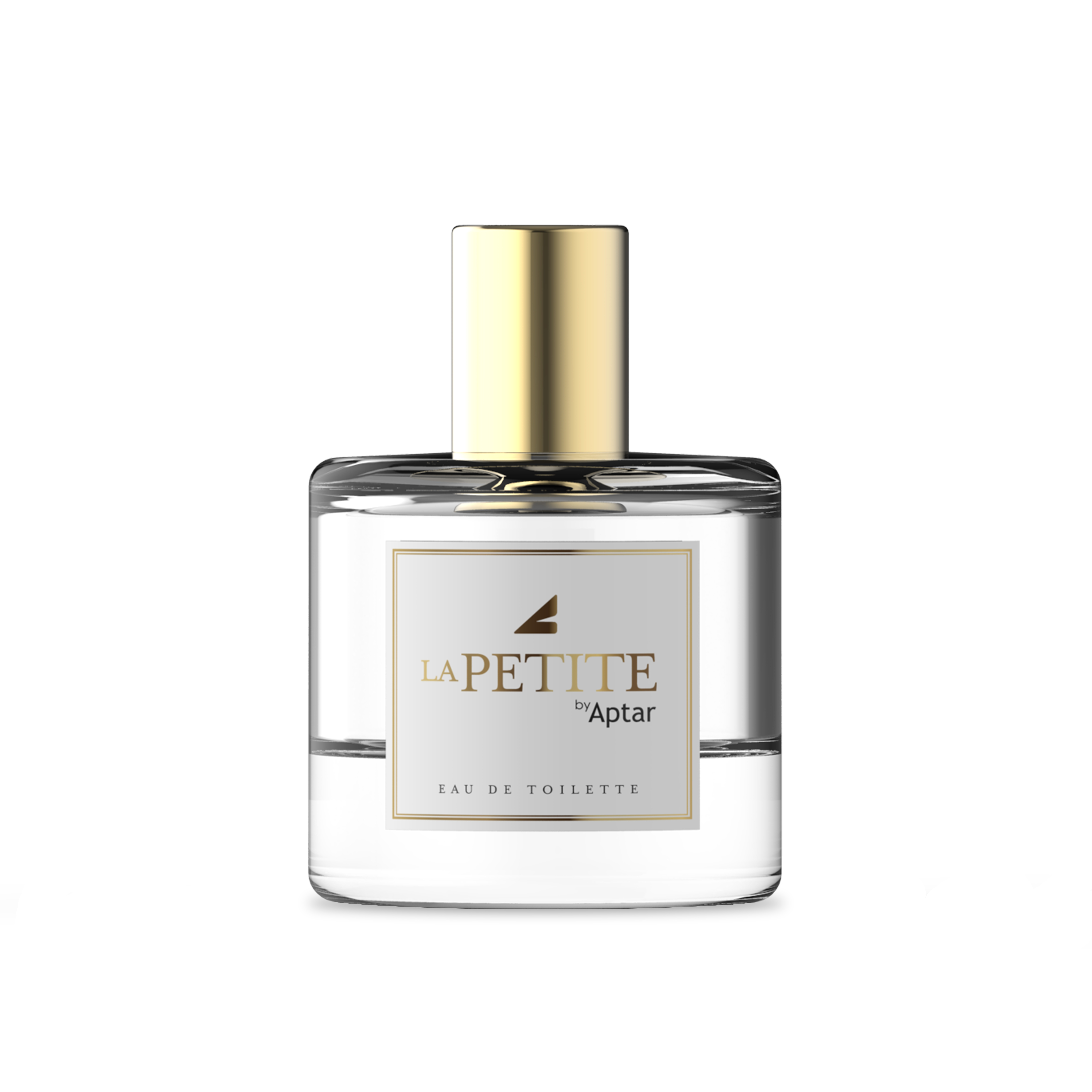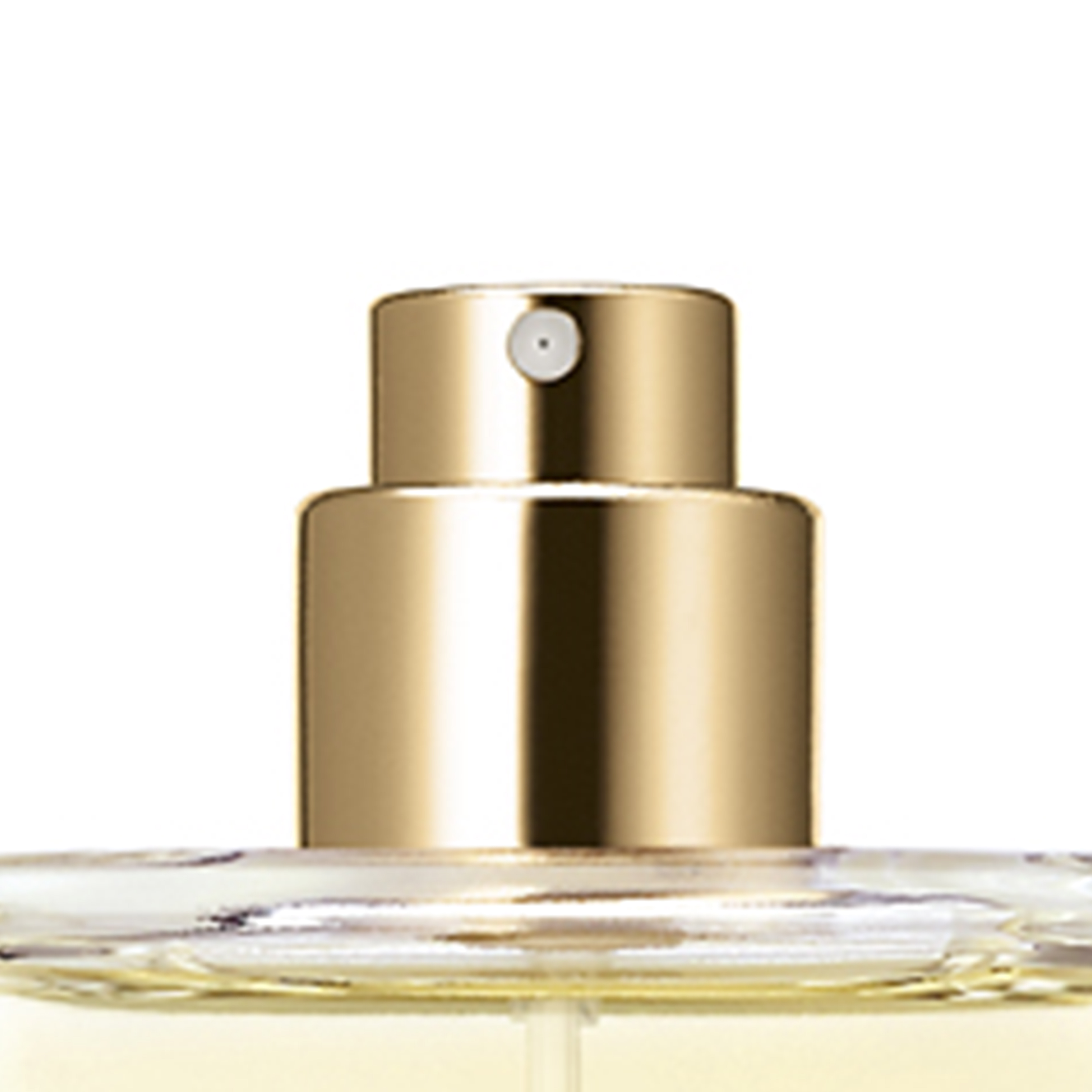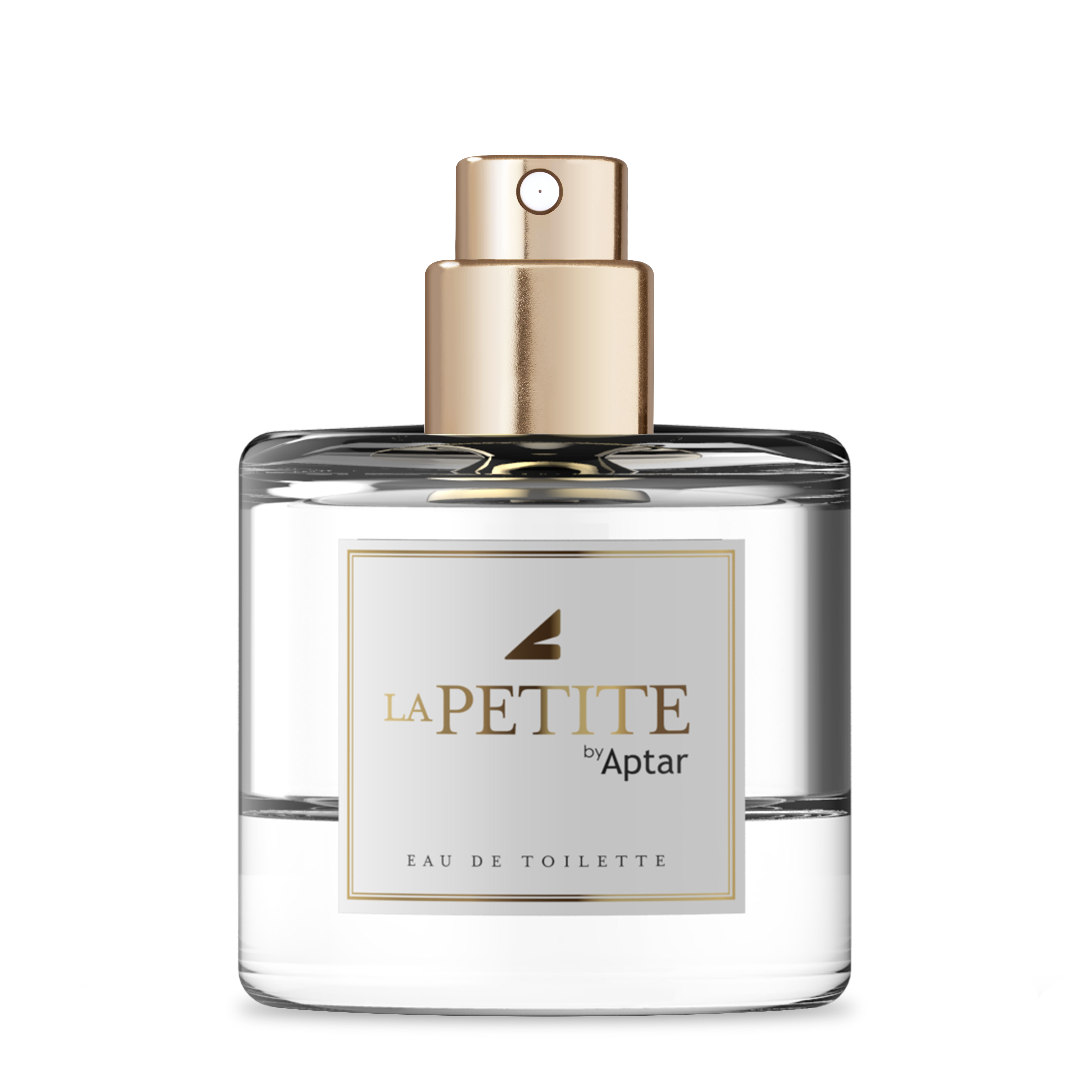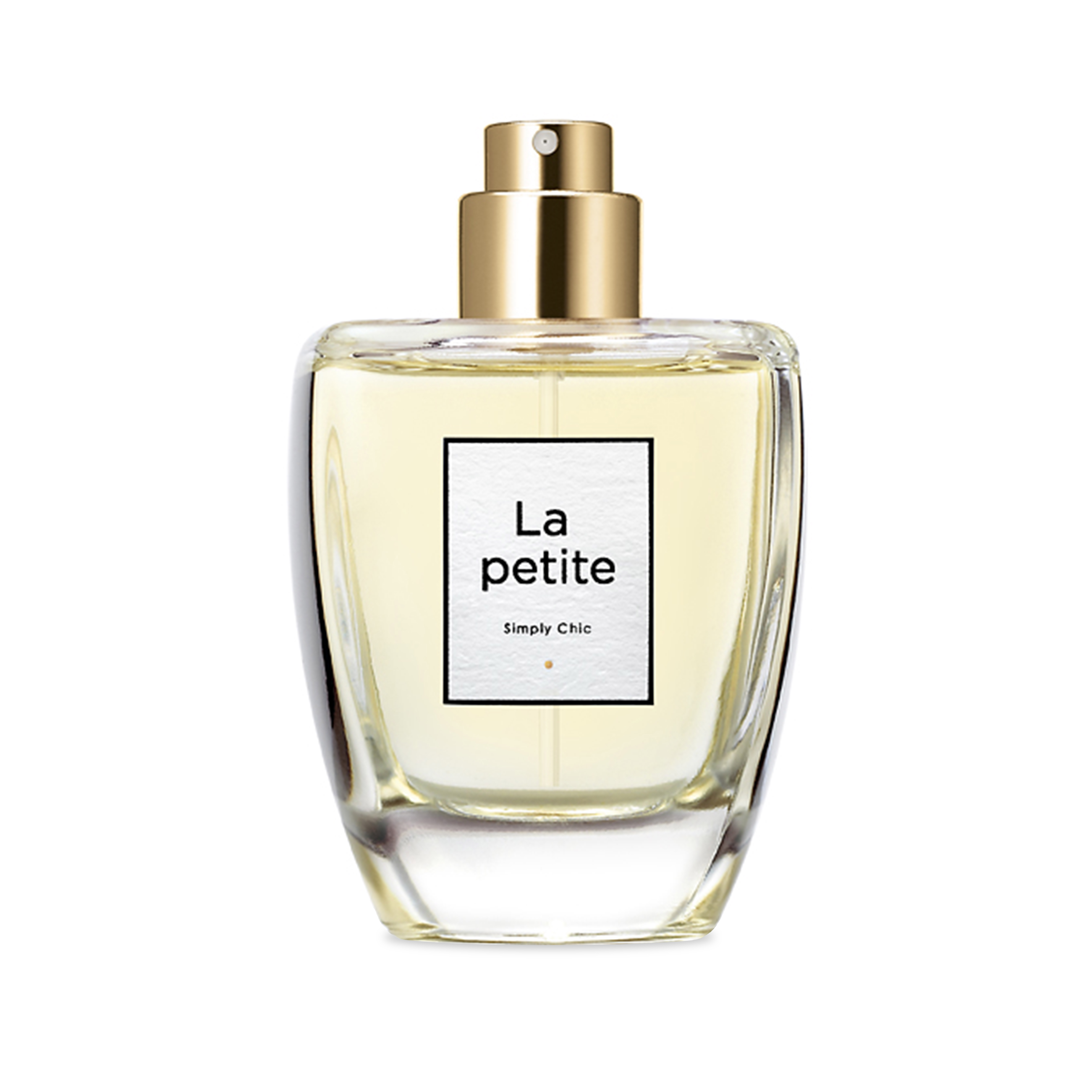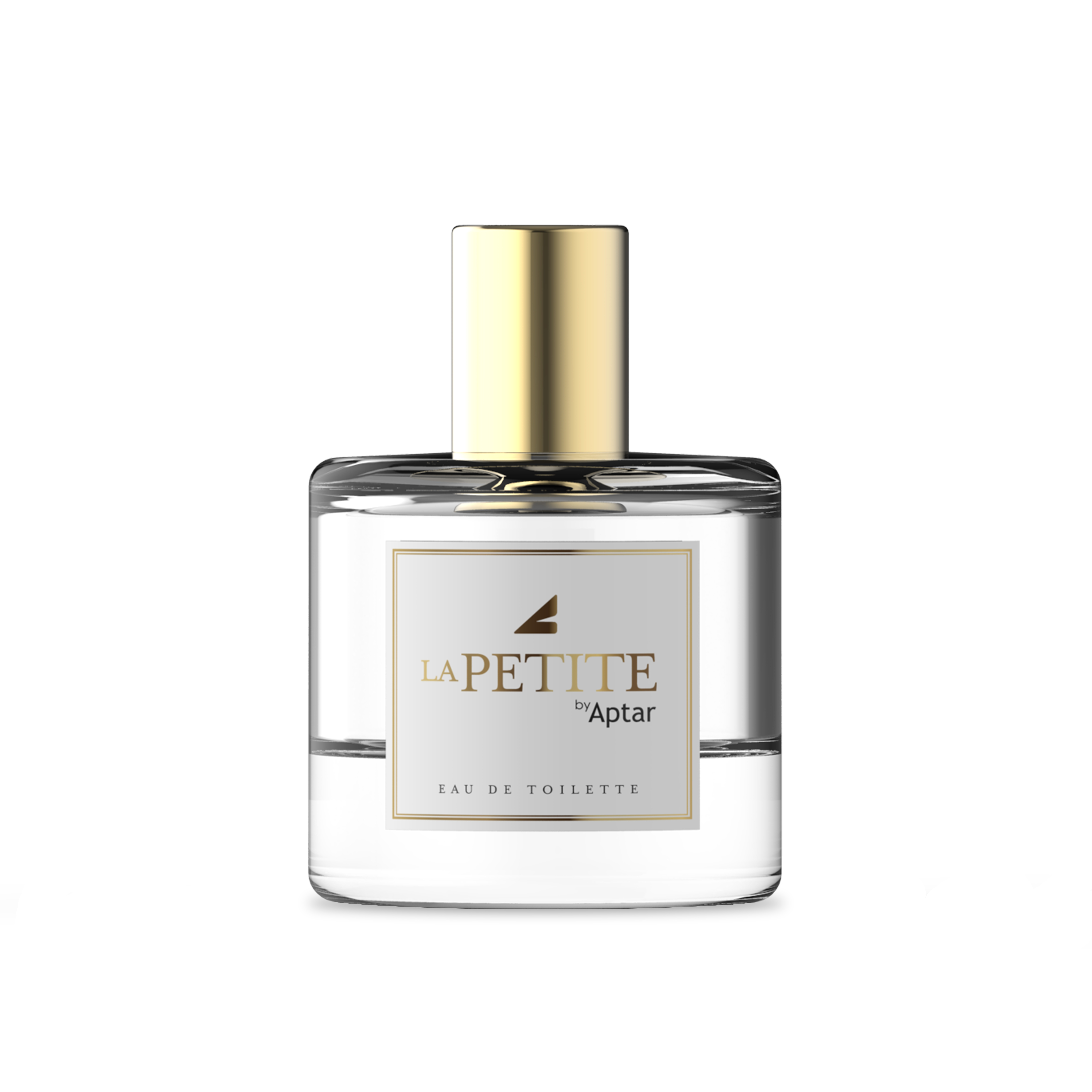 Find Peace of Mind Throughout Your Development Life Cycle with Aptar Services
Explore How We Serve Your Market
Requesting information on La Petite Fragrance Spray Pump.