A robust and reliable spray pump with excellent compatibility with most formulas
A quality spray with a wide range of inserts and a system compatible with most formulas due to its robust and reliable PBT body. VP3 Fine Mist comes in a wide range of finishes and neck finishes.
Key Features:
Dosage: 70, 100, 140, 200 mcl
Closure: crimp, screw
Several options available: cap for screw-on version, plastic version
Available in EMEA region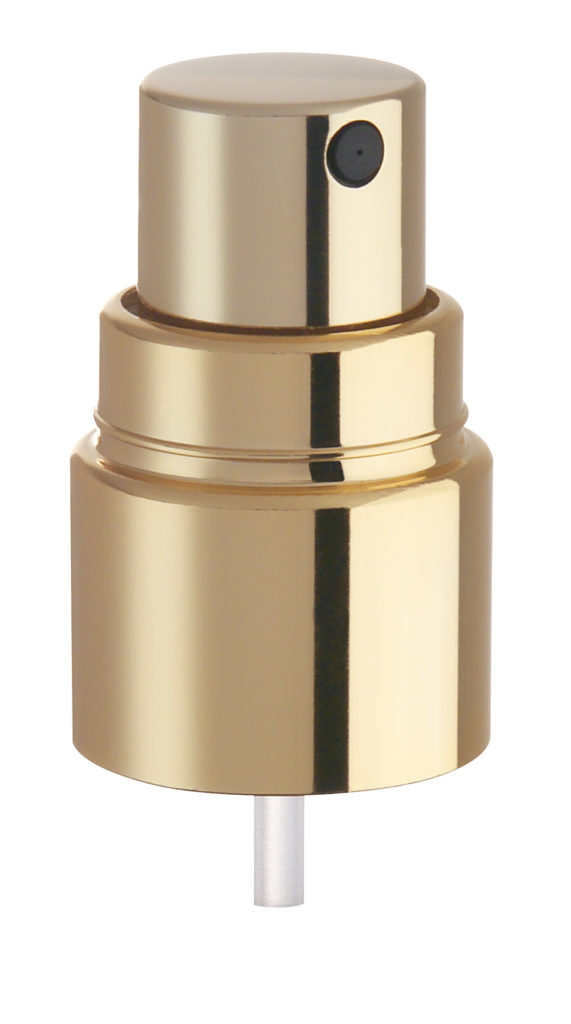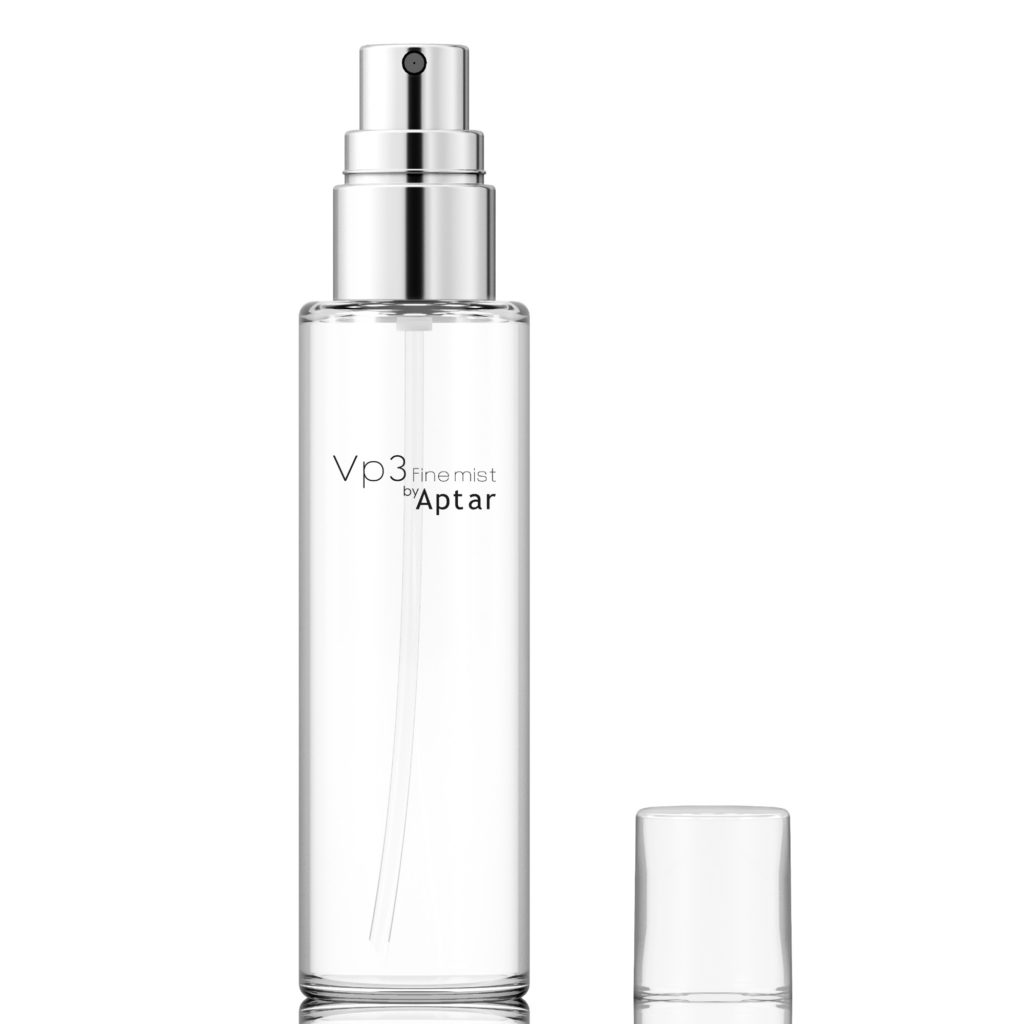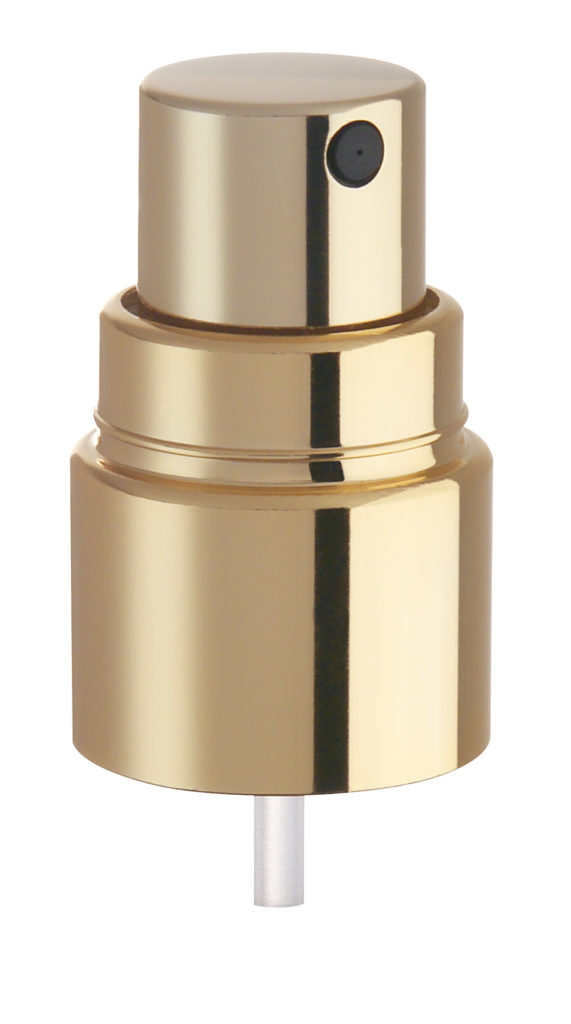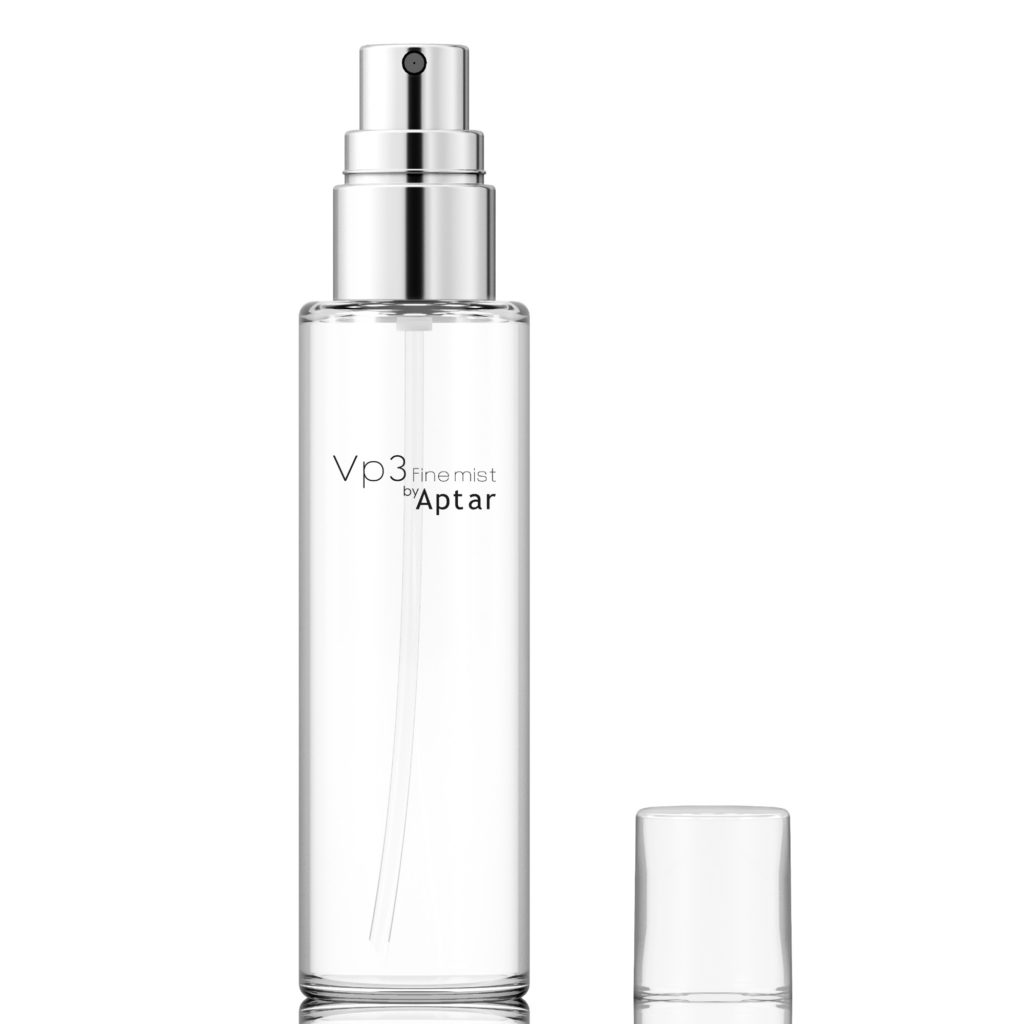 Find Peace of Mind Throughout Your Development Life Cycle with Aptar Services
Explore How We Serve Your Market
Requesting information on VP3 Fine Mist Spray Pump.