DF30 Primeless Metering Valve
Inhalers, Metered Dose Inhalers
Pharma
Aptar Pharma's new Primeless DF30 metering valve platform, based on our gold standard DF30 valve, requires no priming. It can therefore reduce dose loss, improve patient's compliance and be environmentally friendly.
Download Aptar Pharma Overview Brochure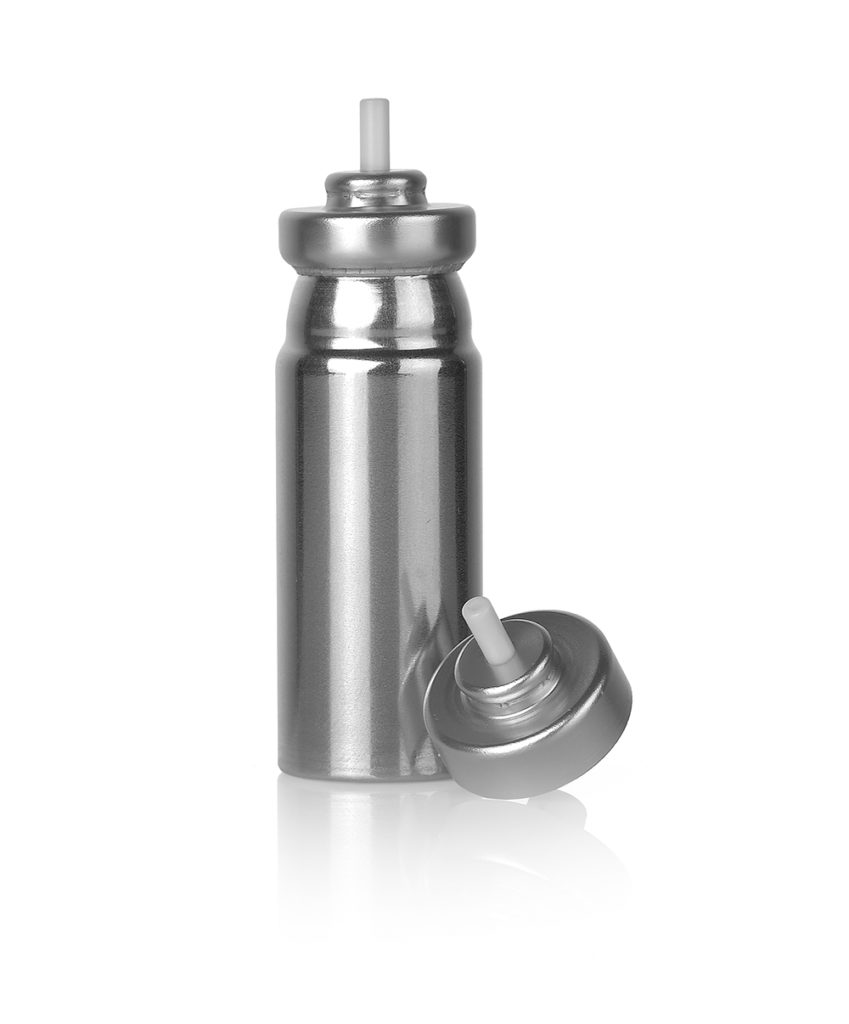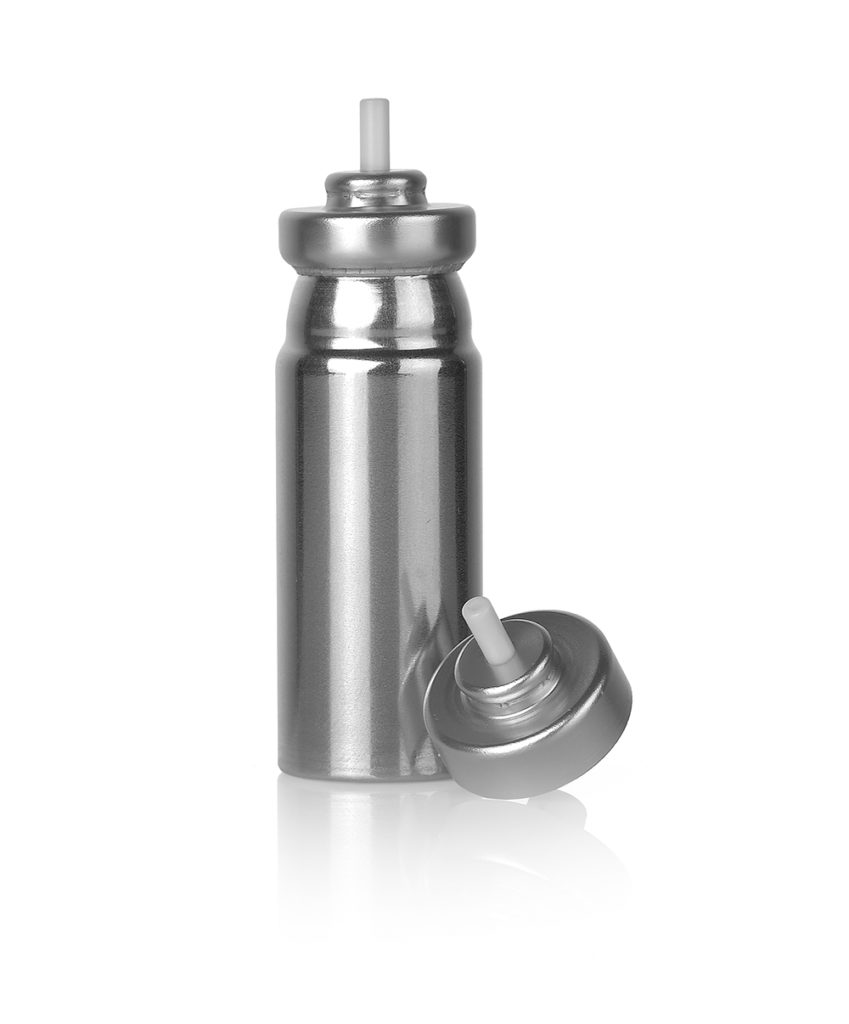 Continued pMDI Innovation with Patients and the Environment in Mind
Innovations in our DF30 metering valve range
Our DF30 metering valve platform has been the industry gold standard for decades and is considered to be the benchmark metering valve for Hydrofluoroalkane (HFA) propellant pMDIs.
Our latest innovation is a primeless valve technology that eliminates dose wastage, while simultaneously helping to improve patient compliance.
Furthermore, our DF30 Primeless valve technology offers a solution to lower CO2 footprint propellants and is compatible with both HFA and low CO2 footprint propellants, including P152a.
Improved patient compliance
There is no simple formula to improve patient compliance in any treatment regimen. However, primeless valve technology can help improve patient compliance by mitigating the important step of needing to prime a conventional pMDI after a period of storage. This step is frequently ignored by patients, resulting in sub-optimum delivery of the correct medication dose. The use of a primeless valve can therefore lead to improved asthma management and overall lung health.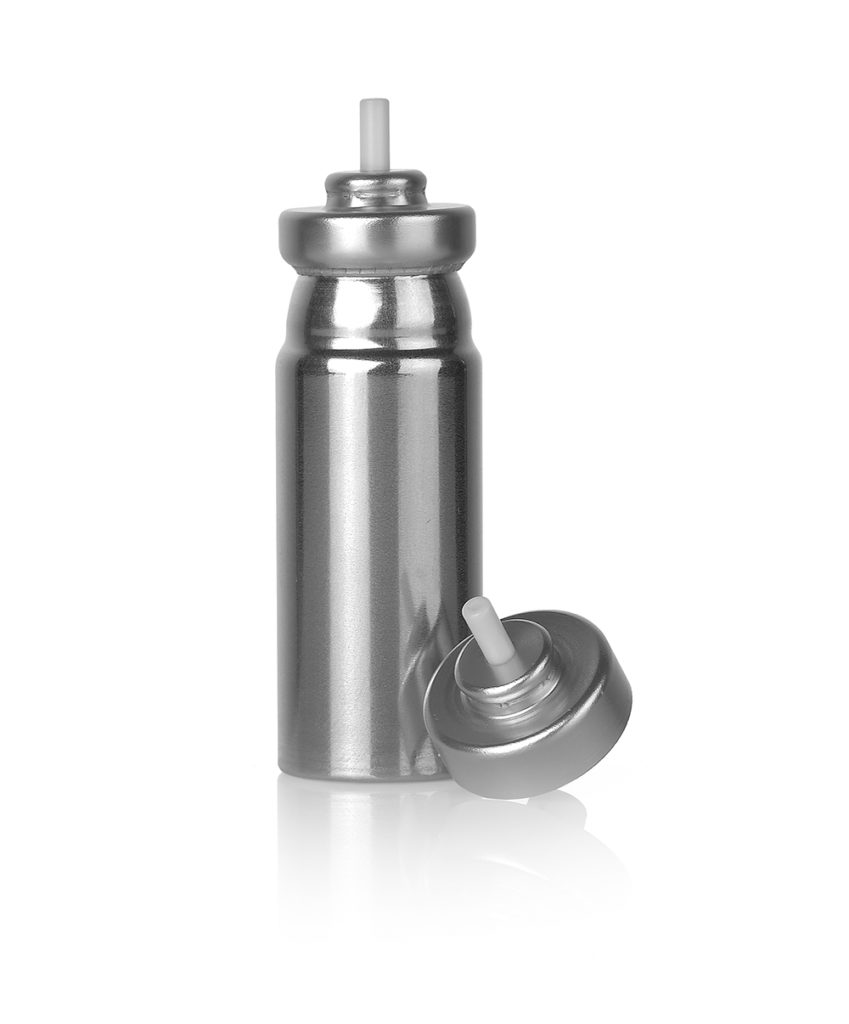 Environmentally friendly
With no priming needed, there is clearly less dose wastage compared to conventional non-primeless MDIs. This can have a positive effect on the environment as well as mitigating patient's compliance issues. Our DF30 Primeless valve technology is compatible with both HFA and low CO2 footprint propellants, including P152a.
An obvious Life Cycle Management choice
Our DF30 Primeless valve is a natural Life Cycle Management solution to protect your current brand or an opportunity to raise the bar and incorporate a more patient compliant delivery system for your new MDI product.
The DF30 Primeless valve is also compatible with Breath Activated Inhalers (BAIs) and therefore offers real opportunities to combine the two technologies for more patient compliant and environmentally friendly BAI technology solutions.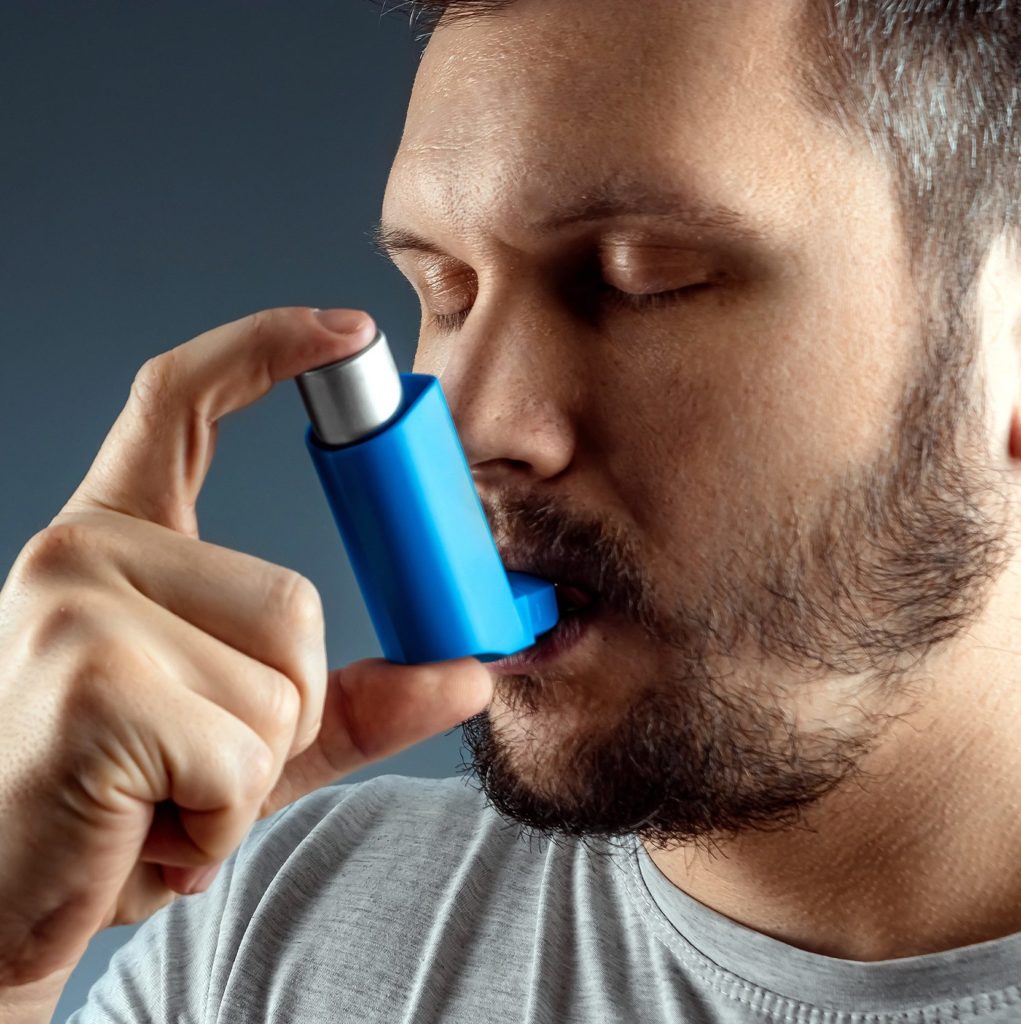 DF30 Primeless Metering Valve Advantages
Primeless Technology
Versatile Technology
Broad Range of Services Available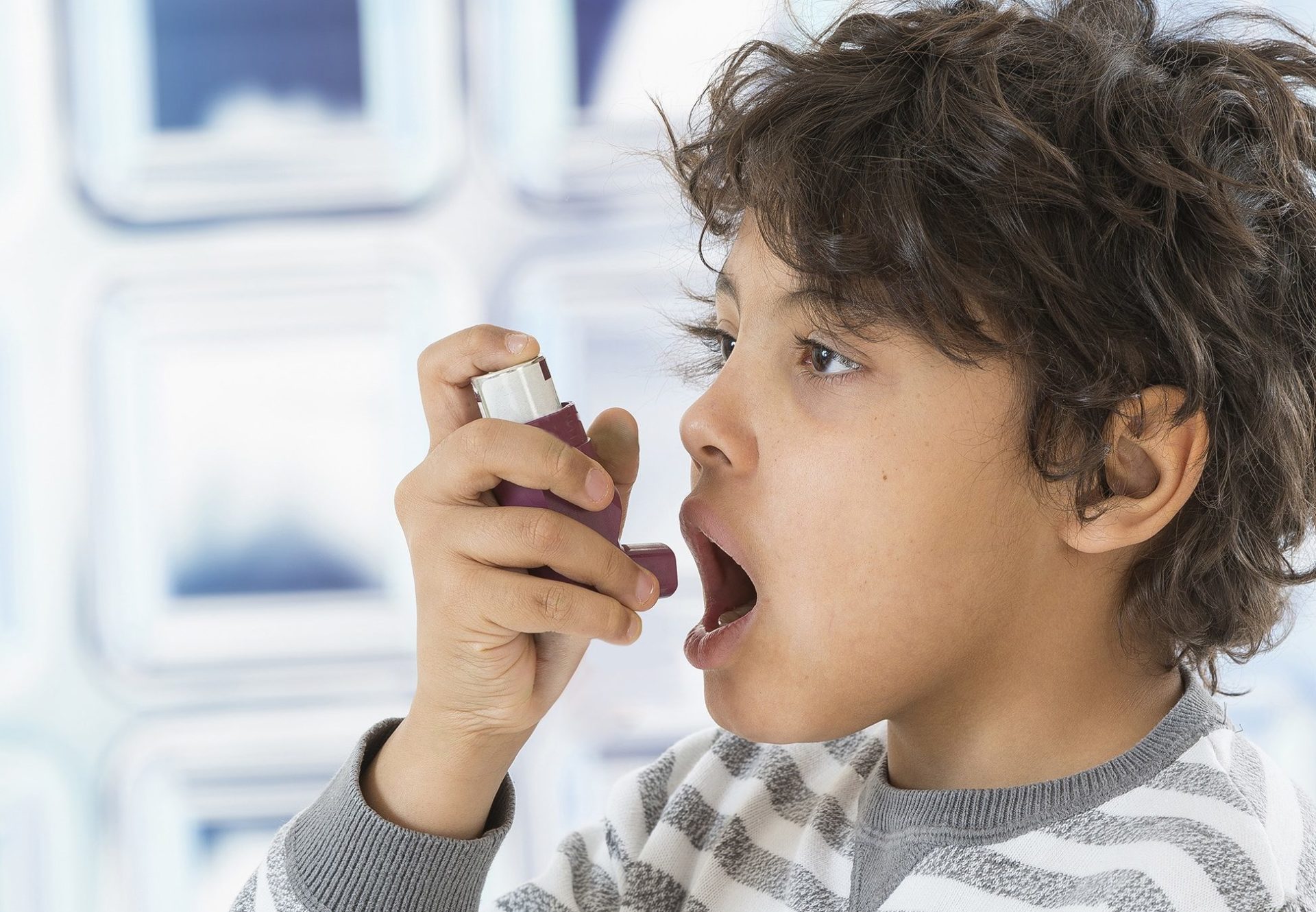 Improved patient compliance, positive environmental impact
Priming means spraying doses into the air before the MDI is used. By removing this step, less active ingredient and propellant is lost compared to non- primeless versions. This is more environmentally friendly than pMDIs which incorporate conventional retention valves.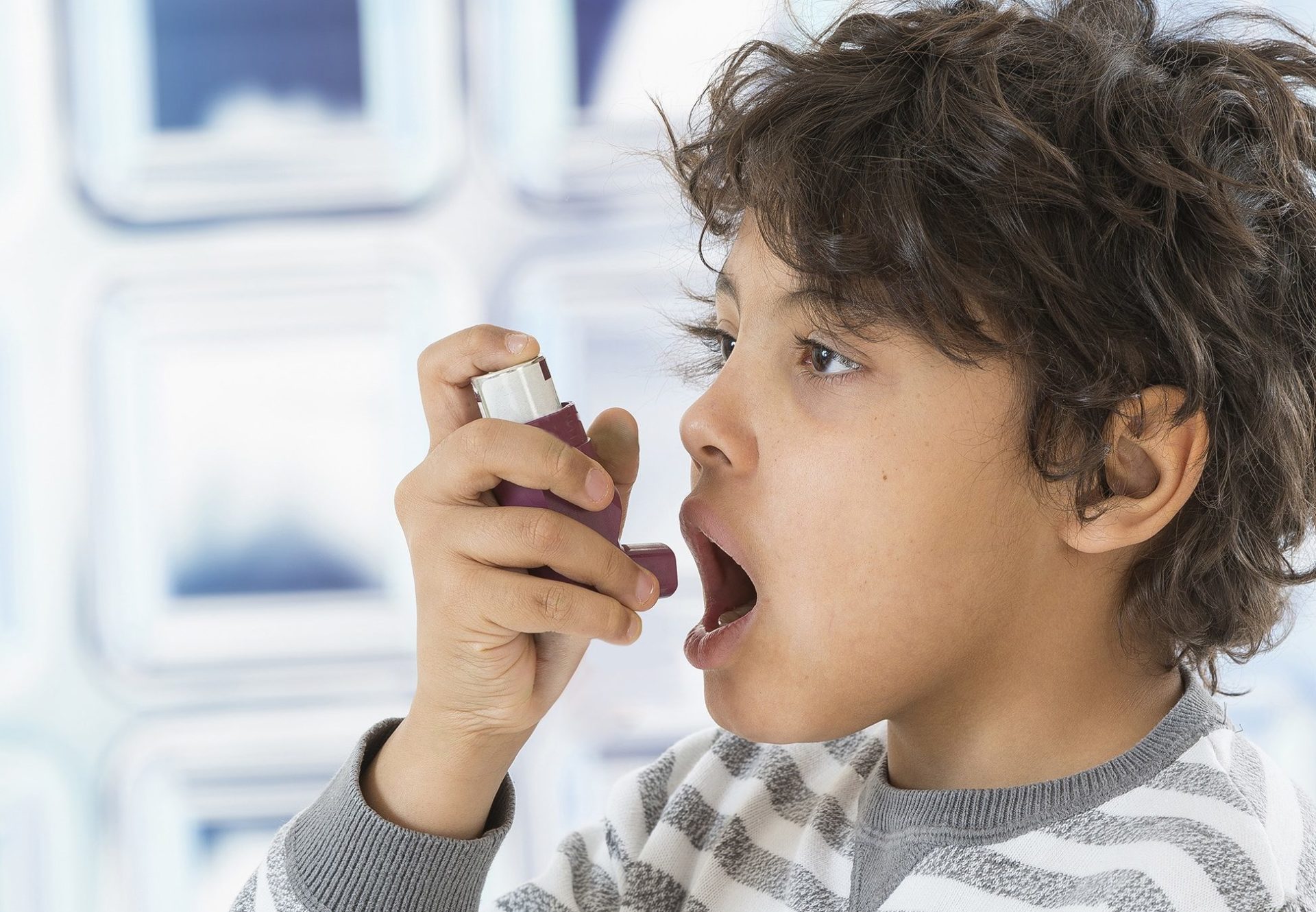 Compatible with all pMDI filling technologies and Breath Activated Inhalers
The DF30 Primeless valve technologies contain all the benefits of our DF30 Retention valve technologies including the ability to be cold filled or pressure filled using industry standard filling equipment. Our ultra clean, robust and best in class leakage barrier elastomers are also incorporated within our DF30 Primeless technology.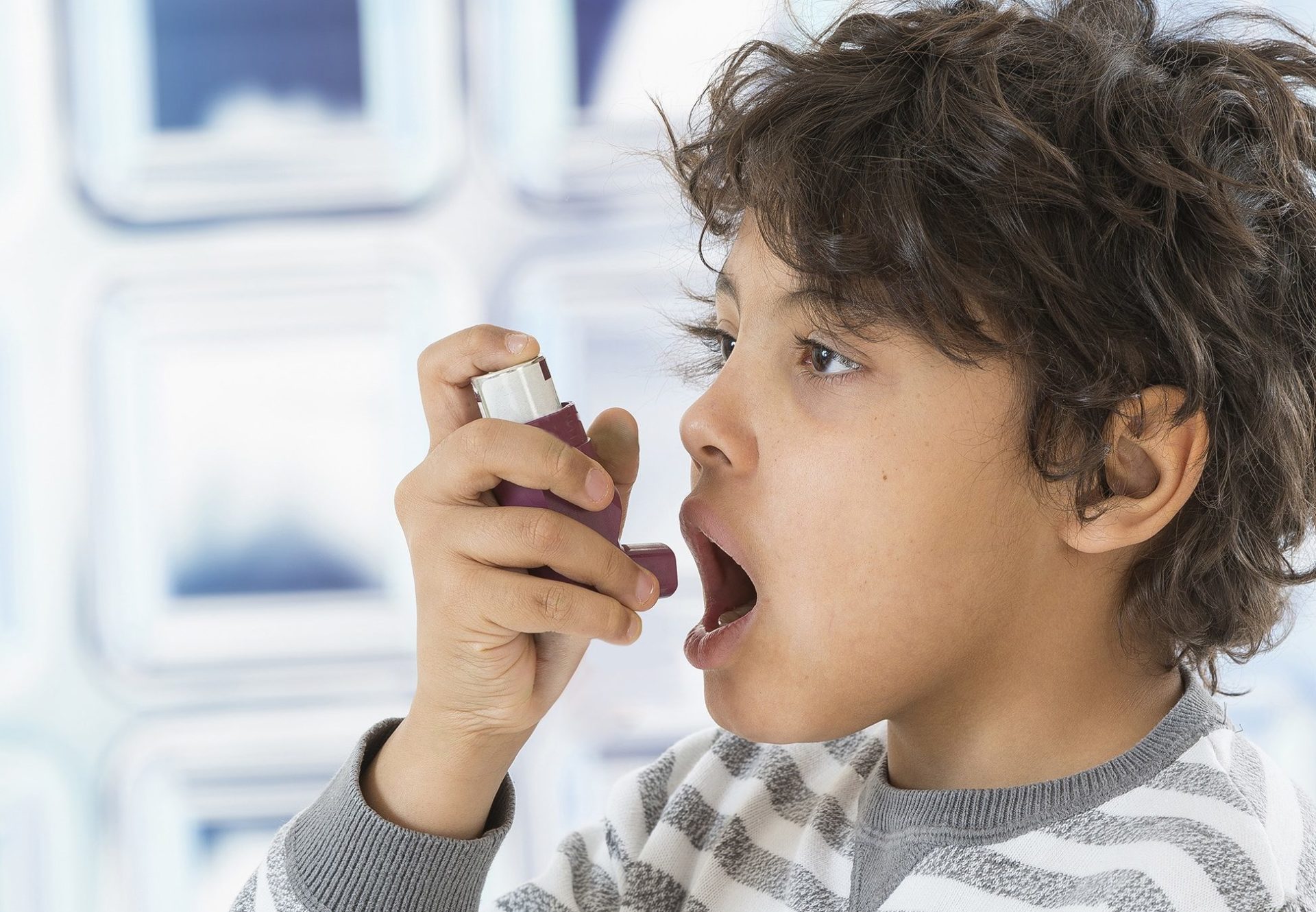 Accelerate and derisk your drug development project
With our broad range of services, we can accelerate and reduce the risks for your drug development project.
The services include an extensive range of regulatory support and guidance as well as developmental services.
We Thrive On Bringing Ideas to Life – What's Yours?
If you're developing a new MDI and wanting to reduce the uncertainty and risks involved in getting it to market, let us help you.
We Have a Broad Range of Value Added Services to Accelerate and Derisk Your Drug Product Development.
Start a Project With Us
We Thrive on Transforming Ideas into Opportunities – Let Yours be Next.
We Offer World-Leading Support Services for You at Every Stage of Your Product Development
Explore How We Serve Your Market
Requesting information on DF30 Primeless Metering Valve.