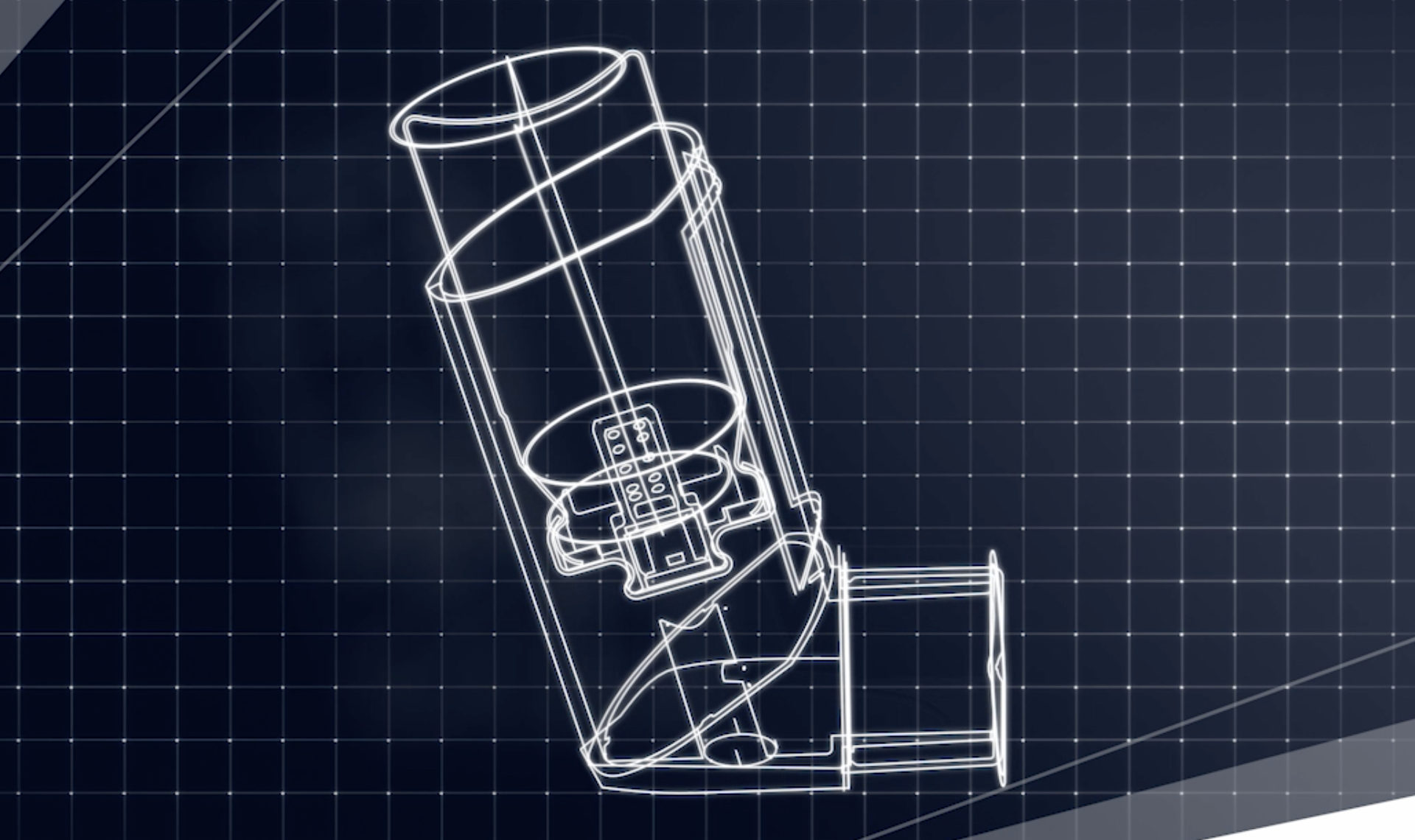 Aptar is built on a lifetime of adapting solutions and changing the future.
About Aptar
Adapting to Make
Your Life

Better

We may be known for our molding technologies, but it's our ability to mold and maintain long-term relationships with the world's leading brands that makes us special.

This legacy underlies a distinctive corporate culture strengthened by strong leadership, unique team-members and dedicated share-holders that all believe in Aptar's purpose: Transforming ideas into solutions that improve everyday life.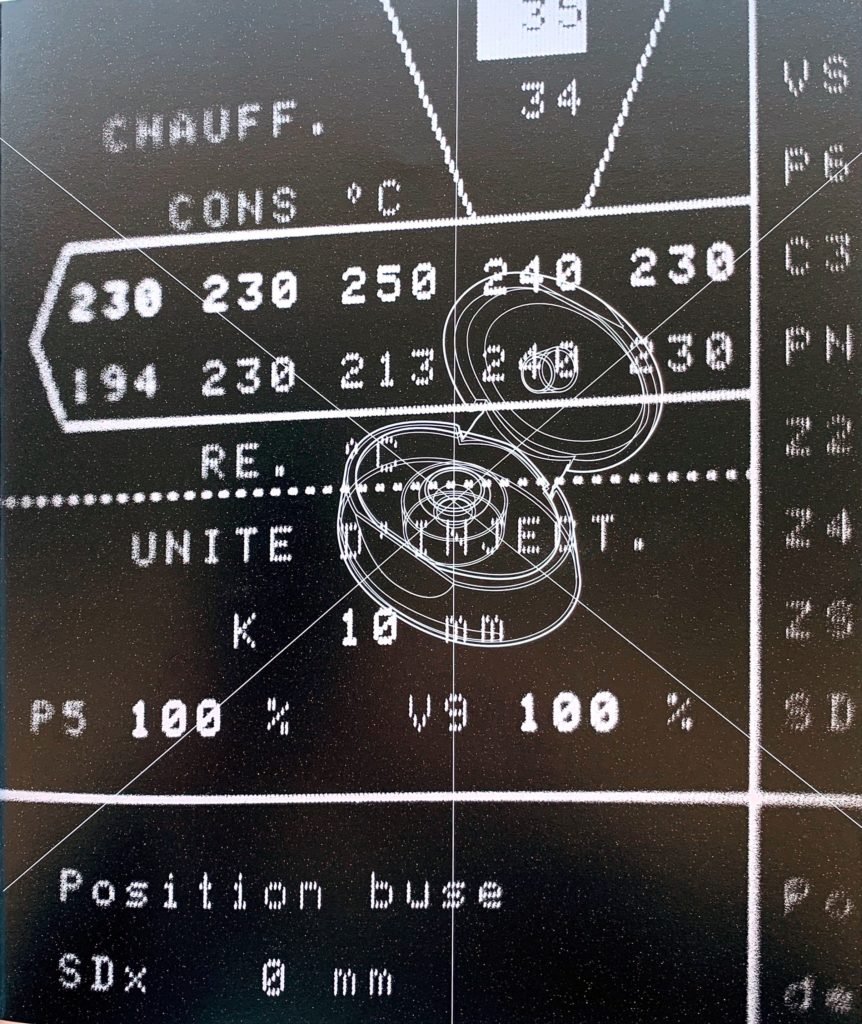 What started out as three entrepreneurs from the U.S., Germany and France has evolved into a company that spans the globe.
This same entrepreneurial spirit can be found everyday through our commitment to sustainability and innovation. Watch our video below to learn more.
A Look Back
Take a look into the Aptar legacy, from the early days of our founding companies, to the year we became an independent company trading on the New York Stock Exchange, to the innovative packaging and drug delivery solutions leader that we are today.
1940 - 1960
Our founding companies started in the US, France and Germany
1960 - 1980
Acquired by the Pittway Corporation
Started manufacturing spray valves and pumps
1980 - 2000
Started molding dispensing closures
Aptar becomes a publicly traded company in the New York Stock Exchange, 1993
2000 - Today
$3.3 billion in revenue with 13,500 employees in 20 different countries
One of Barron's Top 100 Most Sustainable Companies in America
One of Newsweek's Most Responsible Companies
A Forbes Female-Friendly Company
JUST Capital's Top 10 Companies Leading in Reducing Environmental Impact, 2021
3BL Media's 100 Best Corporate Citizens, 2022