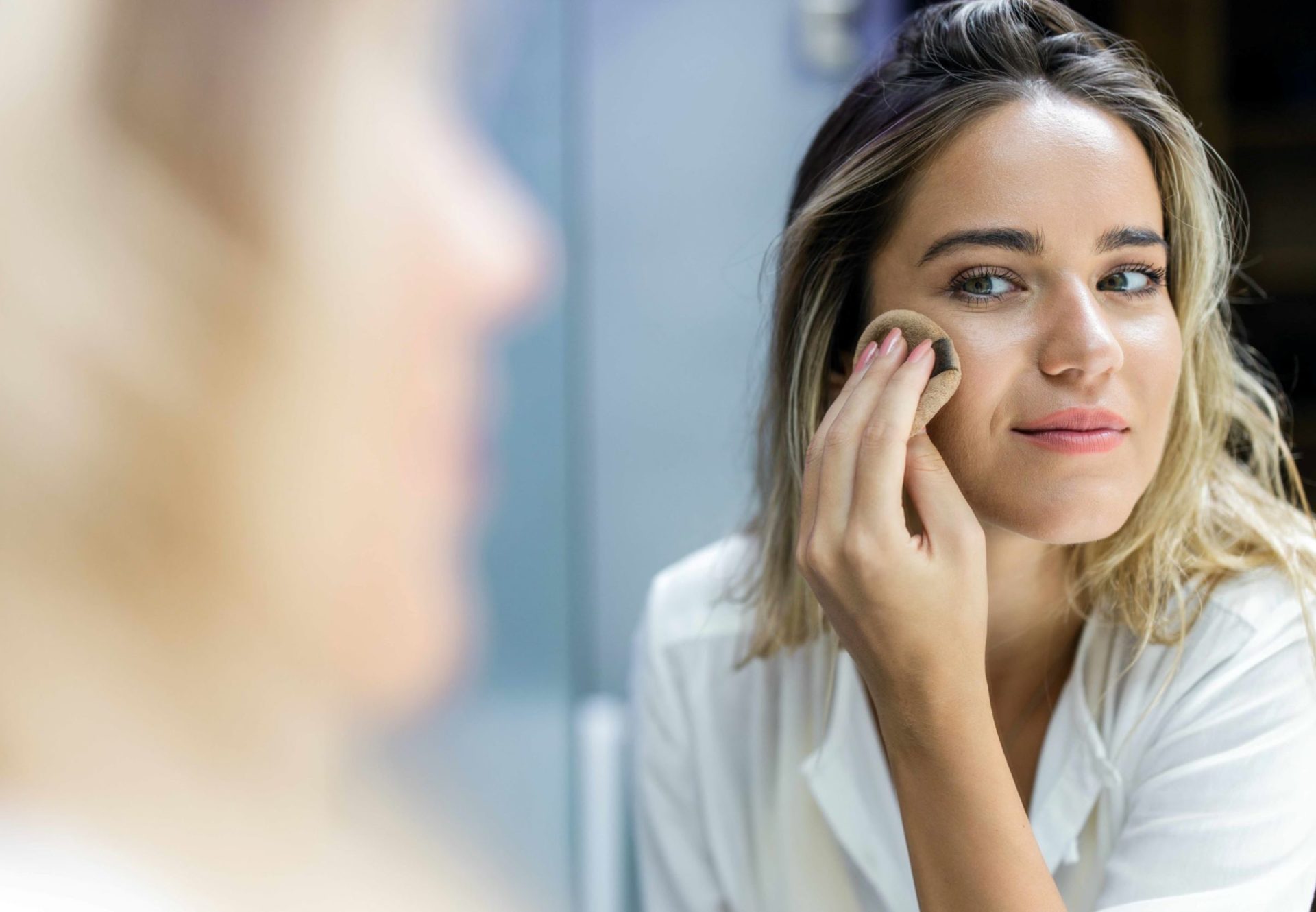 We combine innovative function and attractive design for product application to the face and lips creating a unique make-up experience, bringing joy and confidence to the consumers.
We thrive for better consumer experience and brand differentiation
We understand that for many people who routinely use makeup, its application is itself part of what makes wearing it so enjoyable. Because of that, all our solutions–whether from our standard lineup or customized just for you–function with the highest-quality precision and convenience. Our products can also be highly decorated and customized to enhance and elevate consumer experience while at the same time offering a strong differentiation to your brand.
Learn about our customization and brand differentiation service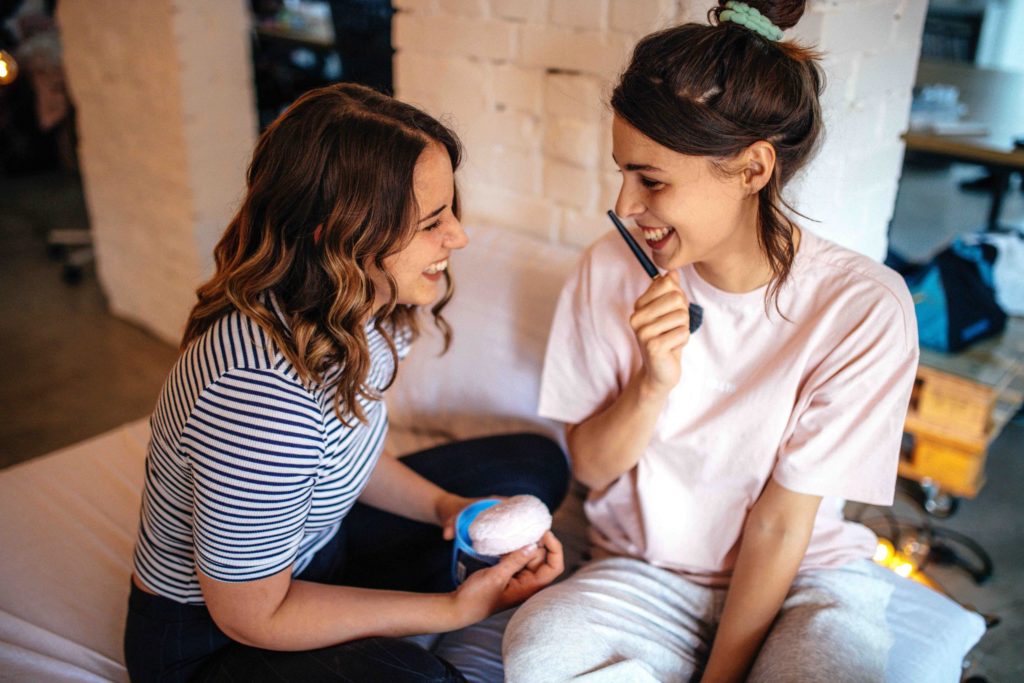 Our Areas of Focus
Dispensing for Foundation
Dispensing for Ultra-Fluid Formulas
100 Years of Lipstick Creation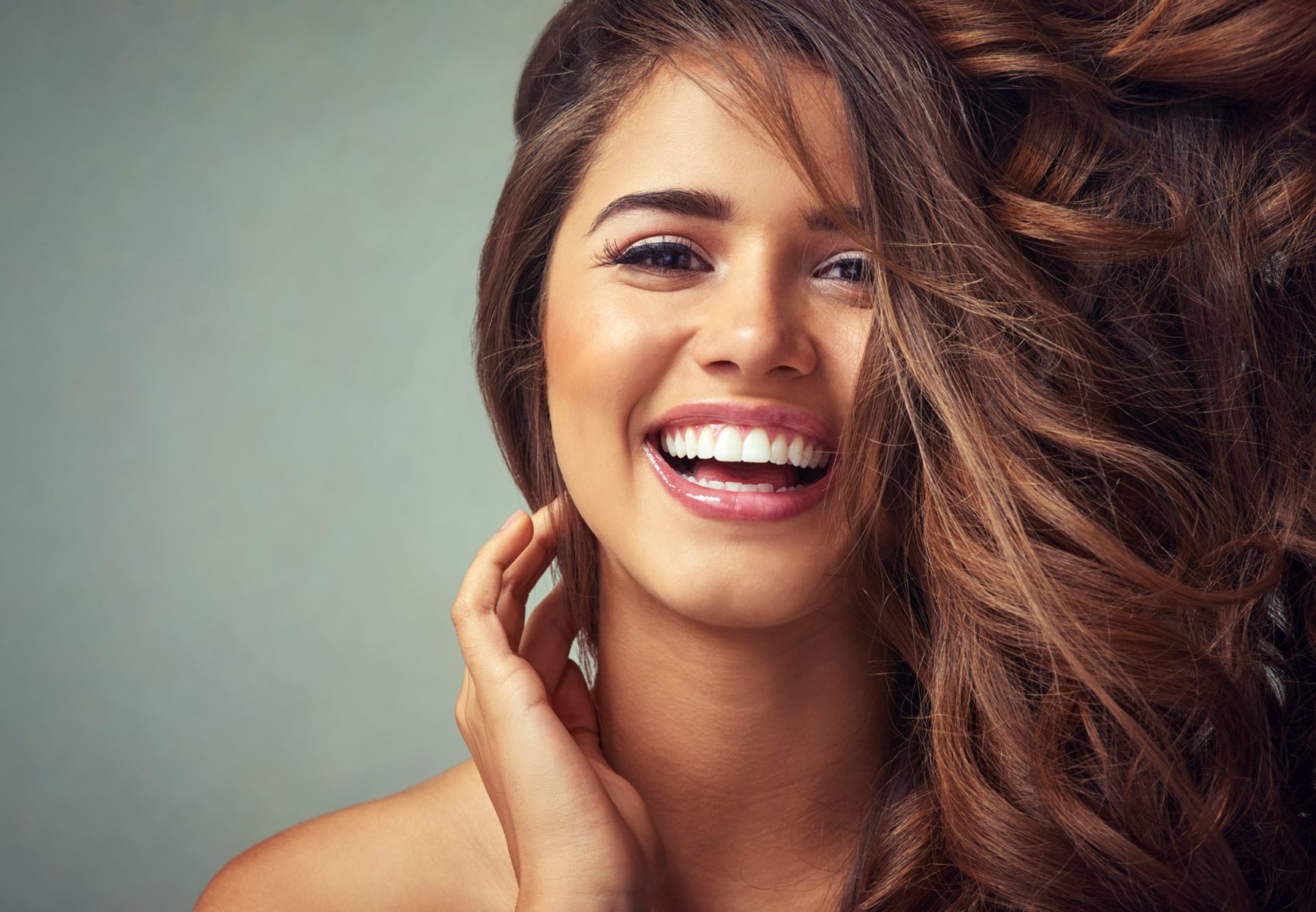 Special pumps and droppers for all your foundation formulas
A large range of dispensing systems adapted to all types of foundations, from the most fluid to the most thick formulas.
Star Drop, the next generation dropper
For your fluid to ultra-fluid formulas, Star Drop is the ideal offer for a precise, clean and convenient drop-by-drop dispensing.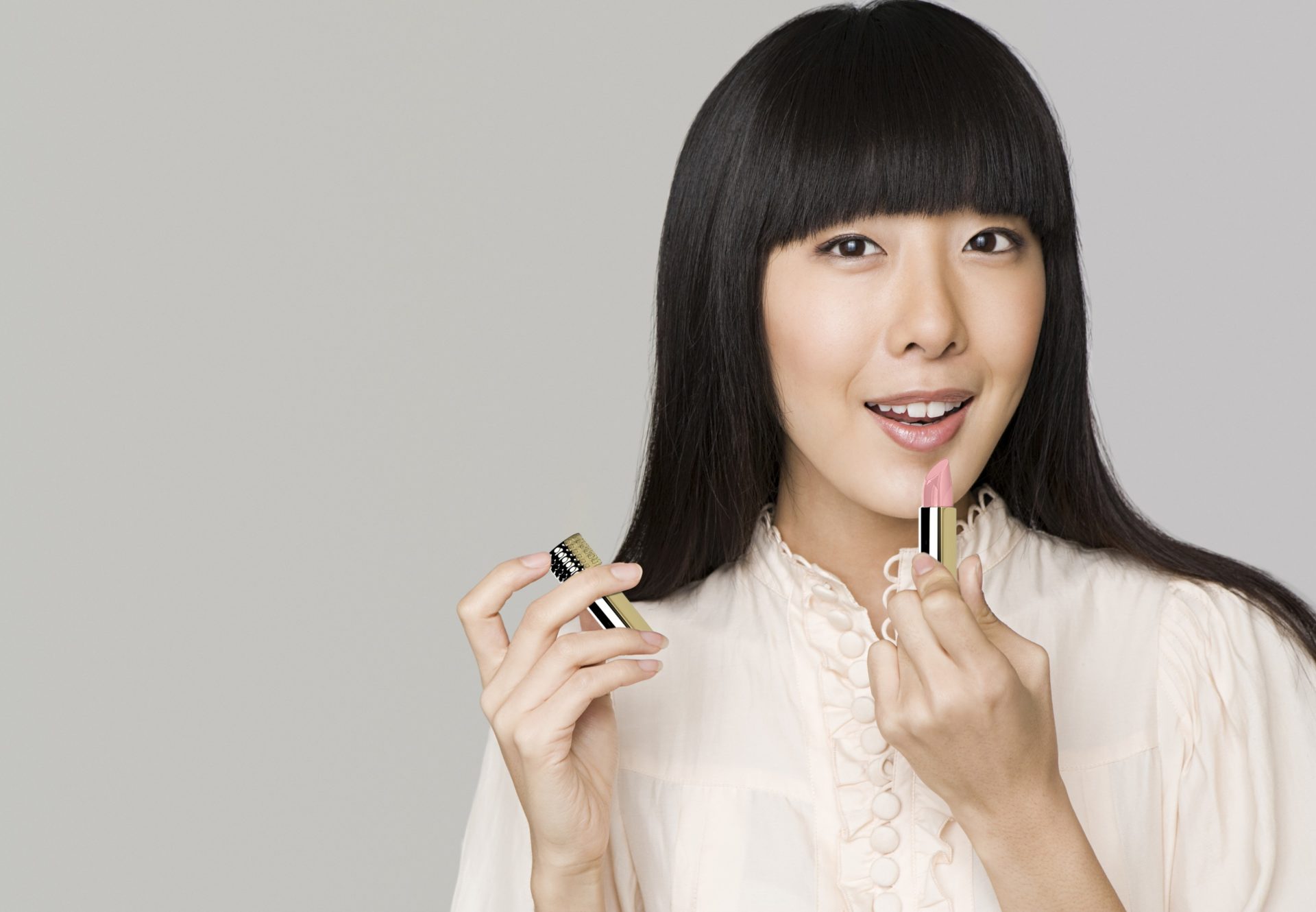 Exceptional cases for your creations
More than 100 years of success in custom Lipstick creation thanks to an expertise in metal transformation and decoration.
E-Commerce Capable & Sustainable
Aptar partners with like-minded organizations to reinforce our pledge to care for our planet and reduce our environmental impact, particularly with regard to recycling, reducing plastic waste and promoting a more circular plastics economy. That is why many of our e-commerce capable packaging solutions are sustainable as well.