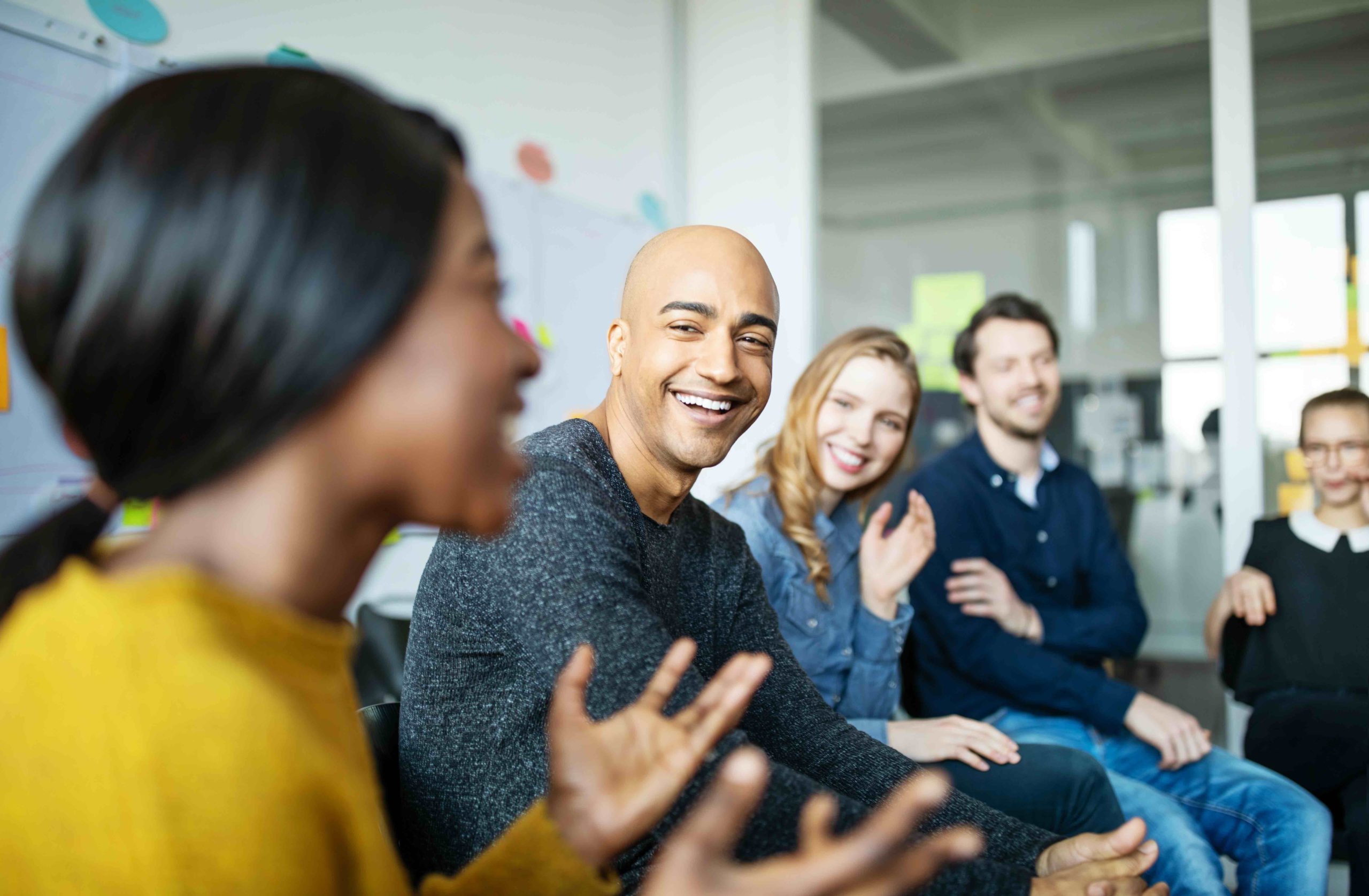 Aptar's core values of Trust and Respect guide and drive everything we do. Our global team members are trusted to take initiative, ask questions and act boldly. Our relationships are based on openness, honesty and feedback.  Be challenged. Be inspired. Be you. #BeAptar.
Job Opportunities
Talented
people

are

central

to our work.

We're always looking for smart, motivated and authentic people to join our growing team. We create an exciting environment where you can take risks, feel challenged to reach your potential and collaborate with people from around the world. View all of our open positions by using our job search bar at the top of this page.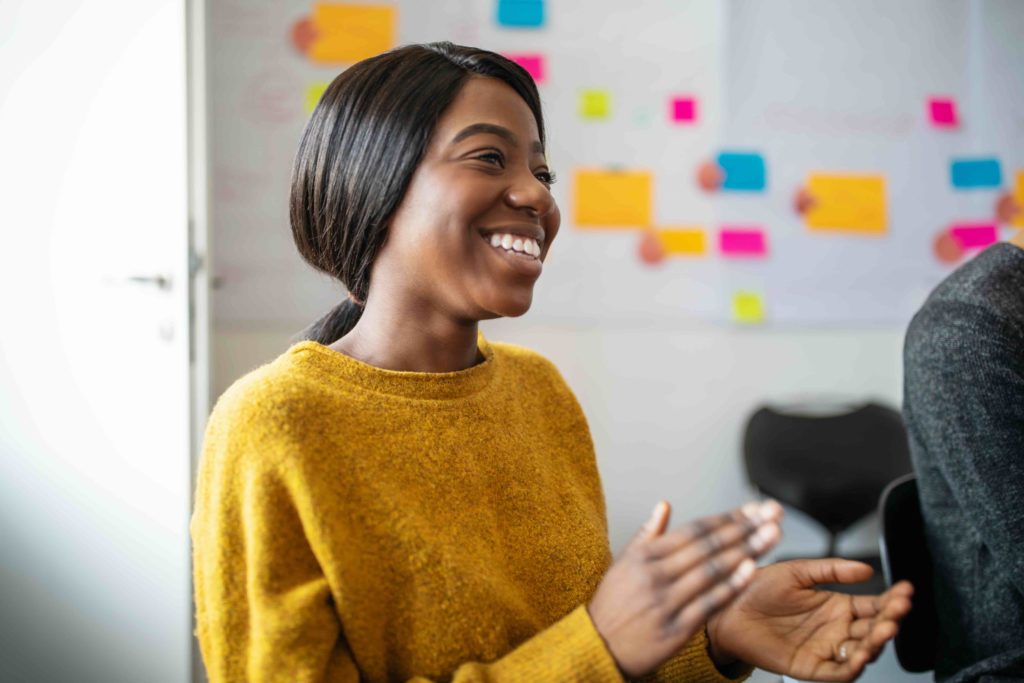 Working at Aptar
It's more than making a better dispenser or drug delivery system, it's about making a real difference in peoples' lives.
As the recognized leader in our field, we take our responsibility seriously. We give back to the communities where our people live and work, and we strive to be a significant part of the solution for a more sustainable world. That's why we are advocating for a circular economy where recycling improves and the use of recycled materials becomes the standard in our industry.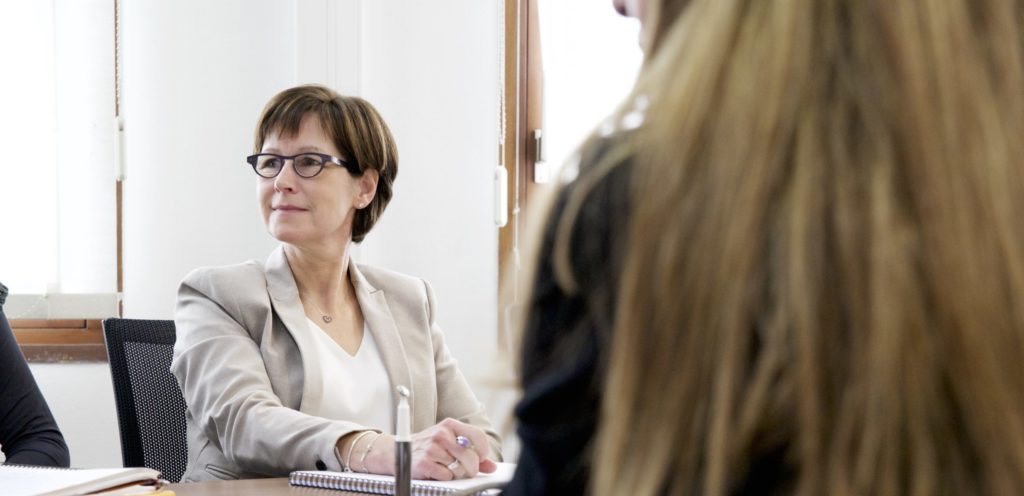 Career Development & Education
It's about a

career

, not just a job.
At Aptar, you can have a successful and meaningful career guided by your own ambition and your career-development partner, and you can be regularly involved in your aspirations and actionable development plans. Aptar's Corporate University (Aptar CU) offers classrooms around the world as well as online training programs to strengthen our corporate alignment in Leadership, Core Values and Business and to grow and promote our people.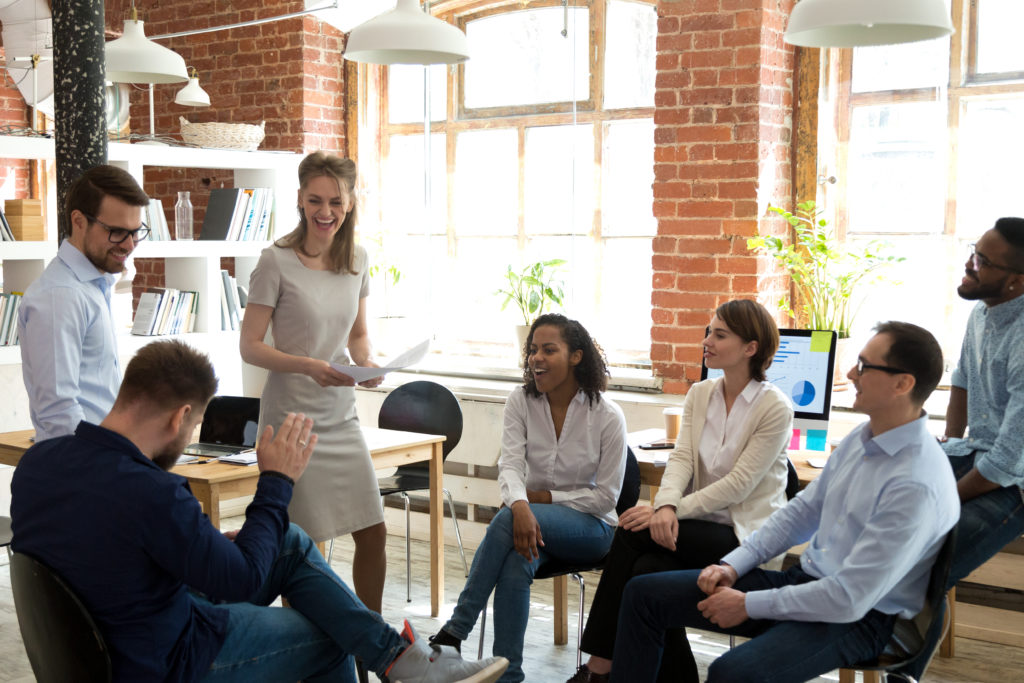 Diversity, Equity & Inclusion
For Aptar, diversity is embedded in our strategic priorities and is one of the areas we focus on.
We trust each other as individuals with diverse life experiences, we respect the planet we cherish, and we treat everyone fairly. We pride ourselves on creating an inclusive, open-minded and collaborative workplace that allows you to be yourself, be challenged and be inspired.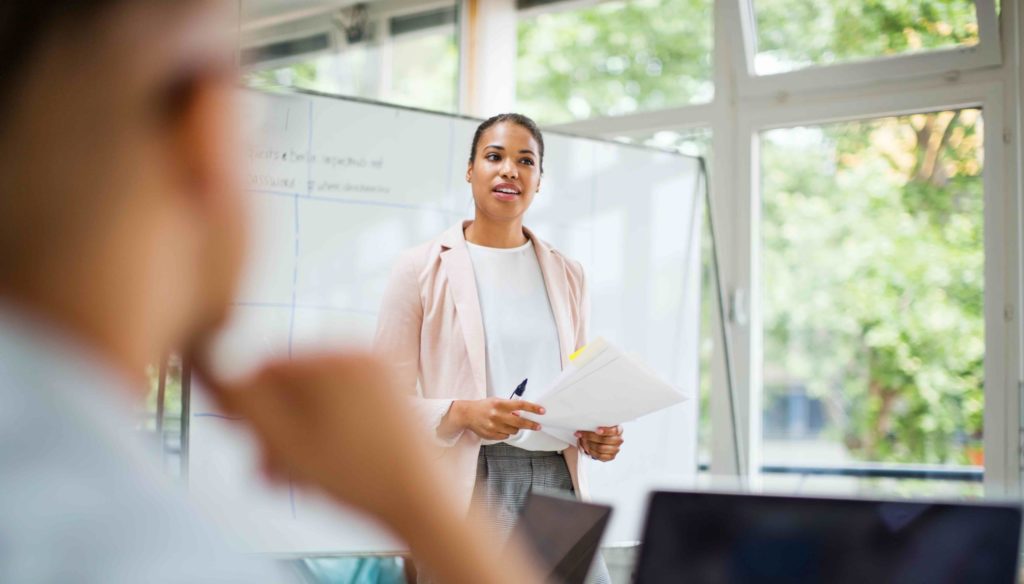 Join Us
 Our teams are comprised of diverse talents and experience. Together, we make a real difference to improve everyday life for people everywhere. Be Yourself, Be Aptar.