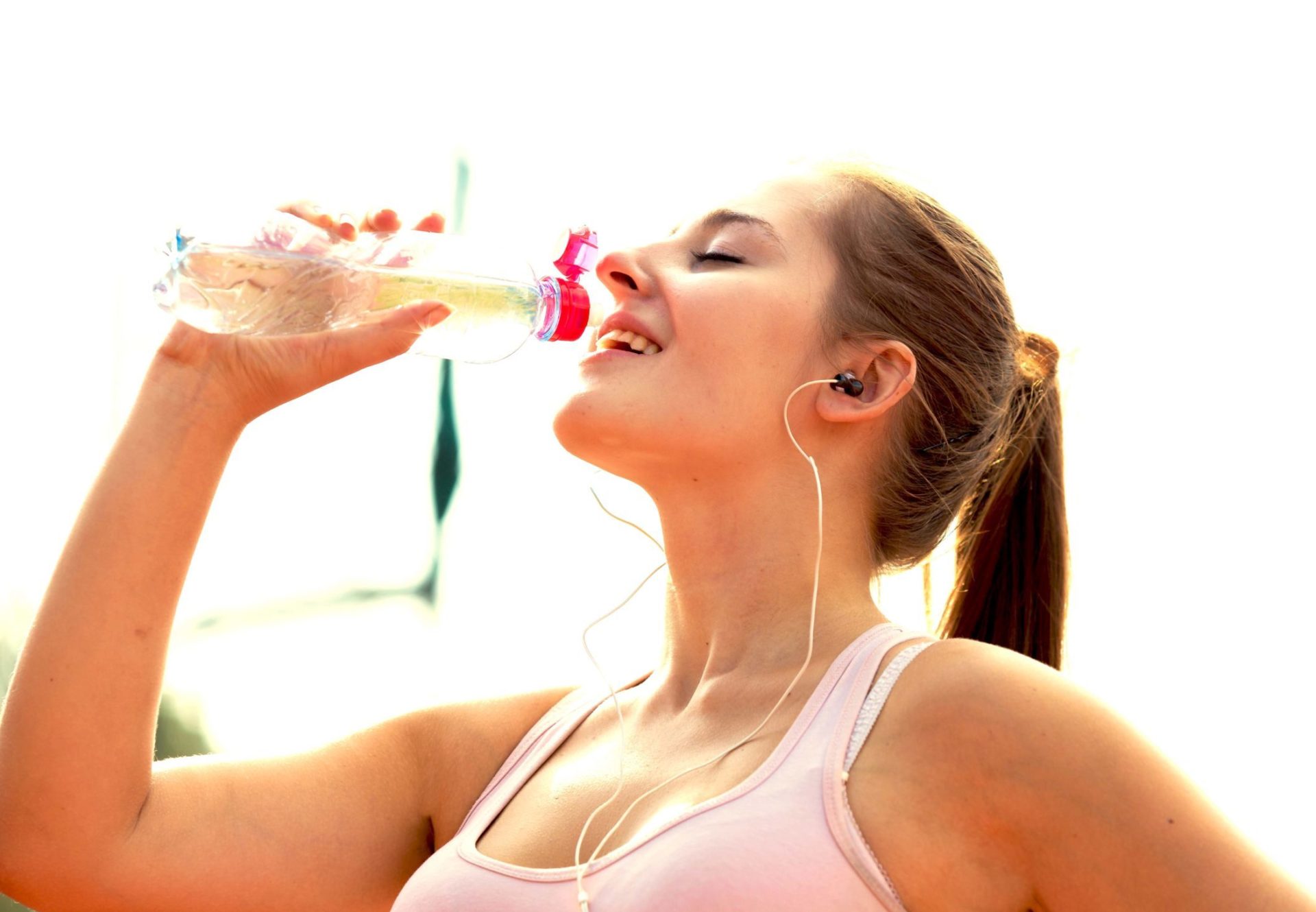 We develop innovative packaging solutions for a wide variety of beverage categories, including bottled water, concentrates, drinkable dairy, juices, sports/energy drinks and more.
Areas of Focus
Our solutions differentiate your products from competing brands and increase their shelf appeal, providing consumers the function and convenience they expect from their favorite brands.
Functional Drinks
At-home and on-the-go, our dispensing closures suit the needs of sport and energy drink consumers.
Bottled Water
Unique flip-top sport closure designs and features that help your brand stand out.
Concentrates
Whether squeezing or pouring, our functional solutions give consumers a convenient experience everywhere.
Juices
Our solutions bring ease to consumers of all ages and are compatible with diverse filling processes such as hot fill or aseptic fill.
Start a Project With Us
Reach out to us by clicking on the link below, or reach a sales team member by calling +1 815-479-5656