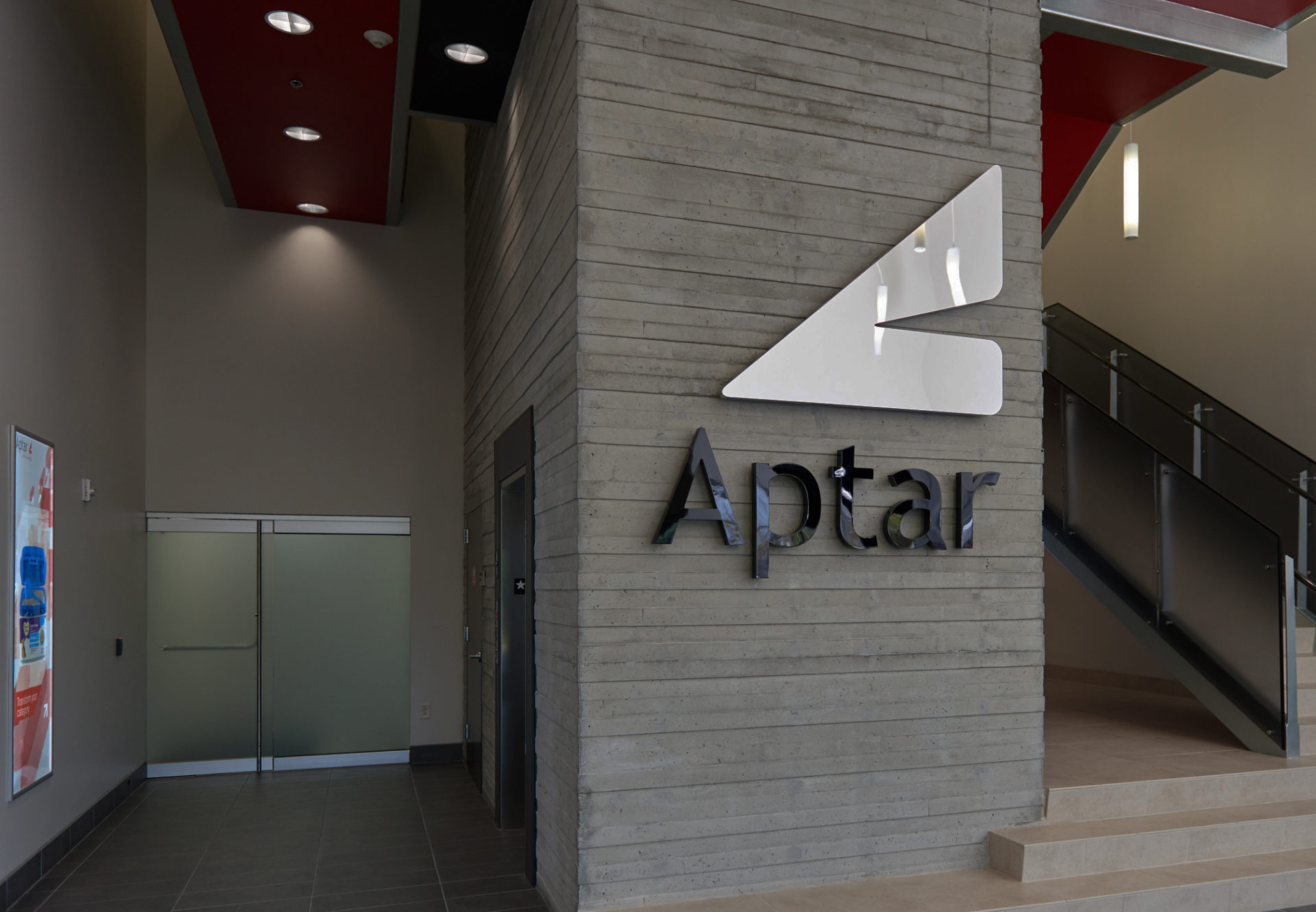 Let's Connect.
Have a question? Please fill out the form below and we will reach out as soon as possible.
To get in touch with your local Aptar office, please reference our specific locations here.
If you would like to submit a resume or apply for an open position, please visit our career page here.
Interested in becoming a supplier? Please fill out the form here. If you're a supplier with an idea you'd like to share, please fill out the form below.
Additional Contact Information
To reach our Aptar Closures and Aptar Beauty sales teams via phone, please call +1 815-479-5656.
*The information marked with (*) is essential to process your request. Failure to provide such information may prevent us from fulfilling your request. Your personal data will be used only for Aptar to process an information request and/or job application and will be made accessible to Aptar and to any third party for exclusively technical and logistical reasons, notably to our services located outside the European Union, being specified that, in the event that the recipient country does not ensure a level of data protection equivalent to that of the European Union, Aptar undertakes to take all relevant guarantees, either on the basis of an adequacy decision or, in the absence of such a decision, on the basis of appropriate safeguards, a copy of which may be requested from the contact email below. Your personal data will only be kept for a period that does not exceed the applicable statutory limitation periods. Any contact data will be made accessible to Aptar and to third parties that provide technical and logistical support to Aptar for the purpose of your contact request.
If any after communication upon receipt of a valid identity document, you have the right to access, modify, rectify, limit, delete and ask, if any, the portability of your personal data as well as a right of opposition, if necessary subject to legitimate and imperative reasons, to the processing of such data. You may also define guidelines for the use of your personal data in the event of death.
If you wish to exercise this option or if you have any questions regarding our General Terms and Conditions of Use, Privacy and Cookies Policy, please contact Aptar at: informationgovernance@aptar.com.
You also have the right to lodge a complaint at the relevant data protection authority in your own jurisdiction.