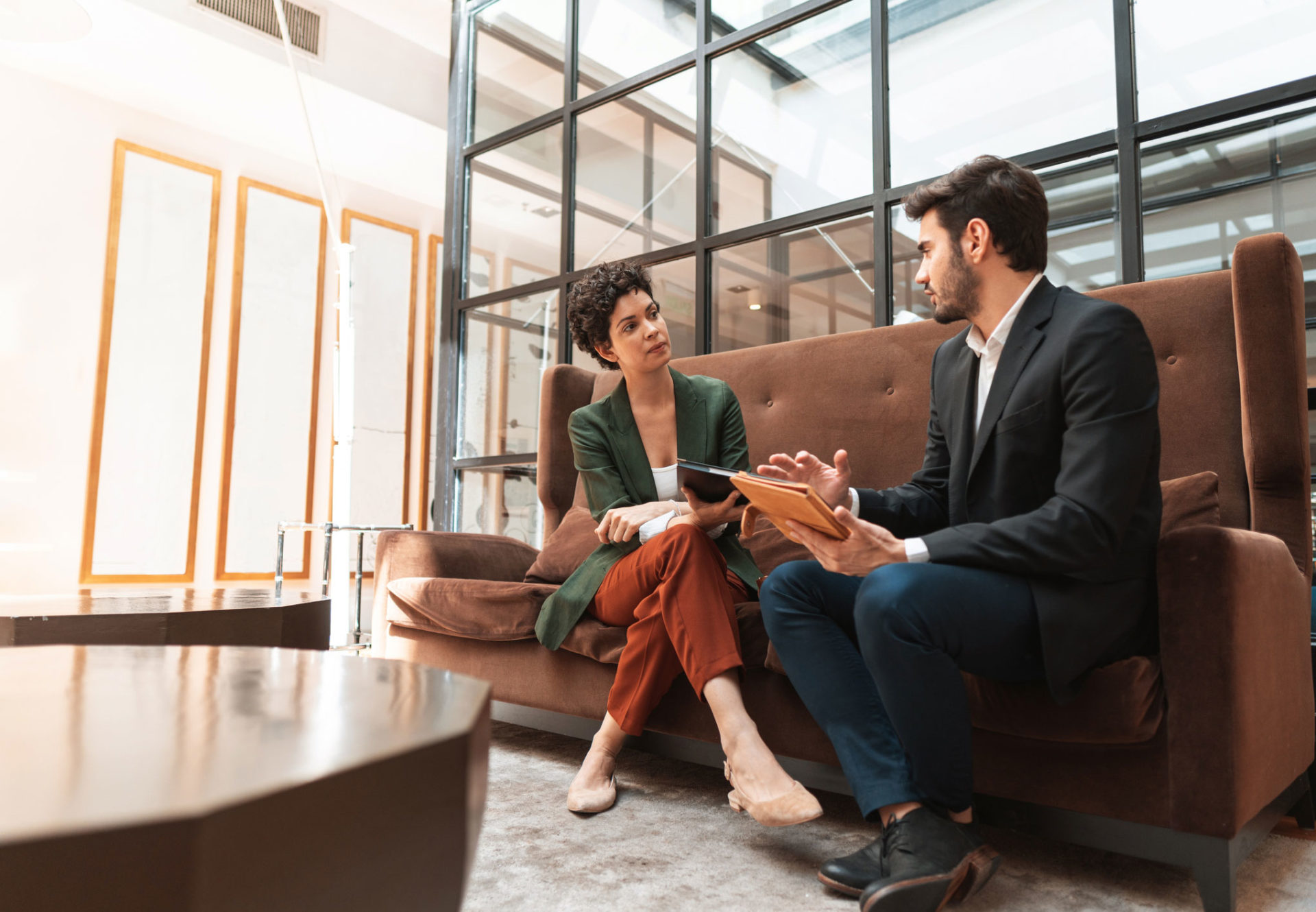 Our priority is the provision of safer dispensing and packaging systems to the pharmaceutical, beauty, personal care, home, food and beverage markets which respect both the environment and human health.
Regulatory Support for the Pharmaceutical Market
We have proven success in getting products to market
For over 25 years we have offered unrivaled expertise in supporting regulatory submissions, worldwide. This track record is evidenced by over 100 approved NDAs and ANDAs, 30 DMFs and 40 INDs with the U.S. FDA, in just the past five years.
Across our global network of offices, our regulatory affairs experts are assigned to your specific projects, to help guide you through the increasingly complex and constantly changing regulatory landscape. We offer guidance at all levels of your drug product development pathway, including customer support packages and reviewing your submissions, when required.
We have extensive experience in handling a wide range of therapeutic areas including asthma, COPD, dermal, eye care, pain management and CNS treatments, projects that have featured both small and large molecule, sterile to non-sterile, and NCEs to established dosage forms.
Combination products is another area of our regulatory expertise, given our experience and expertise in pMDIs, DPIs, and Nasal Sprays.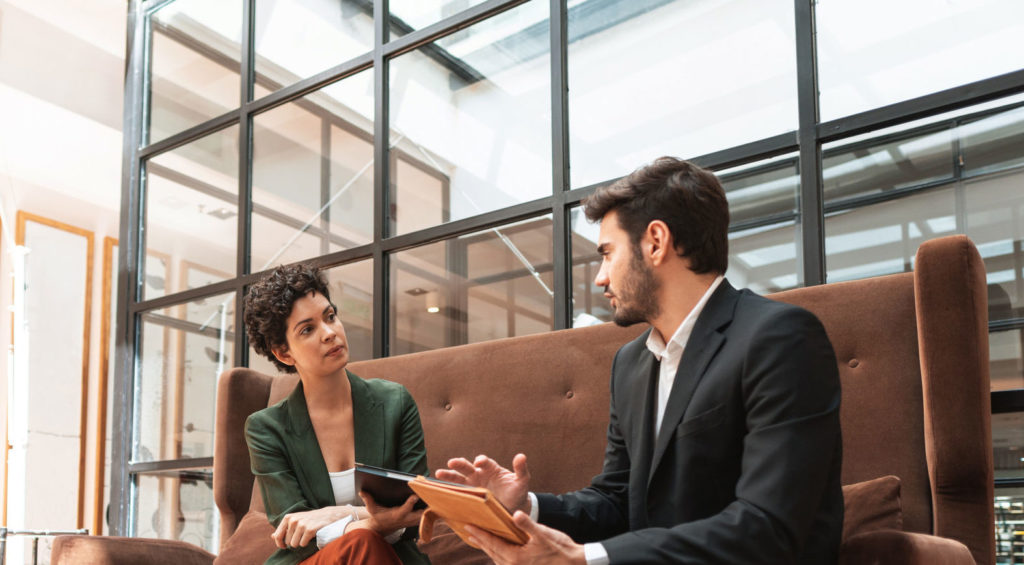 Regulatory Support for the Beauty, Personal Care and Home Market
Creating safer dispensing systems
Over the last 70 years we have provided safer dispensing systems for our customers and consumers that respect both the environment and human health.
Our dedicated regulatory departments all around the world are at your service to support you with local or international regulations and regarding your specific project. We work closely with our partners to ensure high standards are maintained throughout the product development and supply.
Aptar constantly reviews and updates its Regulatory Policy and informs all her clients to ensure efficient coordination and transparency.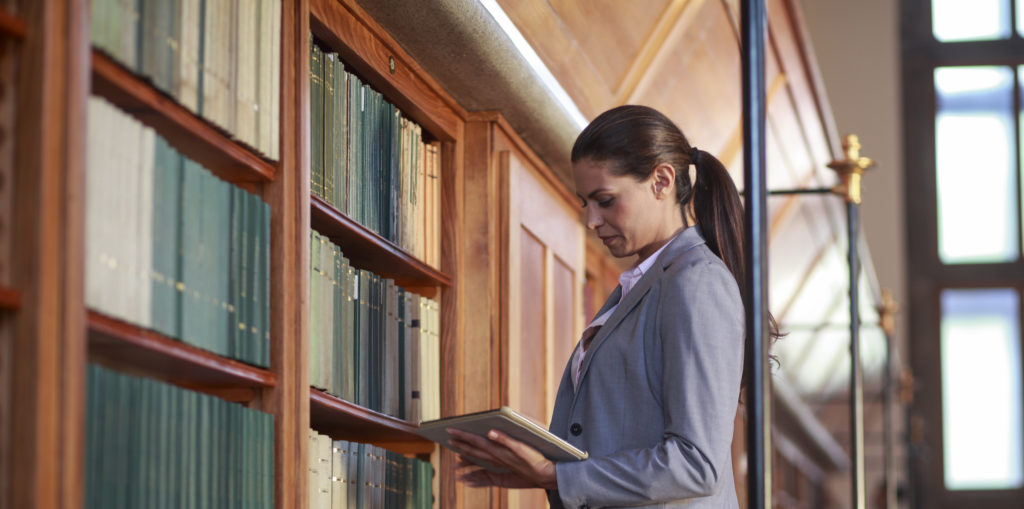 Our Main Points of Focus in Consumer Packaging:
New materials
The selection of new packaging materials that fully respect the current regulations related to Cosmetics, Packaging and waste Packaging, Food contact and REACH.
Other requirements may also be examined and, if considered relevant, incorporated into our Policy. Individual customer needs are considered on a case by case basis.
Documentation
We have developed a number of documents, in particular Regulatory Information Files (RIF) and position papers which are specifically designed to meet the needs of our clients. These documents are based on the information provided by our suppliers and verified by our internal in-depth knowledge of the regulations.
We work proactively with regulators and other relevant stakeholders for the continuous improvement and the clarification of the regulatory landscape.
Aptar is also an active member of professional federations and working groups in the cosmetic industry.
For further information, please contact us :
Regulatory Support for the Food and Beverage Market
Main Areas of Focus
The selection of new packaging materials focuses on respecting regulations which include packaging and waste packaging, food contact and Reach. An Aptar network is in place to monitor and analyze new regulations (or modifications to existing ones) in order to constantly review, and if necessary, update the Aptar Closures Regulatory Policies and to ensure efficient coordination within the group through Regulatory News bulletins and Book of Guidelines.
Many other requirements are also examined with changes to policy implemented where deemed appropriate. Individual customer needs which go beyond existing regulations are considered on a case-by-case basis.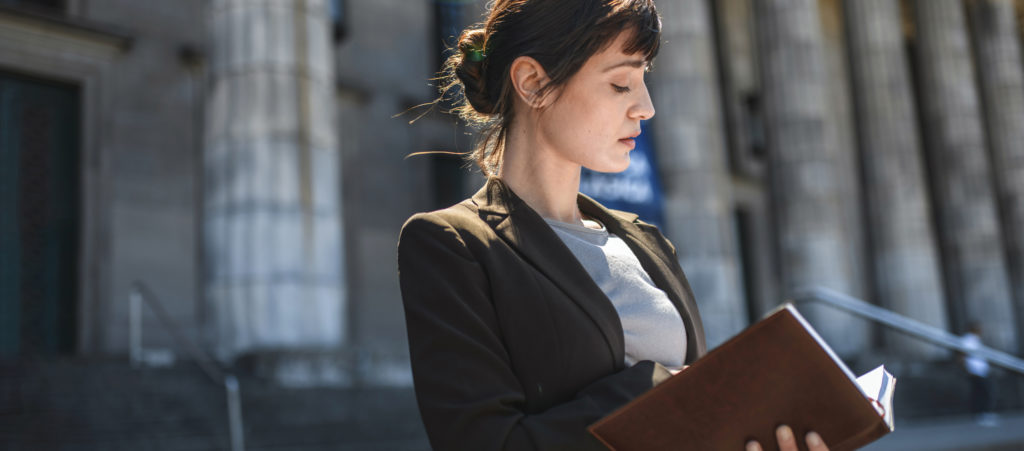 Communication
Communication and answers to customers and suppliers are provided on demand by a dedicated team and are based on regulatory material databases and supplier compliance certificates. While compatibility studies form part of the validation process of any new material, migration studies remain the responsibility of the client as Aptar Closures has no knowledge of or control over the nature of the contents themselves.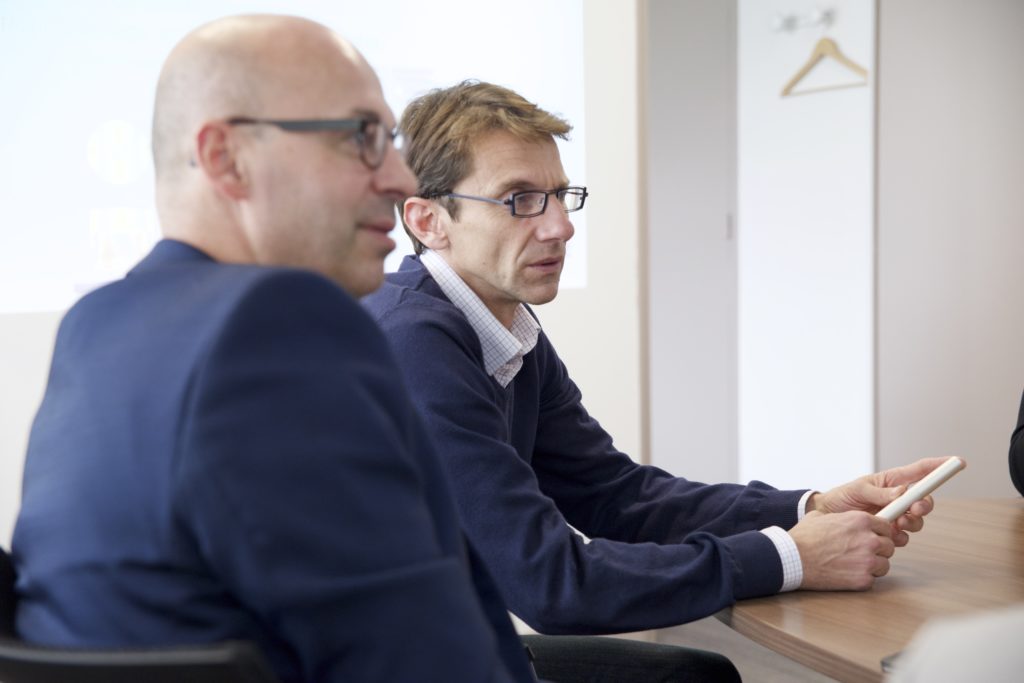 Start a Conversation
Interested in learning more about our Regulatory Support services? Our experts are ready to help solve your unique challenge.