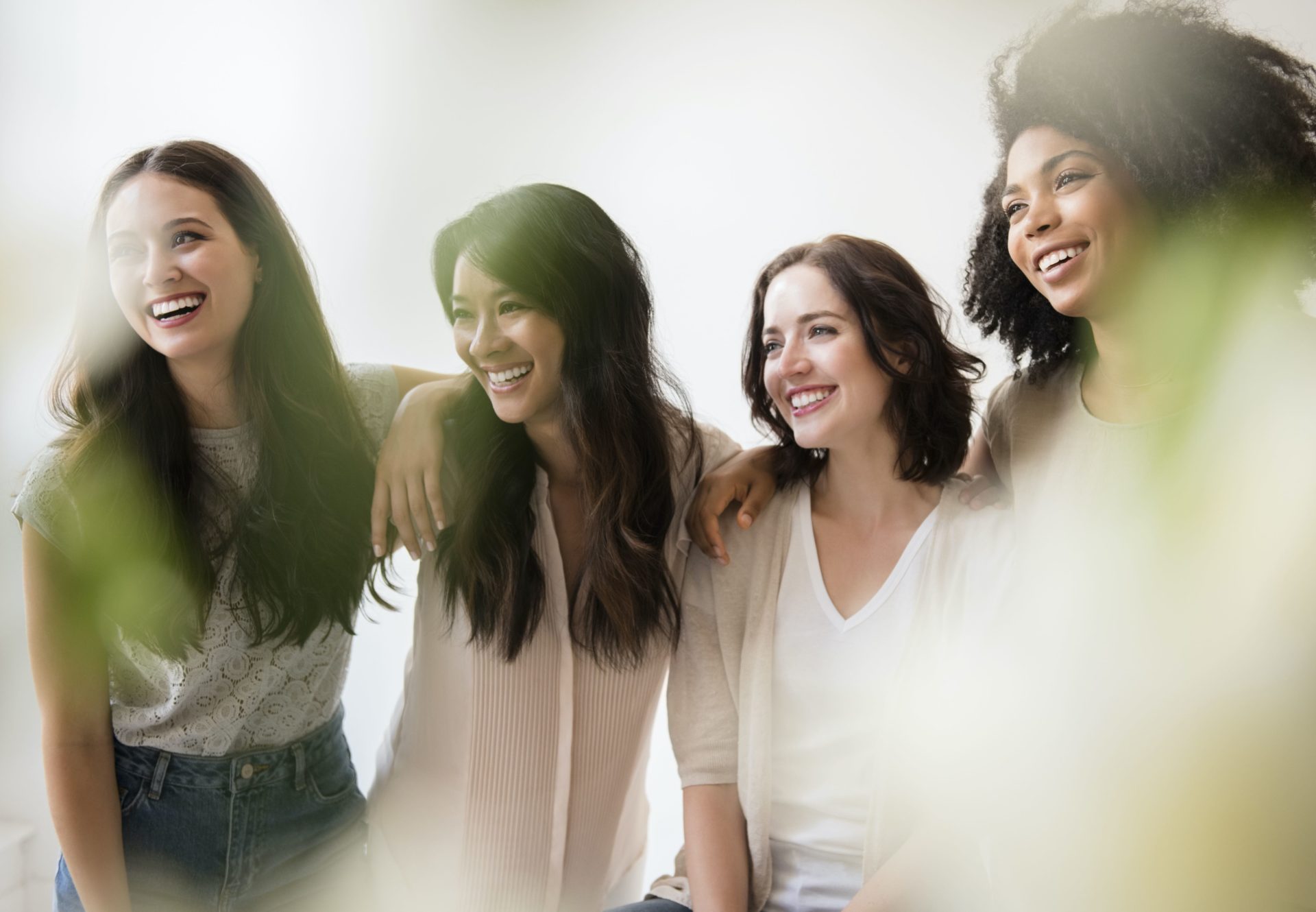 Our high-quality innovative dispensing solutions for fragrance, cosmetics and skincare enhance the joy and satisfaction that your customers receive from your products. We support your brands with industry-leading products and services to help you anticipate and exceed the evolving needs of consumers around the world.
Our
Beauty Claim
For more than 70 years, we have collaborated with and supported thousands of customers.
We are committed to developing innovative beauty product dispensing and packaging solutions to ensure you delight your consumers.
We connect your needs with our cutting-edge industrial expertise and services to transform a great idea into a beautiful tailor-made solution. Read more about our comprehensive portfolio of value-added services that can support you at every stage of your product development process.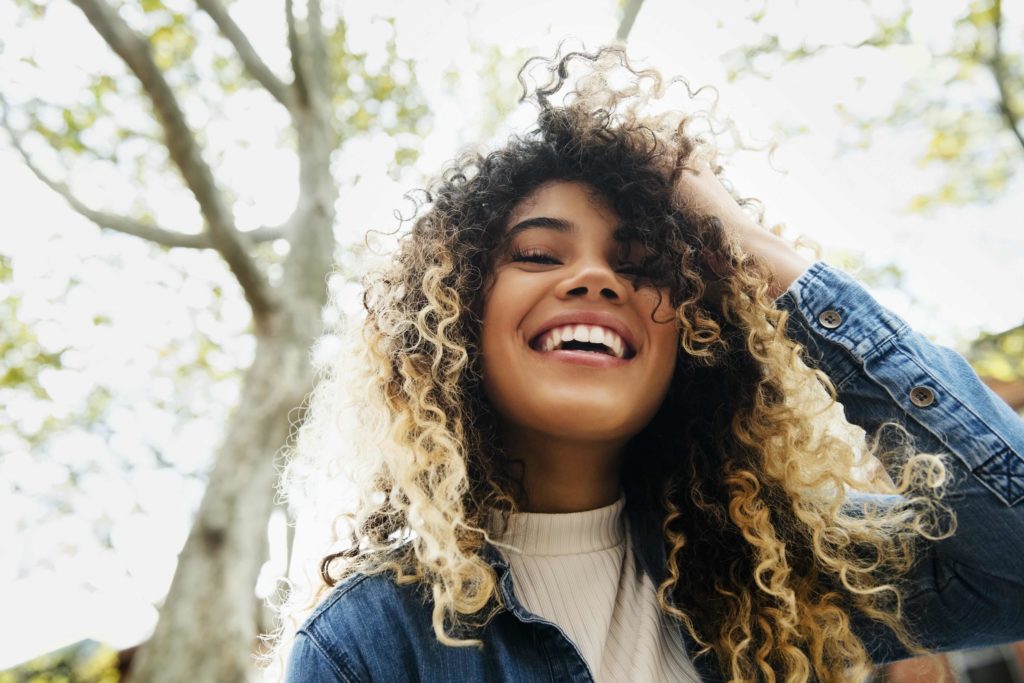 Our Focus Areas
Skin Care
Makeup
Fragrance
Market & Consumer Research
Expertise & Services
Sustainability
Customization & Brand Differentiation
Fully Integrated Solutions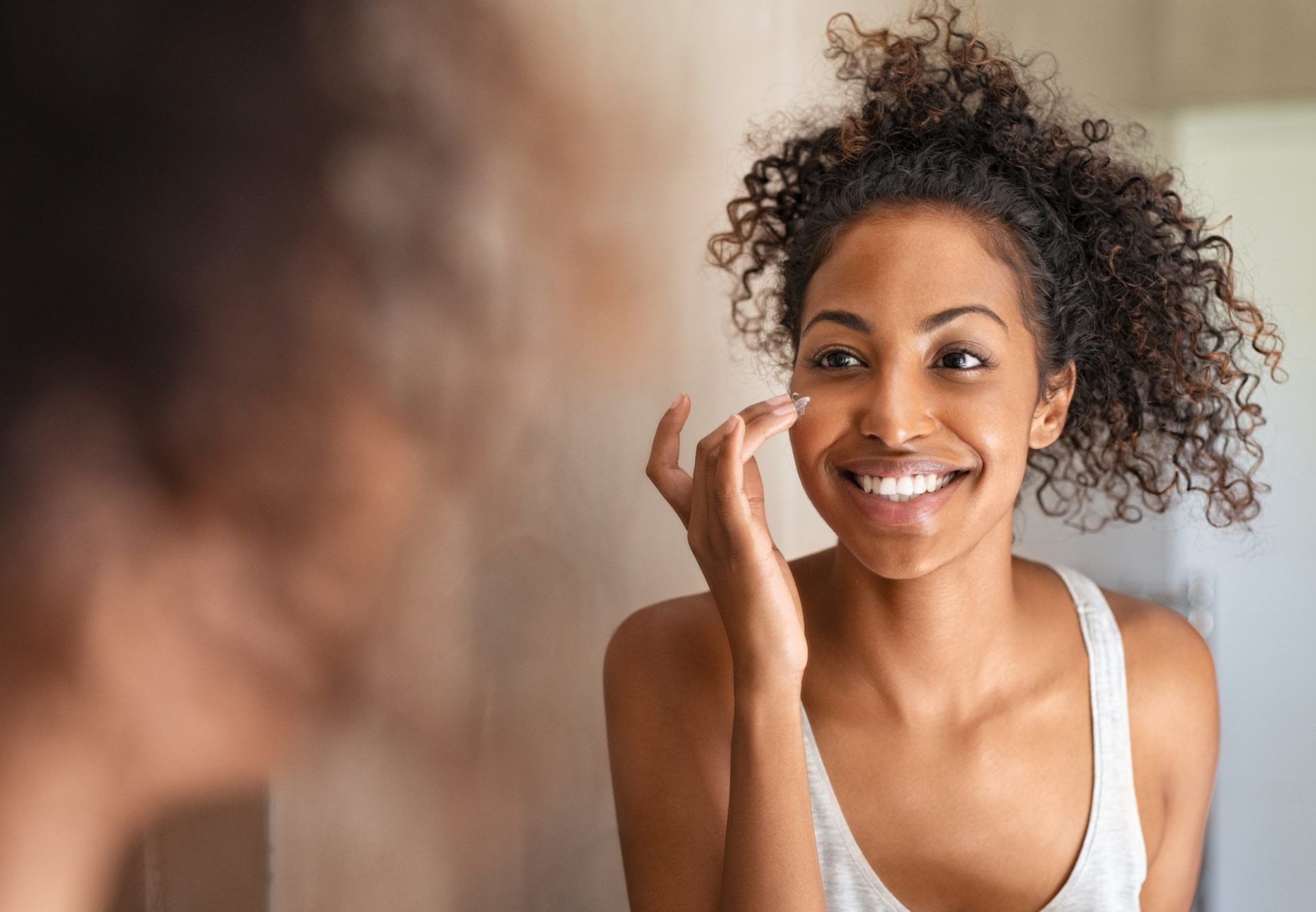 We offer a wide range of high-quality innovative solutions for skincare products.
We design unique products, including airless and atmospheric dispensers that suit consumer needs and lifestyles at home and on the go. Our solutions creatively address formula protection, precision, sensory qualities and controlled dosing in ways that make consumers feel unique and confident.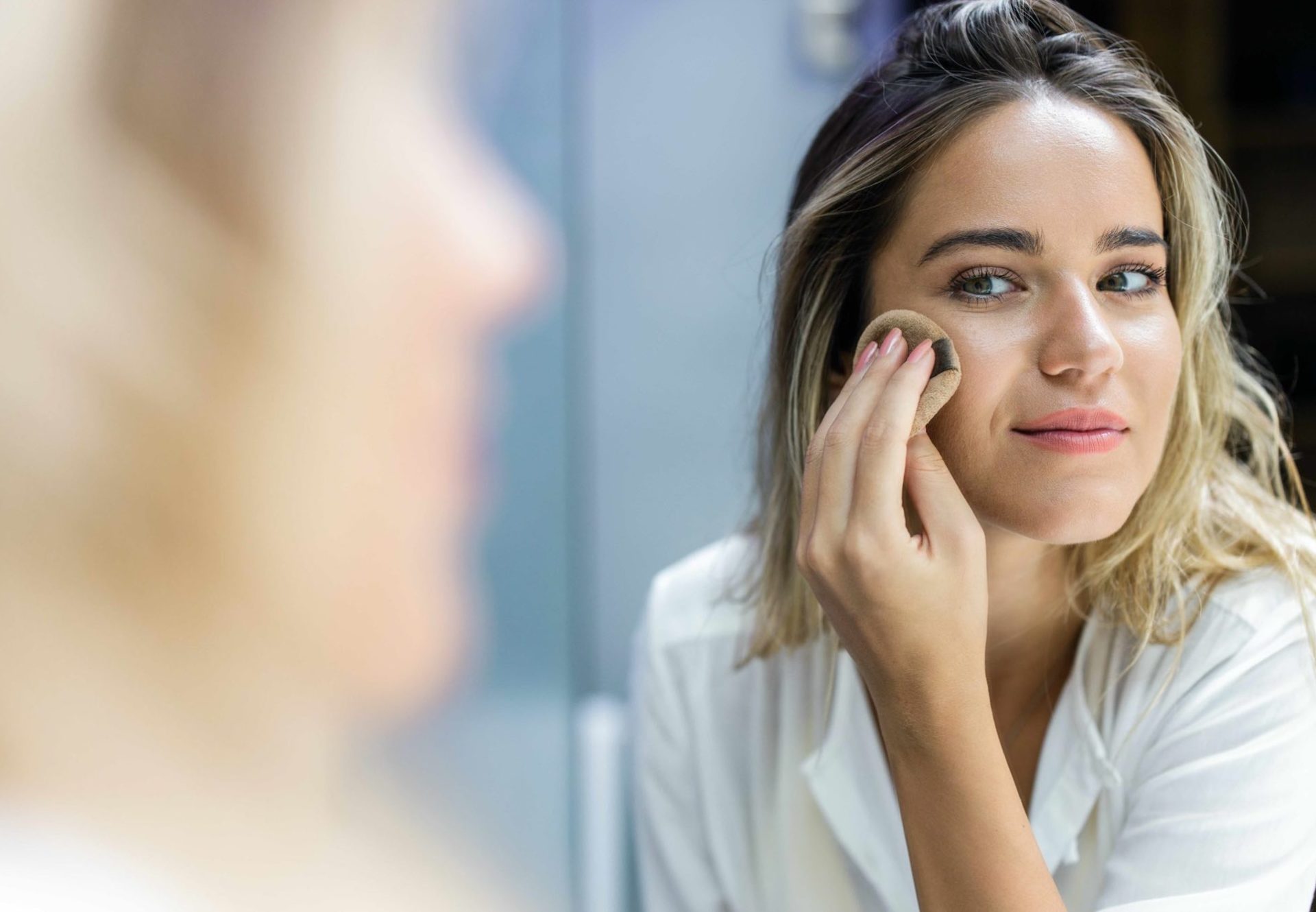 Our makeup dispensing solutions combine innovative functionalities and beautiful designs for the face and lips categories. All of our solutions, standard or custom, are conceived with the highest-quality precision.
We offer a wide array of fragrance applicators including classic dispensing, sensorial and nomadic solutions.
The aesthetics of our product designs make both the experience and functionality more pleasurable and convenient. We also develop decorative and metal solutions that reflect your brand's unique look and feel.
We continuously tune into the latest beauty trends and tipping points through our market watch and consumer research.
We study, analyze and identify emerging consumer needs, desires and expectations. This enables us to align with your business objectives and create delightful consumer experiences.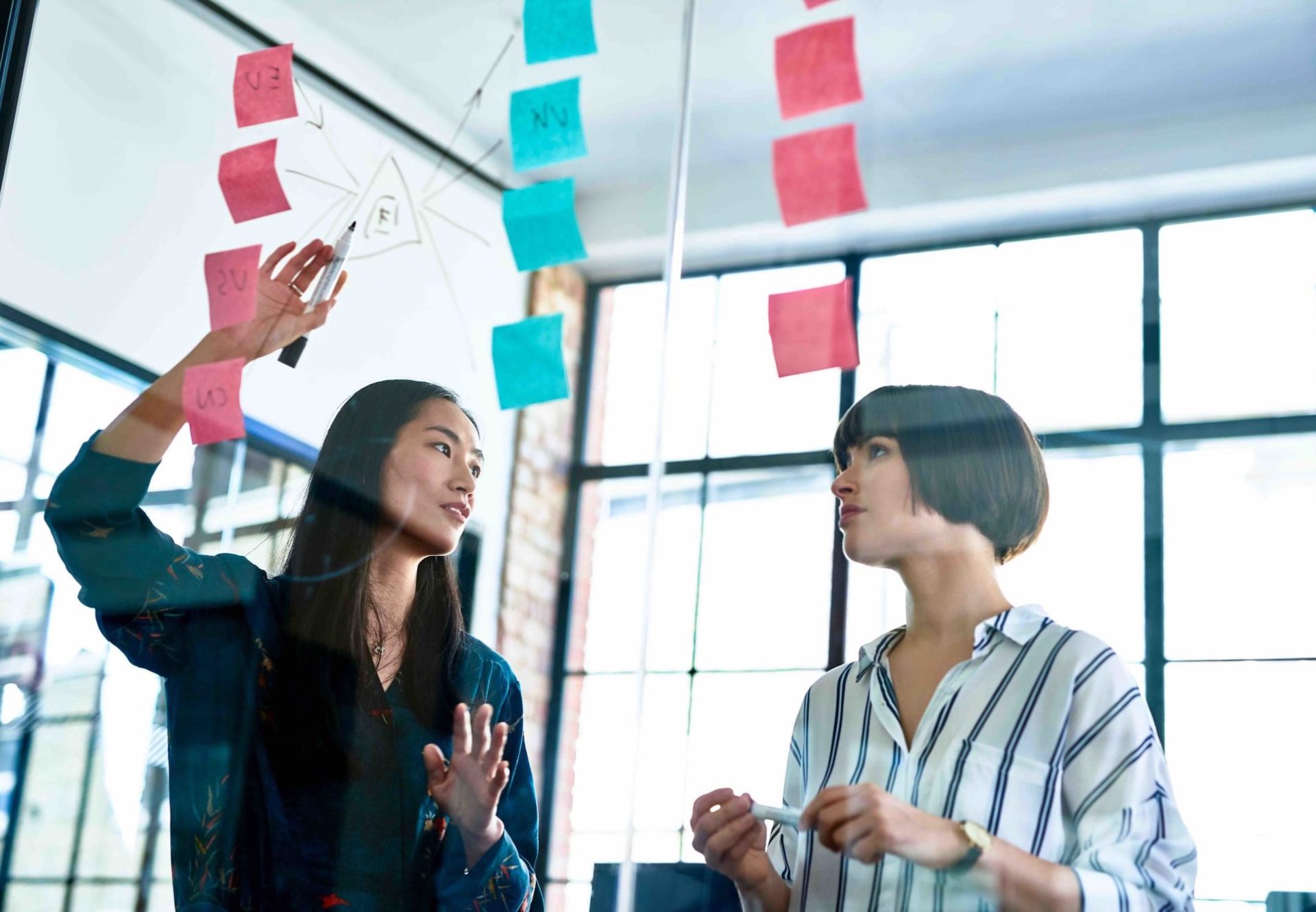 We offer proven expertise in a broad range of technologies, such as airless dispensers, pumps, valves, closures, aerosols and lipstick mechanisms. We also dedicate our expert teams to help you accelerate and ensure your project development process.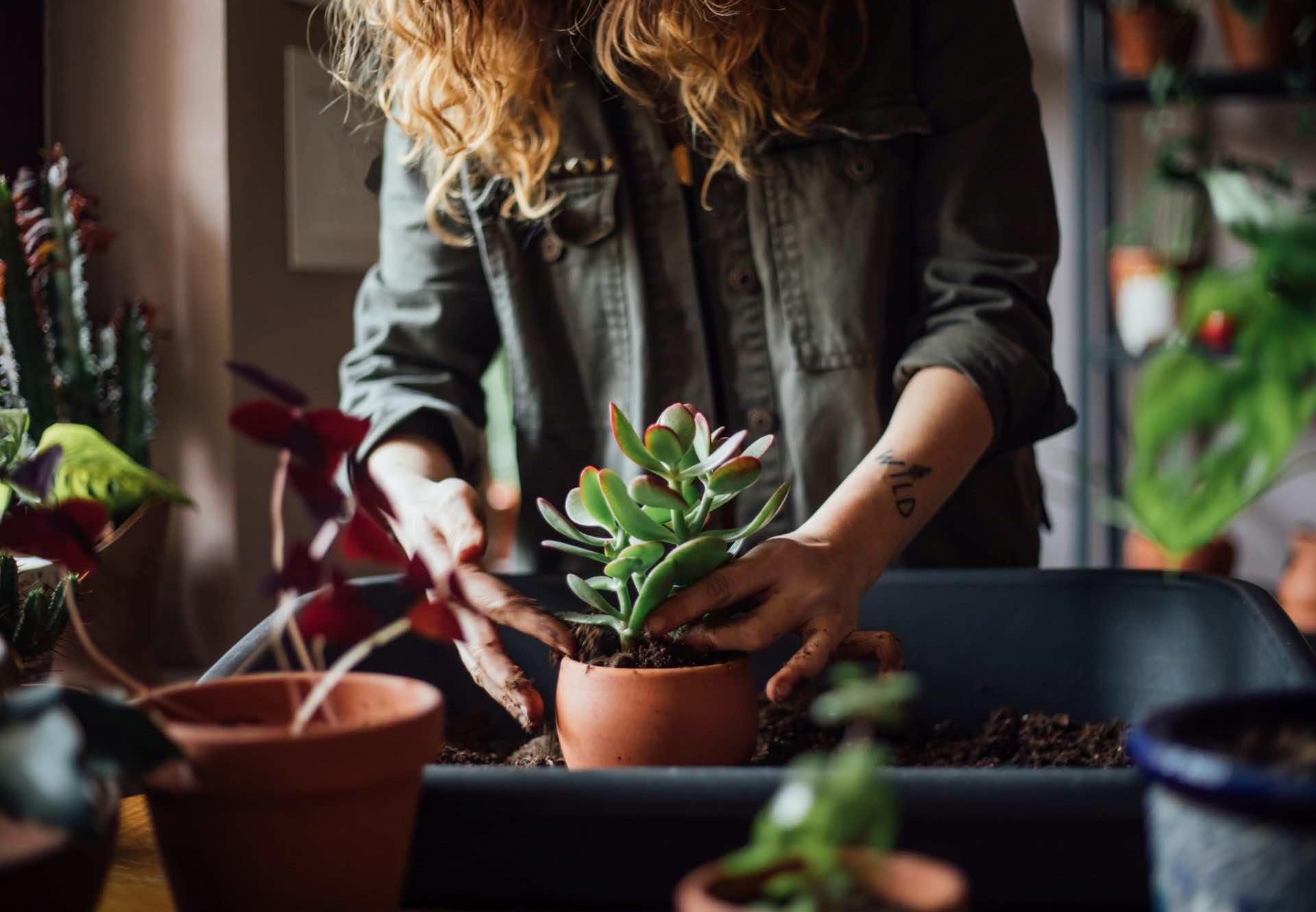 We are committed to continuously innovating new sustainable dispensing solutions designed with both people and planet in mind.
We systematically assess our global environmental impact with a goal of converting our existing product portfolio. We develop new materials and formats in alignment with our sustainability goals to support a circular economy.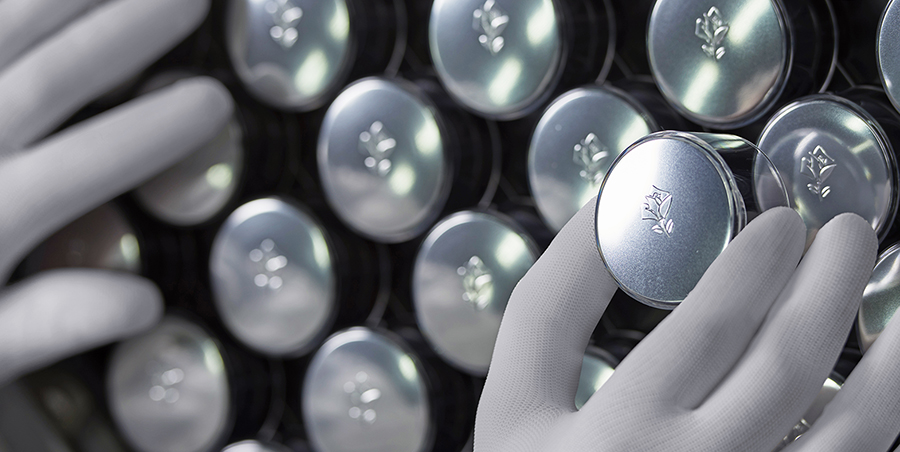 Because every brand is unique, we help you reflect your individual characteristics with sophisticated customized solutions.
We work with you along the entire value chain–from ideation to stamping and anodization. Our proven know-how provides tailor-made solutions that heighten product experience for your consumers.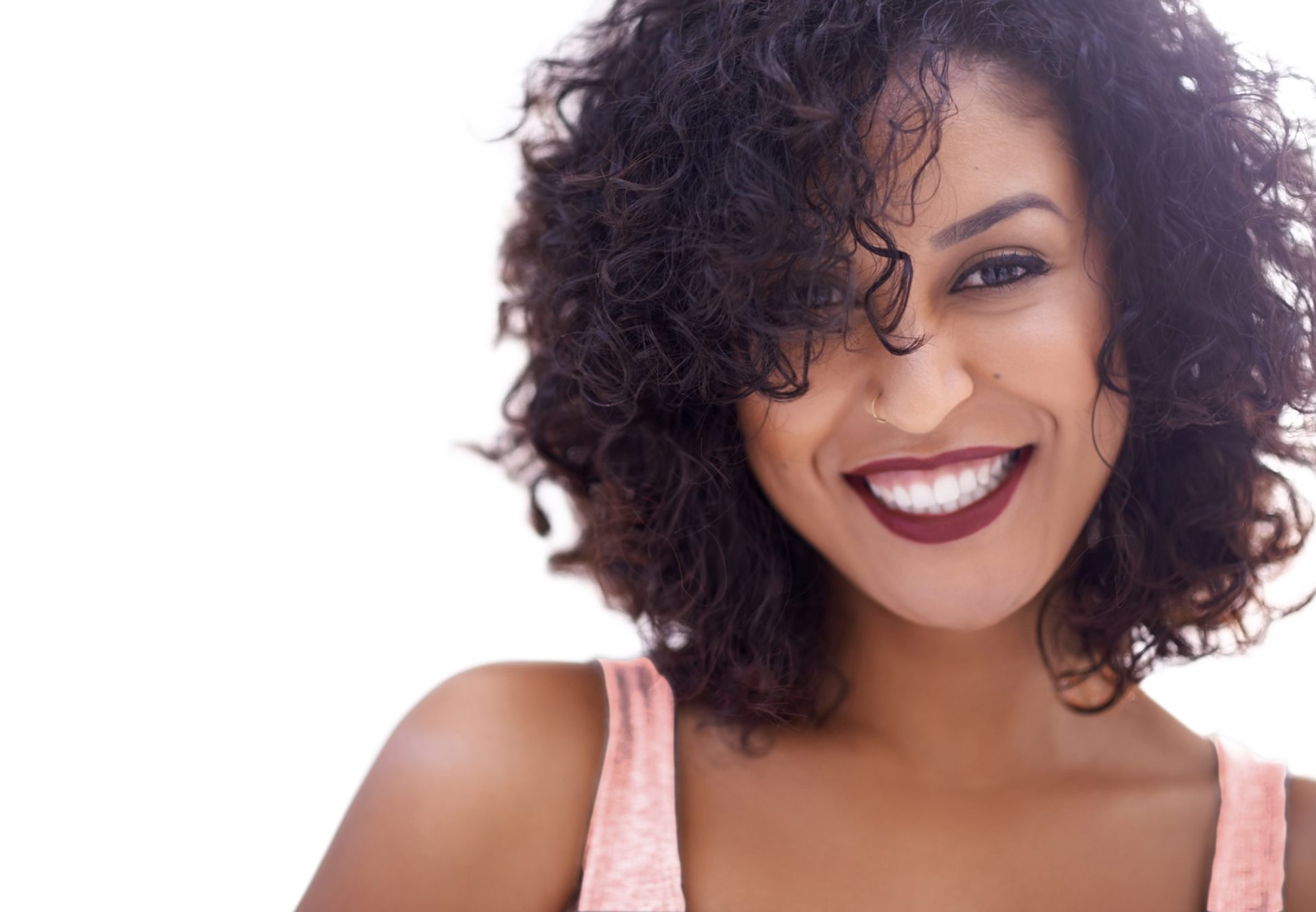 At Aptar, we are committed to satisfying your unique needs through our high-quality solutions that help you accelerate time to market. We make that happen by providing:
Marketing support
Formula expertise
Full pack solutions
Filling and assembling
Find Peace of Mind Throughout Your Development Life Cycle with Aptar Services
Explore How We Serve Your Market