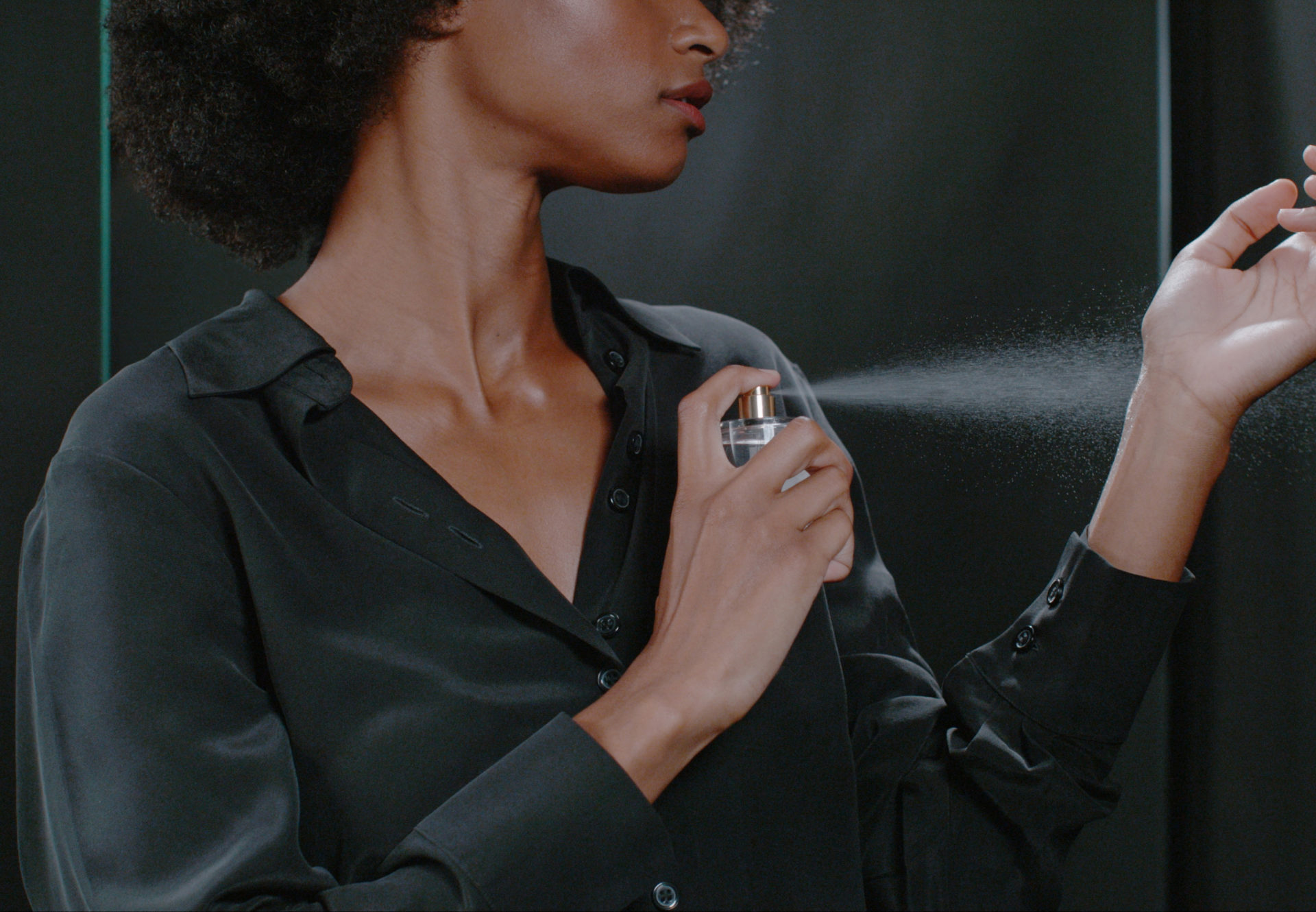 We offer a wide variety of sprays, from the most traditional to the most sensory, as well as alternative application gestures to transform the fragrance experience. We also develop decorative and metal solutions to ensure that your products reflect your brand's unique look and feel.
1001 ways to wear a perfume…
Applying and wearing fragrance is an intimate experience that is unique to each consumer.
The rituals of our daily routine, are nurtured by our personality, our culture, our environment and the very essence of our perfume. We invite you to explore our Ritual Collection, where every detail is designed to offer you the experience desired.