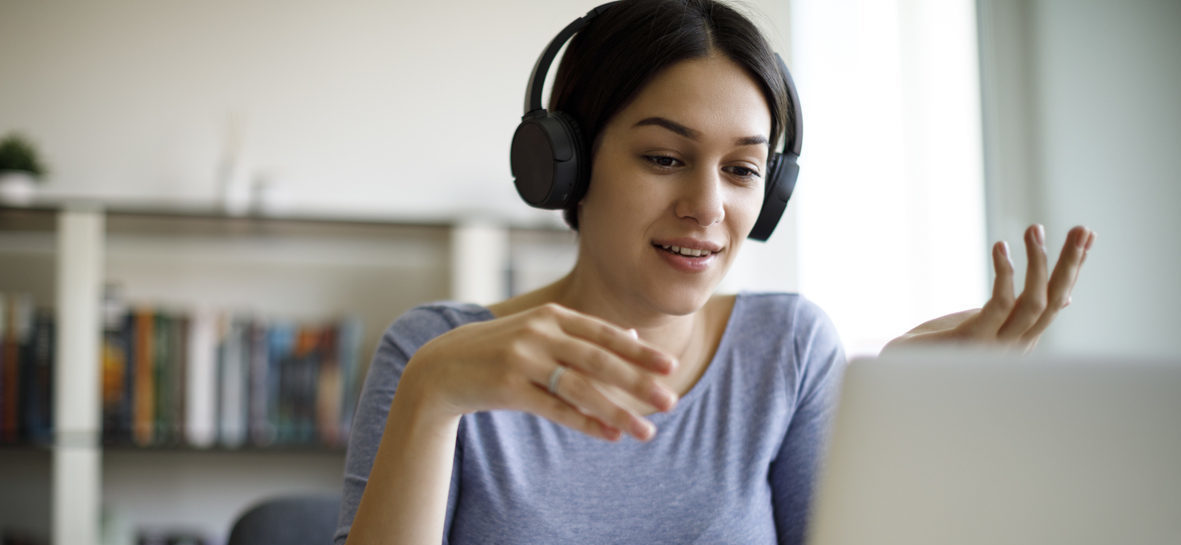 Aptar offers support and immediate solutions to ensure a seamless process during production.
Technical Support
Supporting your filling line trials
For the Beauty, Personal Care, Home, Food and Beverage markets, Aptar's experienced technical services team is proud to provide our customers with invaluable information on applying our products and are happy to provide assistance in filling line trials or adjustments.
To test your line in real industrial conditions, we can provide you with line-trials samples to fine-tune and optimize your production conditions. We also offer support and immediate solutions to ensure a seamless process during production.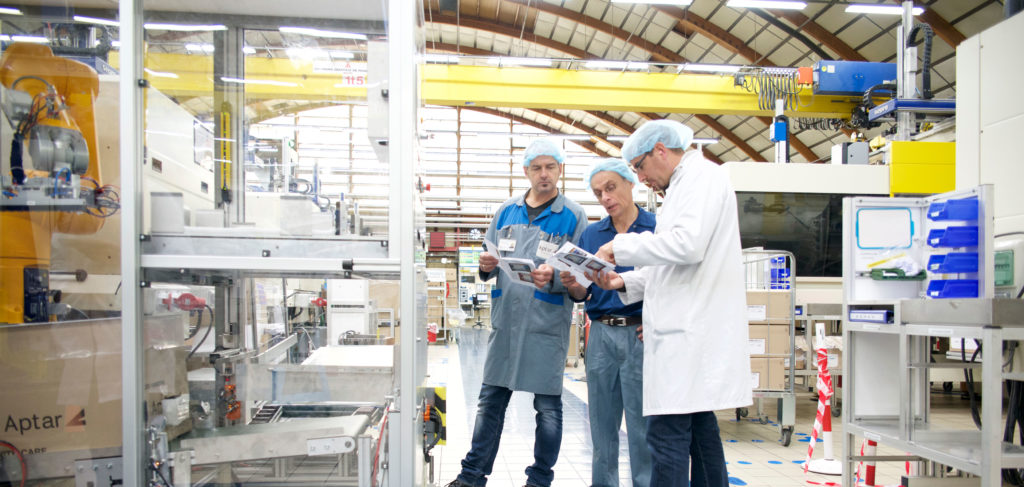 Unrivaled Technical Expertise
Our technical expertise in the Pharmaceutical sector is unrivaled. Together with partners we have delivered over 100 approved NDAs and ANDAs with the U.S. FDA, 30 DMFs and 40 INDs.
Our aim is to help you accelerate and de-risk your drug product development program, by providing end-to-end technical support from device and formulation development through to market launch.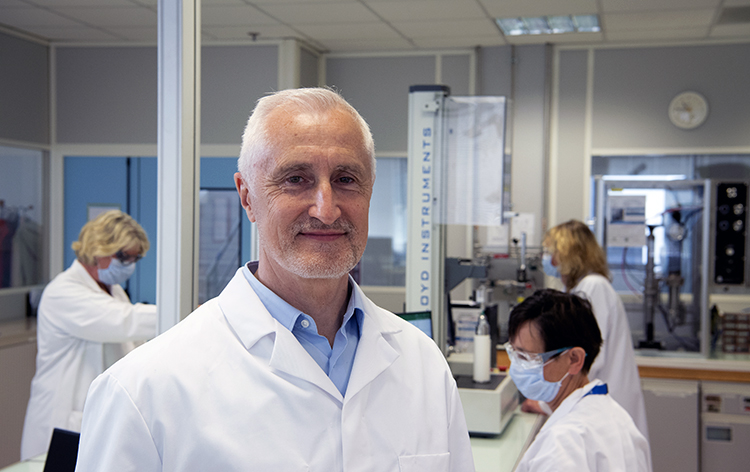 With expertise in many therapeutic areas such as pulmonary, nasal, dermal, eye care and injectables delivery routes, as well as specialists in device design, we provide complete, proven solutions to your drug delivery challenges.
Working as a trusted advisor we support partners in the definition of the drug/delivery interface, delivering data led recommendations on the choice and configuration of the device. We then support our partners on the development journey as far as the evaluation and selection of the CDMO and filling facilities, working with our service partners as necessary.
We offer:
Technical Support in device selection and formulation development eg pMDIs and DPIs, Nasal drugs, Eye care, cough and cold medicines, dermal drug delivery and Injecables
Pilot filling equipment for R&D studies
Off-the-shelf formulation packages
Dedicated technical experts to support clients (on-site) with device crimping and filling enquiries
Dedicated technical experts to support clients through their drug product development programs and subsequent market support following successful approval and marketing of our client's products.
Start a Conversation
Interested in learning more about our Technical Support services? Our experts are ready to help solve your unique challenge.