Transforming
ideas

into

solutions

that improve everyday

life
Meet Aptar
Improving everyday life for people everywhere
Our consumer dispensing, drug delivery and active material science solutions add value to the world's most trusted and innovative brands, making a meaningful difference in the lives, looks, health and homes of people around the world.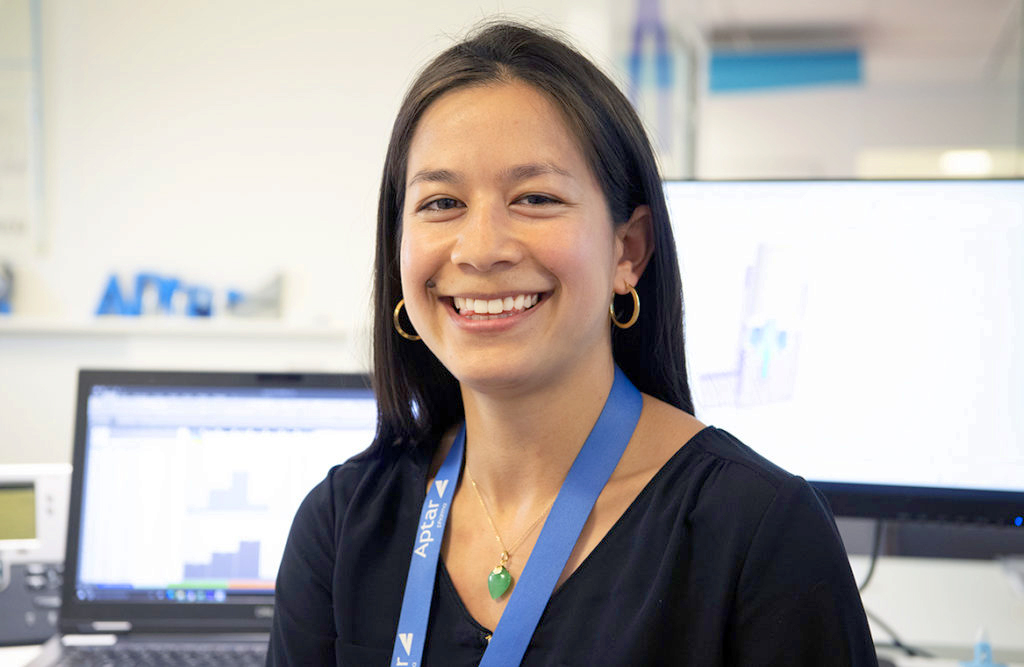 Offering a Collaborative and Comprehensive Approach
We help our customers go to market faster with support and services during the product-development cycle, from early-stage to commercialization. We partner with you every step of the way.
For a Better World
Furthering a Sustainable Business and a More Circular Economy
Our commitment to sustainability not only reflects our core values as a company, but also our passion as a responsible, inclusive, global corporate citizen.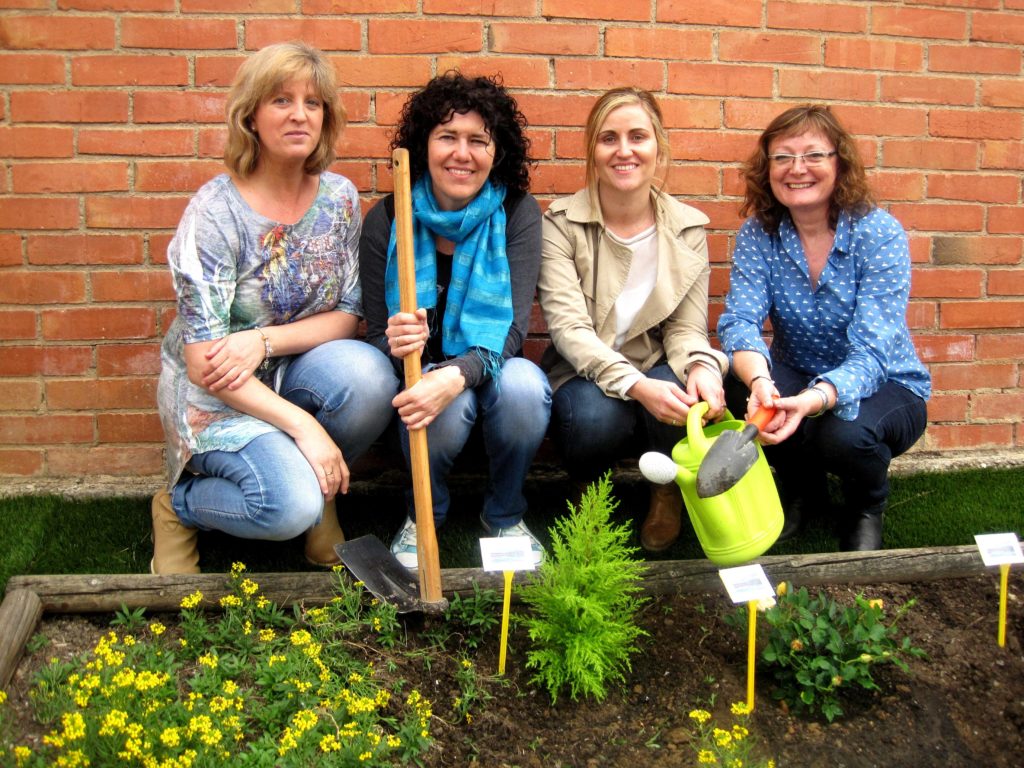 What Our Customers Are Saying
"We chose Aptar to be our partner in this project for its expertise in product innovation and its global sustainability commitments which aligns with our brand's values and aspirations."
Clarissa Bajon, owner of Chacauhaa Brazil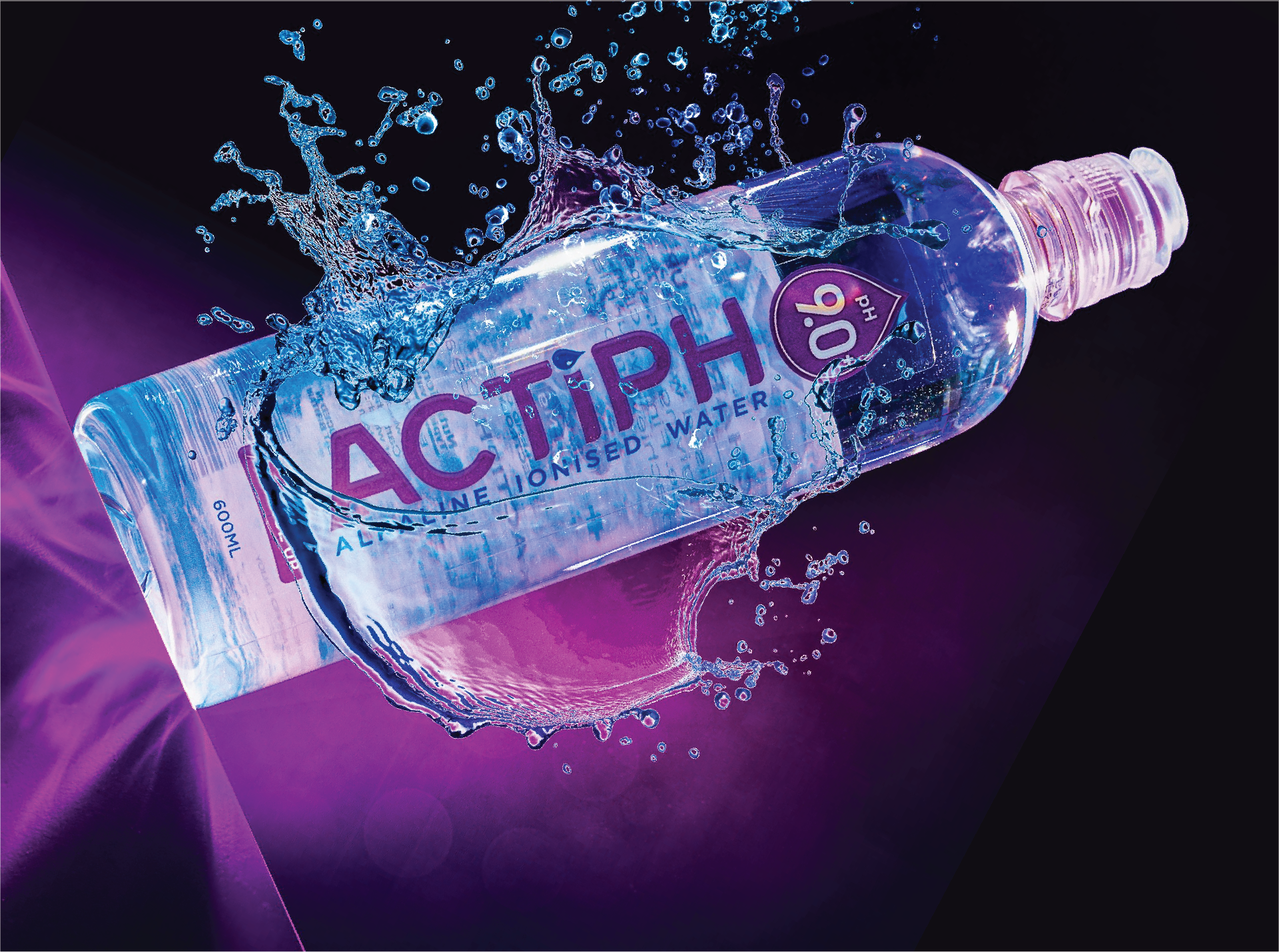 "It made perfect sense to partner with Aptar, who is leading the way in safety standards and sustainable solutions, to offer a sports cap that is cohesive with the ACTIPH brand and promises of an overall premium experience."
Jamie Douglas-Hamilton, Founder of ACTIPH Water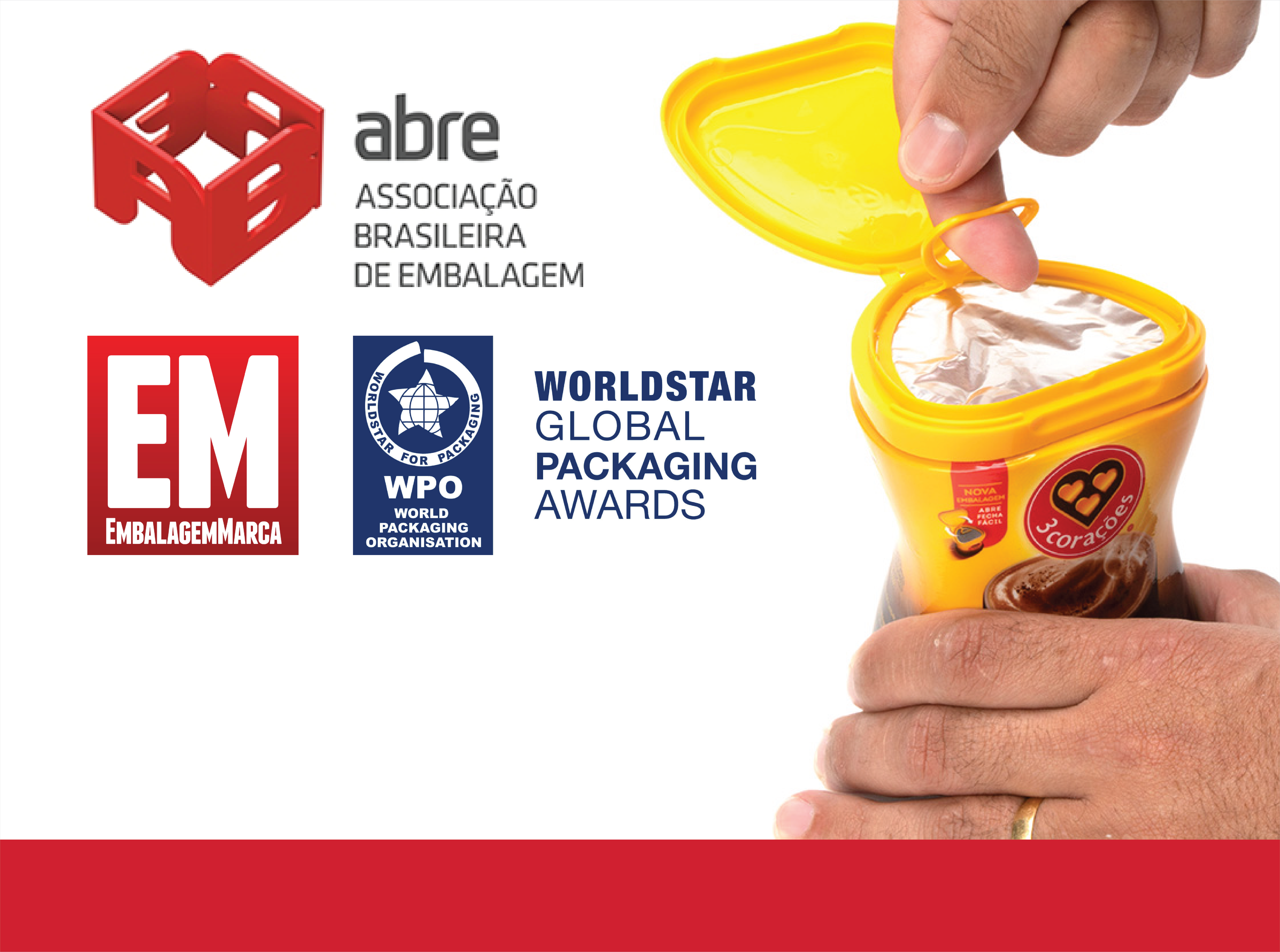 "The seniority and technical knowledge of the Aptar team helped us to overcome the challenges we faced. It was a pleasure to work with Aptar in the development of this very innovative packaging."
Lucilla Garcia, R&D Manager, 3 Corações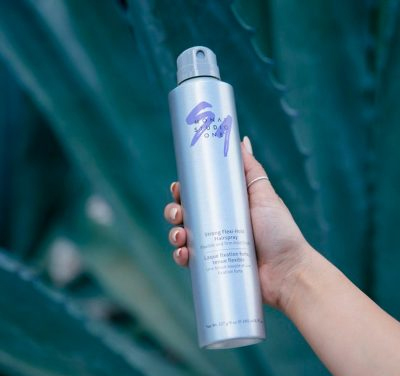 "MONAT saw a real need to modernize the hairspray category, and Apollo enabled us to customize the user experience in a way that's never been done before. The ability to achieve different styles and holds with one purchase is a game-changer for our clientele."
Stuart MacMillan, President, MONAT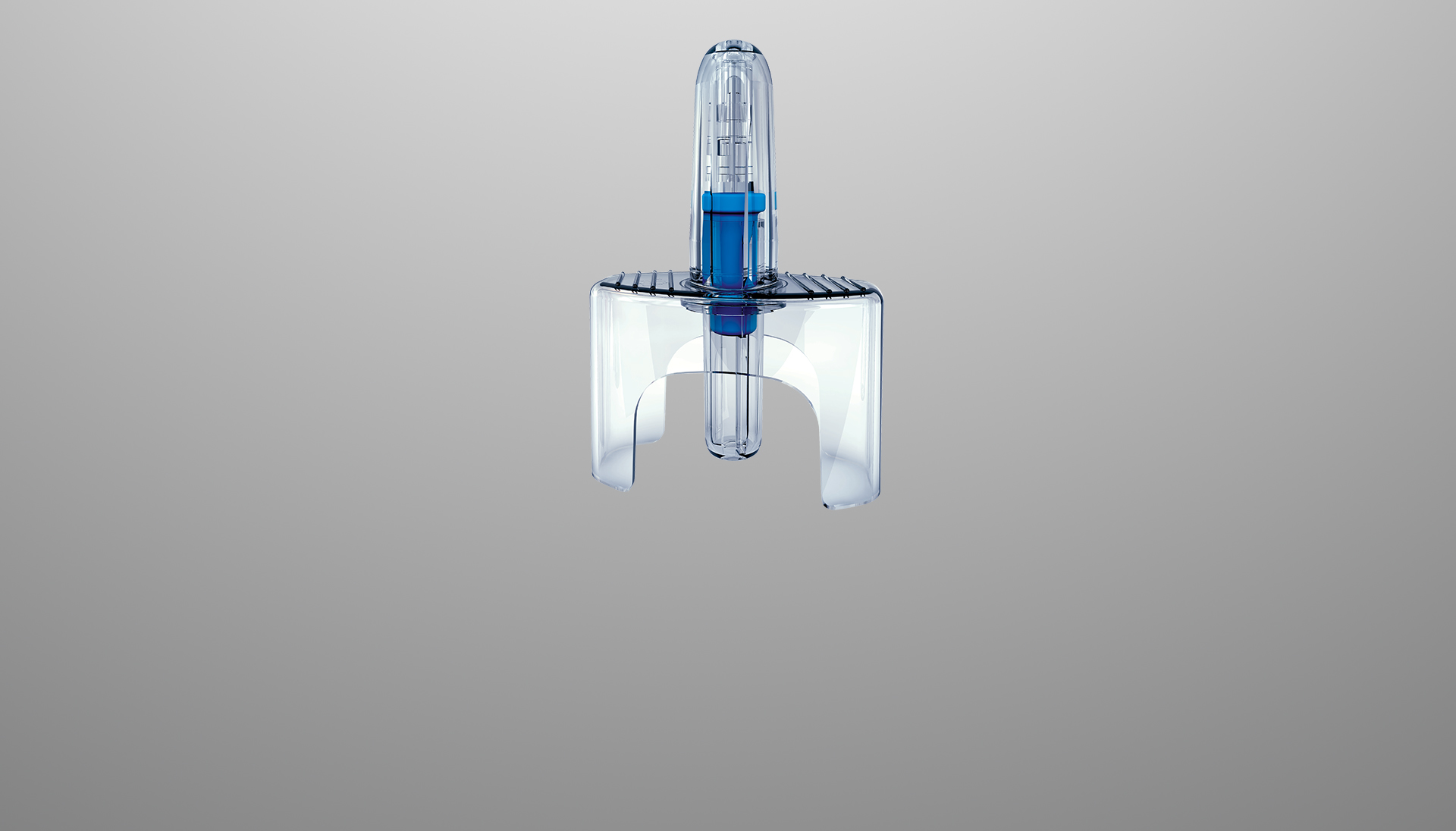 "Aptar Pharma has been on our journey almost since day one, working with us to deepen our understanding of the nasal cavity and developing a device for drug delivery."
V.P. Technical Operations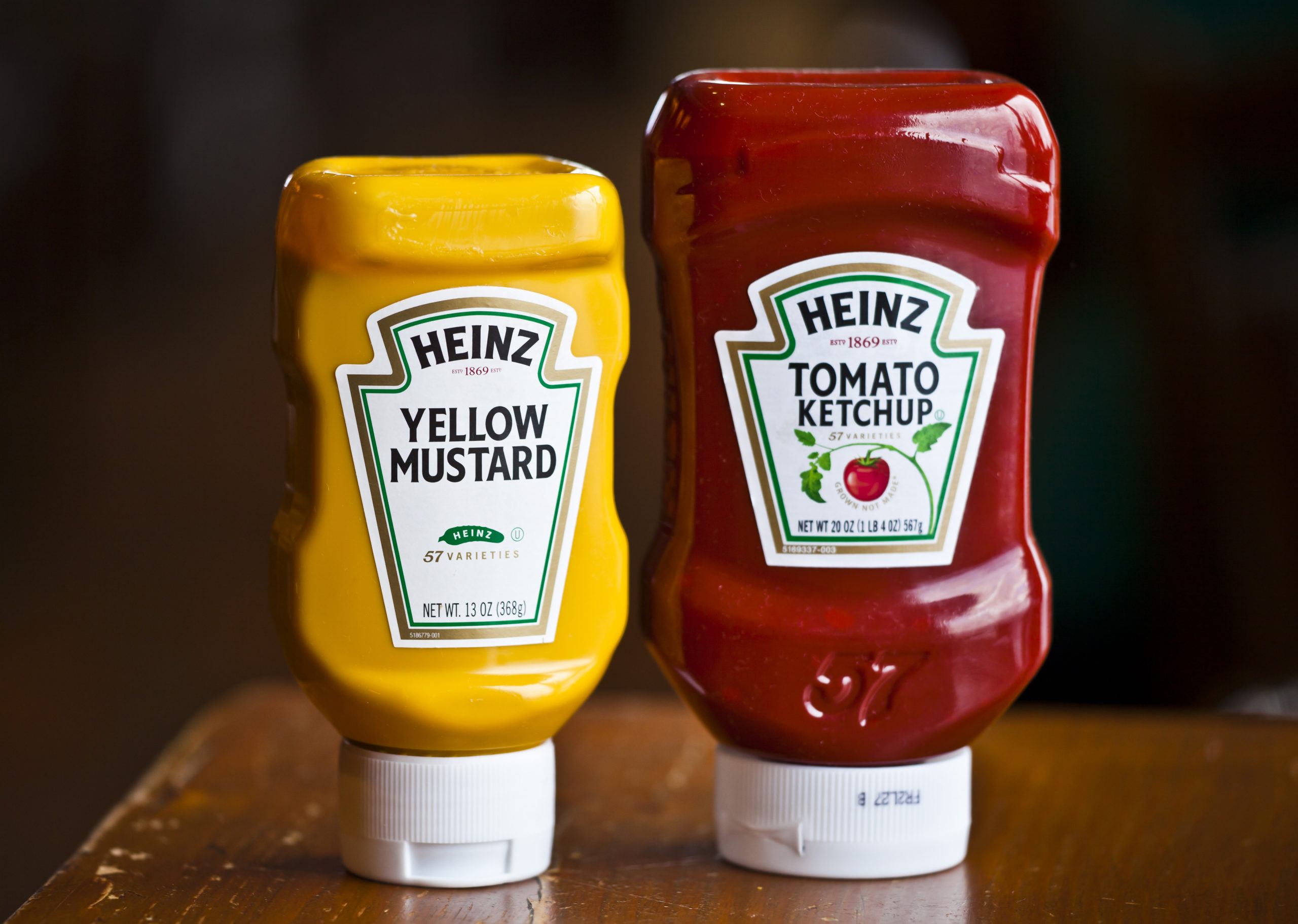 "As we sought to develop a new Food Service solution, Aptar and KraftHeinz were able to work as One Team with One Dream to create a new innovation."
Chris Max, Senior Principal Engineer Packaging Sustainability, KraftHeinz Company