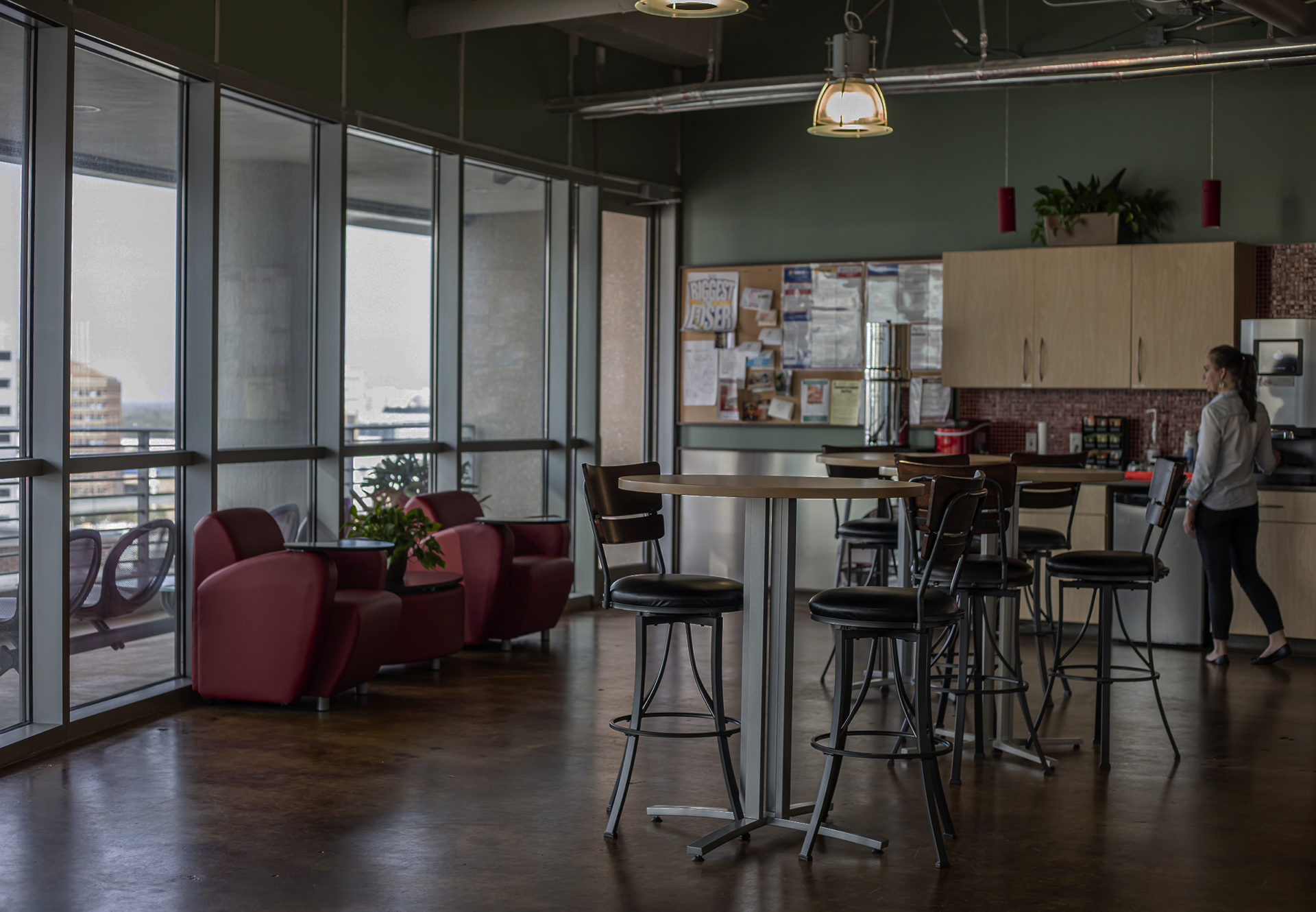 Our Global & Regional Approach
We have 13,000 employees and manufacturing and sales operations in 20 different countries around the world.
Think globally. Act locally.
From a global perspective, we see the big picture, the connections and the web of markets in which our customers operate.
Our presence worldwide can help you not only conduct business locally, but globally, as you think about and plan how you want to grow and prosper in the future.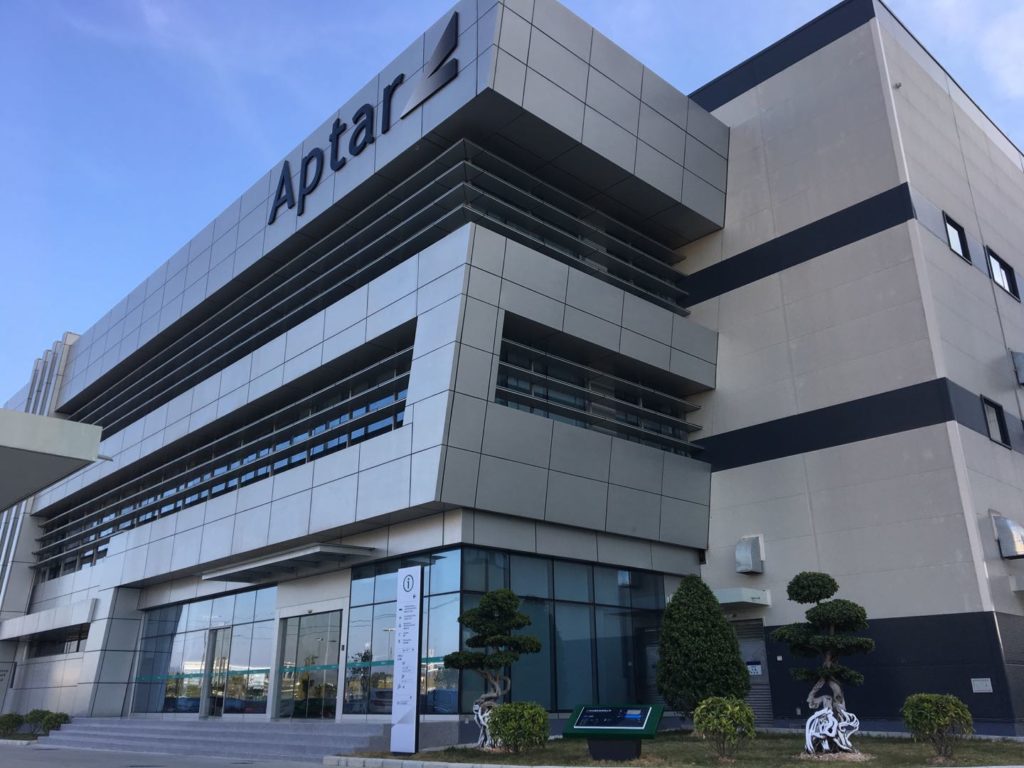 We have deep insights into local cultures, behaviors and buying and consumption habits.
We understand the local value-chain ecosystem and use our local production facilities to develop winning local solutions that in many cases can be scaled globally. That's the power of thinking locally while acting globally.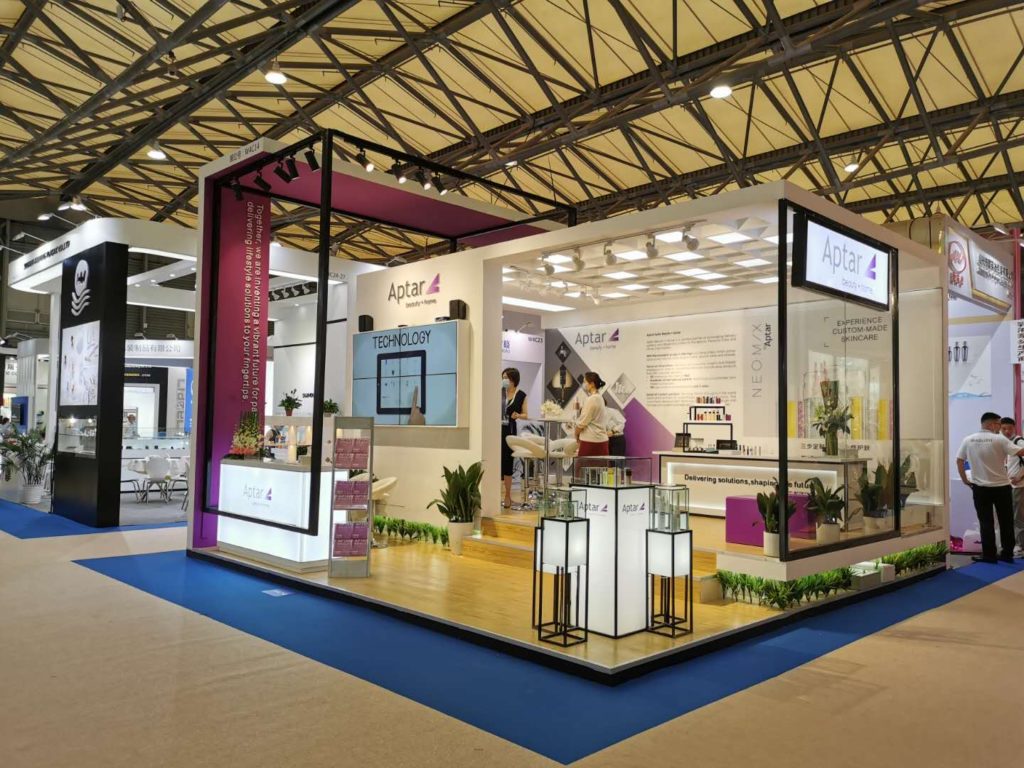 We're focused on the empowerment and accountability of our regional teams to further support you, our global customers.
Innovation is at the core of our DNA, driving differentiation and solutions for our customers no matter where they are – thousands of miles away or right around the corner.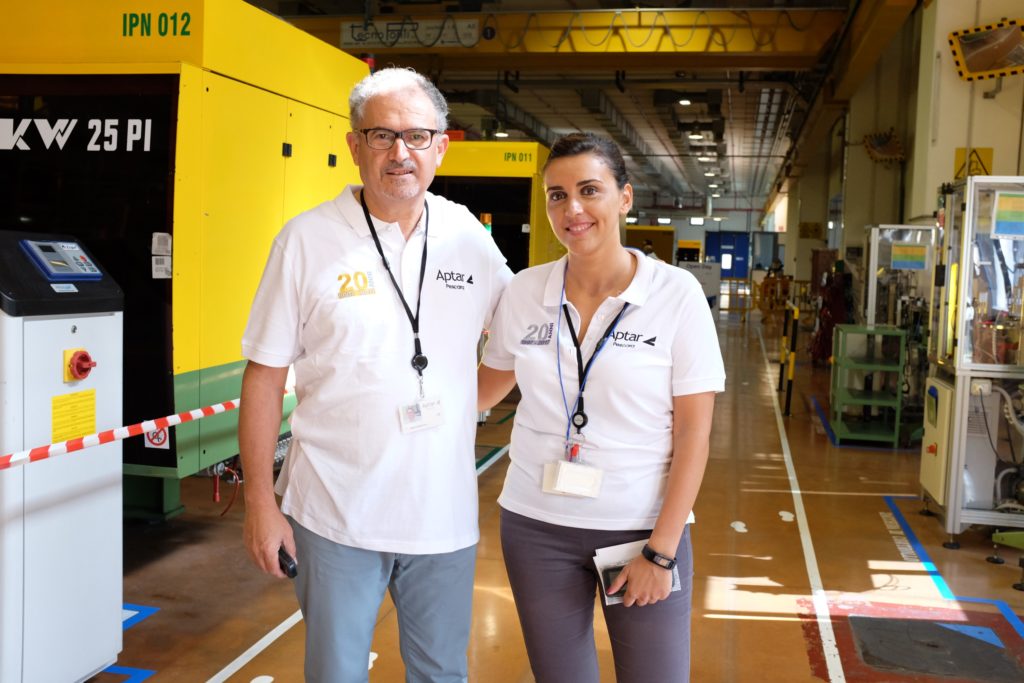 Start a Project With Us
We can help you re-imagine what your product can be, what it can achieve and the competitive advantage it can provide.