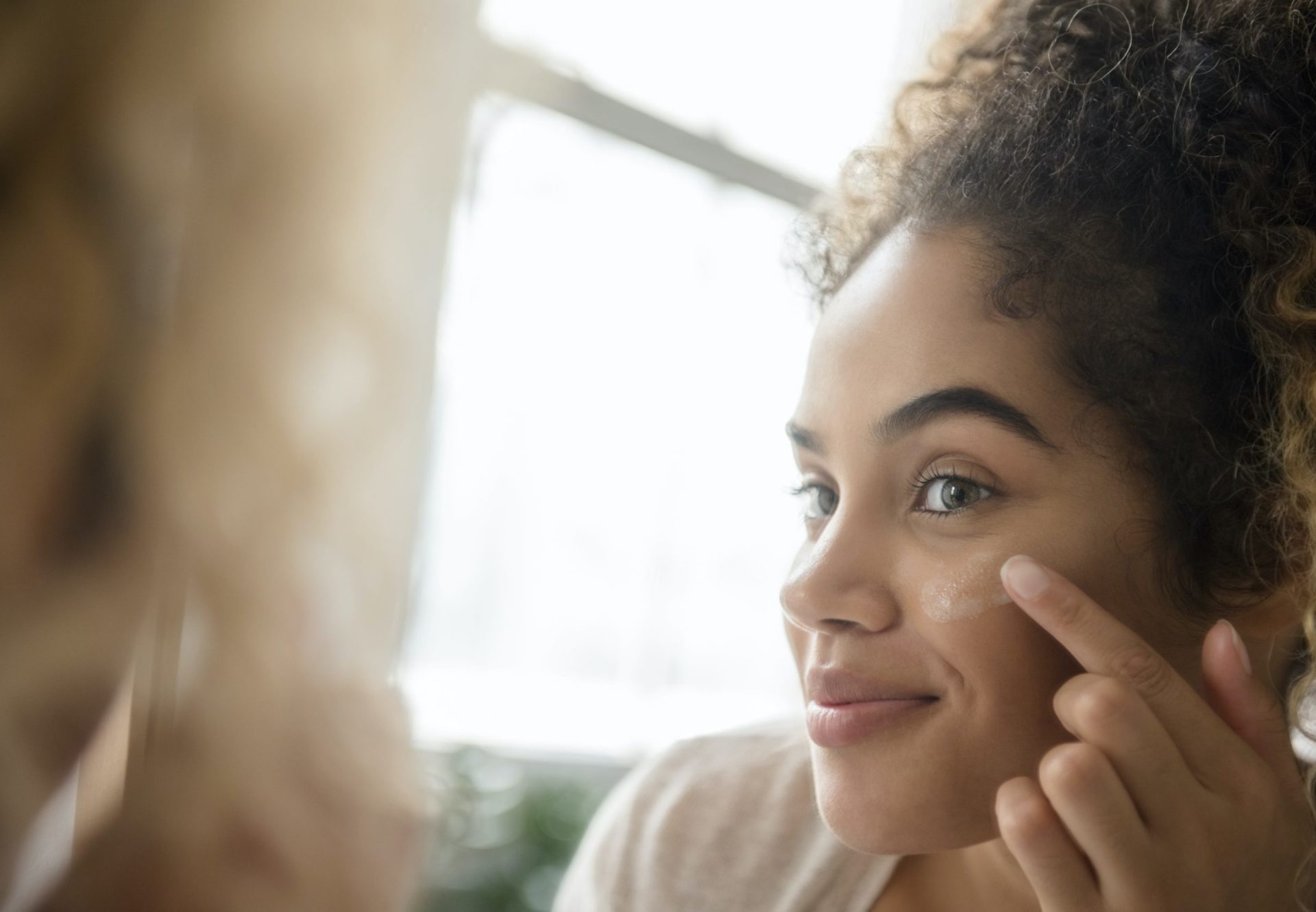 We design innovative dispensing solutions using cutting-edge technology that suits your skin care product needs and consumer lifestyle preferences. Explore our wide array of solutions from lotion pumps to full packaging and airless systems, with extensive decorating and aesthetic options.
Expertise & Services
Our solutions are ideal for serums, toners, facial creams and many other products. We work closely with you, from concept through manufacture, to design dispensers that reflect your formula's unique attributes and enable your customers experience the product's full benefits. It's all part of our constant drive for innovation and our passion to achieve our customers' packaging visions.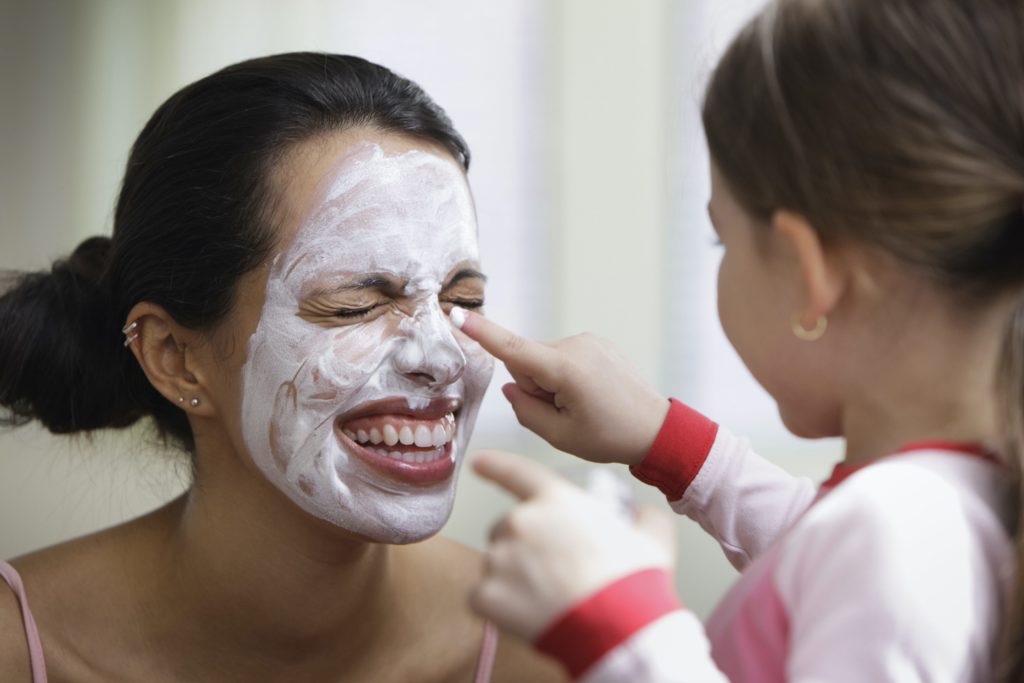 Our Areas of Focus
Personalization
Ultra-Protection
Sustainable Airless
Applicators and Droppers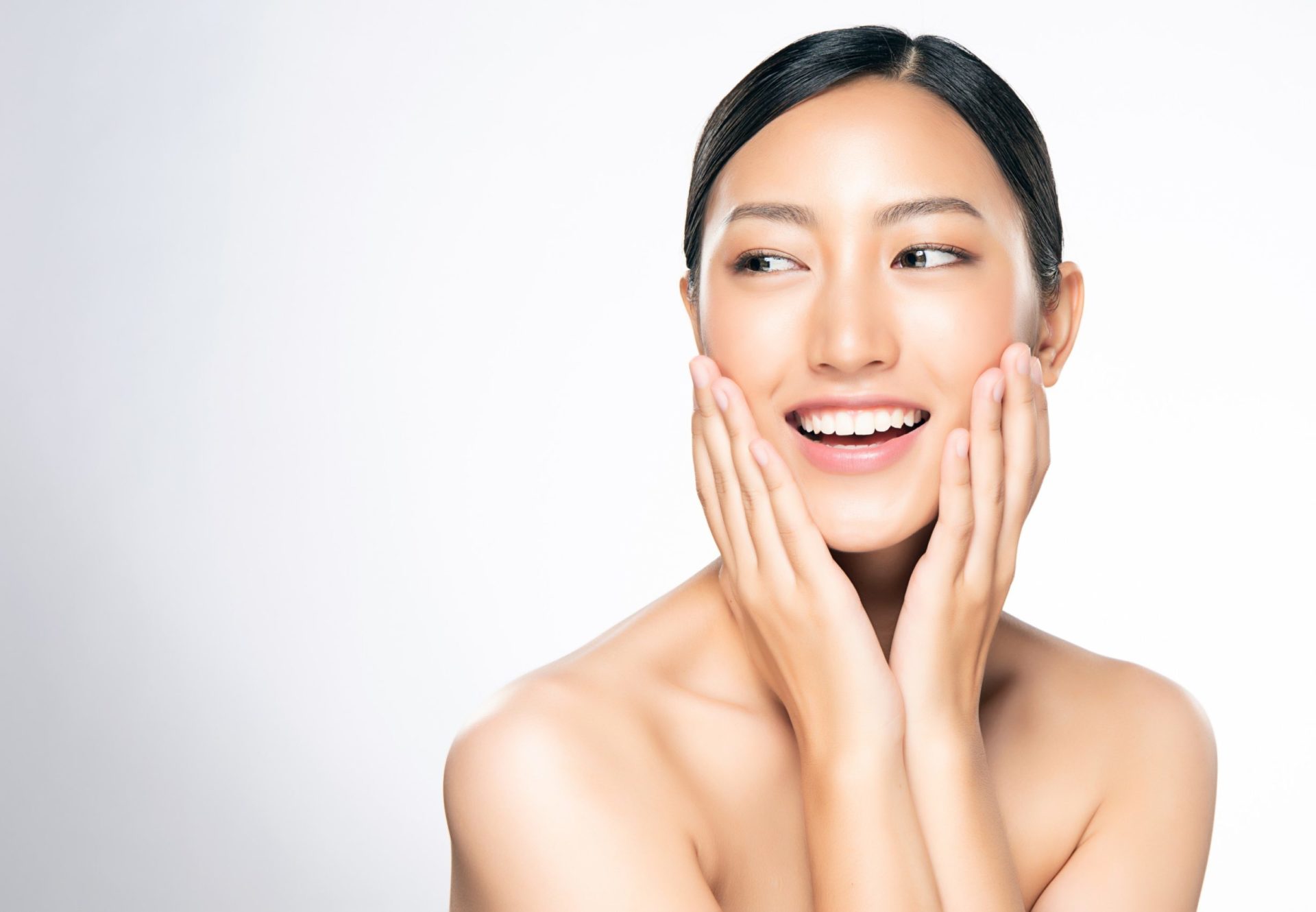 Neomix, Unique in One Click
Pushed by digital diagnosis tools, tailor-made formulas demand is growing. Find out more about our packaging solution to create true custom-made formulas in an easy and convenient way.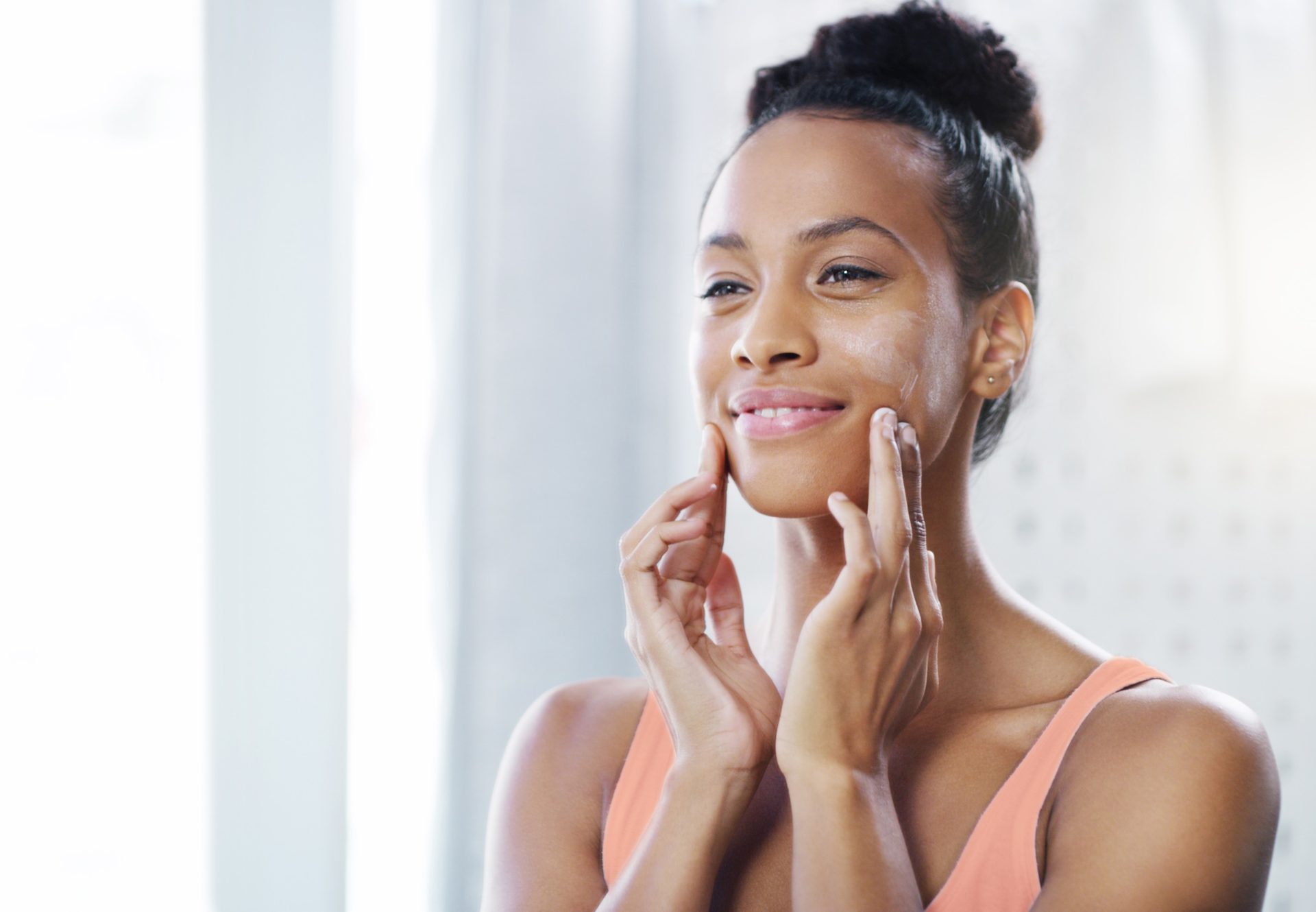 Skin Protect, the barrier dispensing solution
Absolute protection for the most sensitive formulas, from ultra-protective to sterile barrier solutions.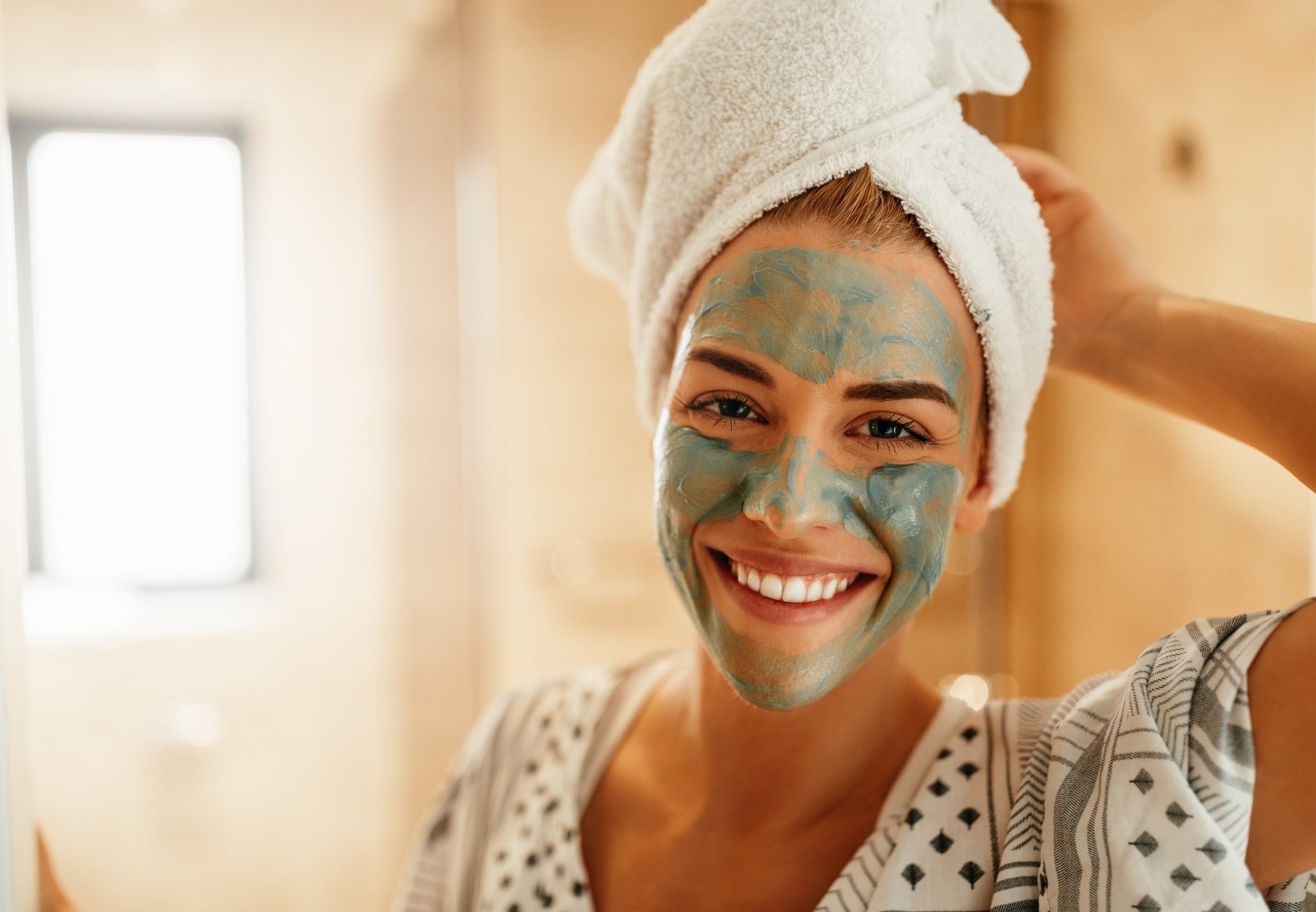 Mezzo and Micro
Certified recyclability , ECO range (PCR), Circular plastic (ISCC), Micro PET/RPET. Find out more on our sustainable airless solutions.
Star Drop, the next generation dropper
For your fluid formulas such as oil or serum, Star Drop offers a precise, clean and convenient drop-by-drop dispensing
E-Commerce Capable & Sustainable
Aptar partners with like-minded organizations to reinforce our pledge to care for our planet and reduce our environmental impact, particularly with regard to recycling, reducing plastic waste and promoting a more circular plastics economy. That is why many of our e-commerce capable packaging solutions are sustainable as well.