We recognize the need to balance environmental impacts with functionality and a consideration of consumer needs.
Life Cycle Assessments
Understanding the
impact

of our products

We conduct life cycle assessments (LCAs) to better understand the environmental impacts of our products, processes and activities and to identify opportunities for product improvement. Aptar often partners with suppliers and customers to quantify the life cycle impacts of a product.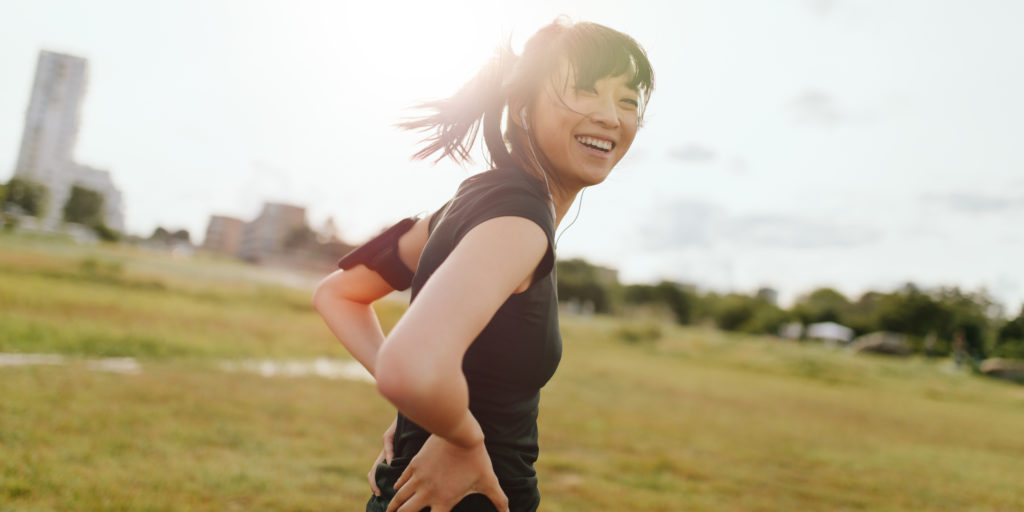 Aptar made history when we became the first dispensing solutions provider to achieve ISO 14025 certification, the Environmental Product Declaration, for the life cycle assessments performed on our GS and GS Affinity pumps produced in Chieti, Italy.
Aptar is currently working to pilot test and apply the revised "Guidelines for Social Organizational-LCA" within our process. This framework from the United Nations Environment Program (UNEP) in collaboration with the Social Alliance and Life Cycle Initiative, allows for measurement of social and sociological aspects in addition to environmental aspects. Aptar will be the first company within packaging sector to implement the new Social Organizational LCA Guidelines.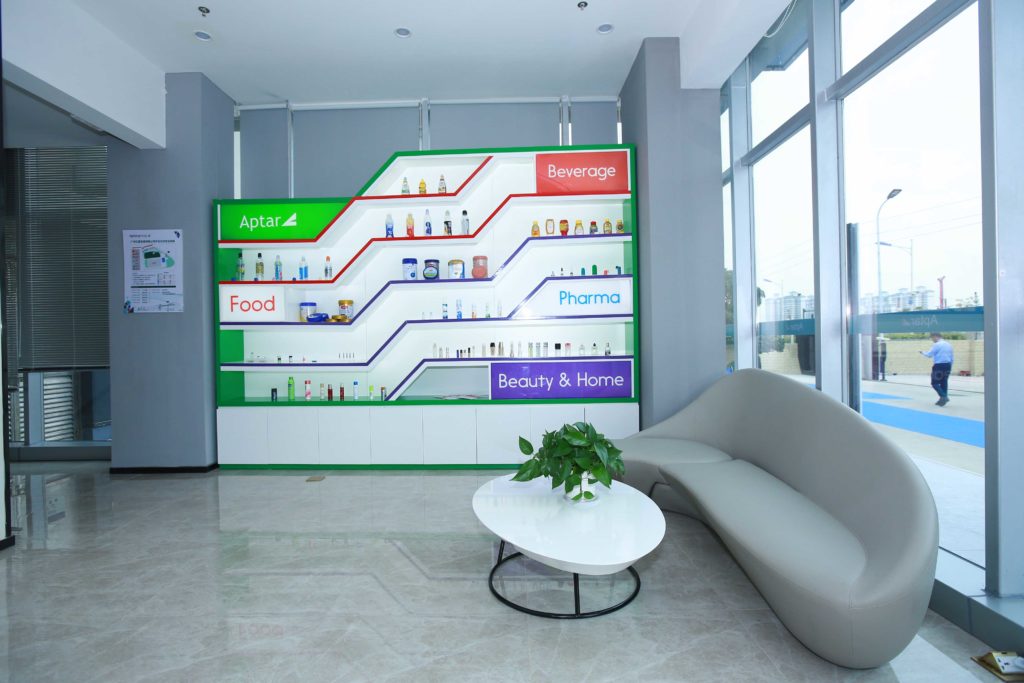 Start a Conversation
Interested in learning more about our Life Cycle Assessment services? Our experts are ready to help solve your unique challenge.