Knowledge Hub
Because true partners share their expertise.
Welcome to the Aptar Pharma Knowledge Hub. It contains our latest scientific content and digital events, designed to inspire and stimulate your innovation. Sharing science and ideas for the benefit of those who matter most, the patients who use our products.
Check back often for the latest content updates.
Sort & Filter
Filter Resources By
Type
Tag
Topic
Market
Delivery Routes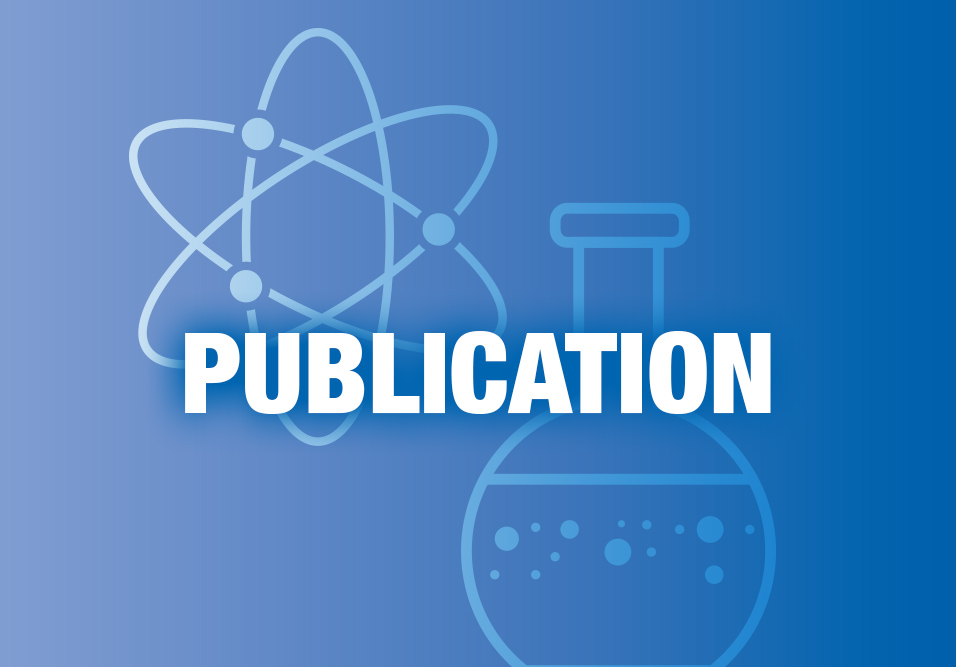 Nasal Inhalation Testing: IPAC-RS Droplet Size Analysis
Publications, Pharmaceutical, Innovation & Insights, Market Insights, Product Solutions
Read More