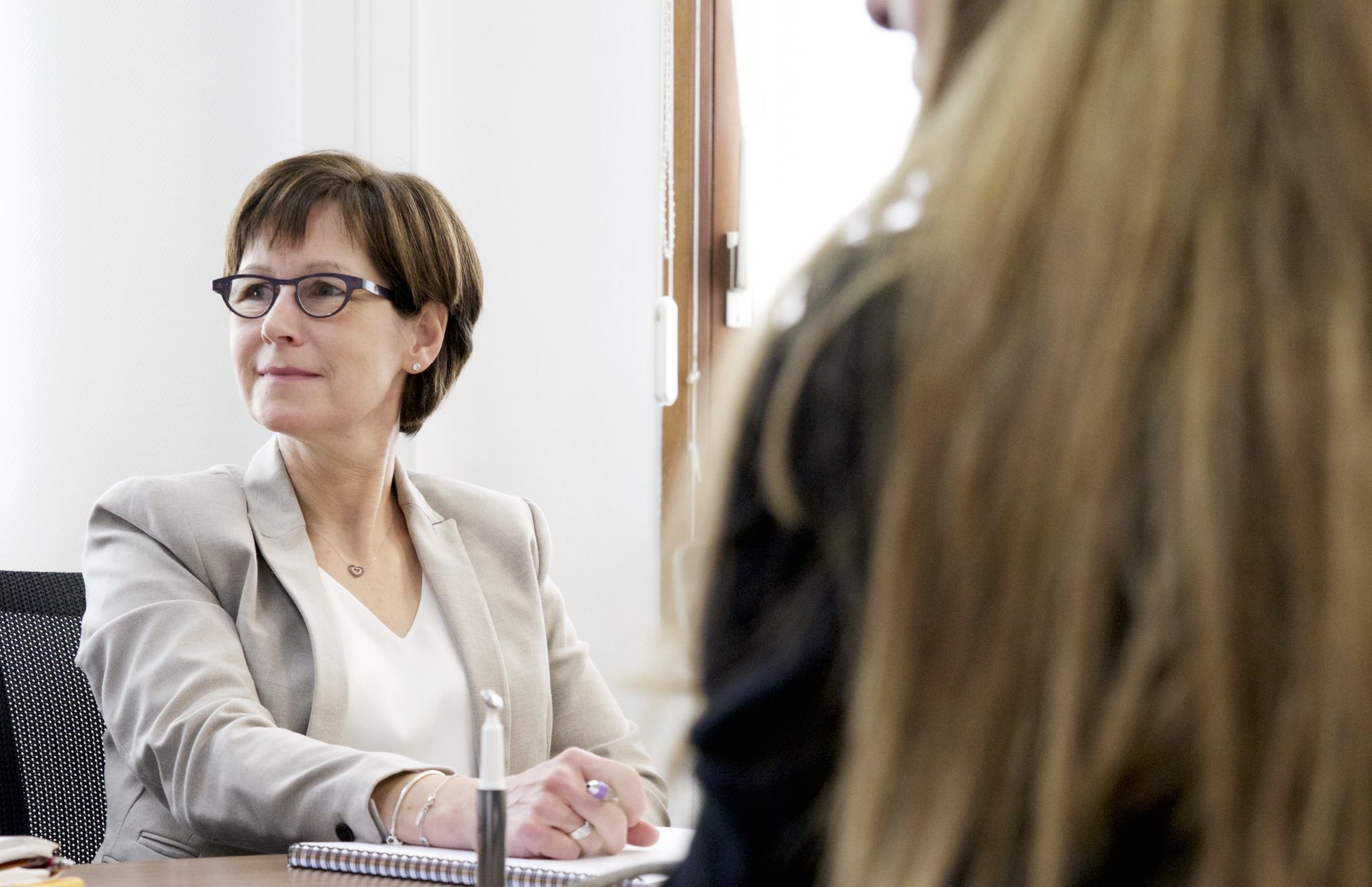 "It's all about making a real difference."
Working At Aptar
We are committed to
giving back

to the communities where our people work and live.

We strive to be a real part of the solution for a more sustainable world. Our central focus is reimagining packaging solutions to improve everyday life for people everywhere. We accomplish this through our global team of diverse, highly skilled people who drive our strategy forward. We value the passion of our leaders and the innovative mindset of our people. We welcome bold ideas and create an exciting environment where you can take big risks and be challenged to reach your full potential.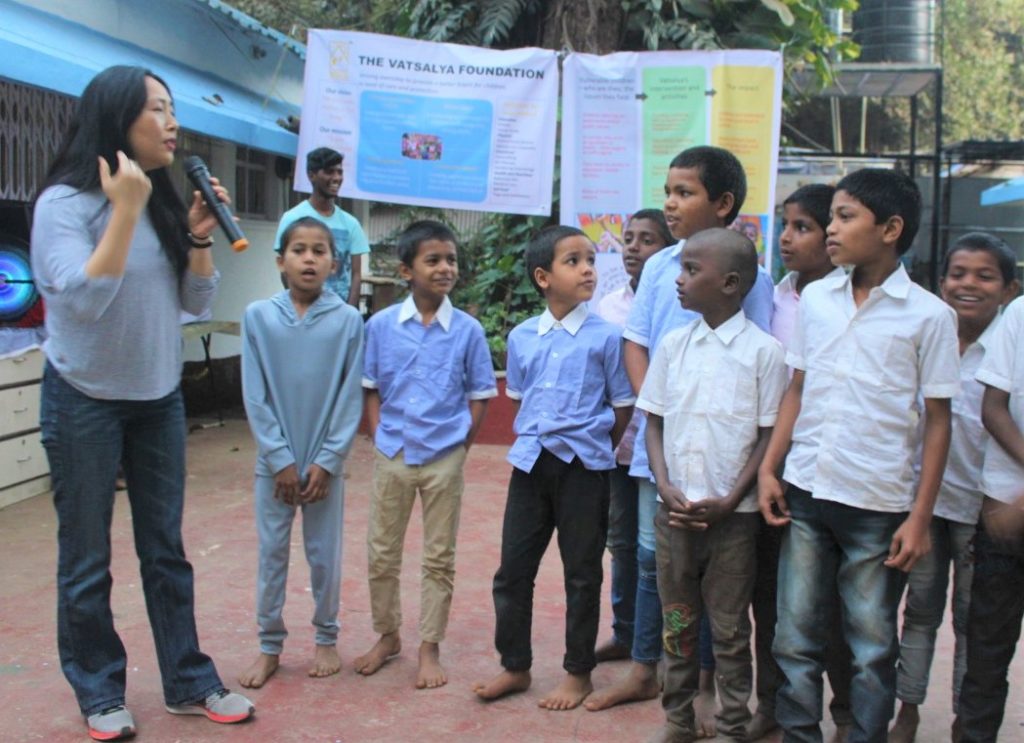 Why work at Aptar?
Because we
attract and develop successful, high performing people.
create a diverse and inclusive work environment.
allow for failure by supporting people who strive and make mistakes through an open and trusting environment.
invest in the development of employees through local, regional and global career opportunities.
create an exciting environment where you can take risks, feel challenged to reach your potential and collaborate with people from around the world.
contribute to the communities where we live.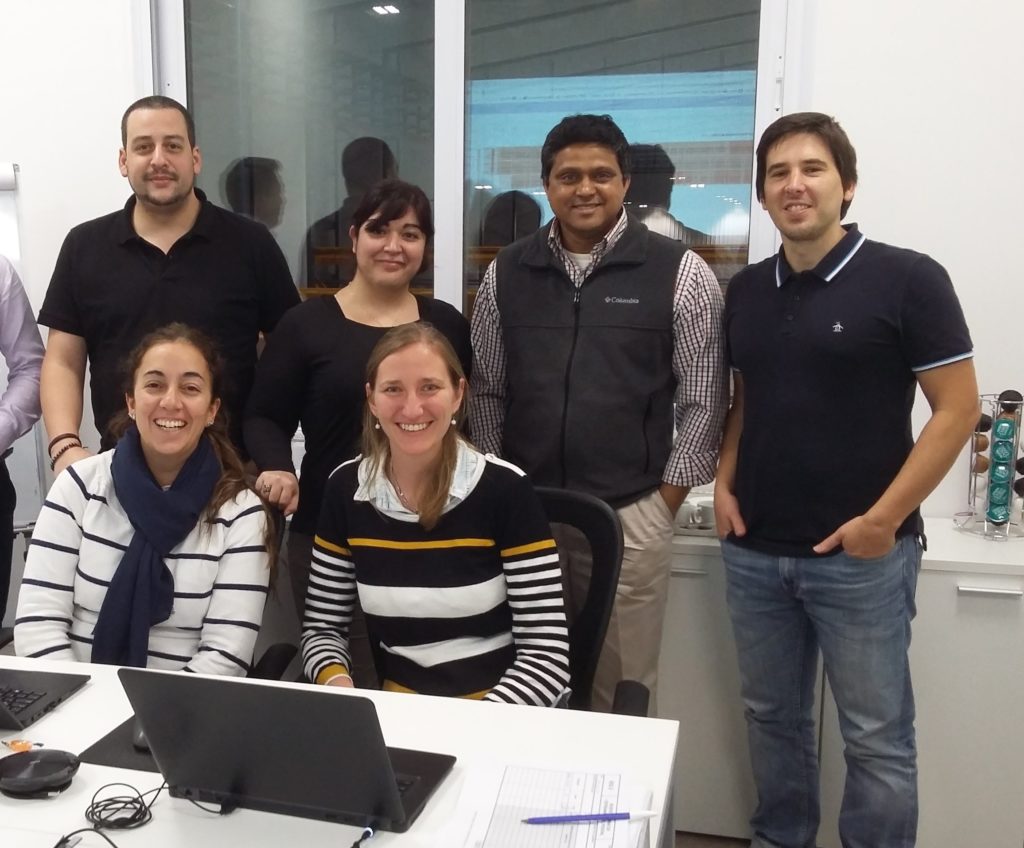 This is Aptar Pharma, our short film starred by our diverse trainees.
Hear firsthand what it's like to work at our Aptar Pharma Injectables facility in Granville, Normandy
Interning at Aptar in the summer 2018, a video made by interns for interns
Our Locations
We have offices and facilities around the world including manufacturing sites in North America, Europe, Asia and South America and 13,000 dedicated employees in 20 different countries.
Join Us
 Our teams are comprised of diverse talents and experience. Together, we make a real difference to improve everyday life for people everywhere. Be Yourself, Be Aptar.