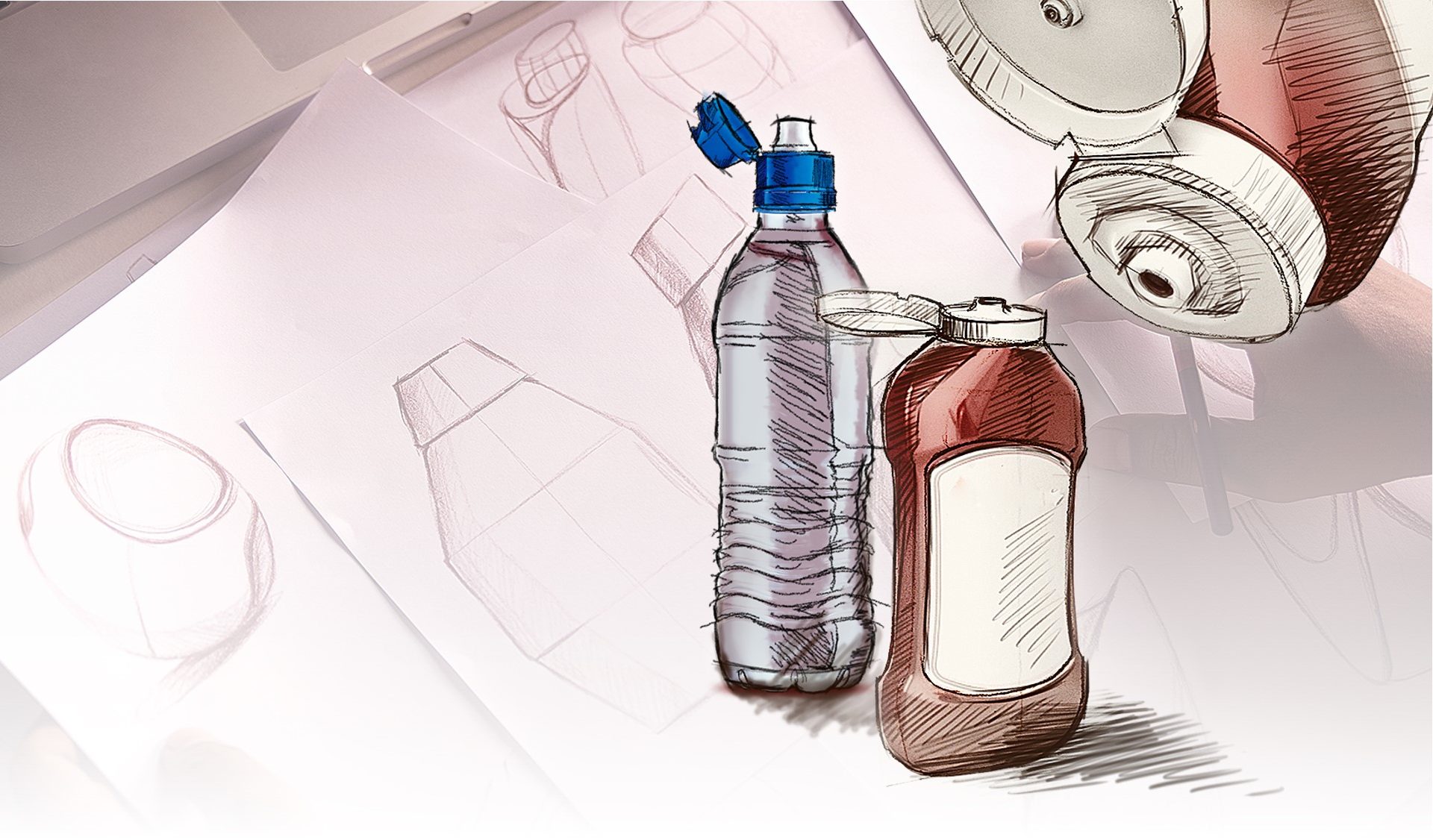 We're here to help.
Aptar Closures strives to be a partner every step of the way. From drawing-board concepts to products on the shelf, our technical expertise and portfolio of services allow us to support your product throughout its life cycle.
Your Closures Partner
Our market-orientated approach enables us to understand the current and future packaging needs of our customers and consumers. We leverage our extensive market experience and technical portfolio to provide breakthrough packaging that can revolutionize categories, differentiate brands and enhance the consumers' experience with superior convenience and safety.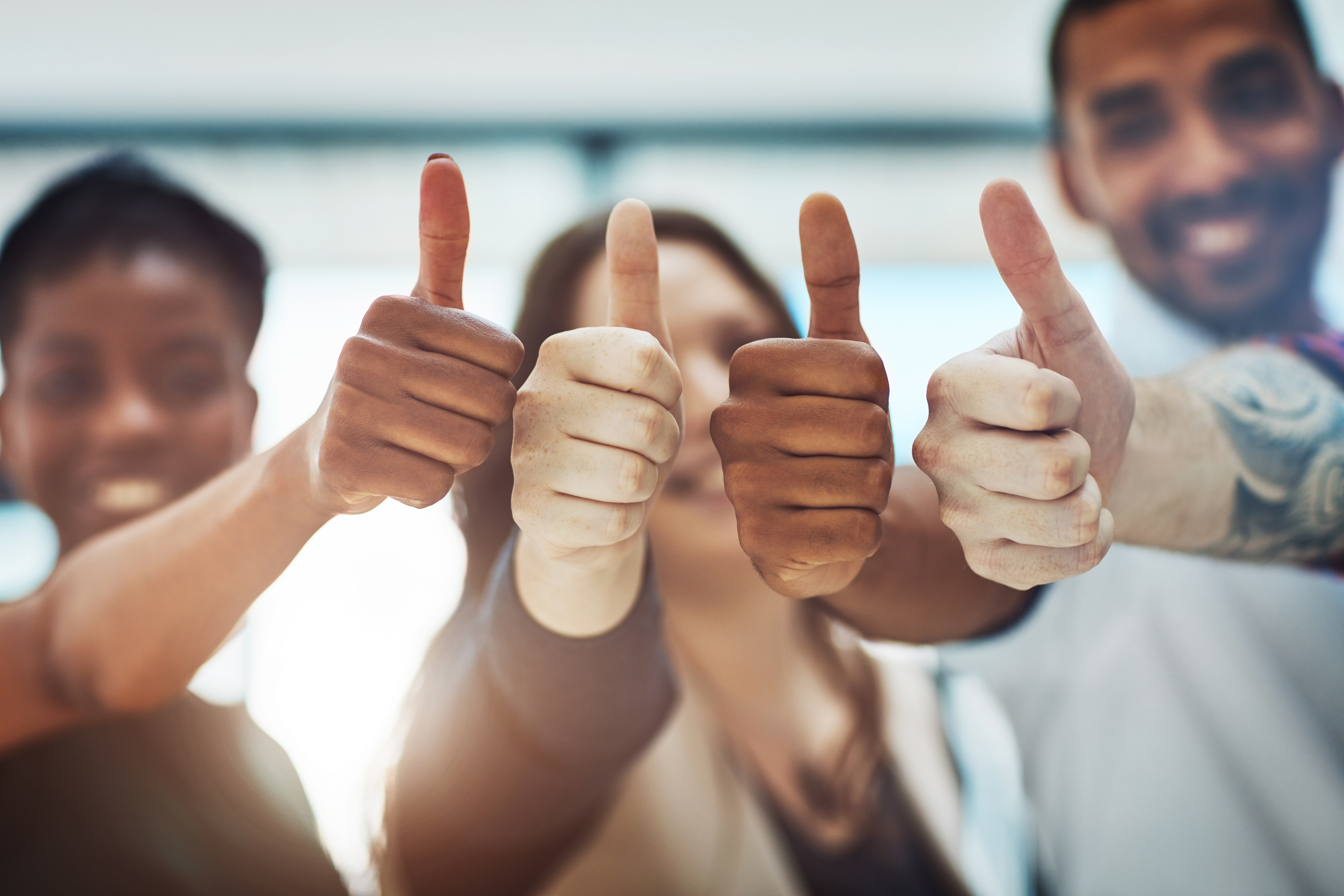 Our Closures Services
E-Commerce + APASS Partner
Aptar is a certified design and lab partner in the Amazon Packaging Support and Supplier Network (APASS). The APASS program was designed by Amazon to help support vendors, sellers and manufacturers to obtain certification of their products as Frustration Free Packaging (FFP), Ships-in-Own-Container (SIOC) or Prep-Free Packaging (PFP). Aptar provides APASS services directly to vendors, sellers or manufacturers related to package design and testing in compliance with Amazon's guidelines and certification test methods.
Technical Service
Aptar's experienced technical service team provides invaluable information on applying our products. We are happy to provide assistance in capping line trials or adjustments.
Customization & Prototyping
Our dedicated design and engineering team turns concepts and ideas into reality and is constantly pushing the envelope to create truly revolutionary packaging solutions that change the lives of people everywhere. Discover some of the custom food and beverage packaging solutions Aptar has helped create.
Knowledge of the Market
Our dedicated global and regional marketing teams are focused on understanding what drives our customer's markets. We have a deep understanding of how megatrends are impacting habits today and tomorrow, through market and consumer insights as well as primary and secondary research. We use this information to create breakthrough packaging solutions that address the needs and wants of your consumers.
Industralization
We utilize state-of-the-art mold building, 3D printing, high-speed assembly, rapid prototyping and in-house testing centers. These technologies allow for speed to market and overall cost efficiencies to offer you the highest value.
Quality Assurance
Quality is at the heart of all we do. We leverage advanced equipment and knowledgeable subject matter experts to supply the best possible products.
Regulatory Support
The selection of new packaging materials focuses on respecting regulations which include packaging and waste packaging, food contact and Reach. An Aptar network is in place to monitor and analyze new regulations (or modifications to existing ones) in order to constantly review, and if necessary, update the Aptar Closures Regulatory Policies and to ensure efficient coordination within the group through Regulatory News bulletins and Book of Guidelines.
Many other requirements are also examined with changes to policy implemented where deemed appropriate. Individual customer needs which go beyond existing regulations are considered on a case-by-case basis.
Find Peace of Mind Throughout Your Development Life Cycle with Aptar Services
Explore How We Serve Your Market
Start a Project With Us
Reach out to us by clicking on the link below, or reach a sales team member by calling +1 815-479-5656