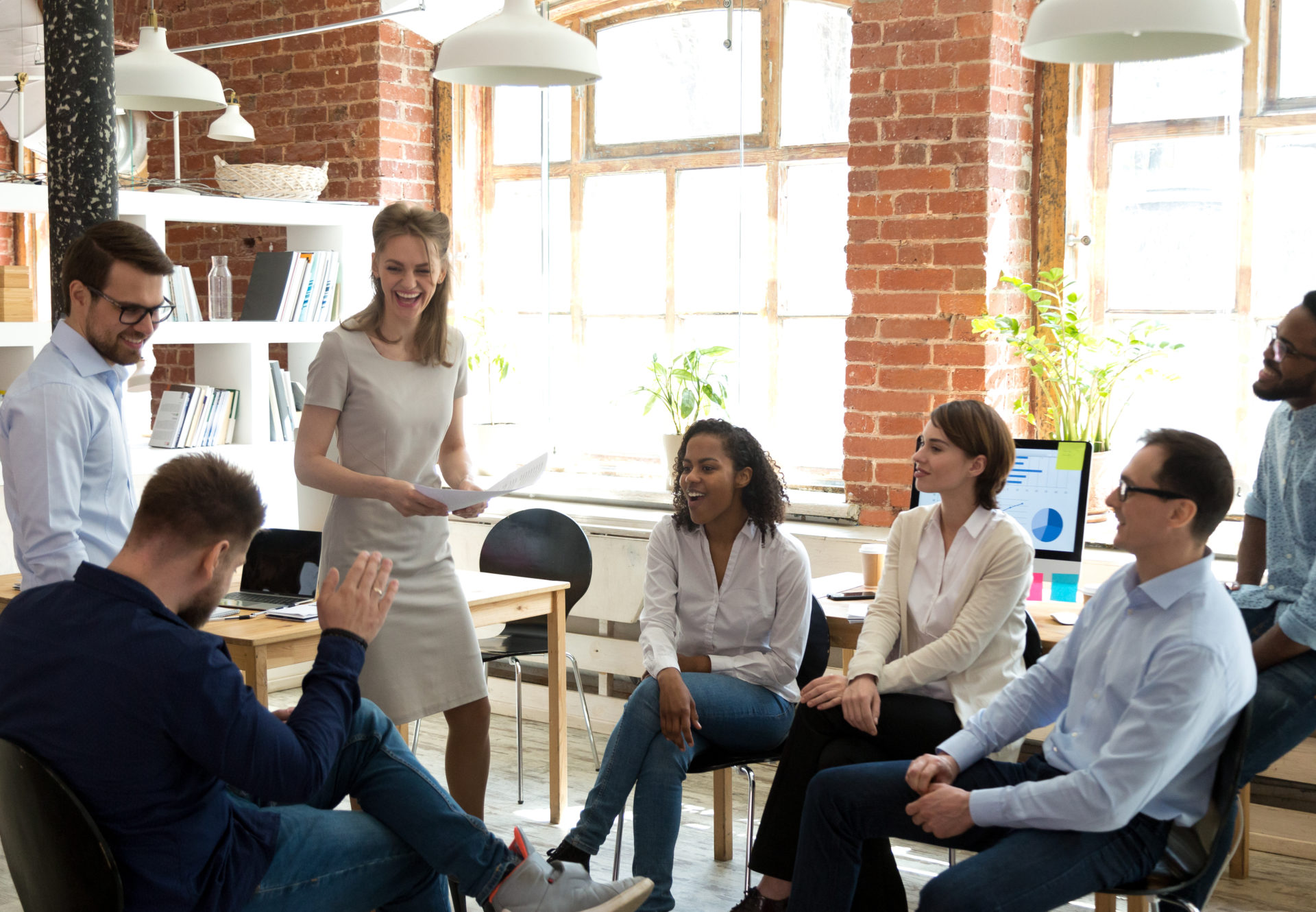 Career Development & Education
"A successful and meaningful career guided by your own ambition and your career development partner."
Career Development & Education
We help our people develop to achieve their
potential

and enhance their performance

We believe in people and doing our best to develop their knowledge, skills and abilities. This allows us to help them achieve their potential and ensure that Aptar succeeds and grows. We believe that learning that enhances performance must be a varied experience that is accessible wherever you are.

To grow and promote our people, we have created a mix of experiential learning journeys that begin the first day and are guided by an Aptar talent management specialist.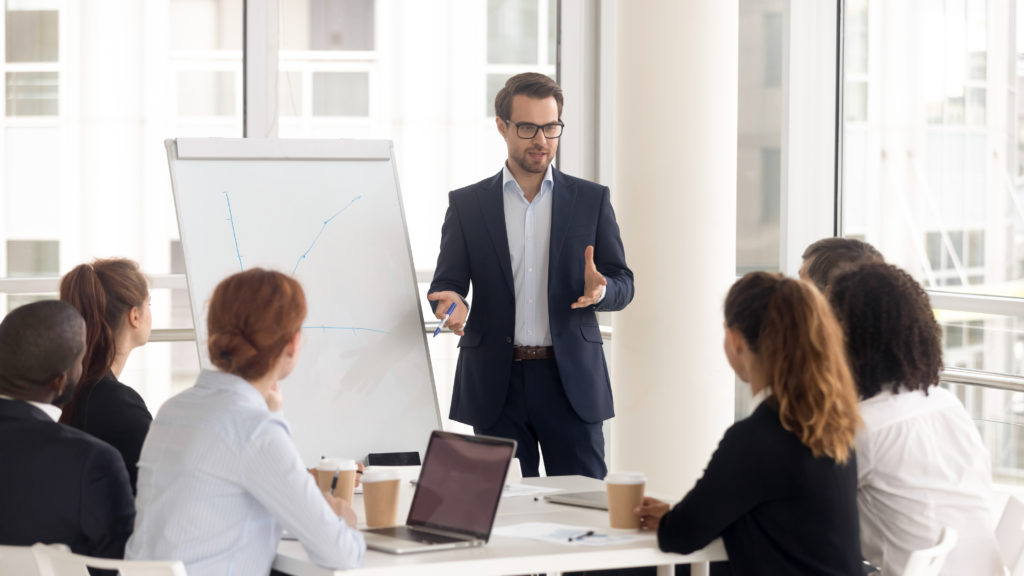 Aptar Corporate University
We do see our Aptar Corporate University (CU) as a channel of distribution to everybody within the company to leverage knowledge, education and best practices aligned with the Aptar Way, our company spirit and DNA, and the values and vision that make Aptar unique. Aptar CU offers training programs in leadership, sales and business developed by Aptar for Aptar. Our training programs are composed of hundreds of individual modules which includes:
Leadership & Management
Market Oriented
Business Process
On Demand
Online Training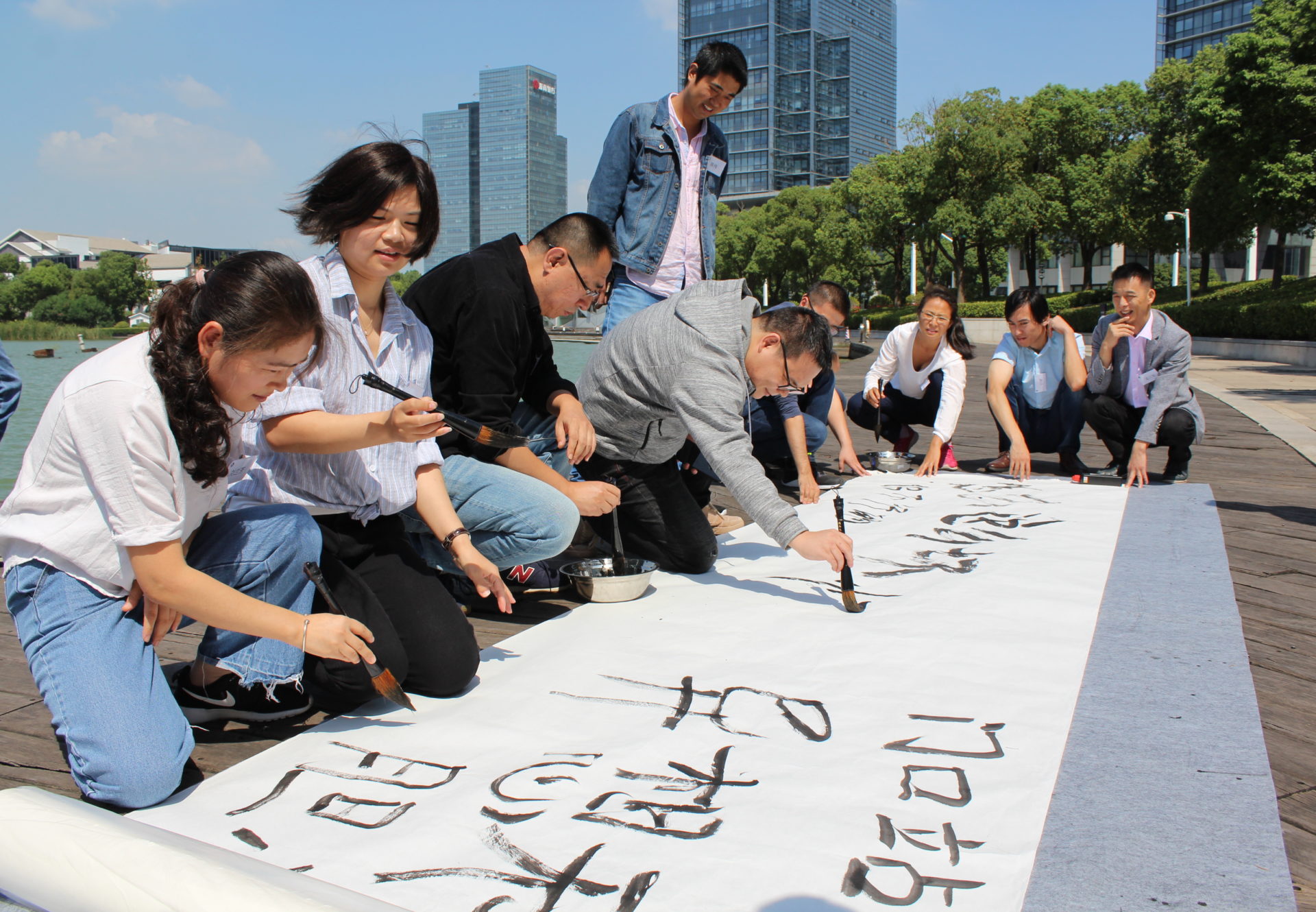 The purpose of our Leadership & Management training is to strengthen the alignment to "The Aptar Way" and the "Leadership for Growth" approach. "The Aptar Way" combines our Vision, Core Values and Leadership understanding with a growth mindset. With this we guarantee a reliable and trustworthy leadership culture.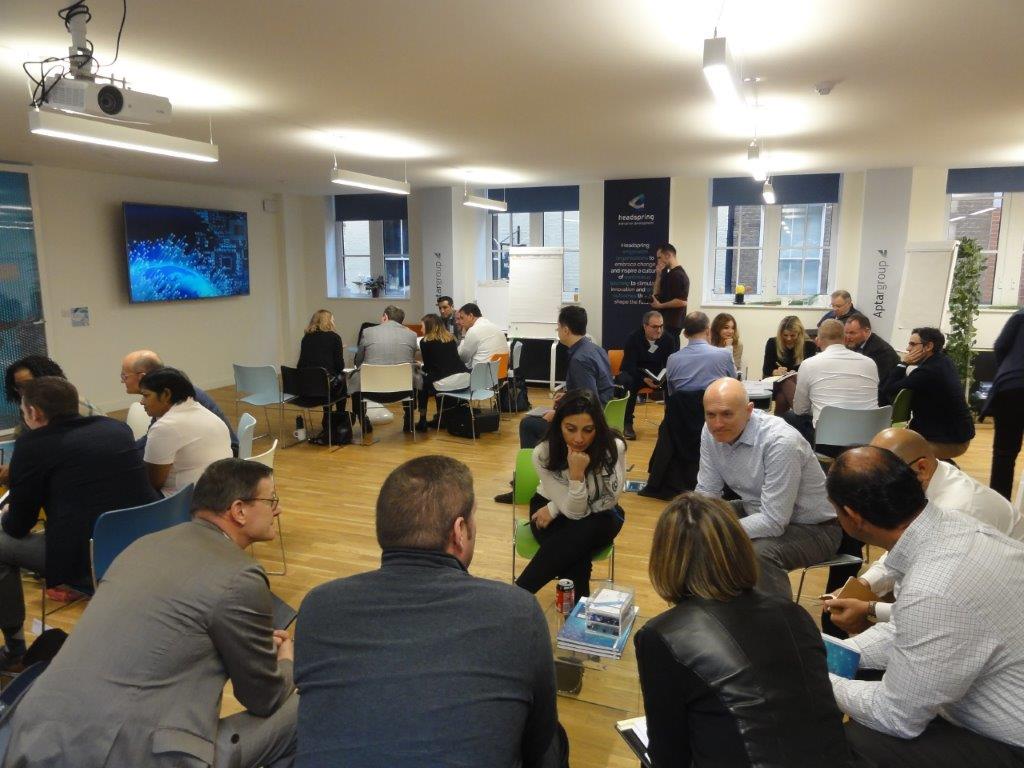 We focus our market-oriented programs on all our customer facing individuals whether they be sales, marketing, or R&D  who have key interaction in the way we build up our relationships with our customers. It's how we work  with our training programs to foster the best practice thinking and work on our commercial excellence experiences together.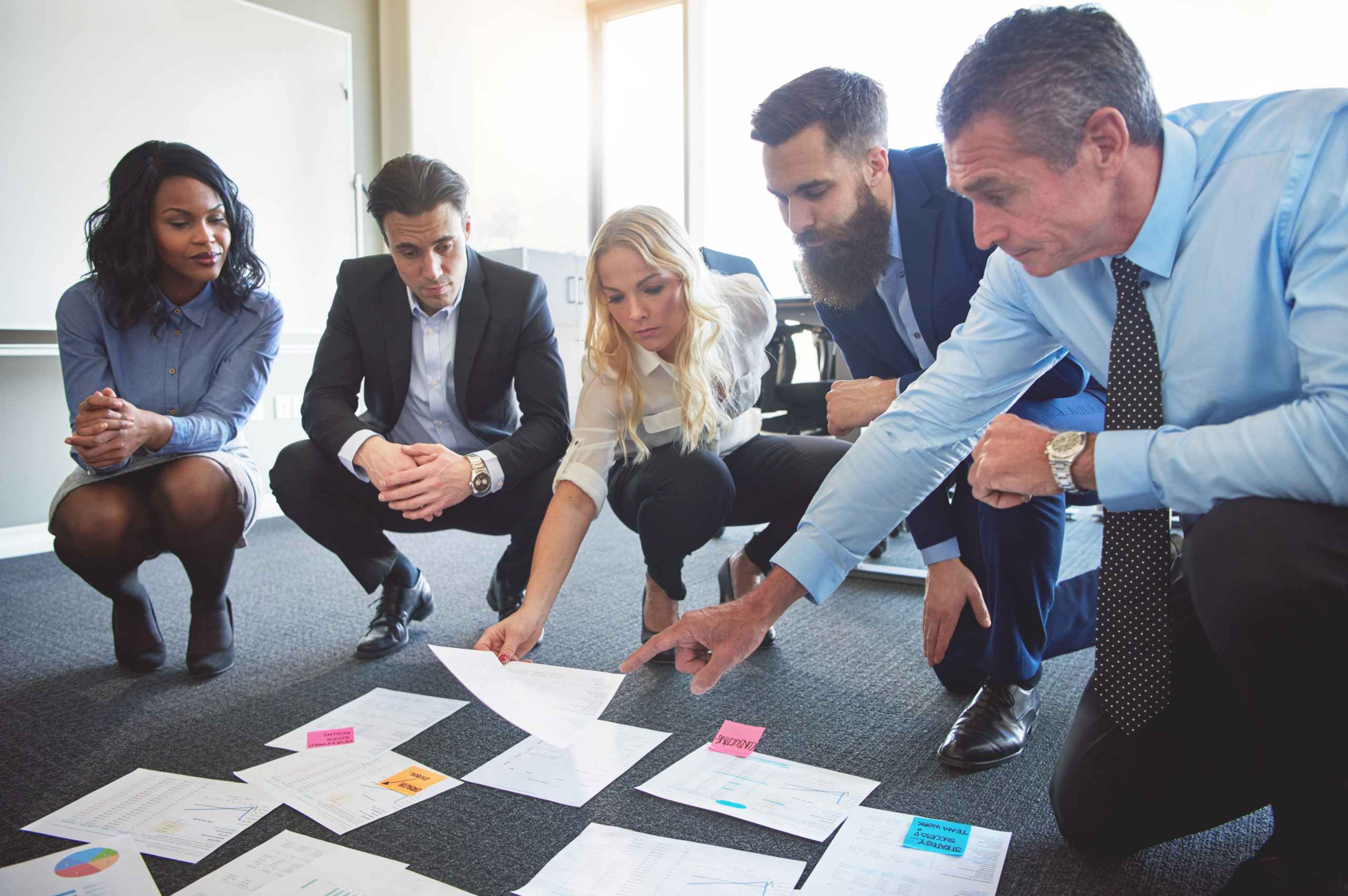 In an everchanging VUCA (volatile, uncertain, complex and ambiguous) world it is important to understand the principles of Change Management in context with Leadership & Management, as well as how strategy can be adapted to the organization and how to react to change situations resulting from the developed strategy by using case studies.
APPM (Aptar Project Portfolio Management) standards and methodology and how to get projects started in a more efficient way are complementing the training offering.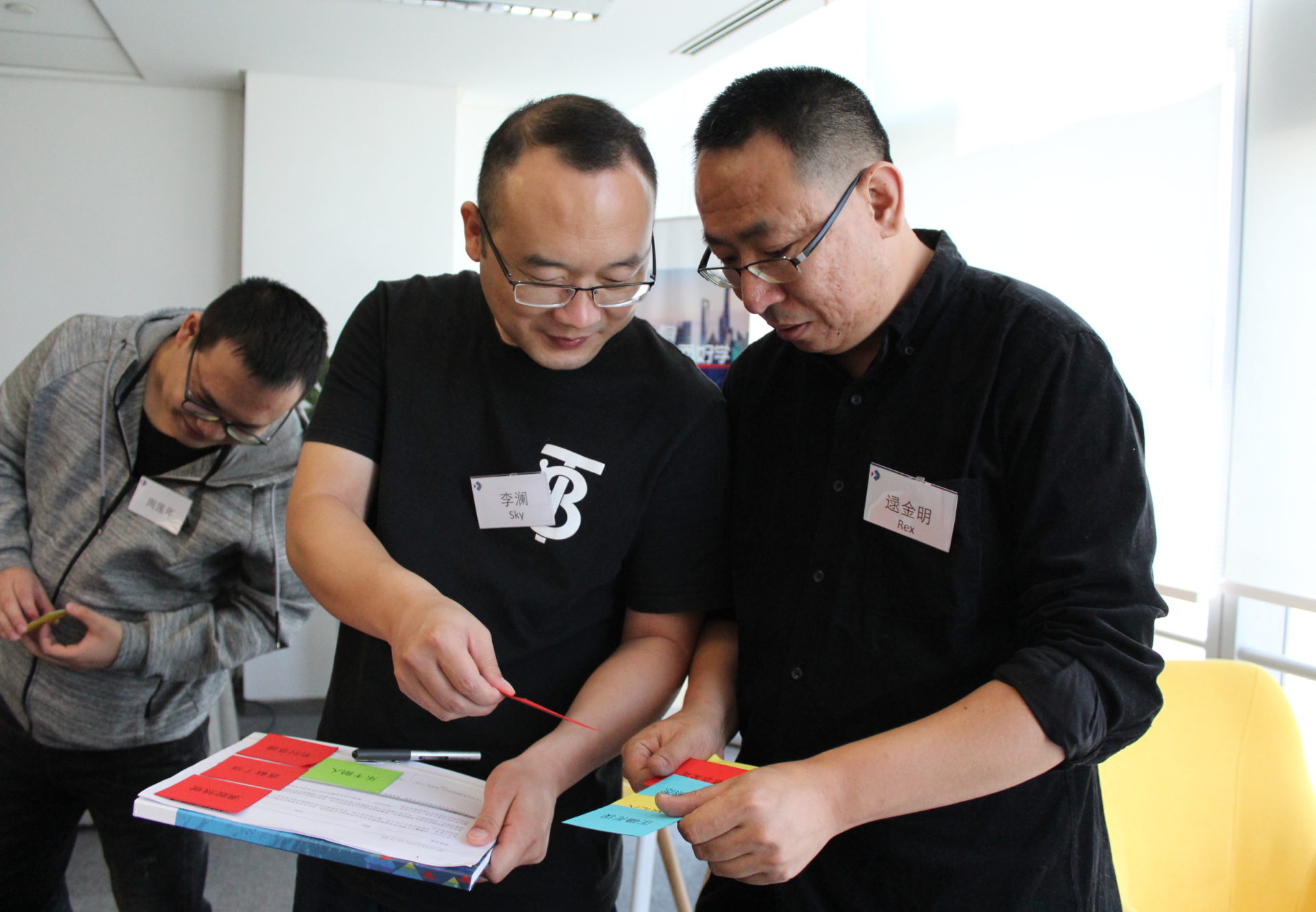 On Demand training involves training programs developed and customized to meet specific business needs based on our Aptar Corporate University content and knowledge.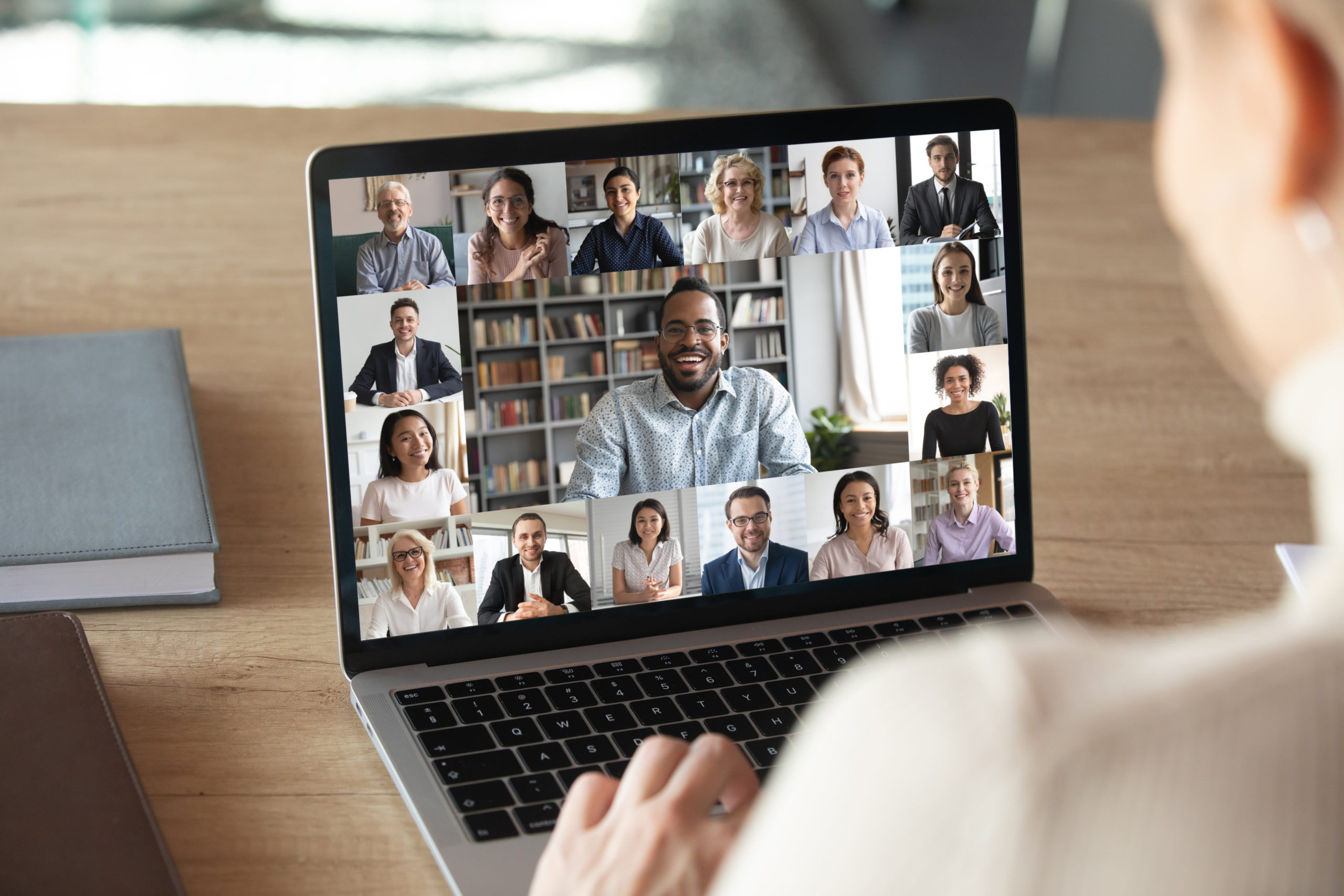 Aptar Corporate University continues to evolve as we move from traditional classroom training to online. We are offering Online Learning Journeys to leverage the opportunity for remote learning and knowledge acquisition. In addition to this we are offering customized eGuides on certain Aptar topics as well as "off-the-shelf" eLearning.
Join Us
 Our teams are comprised of diverse talents and experience. Together, we make a real difference to improve everyday life for people everywhere. Be Yourself, Be Aptar.