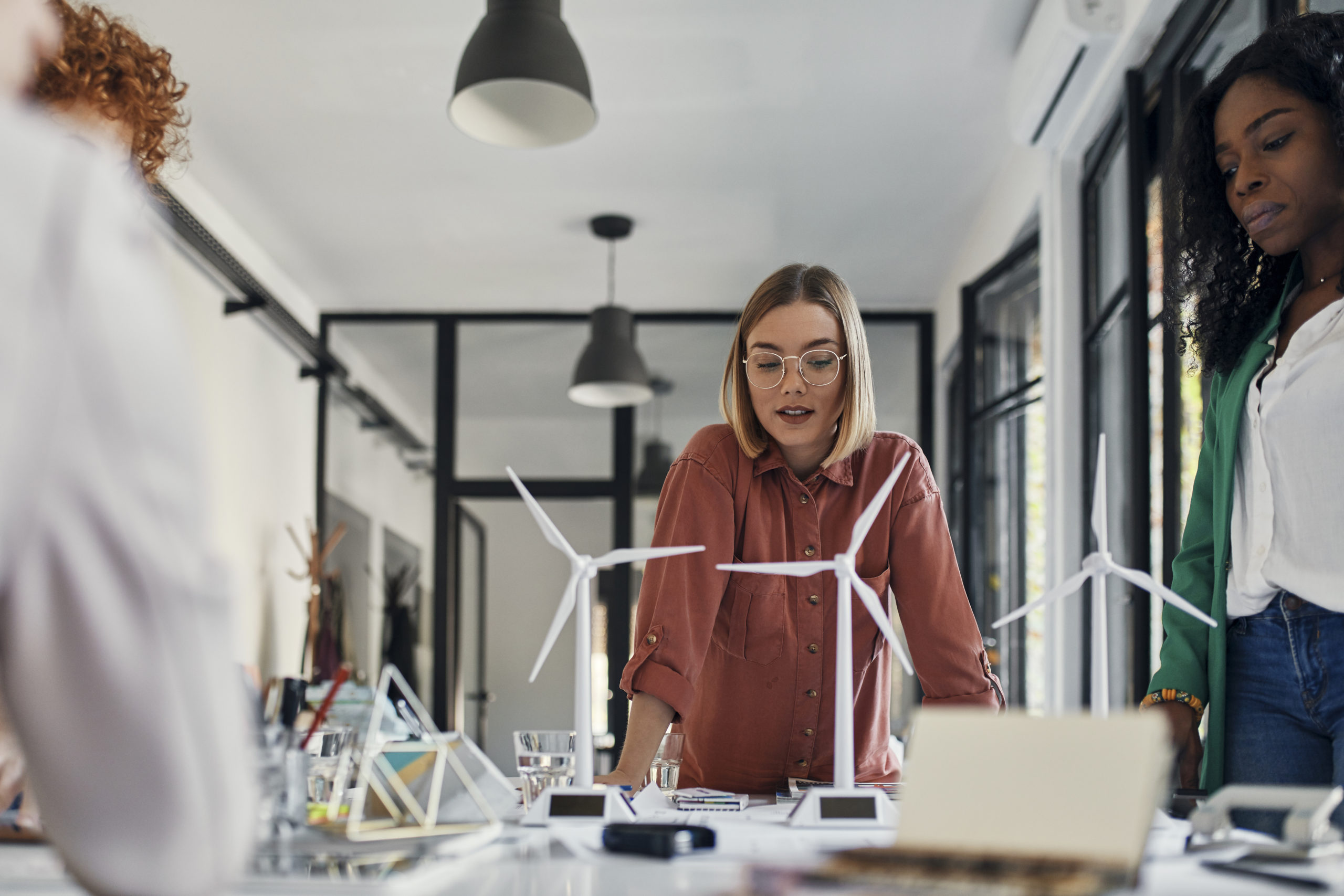 We're committed to a more sustainable and equitable future. To accomplish this, we're advancing important efforts that help us, our employees, consumers, customers, and community partners create a better future. This commitment reflects our core values as a company, but also our passion as a responsible, inclusive, global corporate citizen.
2022 Sustainability Report
Our 2022 Corporate Sustainability Report summarizes milestones measured and achieved in the key areas of our global sustainability strategy. Learn more about how we're building a more sustainable, diverse, inclusive and equitable Aptar to meet the world's evolving needs.