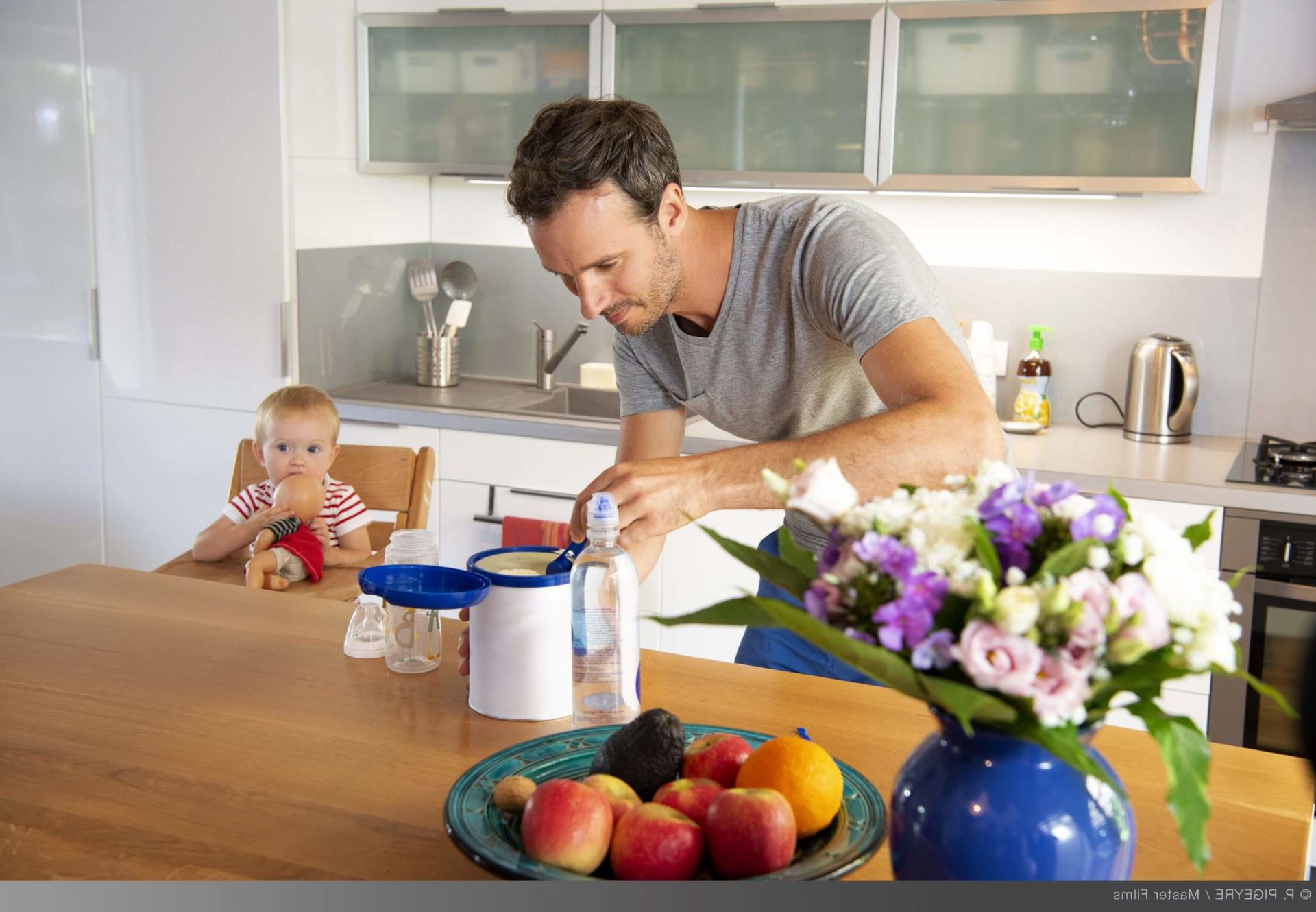 Create, Collaborate, Innovate
Aptar's purpose is to transform ideas into solutions that improve everyday life. We offer creative problem solving and the ability to transform your products, brands, and markets to make a positive impact on consumers' lives and on our planet.
Our dispensing closures aim to enhance people's lives by reshaping the markets we serve and changing consumer habits, while enabling companies to achieve their bold environmental goals.
Aptar Closures is a collaborative partner that helps break through your challenges related to growth, added value, and brand loyalty. We unite breakthrough thinking and deep consumer insights to offer innovative and sustainable packaging solutions for multiple markets, such as food, beverage, home care, personal care, beauty, and healthcare. Our solutions help consumers establish a deeper connection with their favorite brands while giving customers a direct path to market share growth and to brighter futures.
Working with Aptar Closures means making a positive impact. Let's make it together!
Commitment to Sustainability
We are committed to a vision in which plastic should be reused or recycled.
This is a unique moment for all of us to approach innovation differently, contribute to driving the packaging industry towards a much more sustainable future, and create distinct opportunities to transform our markets with breakthrough packaging experiences.
We are dedicated to partnering with brands to help them achieve their goals with high-performing and sustainable solutions, while also making a positive impact on the lives of consumers around the world.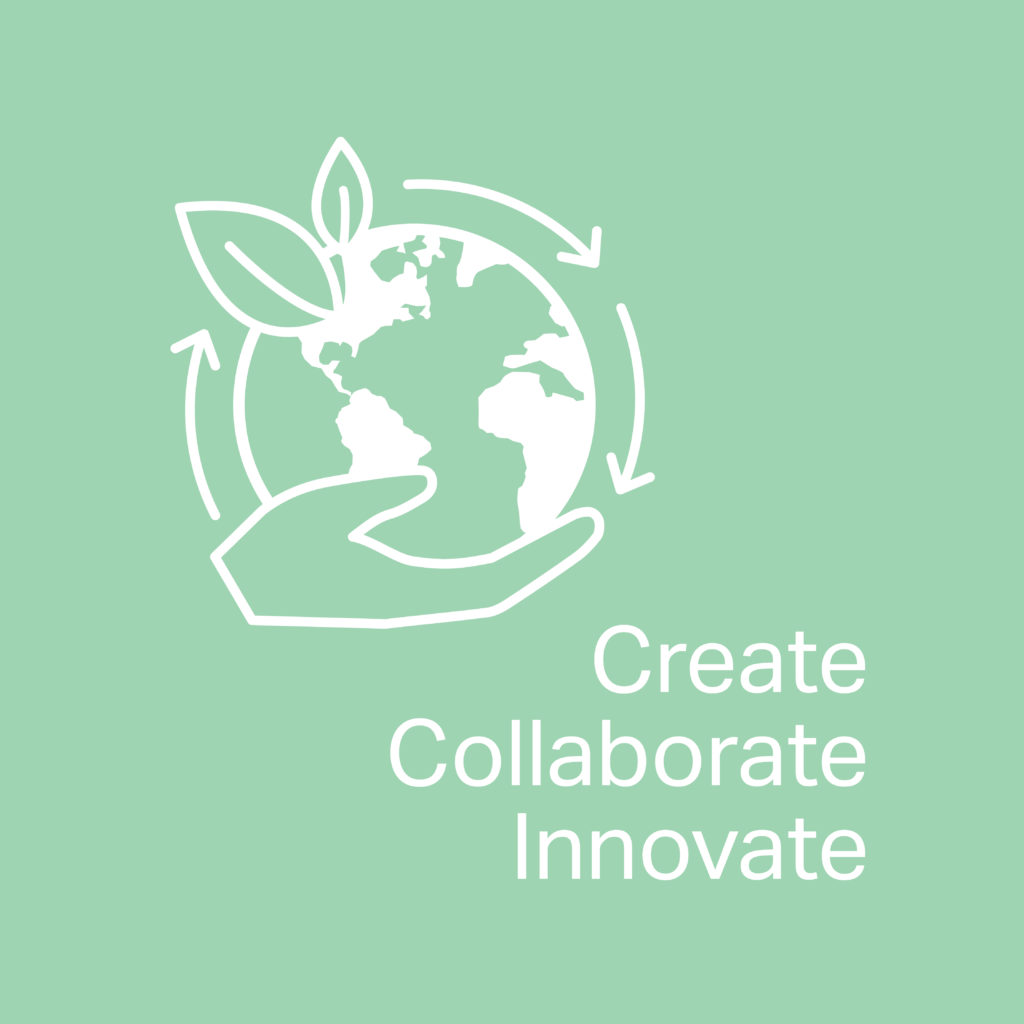 Markets Served
We leverage core expertise and creative thinking to respond to our customers' needs, from concept ideation to consumer experience. Our solutions aim to help brands innovate efficiently and sustainably while providing consumers a convenient and delightful experience.
Food
Beverage
Beauty
Home Care
Enabling Differentiation
SimpliCycle™ Recyclable Valve
Reusability
E-Commerce
Tethered
SimpliSqueeze® Valve
Bi-Injection
Food Protection
BAP® (Bonded Aluminum to Plastic)
Expertise & Services
We're
here to help

!

We strive to be a partner every step of the way. From drawing-board concepts to products on the shelf, our technical expertise and portfolio of services allow us to support your product throughout its life cycle.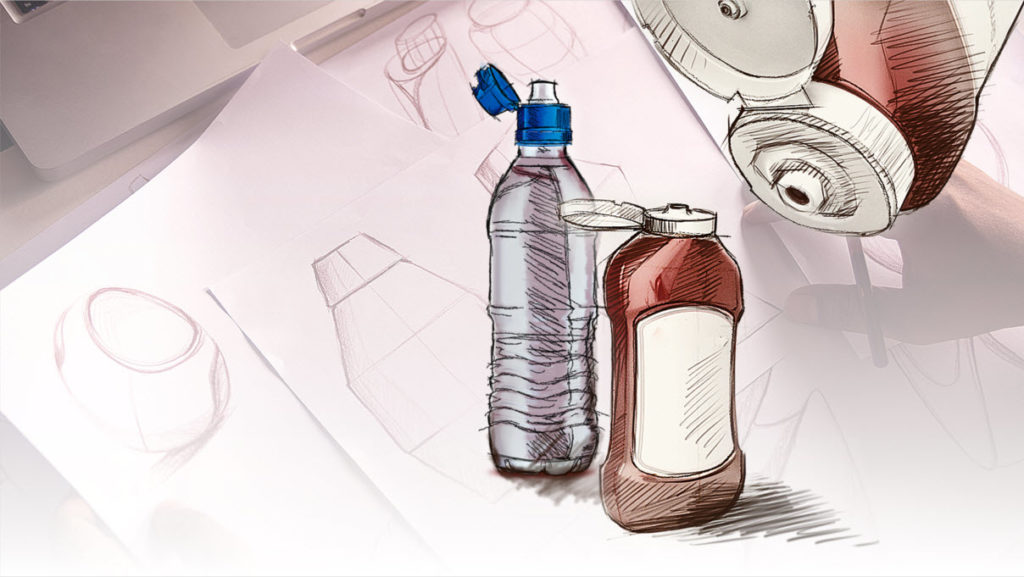 Looking for Innovation?
We are pleased to showcase some of the breakthrough product solutions that have been helping brands stand out on store shelves and giving consumers an enjoyable experience with the products they love.
"We chose Aptar to be our partner in this project for its expertise in product innovation and its global sustainability commitments which aligns with our brand's values and aspirations."
Clarissa Bajon, owner of Chacauhaa Brazil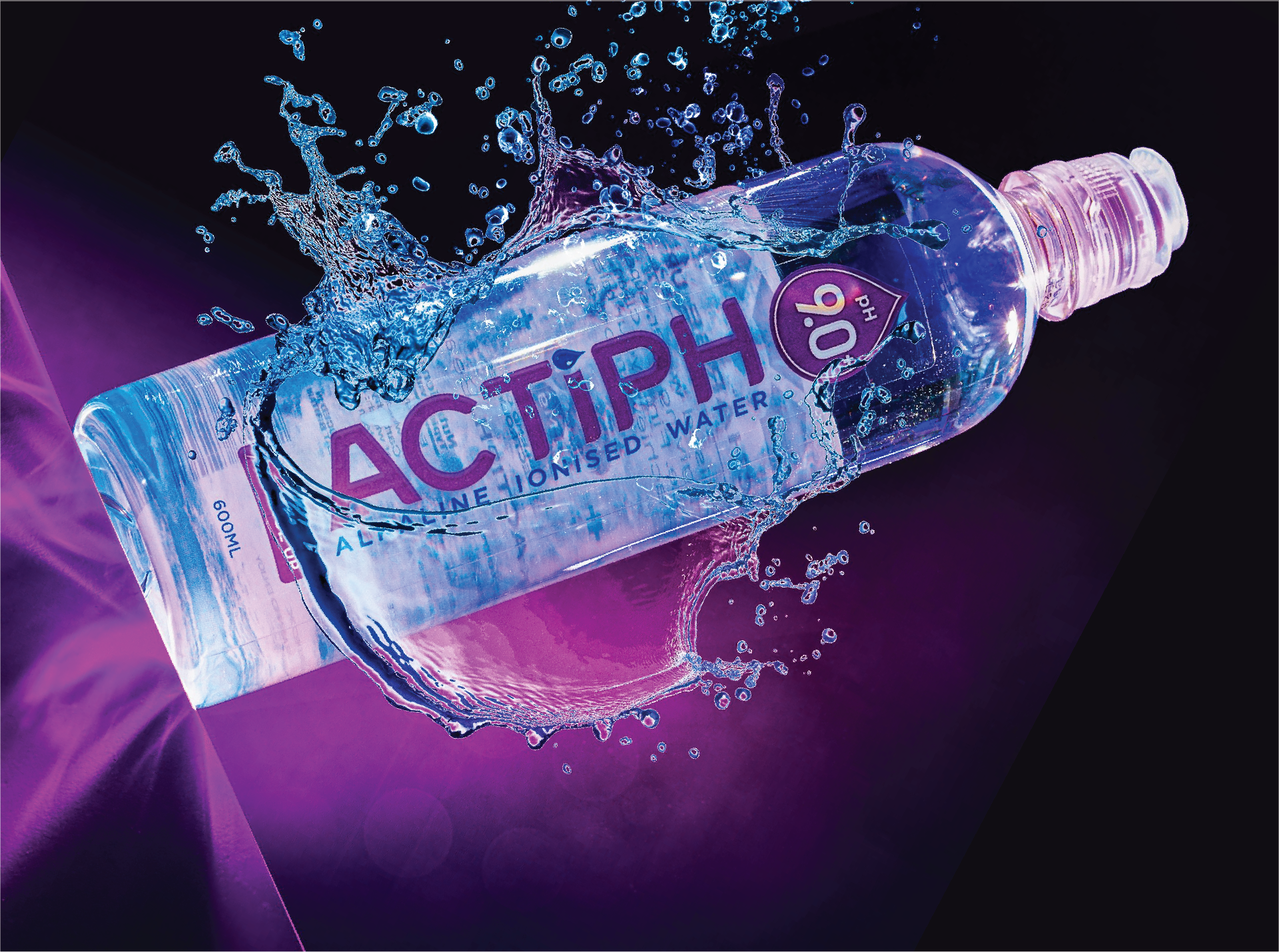 "It made perfect sense to partner with Aptar, who is leading the way in safety standards and sustainable solutions, to offer a sports cap that is cohesive with the ACTIPH brand and promises of an overall premium experience."
Jamie Douglas-Hamilton, Founder of ACTIPH Water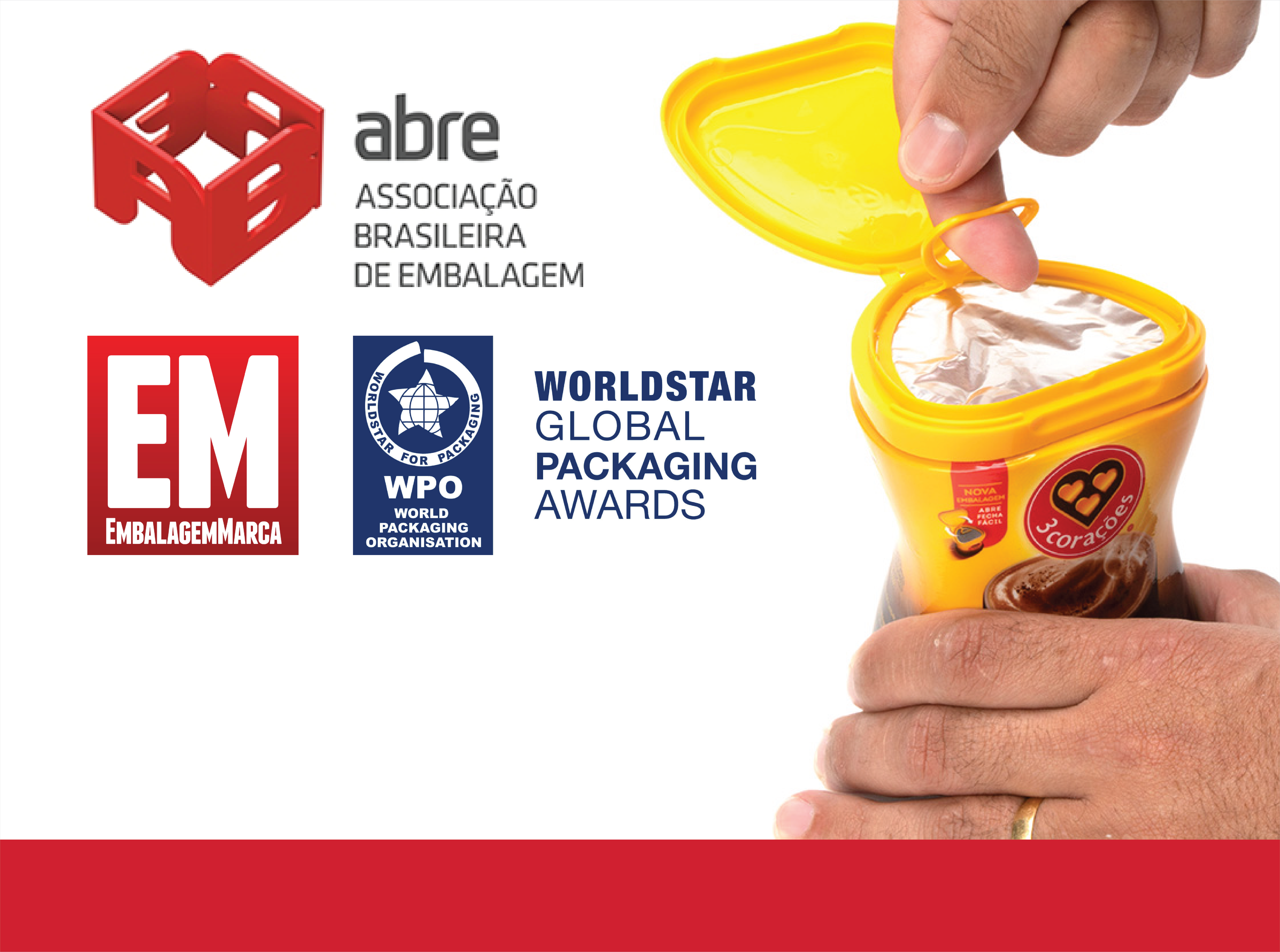 "The seniority and technical knowledge of the Aptar team helped us to overcome the challenges we faced. It was a pleasure to work with Aptar in the development of this very innovative packaging."
Lucilla Garcia, R&D Manager, 3 Corações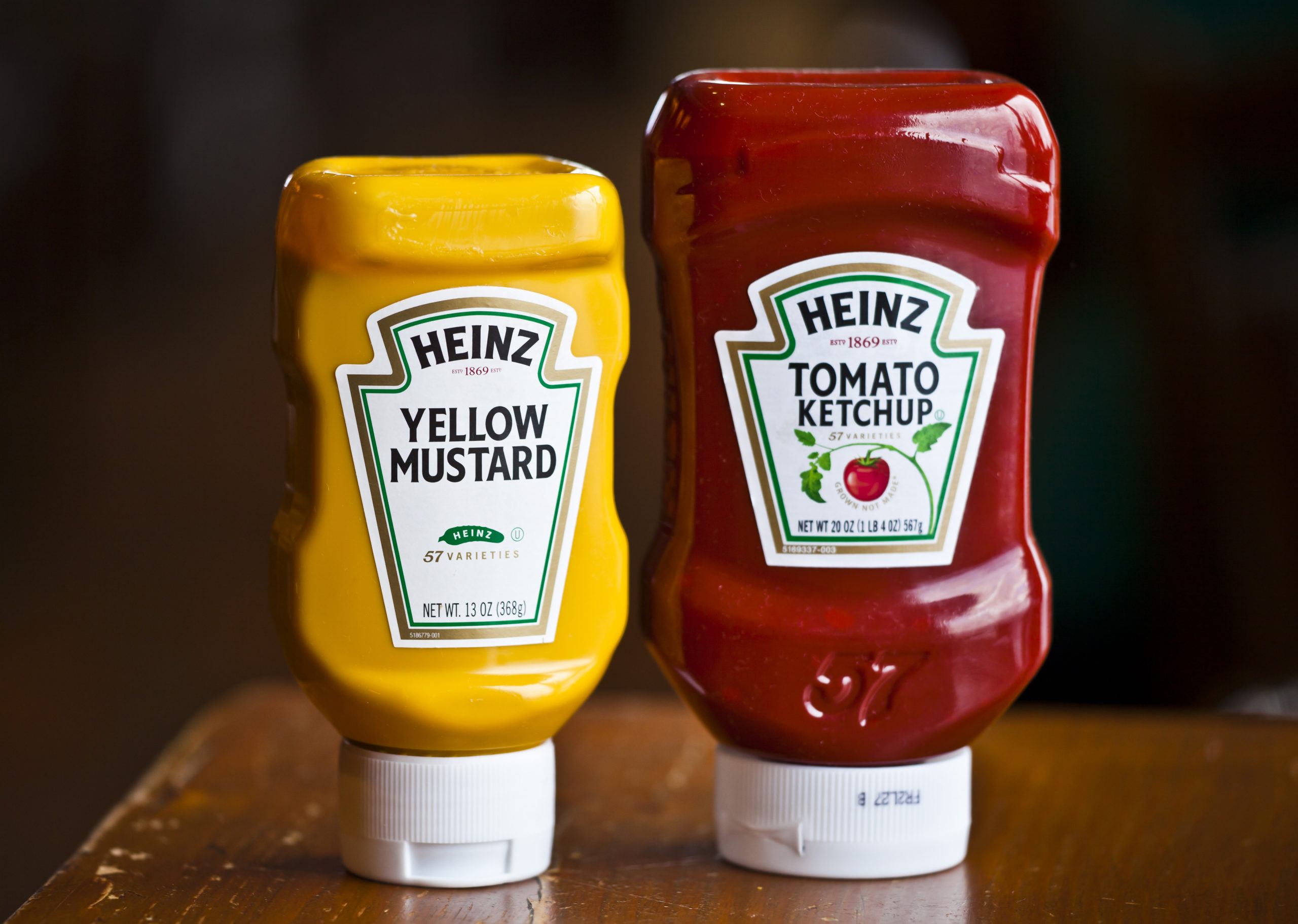 "As we sought to develop a new Food Service solution, Aptar and KraftHeinz were able to work as One Team with One Dream to create a new innovation."
Chris Max, Senior Principal Engineer Packaging Sustainability, KraftHeinz Company
Find Peace of Mind Throughout Your Development Life Cycle with Aptar Services
Explore How We Serve Your Market
Interested in partnering with us?
Reach out to us by clicking on the link below, or reach a sales team member by calling +1 815-479-5656