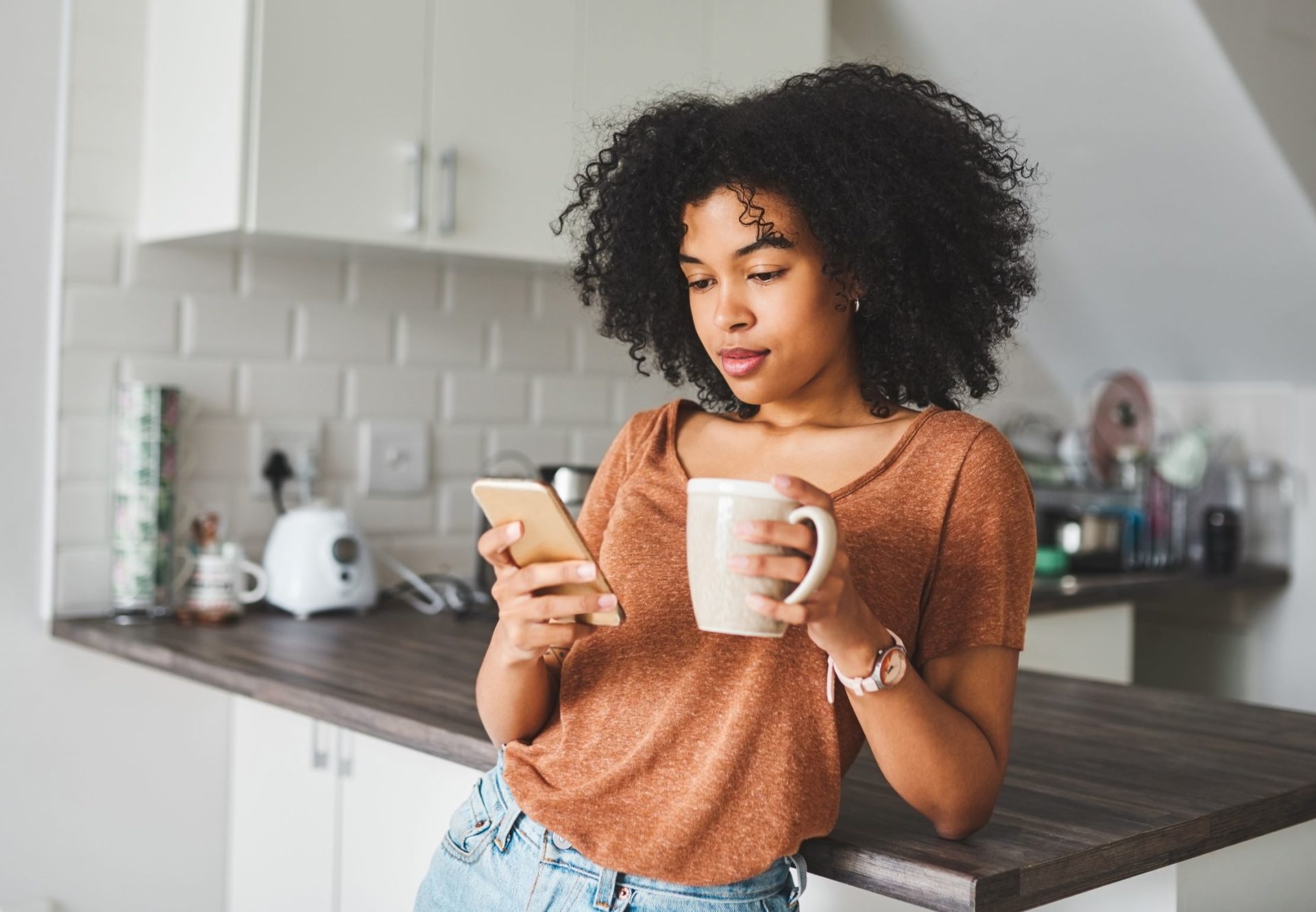 Bonded Aluminum to Plastic (BAP®)
BAP® creates exciting opportunities to accentuate your brand, engage consumers with an enjoyable experience and drive repeat purchases. Excite. Engage. Repeat.
Discover the BAP® Experience
BAP® is an all-in-one foil to closure solution including:
Overcap
Technology versatility: Allows for unique innovative designs for maximum shelf impact!
Pull ring
Easy, intuitive & convenient for all ages: Consumers will be amazed by just how easy it is to open! No frustrating tabs of sharp metal edges. Clean and simple, every time.
Safe & Fresh Seal
Excellent seal integrity: Guarantees a safe package so consumers will trust your brand.
Finish
Innovative: Freedom to create unique designs to differentiate your brand and excite your consumers!
Sustainable: Great opportunity to achieve reduction in weight, scrap rates, energy, product disposal and quality claims.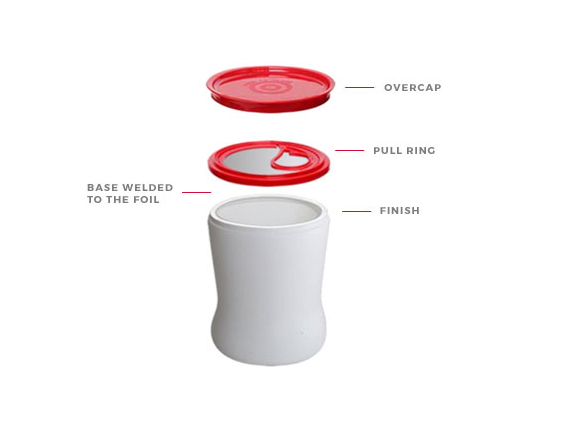 BAP® and E-Commerce
Simple
Simple and Innovative technology capable of solving a wide range of e-commerce challenges.
Safe
Tamper Evidence and Counterfeit deterrent assure product safety.
Convenient
Improve consumers experience by minimizing tertiary packaging.
Sustainable
Closure and container weight savings may reduce overall package weight.
Seal
Seal is never broken, preventing product leak/spill.
Interested in partnering with us?
Reach out to us by clicking on the link below, or reach a sales team member by calling +1 815-479-5656