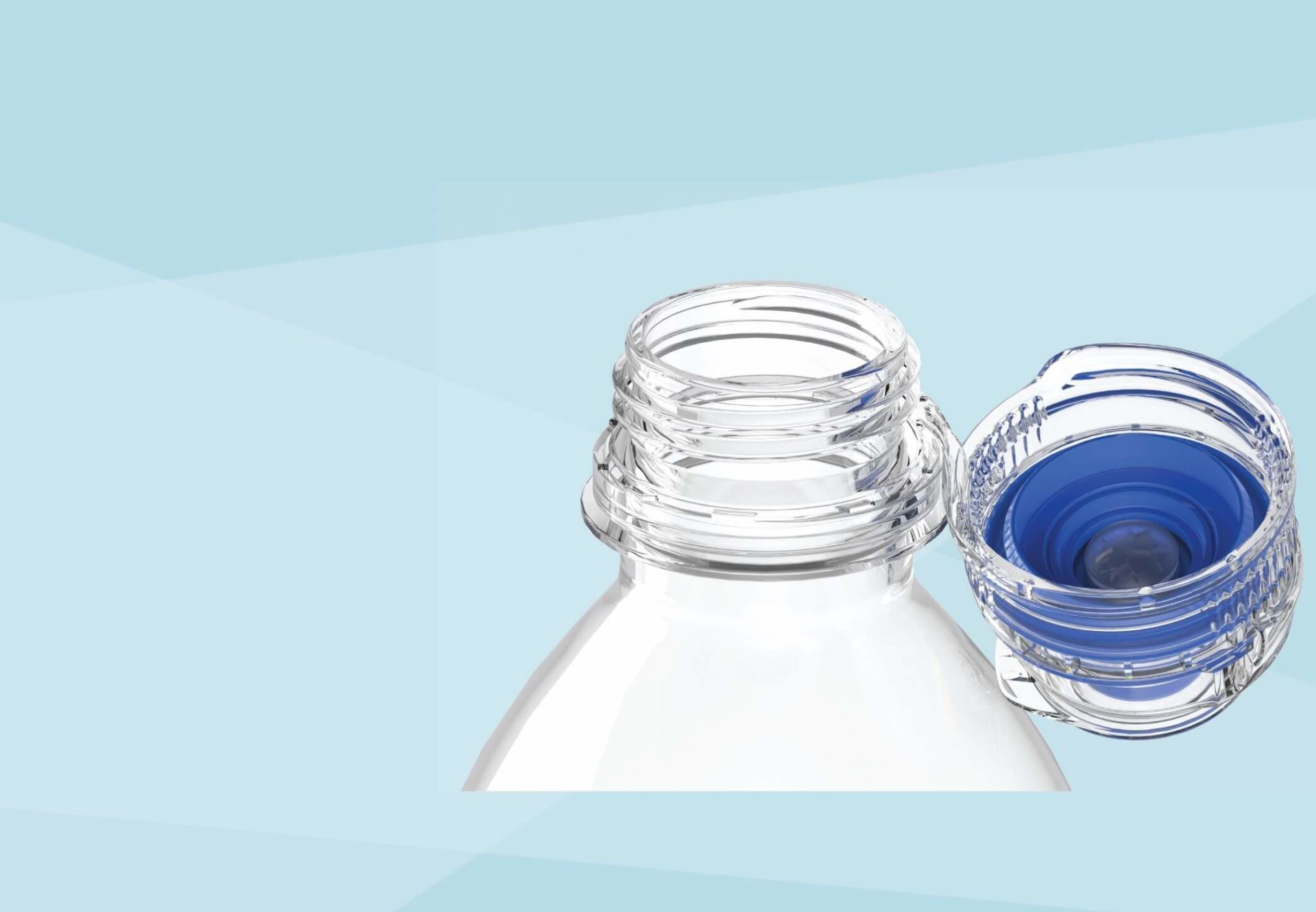 Our tethered closures technology not only help to provide improved convenience for consumers, but especially to increase closure recycling rates.
Tethered Closure Technology
Tethered closures remain attached to the bottle throughout the entire packaging life-cycle, making them more likely to be collected and sent through the recycling stream, thus increasing the recyclability of plastic closures. Because it is so simple, user-friendly, and does not interfere with product consumption, this technology can be used in almost any application.
In addition, tethered closures eliminate the possibility of closures being misplaced, which is a benefit for on-the-go consumers. This innovative technology aligns with the Association of Plastic Recyclers "Caps-On" initiative, which aims to raise awareness about the importance of recycling the closure with the bottle.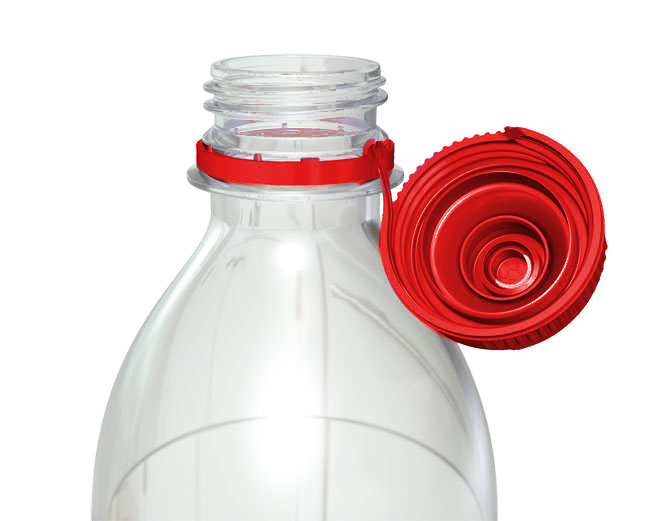 Interested in partnering with us?
Reach out to us by clicking on the link below, or reach a sales team member by calling +1 815-479-5656