Responsible Supply Chain
Our goal is to source from suppliers whose values align with our own, including suppliers who are environmentally and socially conscious and responsible.
Responsible Supply Chain
Aptar's Sustainable Purchasing Charter
We incorporate supplier engagement measurements into our internal sustainability metrics. We also expect all suppliers to comply with our Sustainable Purchasing Charter, which is referenced in our purchasing general terms and conditions. The charter is available in the following languages: English, French, German, Spanish, Russian, Portuguese, Italian, Chinese and Bahasa.
Aptar's Supplier Engagement Playbook
This document is for our trading partners to help with better understanding of our sustainability strategy and targets. The Supplier Sustainability Engagement Playbook gives suppliers the keys to fulfill Aptar expectations on sustainability and successfully collaborate with us. Download the playbook here.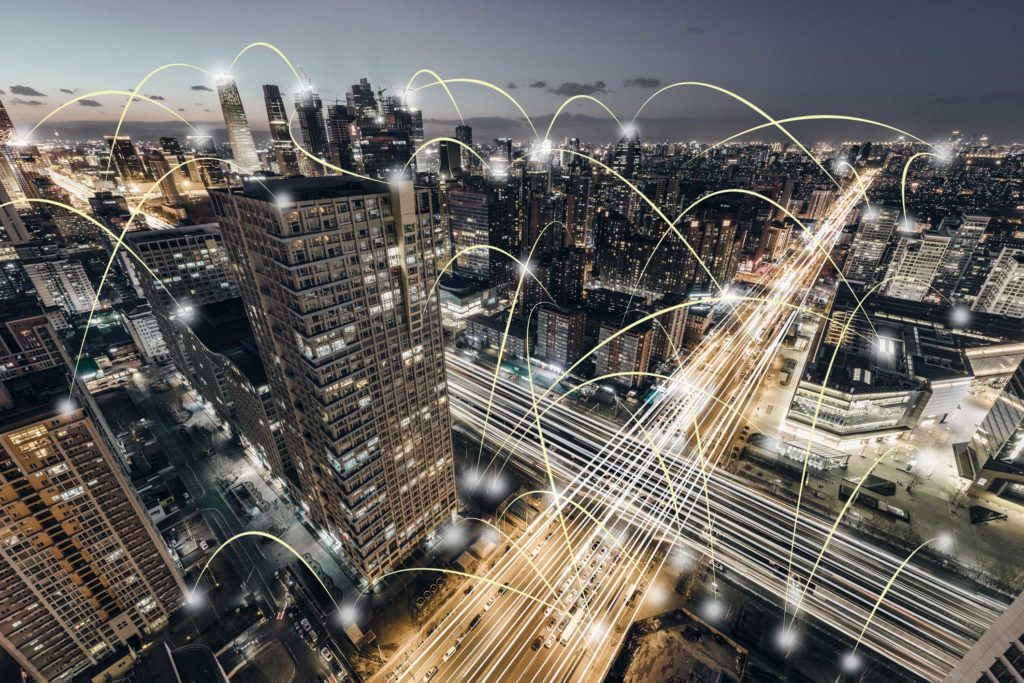 In addition, Aptar's regulatory and product development departments conduct risk assessments and work to ensure our products are healthy and safe for customers and consumers by eliminating the use and presence of dangerous or toxic substances (i.e., carcinogenic, mutagenic, persistent, or bio-accumulative).
We operate in partnership with our ingredients and raw materials suppliers to:
Develop improved material formulation
Adhere to chemical thresholds
Substitute into safer alternatives
Minimize interaction between dispensing elements and product formulation
Read Our Latest Sustainability Reports