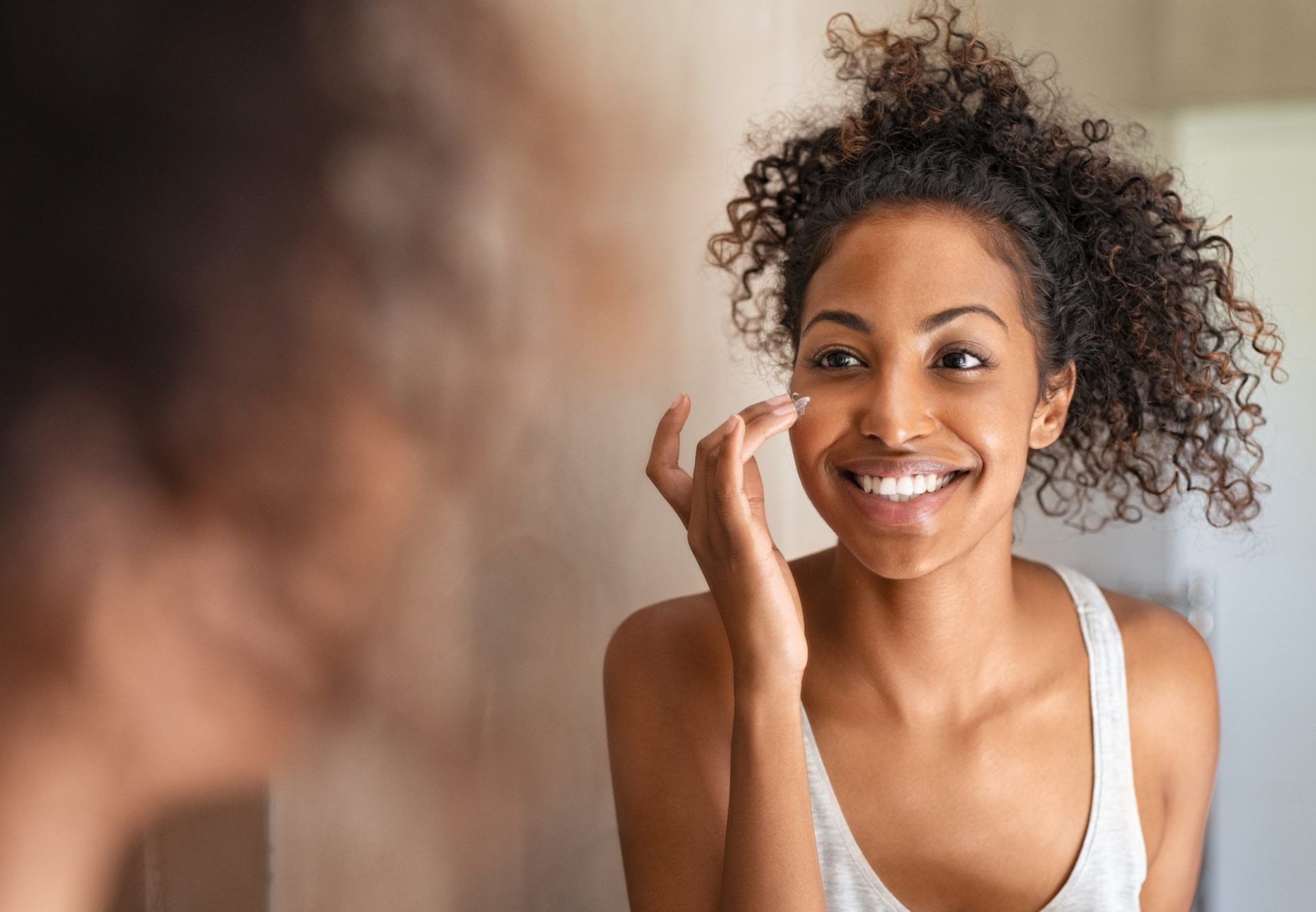 To meet the most unique needs and preferences, we develop innovative dispensing packaging solutions that deliver convenience, function, and style in beauty. Our vast portfolio includes products for personal cleansing, hair care, body care, baby care, deodorant, and oral care.
Future is in our hands
As part of our commitment to developing more sustainable product solutions, Aptar Closures has created a new solution – a closure designed for a more sustainable, circular economy.
We are pleased to announce the launch of a new, fully recyclable disc top closure called Future, made for various application fields.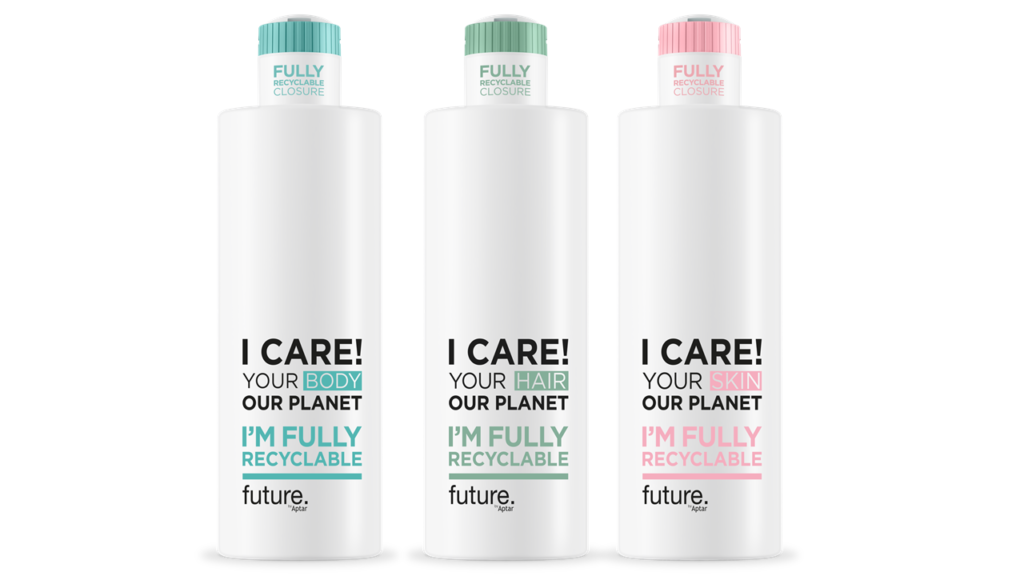 Interested in partnering with us?
Reach out to us by clicking on the link below, or reach a sales team member by calling +1 815-479-5656