Future Lotion Pump
Dispensing/Lotion Pumps, Lotion Pumps Over 1 CC
Personal Care + Home
Fully-Recyclable & E-Commerce-Capable Dispensing Pump
Future is an award-winning, innovative dispensing solution that is mono-material and fully recyclable when paired with a PE or PET bottle.
It is e-commerce capable thanks to its incorporated locking/unlocking ring, and features  a 360° degree, free spinning actuator which helps minimize potential breakage in transit.
Future is suitable for a range of viscosities, customizable with two dosage options and three neck size options, and is available in a variety of colors thanks to its unique, three-part design.
Key Features:
Formula Type: broad range of viscosities
Dosage Options: 1.4 cc, 2 cc
Neck Finishes: 24/410, 28/400, 28/410
Production Ready: EMEA, NA
*Ista-6 Overbox Testing Compliant. Test results may vary based on container shape, container size and sample formula.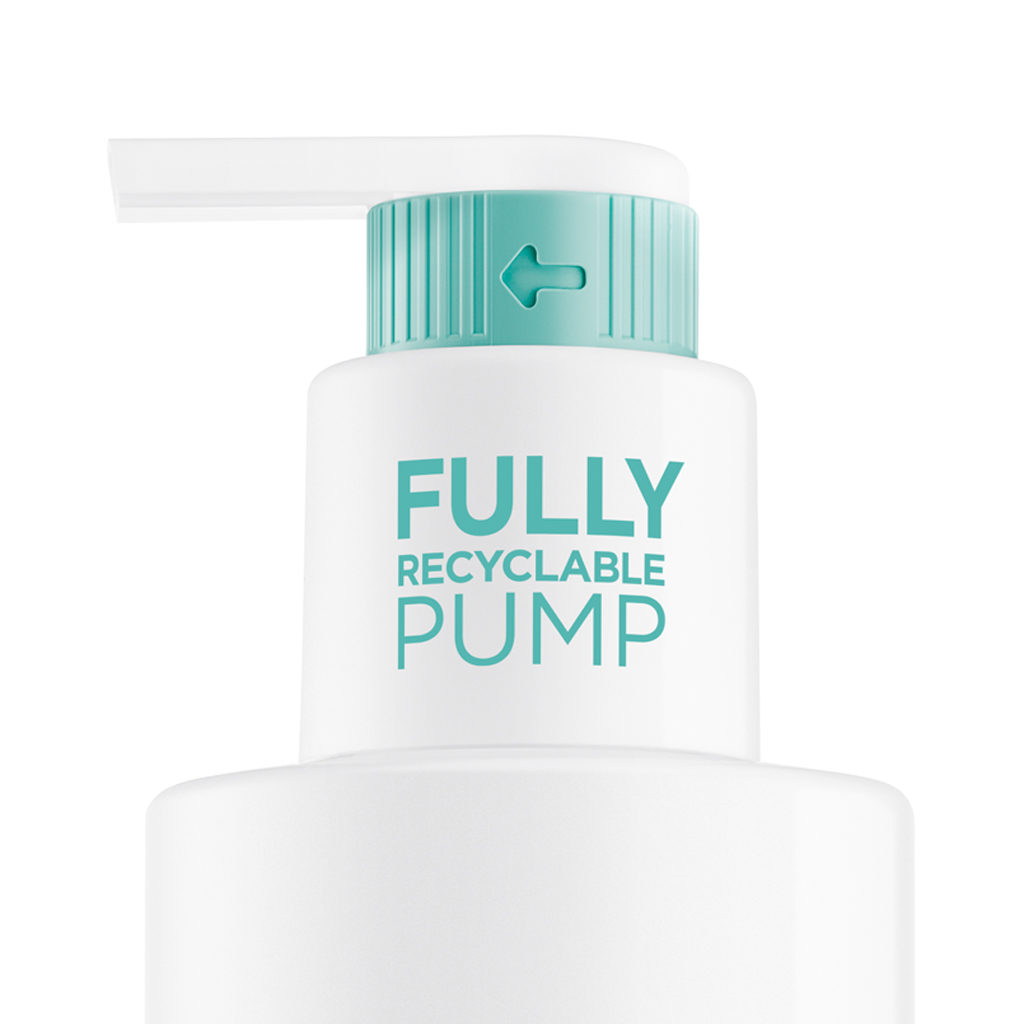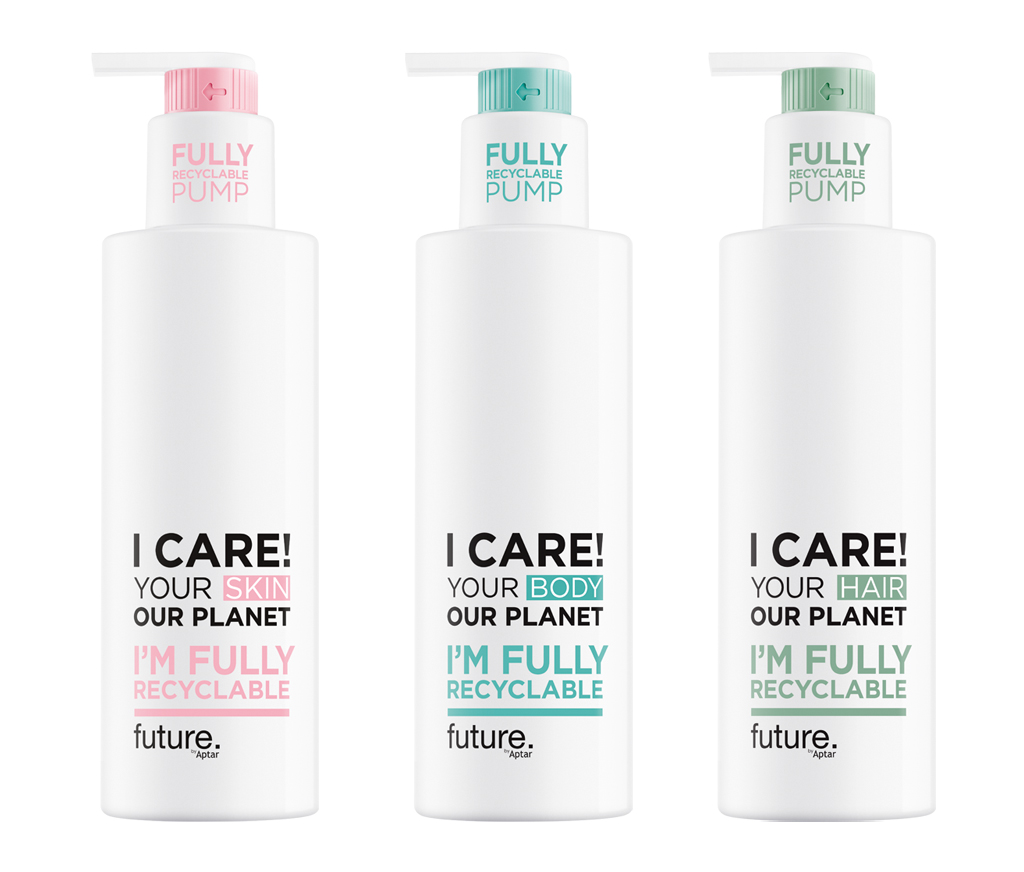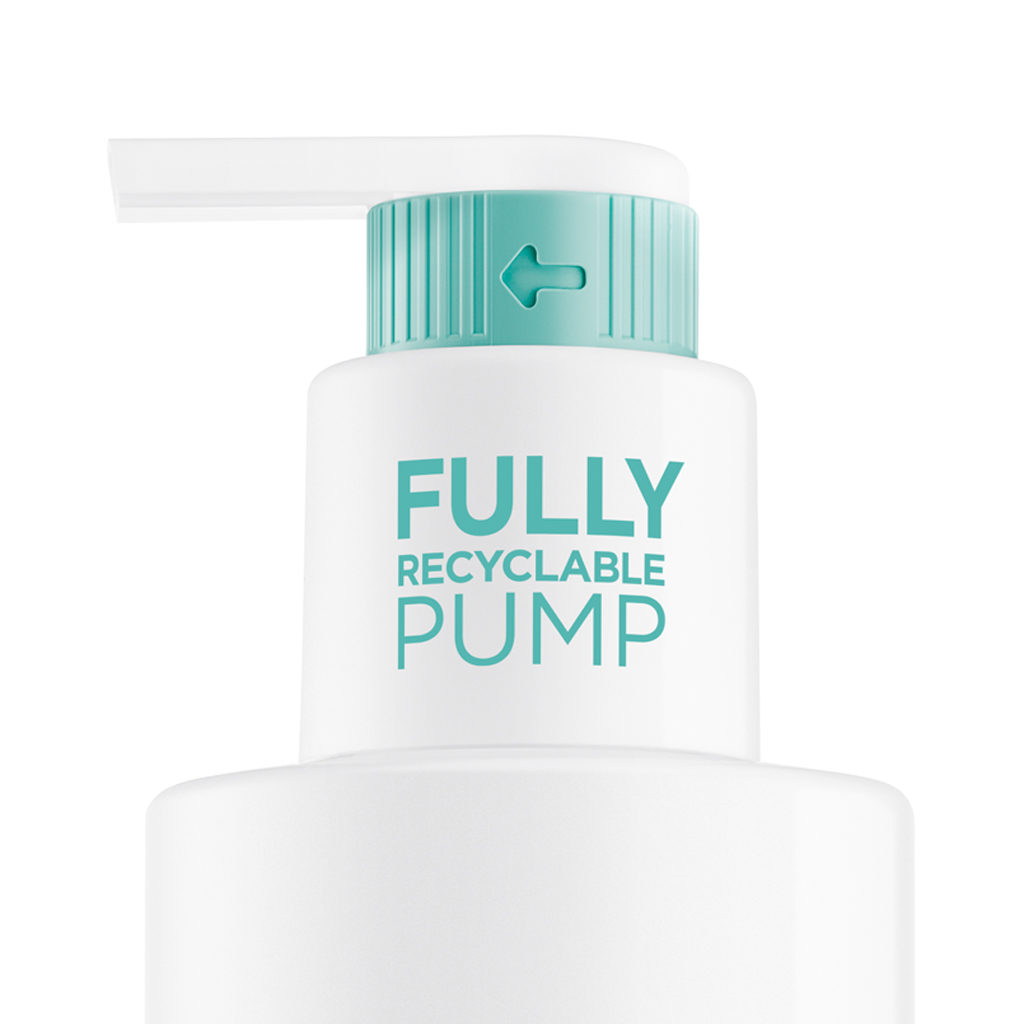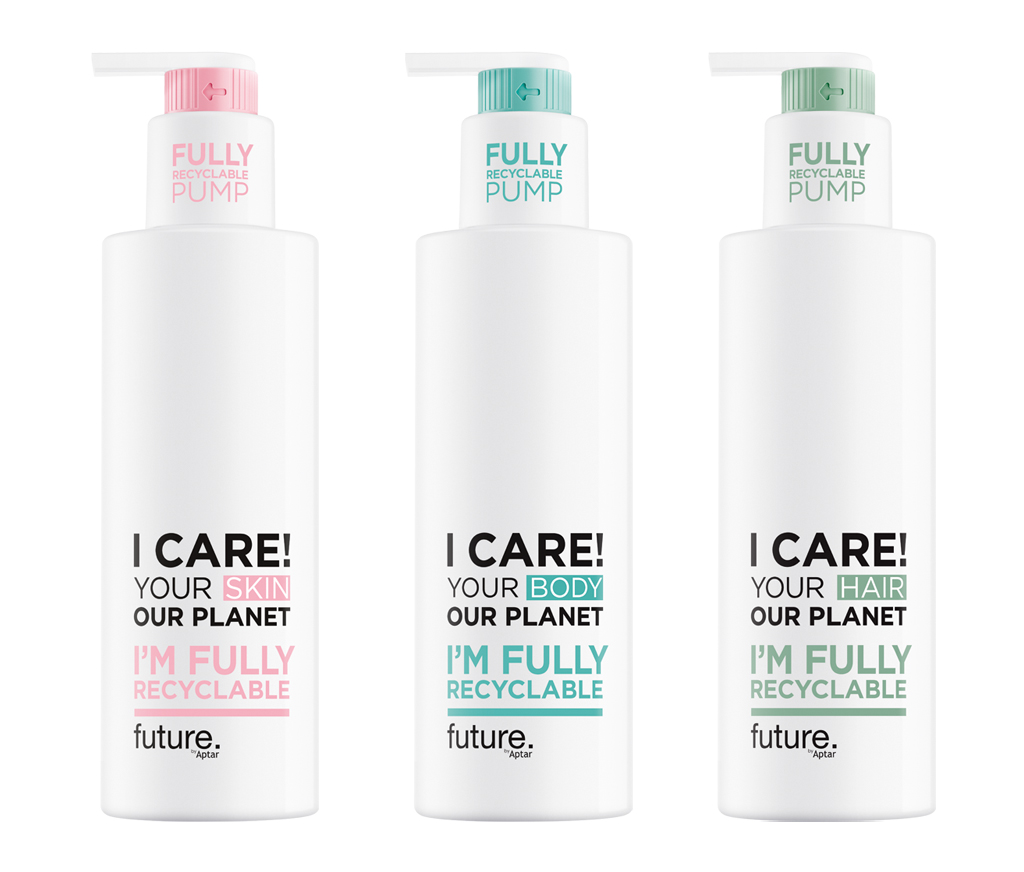 Fully Recyclable, Mono-Material
E-Commerce Capable
Easy-To-Use, Intuitive Design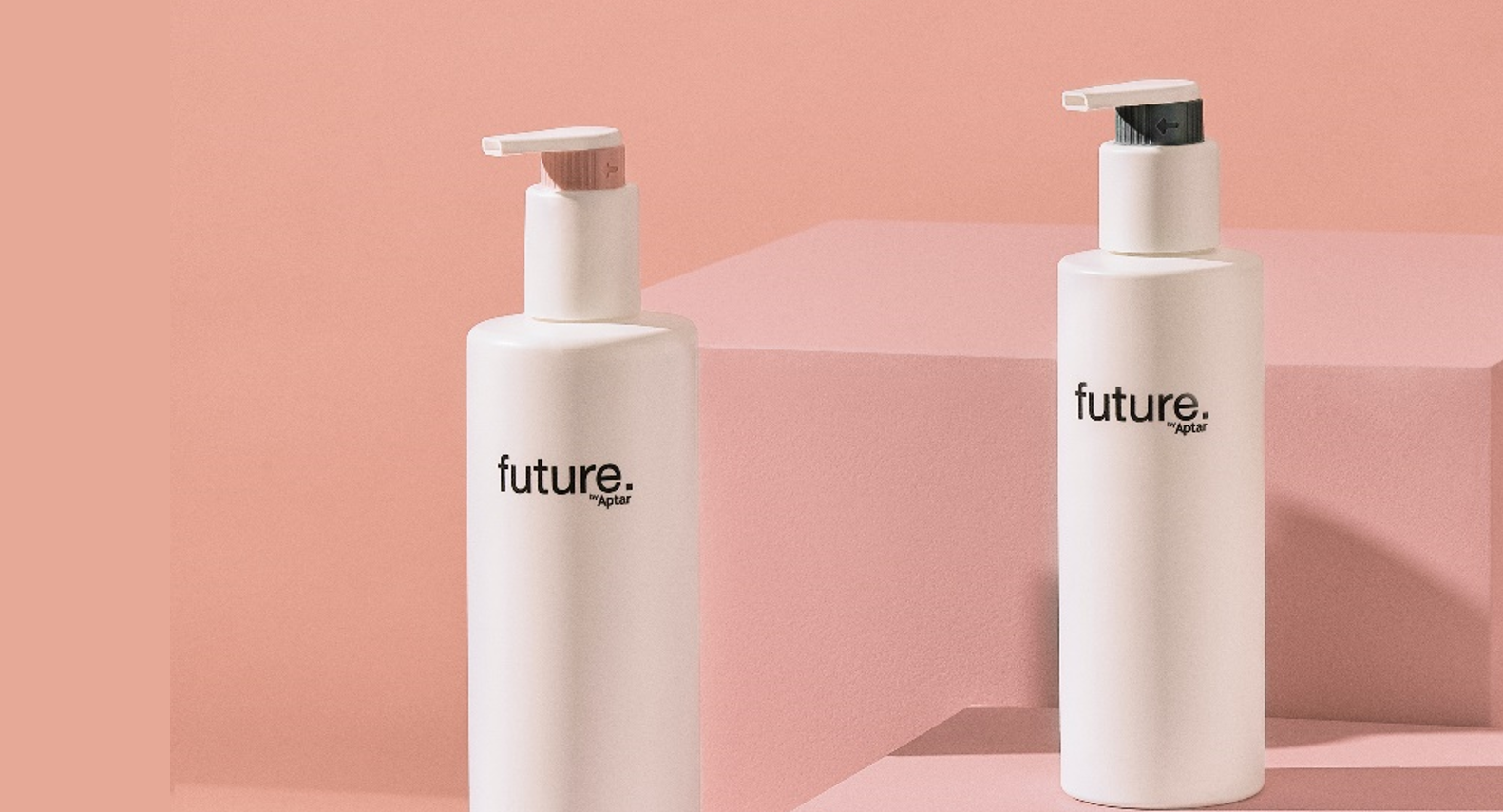 Polyethylene pump that is fully-recyclable when paired with PET and PE bottles.
Certified by Cyclos-HTP, the institute for Recyclability and Product Responsibility.
Meets the Association of Plastics Recyclers Preferred Guidance Program requirements.
Recognized "A" by RecyClass – a comprehensive cross-industry initiative that works to establish a harmonized recycling approach and traceability in Europe.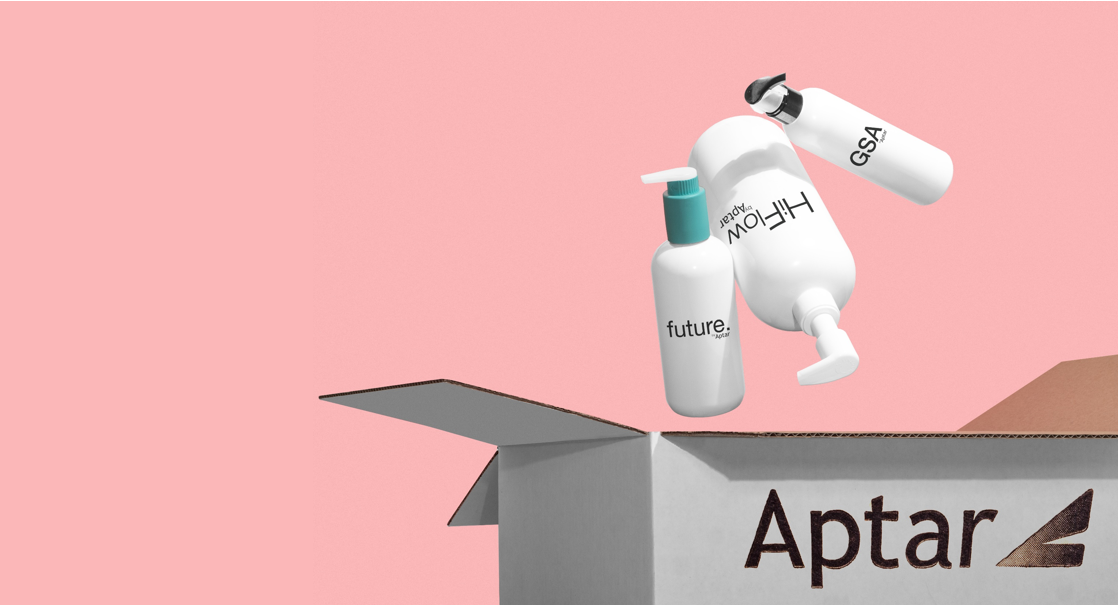 ISTA-6 Compliant
A 360° degree, free-spinning actuator paired with the unique locking/unlocking ring renders Future compliant with the Amazon's ISTA-6 protocol. Brands can be reassured products can withstand the risks associated with transport and distribution network pressures.
Consumer Tested
Future's optimized for ease-of-use based on feedback we received. According to an Aptar Consumer Survey, 80% of respondents felt Future was self-explanatory. 
Qualitative consumer study understanding. EMEA = France September 2020 "H2"  Qualitative study (N = 30) – H2\. "Watch me Think" Qualitative study (N=12).
Visualize Your Packaging in 3D
In the Market
We collaborated with Dermalogica® as the first prestige skincare to launch their cleansing line using Future.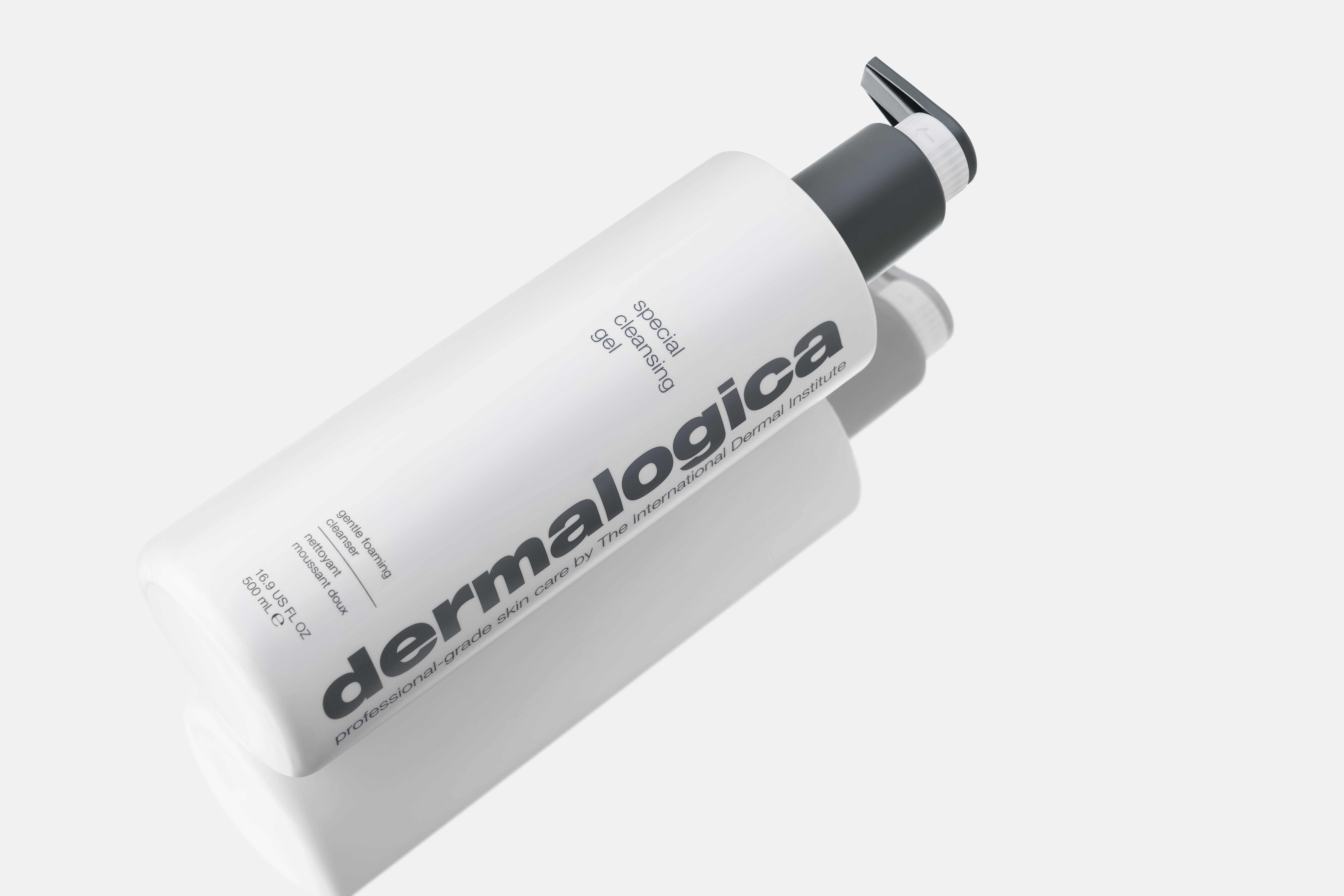 Want to Learn More About Future? 
Click on the links below for product news and relevant resources.
Find Peace of Mind Throughout Your Development Life Cycle with Aptar Services
Explore How We Serve Your Market
Requesting information on Future Lotion Pump.