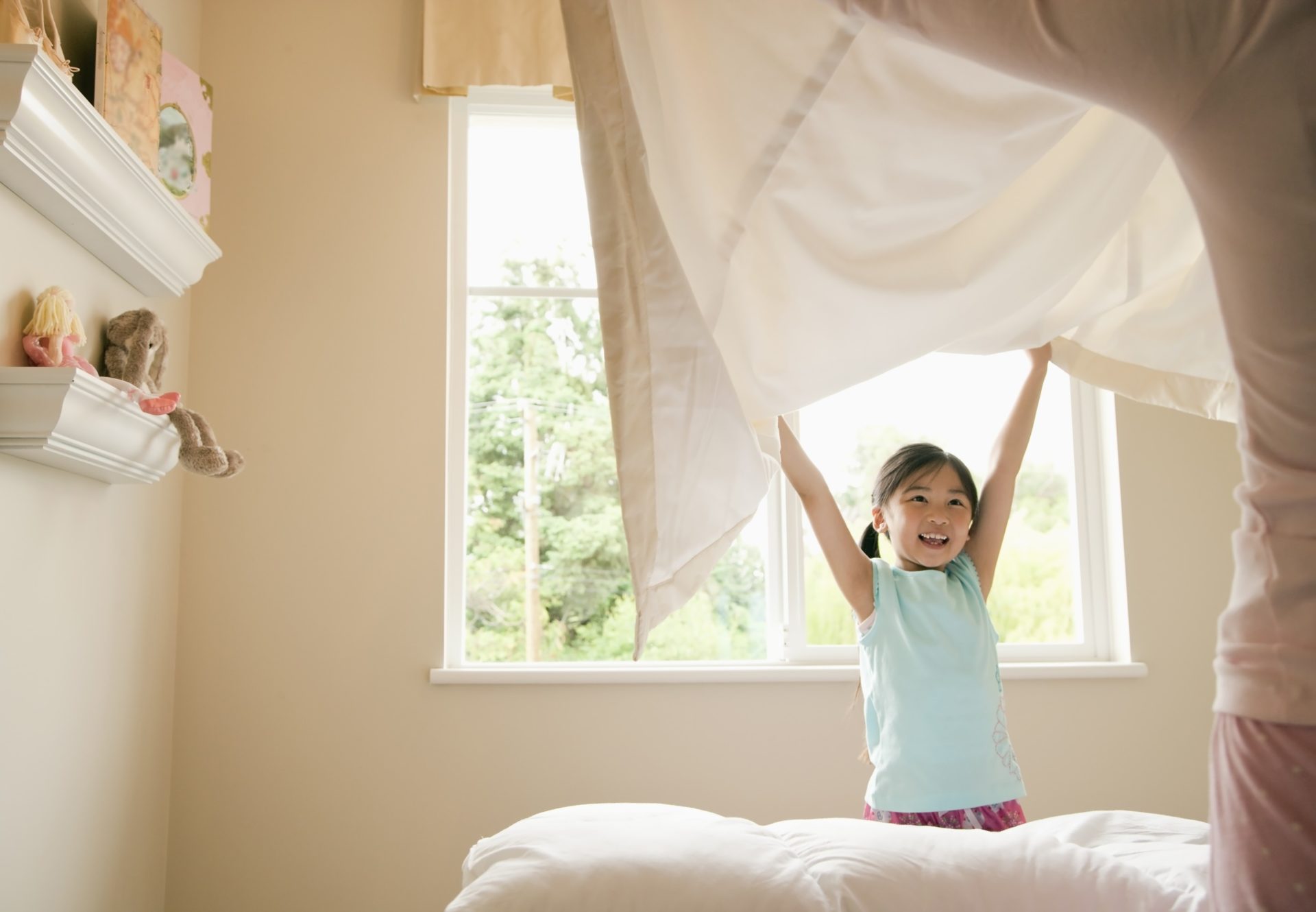 Our safe, innovative dispensing solutions meet your stringent requirements for form, function and efficiency, all while providing consumers with a convenient and memorable experience that will continue to grow over time.
We are driven by a constant quest for
innovative

and

sustainable

solutions for your home care products.

While our traditional expertise focuses on dispensing technologies, we provide comprehensive home care product packaging solutions that range from the design and manufacture of packaging components to full packaging systems.

We also provide customization services, working closely with our clients to leverage our cutting-edge industrial expertise in developing tailor-made solutions that increase the appeal of their products.

We are committed to bringing to life innovative solutions that push boundaries and redefine how consumers interact with products, both emotionally and physically, to make their lives more satisfying.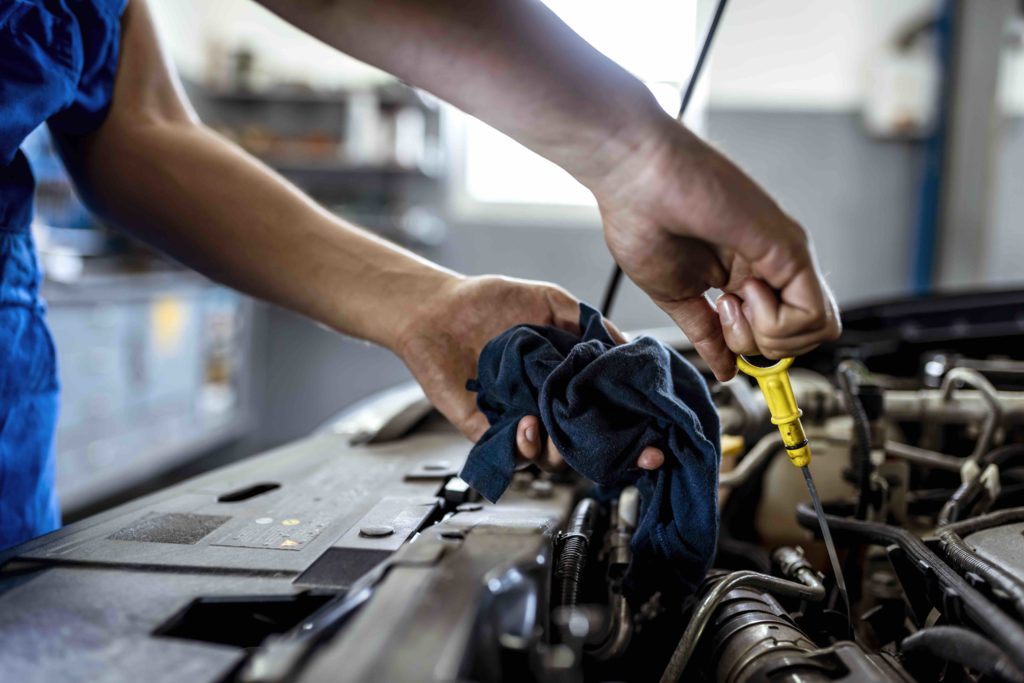 Interested in partnering with us?
Reach out to us by clicking on the link below, or reach a sales team member by calling +1 815-479-5656