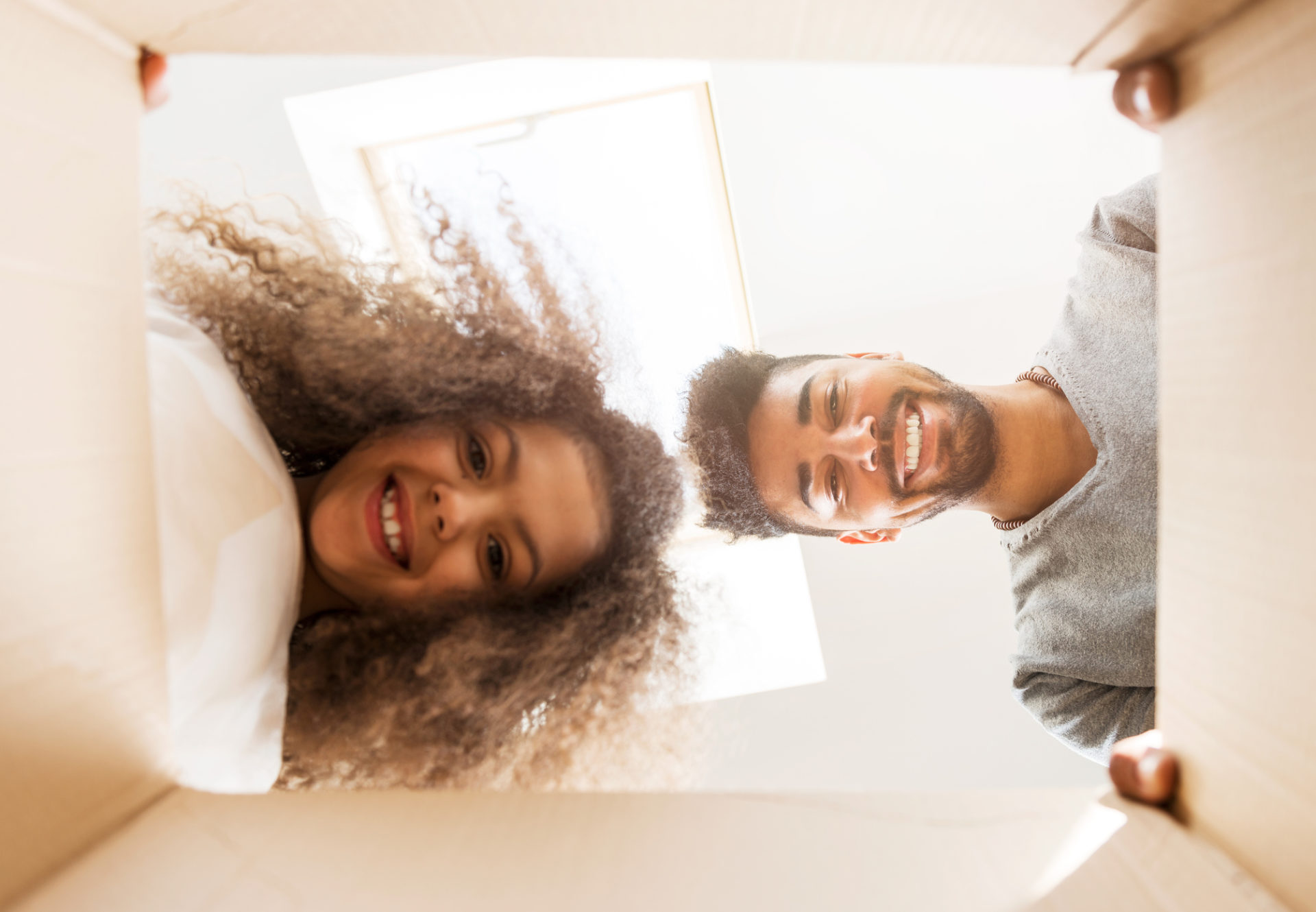 E-Commerce Capable
Giving Consumers the Best E-Commerce Experience they Expect from Your Brand
Aptar offers e-commerce capable dispensing closures, pumps, pouch fitments, pressurized products, and sealing technologies. These proven solutions were designed to withstand the e-commerce challenging shipping and handling, so you can be confident your products will arrive intact!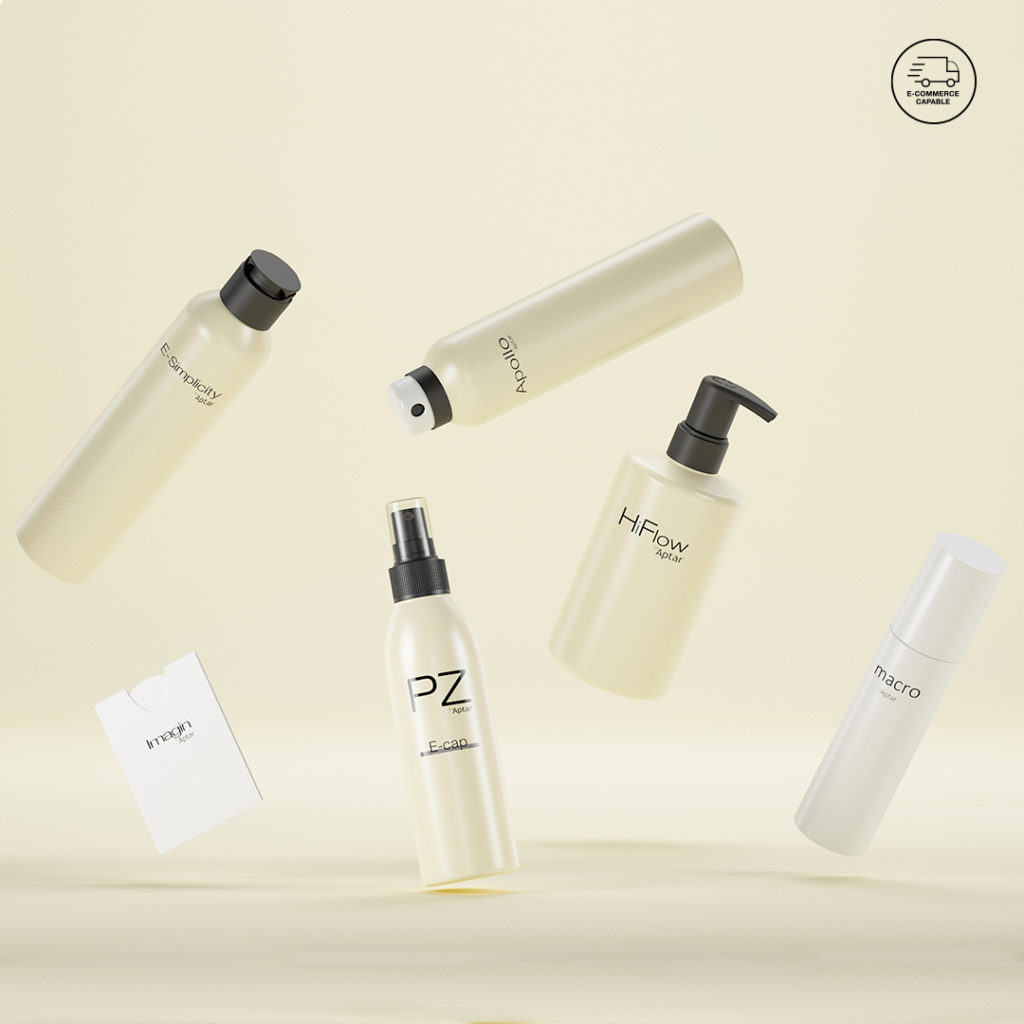 Equipped for E-Commerce
Technical Expertise
Industry Knowledge
Market Expertise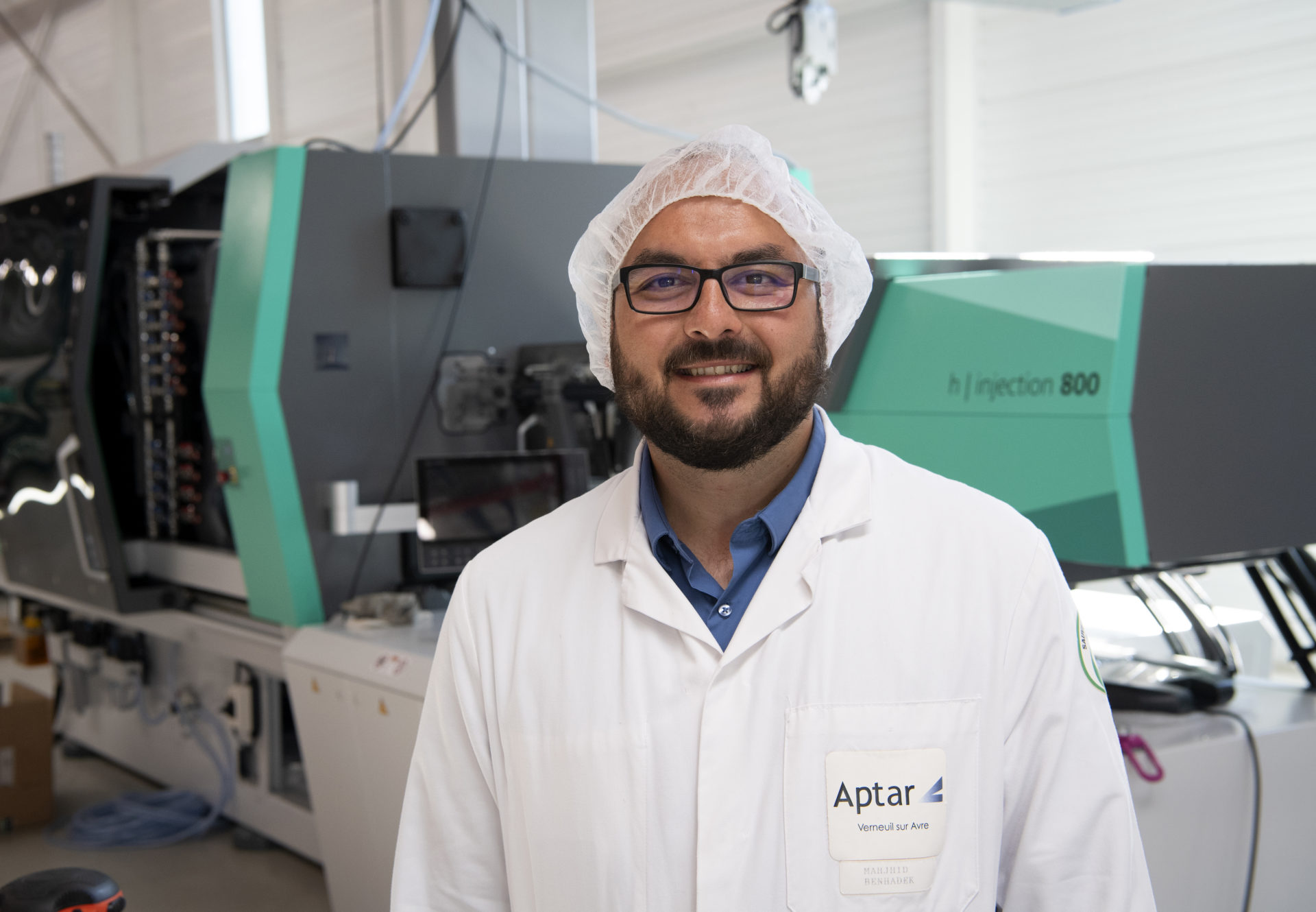 Technical Expertise
Aptar is an official participant in the Amazon Packaging Support and Supplier Network (APASS), developing high performance dispensing systems to pass ISTA-6 requirements while providing a great consumer experience.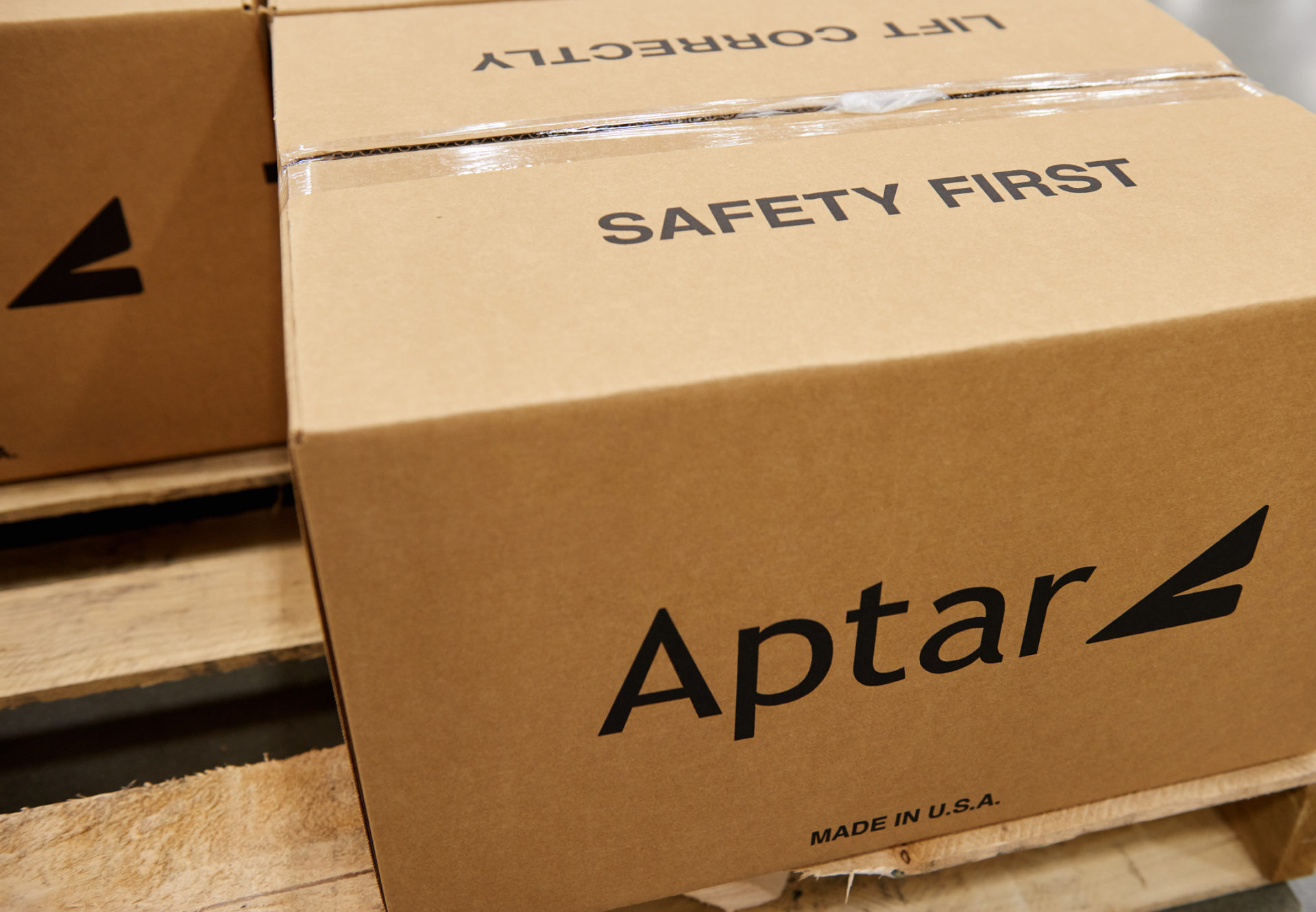 Industry Knowledge
Aptar has established relationships with key "e-tailers" and shipping companies to ensure each solution meets the needs of the supply chain.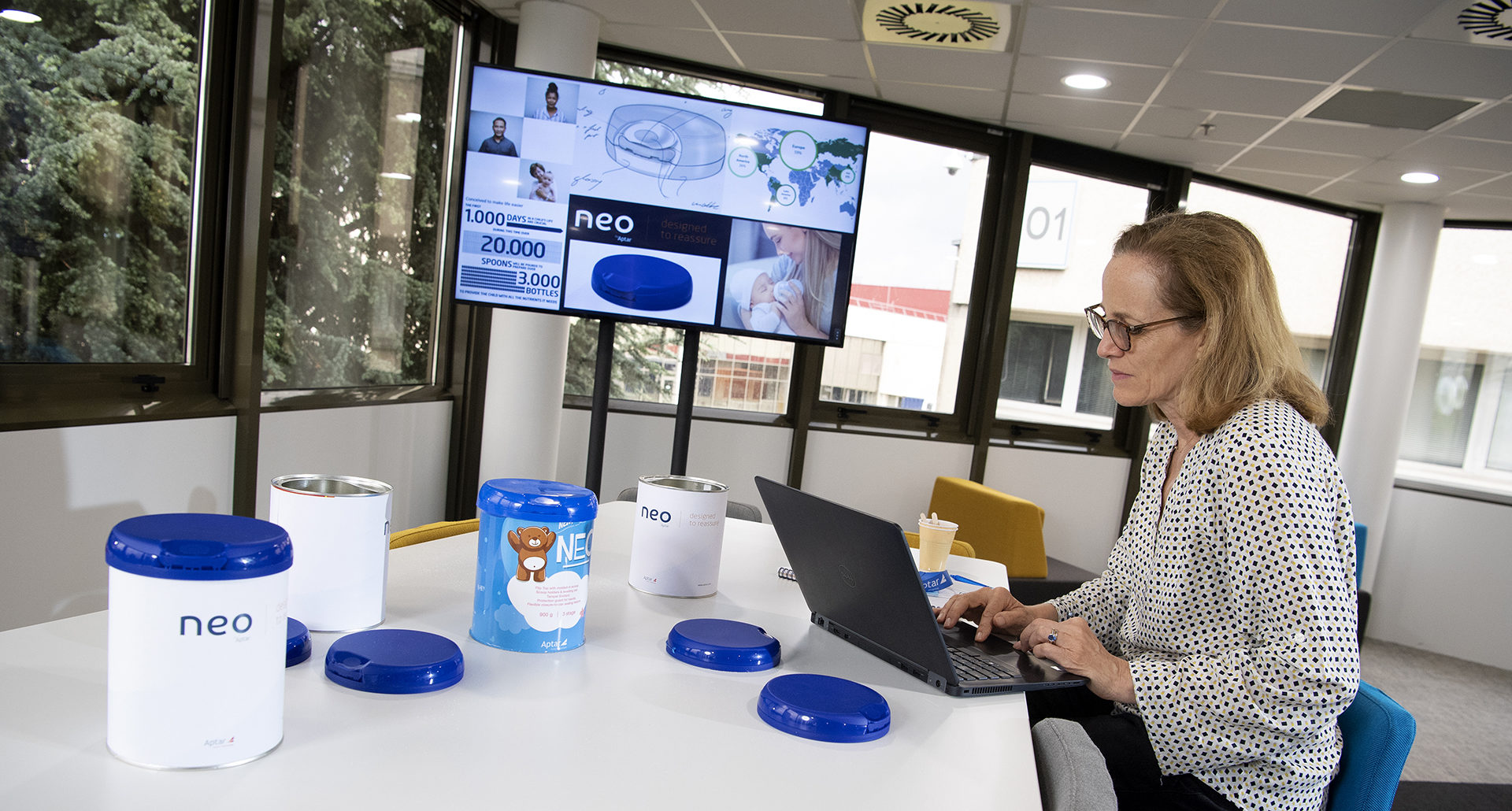 Market Expertise
We use our global market expertise to deliver solutions that address customers' and consumers' e-commerce needs in each market.
Our E-Commerce Solutions are Key:
These solutions help ensure product integrity and prevent leaks during Transportation. This reduces costs by avoiding chargebacks from package malfunction. E-Commerce capable solutions also increase consumer satisfaction, delivering a great experience.
An Innovative Omni-Channel Solution:
The Future pump combines the best eco-design principles with cutting-edge innovation. A stand-out feature of the Future pump's innovative design is an incorporated lock/unlock system. This modern take on closure design also renders Future compliant with the rigorous Amazon Ista 6 protocol. Designed for e-commerce, Ista 6 compliance ensures that products which use the Future pump can withstand the risks associated with transport and distribution network pressures. Thus preventing problems such as fixtures coming loose, the actuator opening, breakage or disassembly.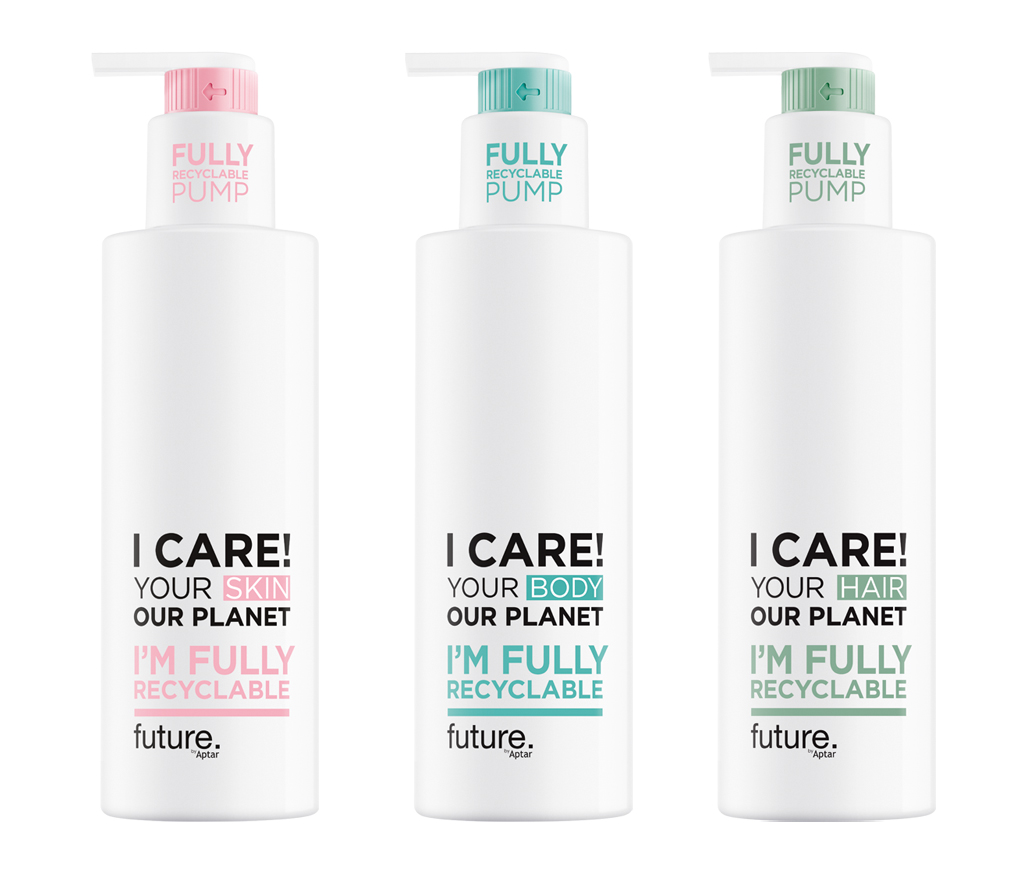 When it comes to e-commerce solutions, we're always thinking "inside" the box