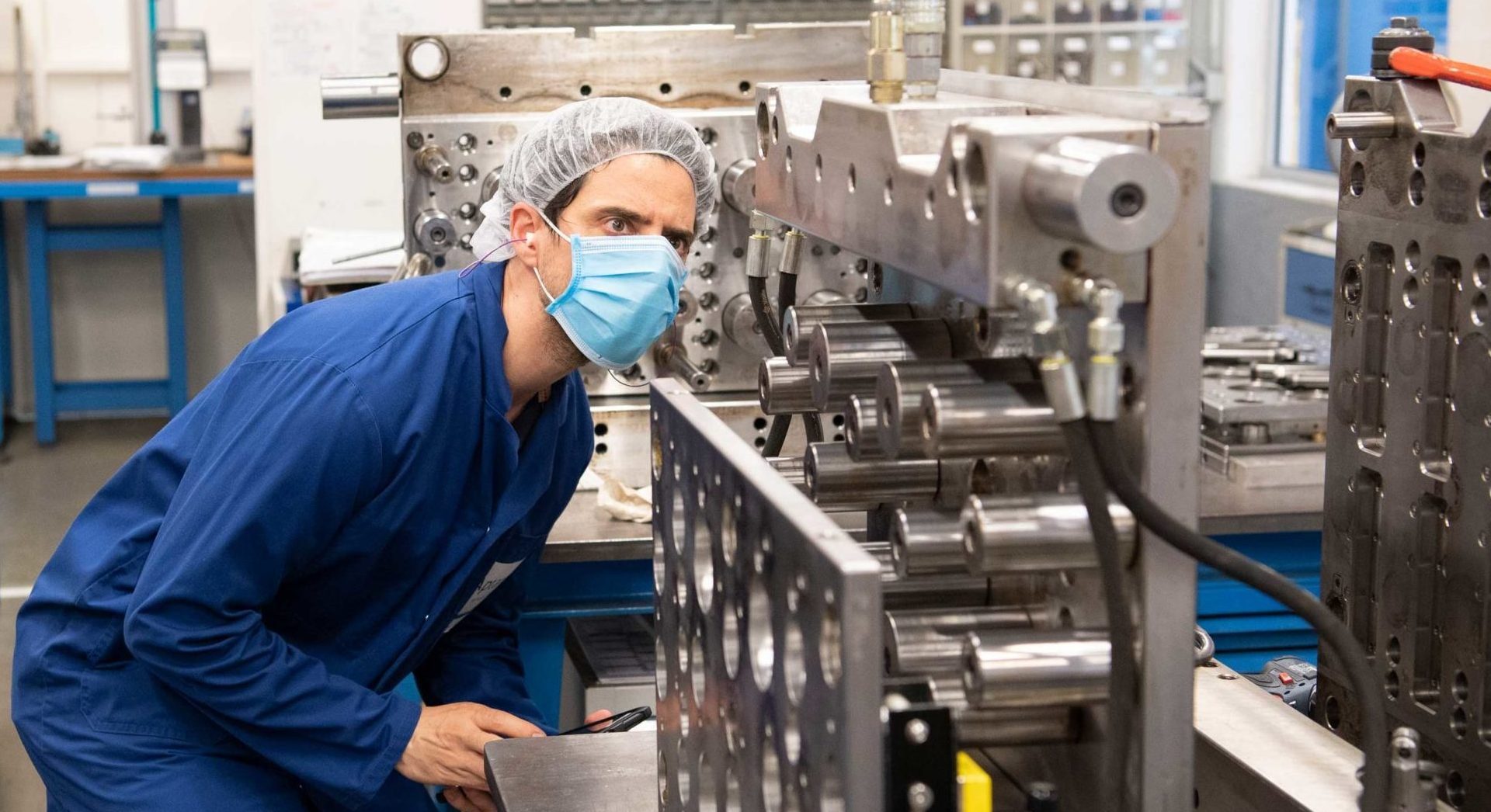 Manufacturing Capabilities
Several of our segments offer state-of the art mold building equipment, 3D printing, high speed assembly, rapid prototyping, and in-house testing centers allow for speed to market developments and project cost efficiencies.
Manufacturing Capabilities
Quality is built into
everything

we do

Our people and extensive manufacturing technologies support customers from early prototyping through to full launch, with manufacturing cells and clean rooms configured to the exact specifications of your product and the relevant regulatory framework.

For our Pharma partners, we maintain a global footprint of manufacturing excellence, with 15 GMP sites, focused on 100% quality manufacturing and security of supply, supported by a local commitment to supporting our customers.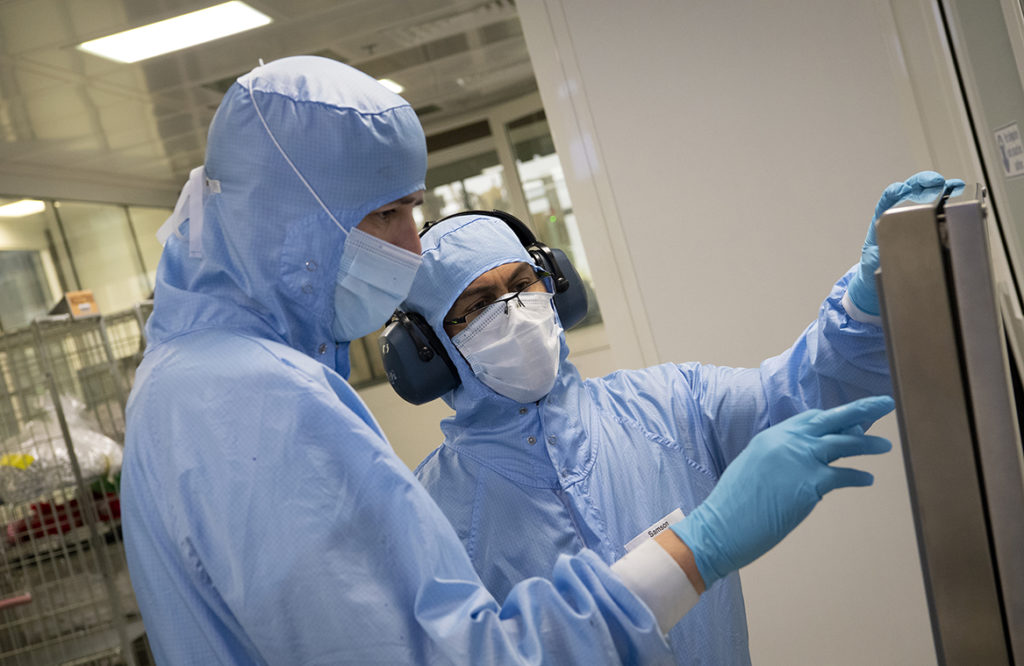 Learn more about our manufacturing capabilities in the video below
We invite you to find out more about 3D printing at Aptar with Sean Cho, our Production Design Engineer.
Start a Conversation
Interested in learning more about our Manufacturing Capabilities? Our experts are ready to help solve your unique challenge.