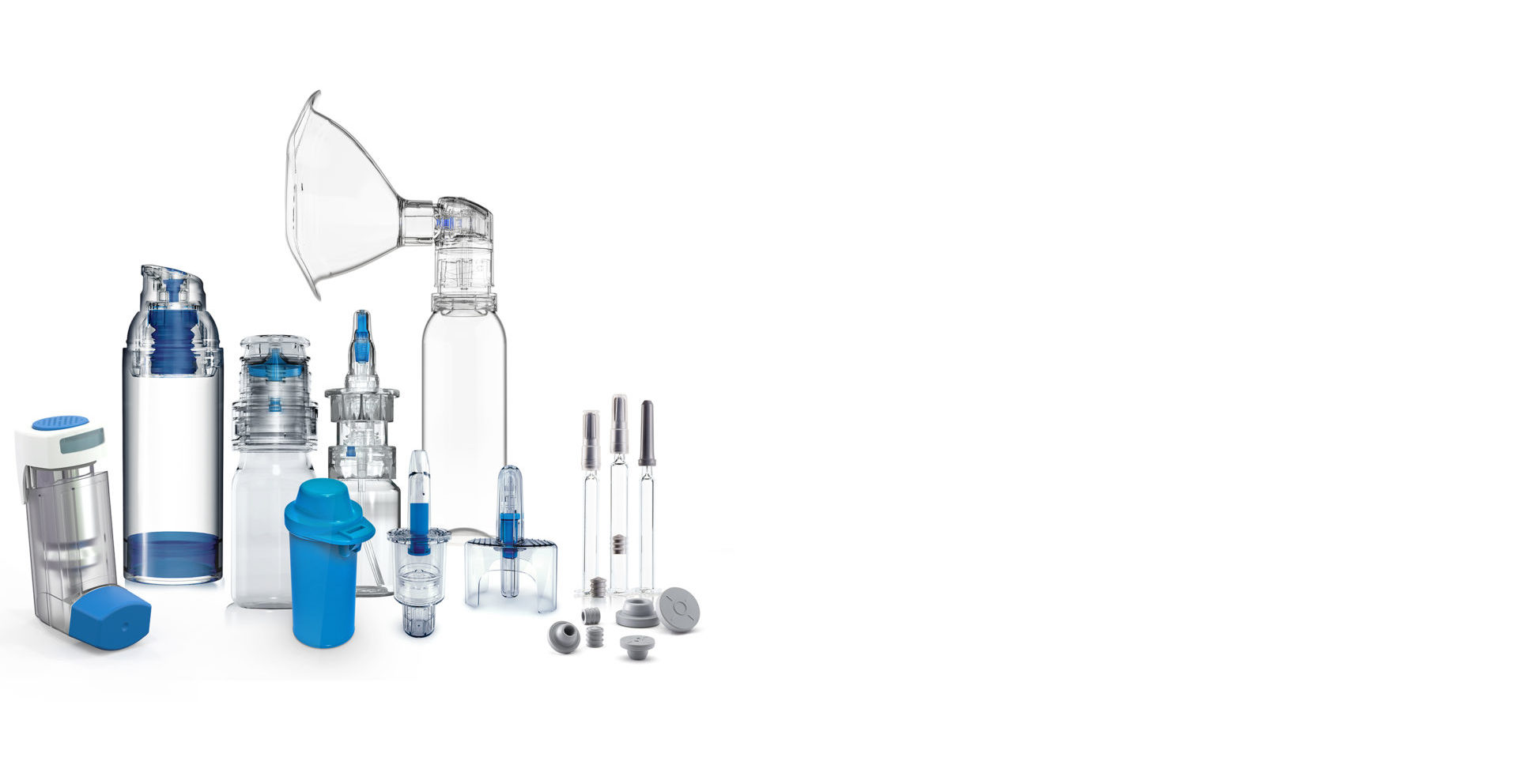 Innovative technologies shaping the future of drug delivery
Technologies
Here at Aptar Pharma, we strongly believe in advancing our industry for the benefit of all stakeholders in the healthcare ecosystem – for partners, healthcare providers and patients.
That's why 10% of our team is dedicated to R&D, with a mission to develop innovative, new technologies for drug delivery. Their success is clear, with over 750 patents and counting!
In this section you will find a select range of our patented technologies, all designed to inspire you, and potentially help meet your next drug device delivery challenge.
We Have a Broad Range of Value Added Services to Accelerate and Derisk Your Drug Product Development.
Start a Project With Us
We Thrive on Transforming Ideas into Opportunities – Let Yours be Next.