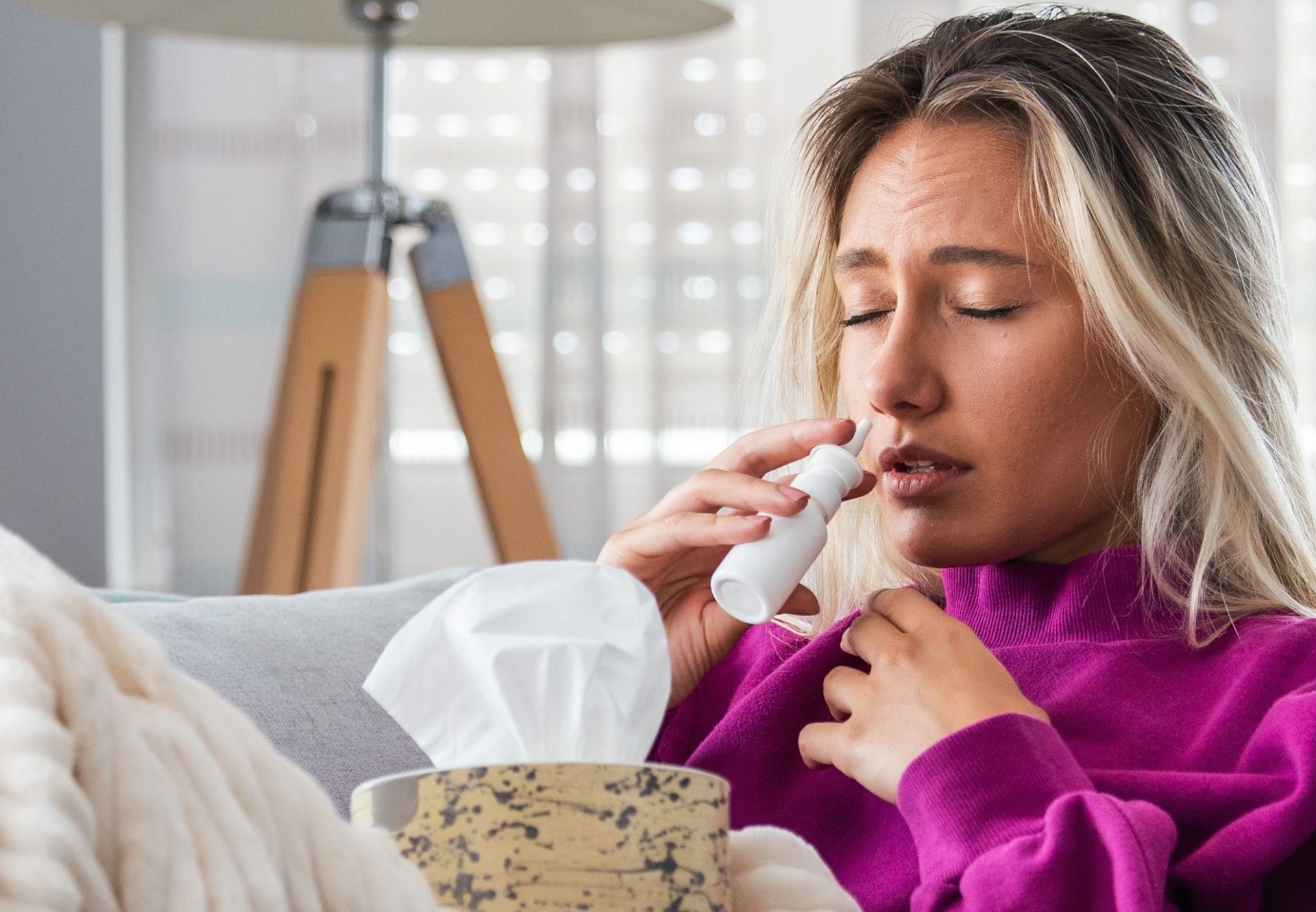 Aptar Pharma has been continuously developing preservative-free-systems (PFS). Today, we offer state-of-the art technologies, full product support and regulatory services that fulfill the need for preservative-free, safe and approved multi-dose devices worldwide.
Technologies
Absolute Flexibility and Performance at Your Fingertips
Debatable Aspects of Preservatives
Historically used preservatives, such as benzalkonium chloride (BAC), are associated with tolerability issues in patients and can cause side effects. These can impair therapies for long-term or chronic use, e.g. glaucoma treatment in eye-care.
Interest for Pure Products Defines the Market
Sea water, eucalyptus or other natural decongestants, natural eye-drops, but also prescription medicines treating serious conditions are expected to be as pure as possible. This demand creates a growing need for preservative-free solutions for multidose products.
Sensitivities for Dermal Treatments
Due to skin inflammation of most chronic dermatologic diseases, additional sources of irritation -like preservatives- should be avoided. Consumers of skin preparations are used to see preservatives being eliminated from their cosmetic products (paraben).
Authorities Demand Microbiological Safety and Integrity
Authorities all over the world have reacted to the obvious need for preservative-free solutions in health care and created stringent regulations and requirements when it comes to microbiological safety and integrity.
First and Only FDA-Reviewed Technology
The Advanced-Preservative-Free system for nasal and topical use has been approved in EMEA and US for nasal applications in prescription products. In eye-care Aptar Pharma provides the first and only FDA-reviewed technology for multidose preservative-free systems.
Setting the Benchmark in PFS Technology
Our purely mechanical Tip-Seal technology in combination with the metal-free fluid-path of our PFSs make any debatable additives in formulation or packaging materials obsolete and provide a safe packaging solution for sensitive formulations.
Aptar Pharma Sets Microbiological Safety Standards
Along the market requirements and regulations we have developed the benchmarks in microbiological integrity testing. Customers globally can rely on those highly challenging test methods and trust the proven microbiological safety of our preservative-free systems (PFS).
All Preservative-Free Solutions
We Have a Broad Range of Value Added Services to Accelerate and Derisk Your Drug Product Development.
Recently Published Resources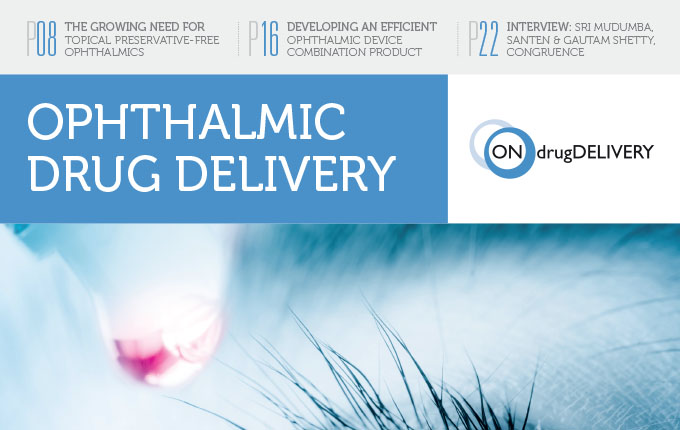 Aptar Pharma discusses tests for preservative-free, topical eye drops
Publications, Pharmaceutical, Innovation & Insights, Device Innovations, Brand Differentiation, Product Solutions
Read More
Start a Project With Us
We Thrive on Transforming Ideas into Opportunities – Let Yours be Next.