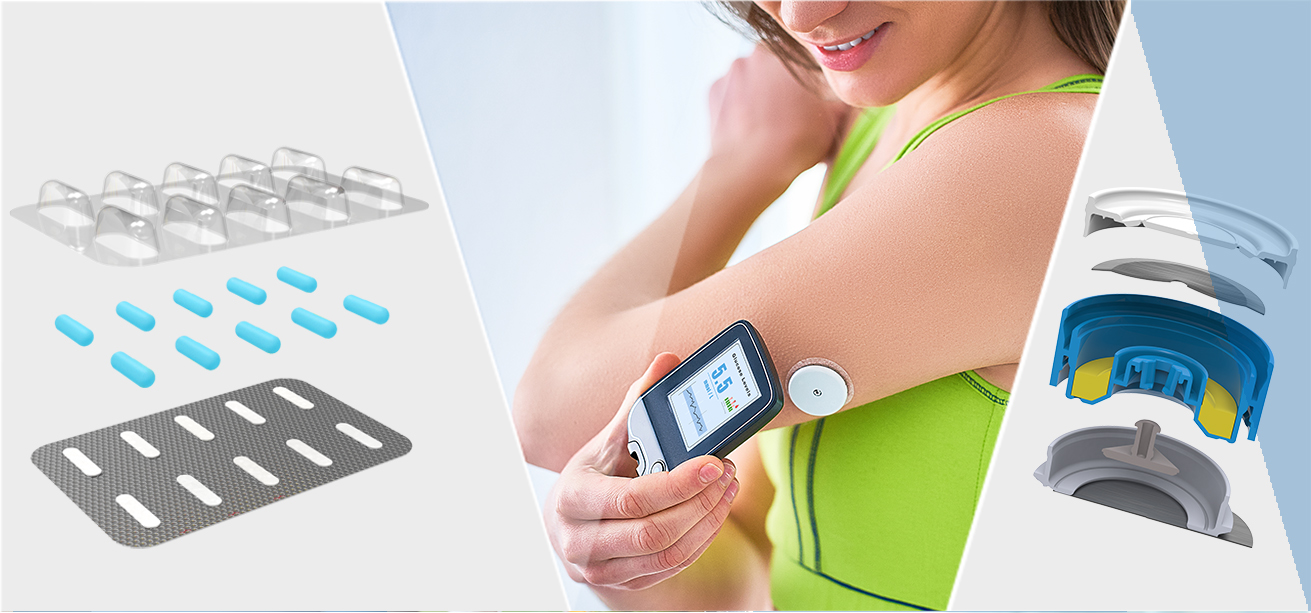 Aptar CSP Technologies is a leader in active material science, delivering innovative, highly-engineered solutions that ensure product protection, extend shelf life and improve user experiences.
Technologies
Based on breakthrough science, Aptar CSP Technologies' 3-Phase Activ-Polymer™ platform technology enables a new class of highly-engineered polymer compounds that provide premier product protection for sensitive drug products, probiotics, medical devices and drug delivery systems.
Material science and active packaging solutions are custom formulated to optimize shelf-life and stability while accelerating speed to market.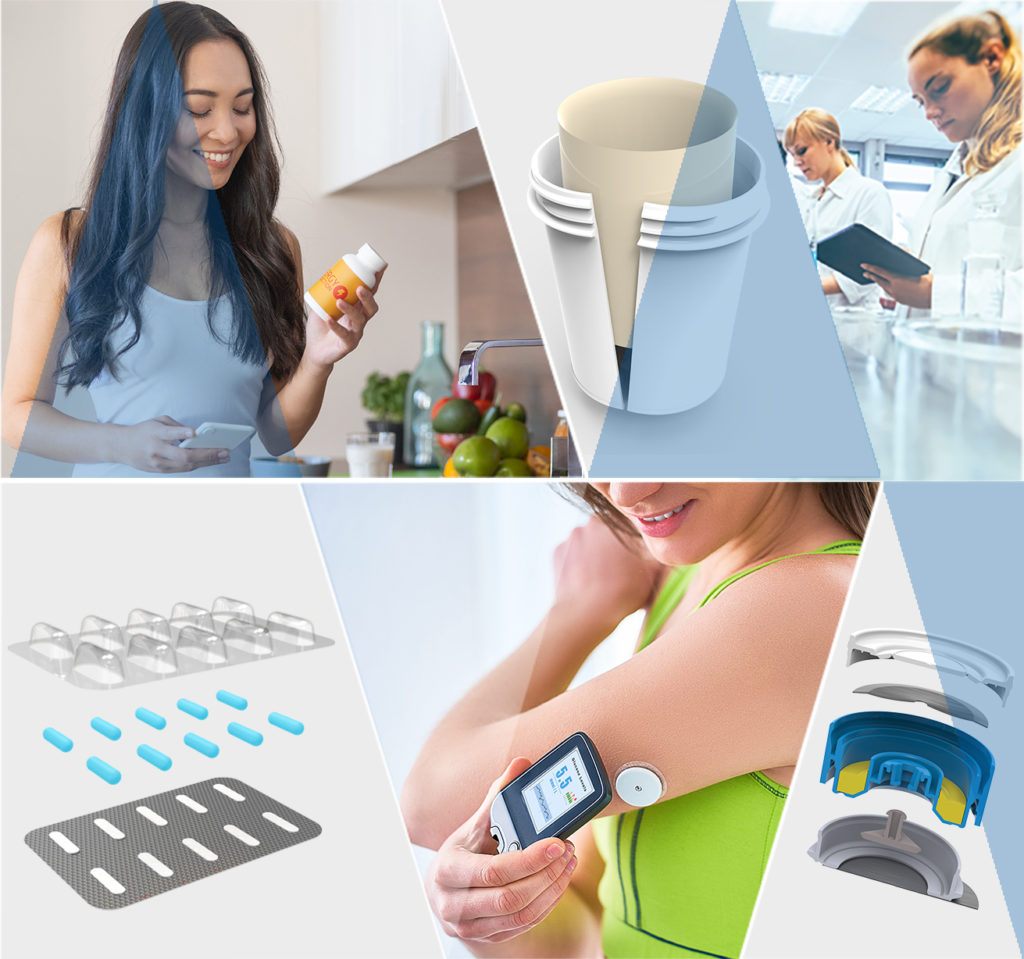 World Leading Solutions
Our active material science specialist, Aptar CSP Technologies, is a world leader in moisture protection and gas scavenging solutions, focused on pioneering new technologies and customized designs that ensure product protection for sensitive products.
Optimize drug product development
Our material science and active packaging solutions optimize drug product stability, shelf life, and speed-to-market, to help maintain product quality and secure the efficacy of formulations across both prescription and over-the–counter drug products.
Faster time to market
Our customized active material science solutions can be seamlessly integrated into new or existing packaging or device designs across multiple application fields including oral solid dose, diagnostics, probiotics, dermal drug delivery, inhalation, and medical devices. And, with our Xcelerate Development Services program, we can help expedite time to market.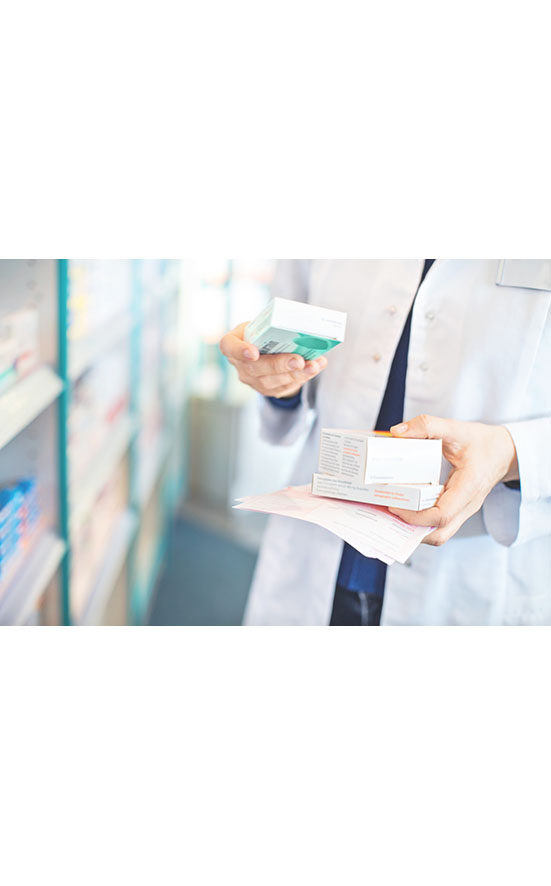 All Active Material Science Solutions
We Have a Broad Range of Value Added Services to Accelerate and Derisk Your Drug Product Development.
Start a Project With Us
We Thrive on Transforming Ideas into Opportunities – Let Yours be Next.