3-Phase Activ-Polymer™ Technology
Our proprietary 3-Phase Activ-Polymer™ technology enables development of bespoke material science-based innovations and active packaging solutions providing ultimate protection against moisture, oxygen, and VOCs.
Our solutions provide premier product protection for sensitive drug products, probiotics, medical devices, drug delivery systems, and even foods.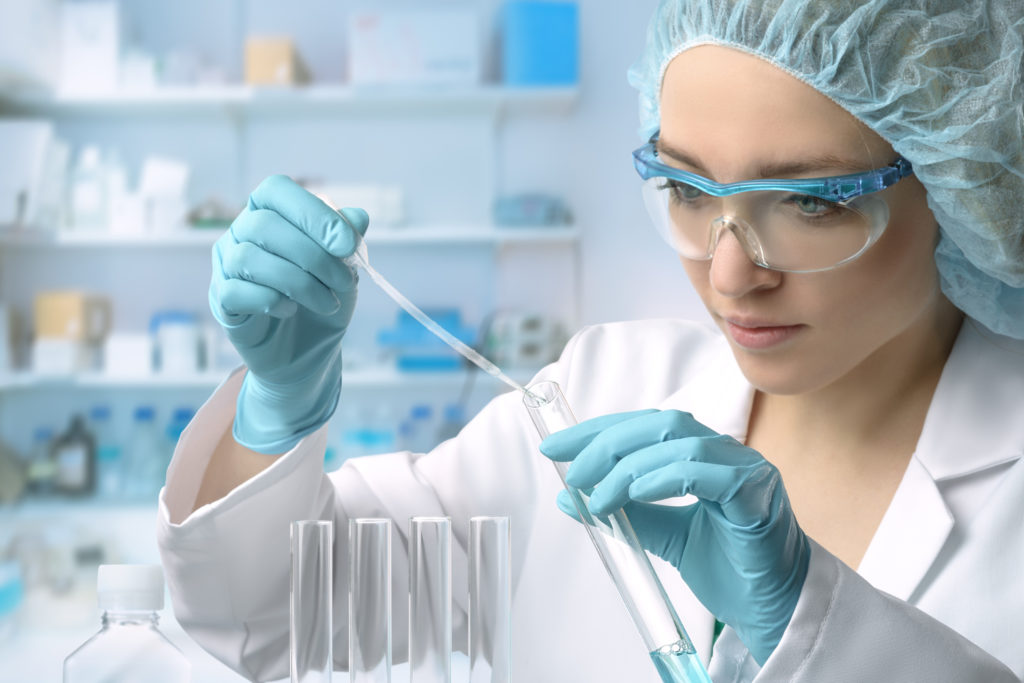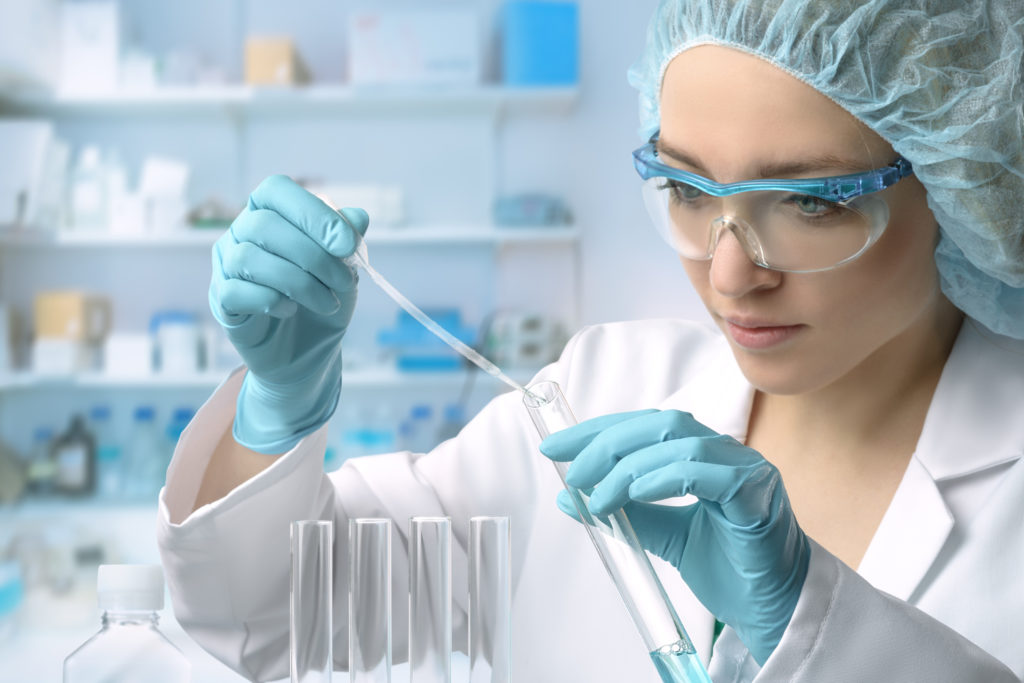 Highly Engineered Material Science and Active Packaging Solutions Protect Product Integrity
Customized material science and active packaging solutions
Our 3-Phase Activ-Polymer™ platform technology offers customized material science and active packaging solutions designed to meet the protective needs of drug developers' specific formulations. The technology incorporates active chemistries to provide moisture control, gas scavenging (Oxygen, CO2, Ethylene, Formaldehyde, etc.), microbial pathogen reduction, and aroma reduction or emission.
Expanded drug delivery options
We utilize our active material science expertise to bring sensitive and complex formulations to market, enabling seamless integration of oxygen scavenging and moisture adsorption solutions into any device or packaging configuration. Move from bottles to blisters or incorporate a molded active component to enhance stability without impacting your product's device or packaging design.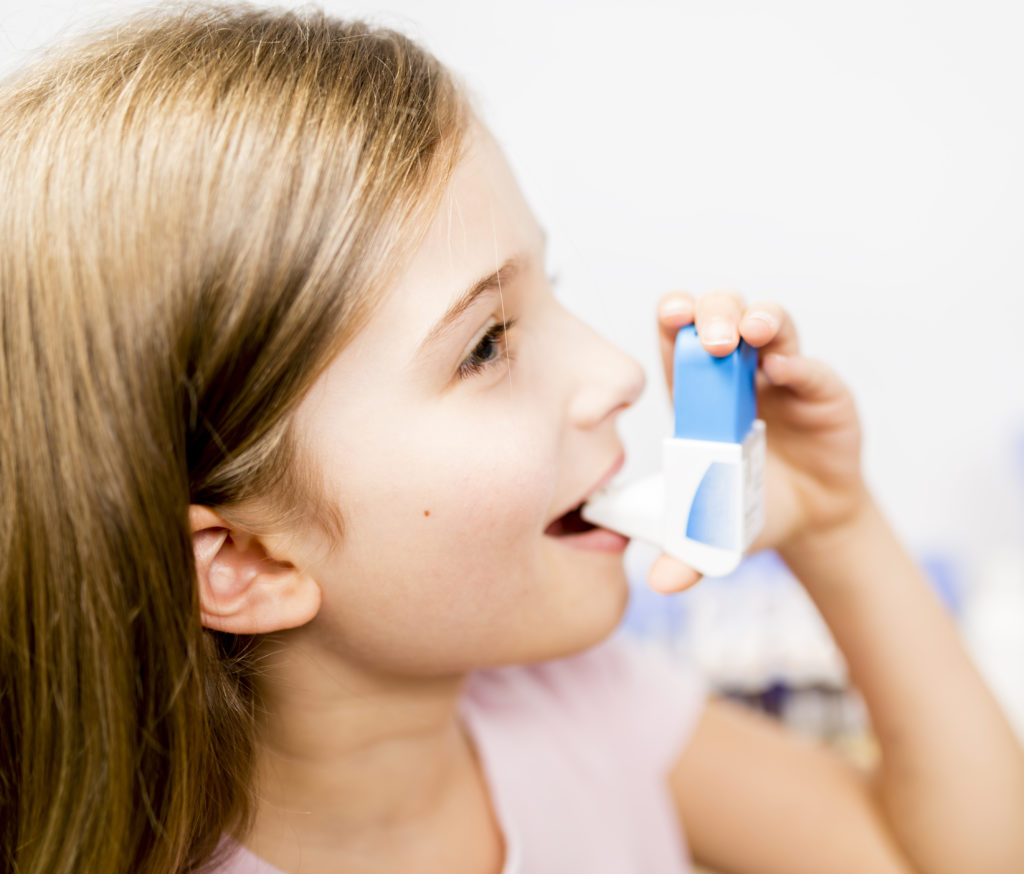 Extend shelf life
3-Phase Activ-Polymer™ technology allows for integrated product protection for managing humidity, oxygen, and VOCs without gas flush/purging, secondary packaging, or refrigeration.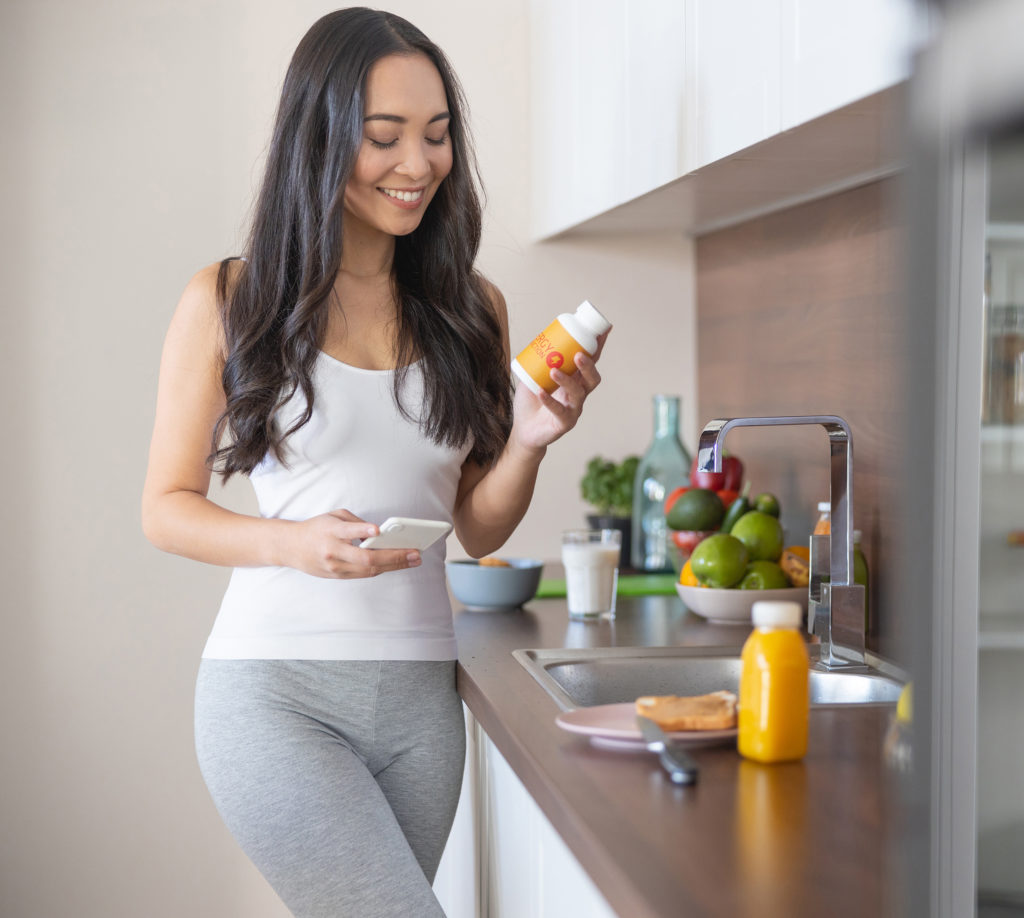 Proven expertise
With more than 20 years of expertise in material science, Aptar CSP's 3-Phase Activ-Polymer™ technology is utilized by leading global brands with a wide range of products to extend shelf life, maintain freshness, and improve efficacy in industries such as pharmaceuticals, medical devices, and food safety.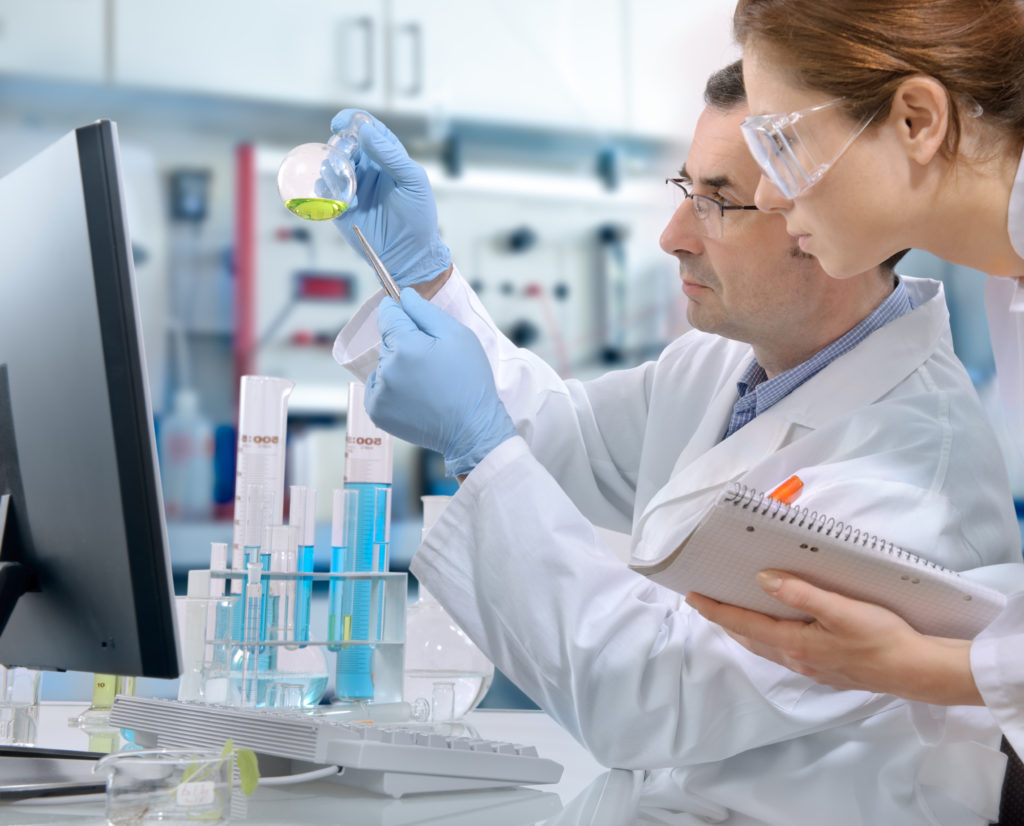 3-Phase Activ-Polymer™ Technology Advantages
Expertise in Material Science
Patented Technology
Broad Spectrum of Material Science Solutions
In-House Analytical Capabilities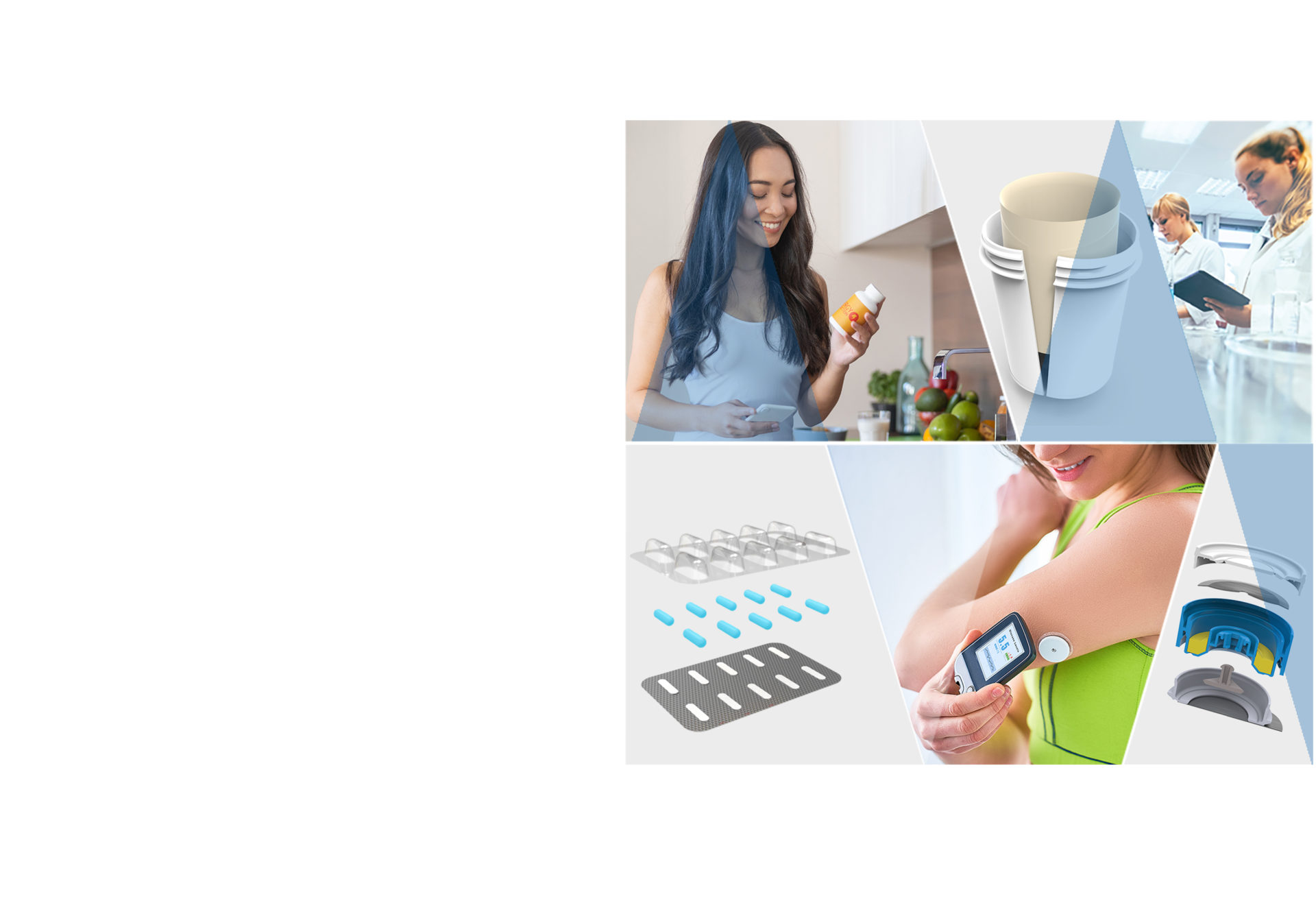 Delivering an optimized solution
With over 20 years of material science expertise, we are uniquely positioned to deliver material science and active packaging solutions optimized to meet the needs of your sensitive drug product. We work with our customers from concept to commercialization to help expedite time to market.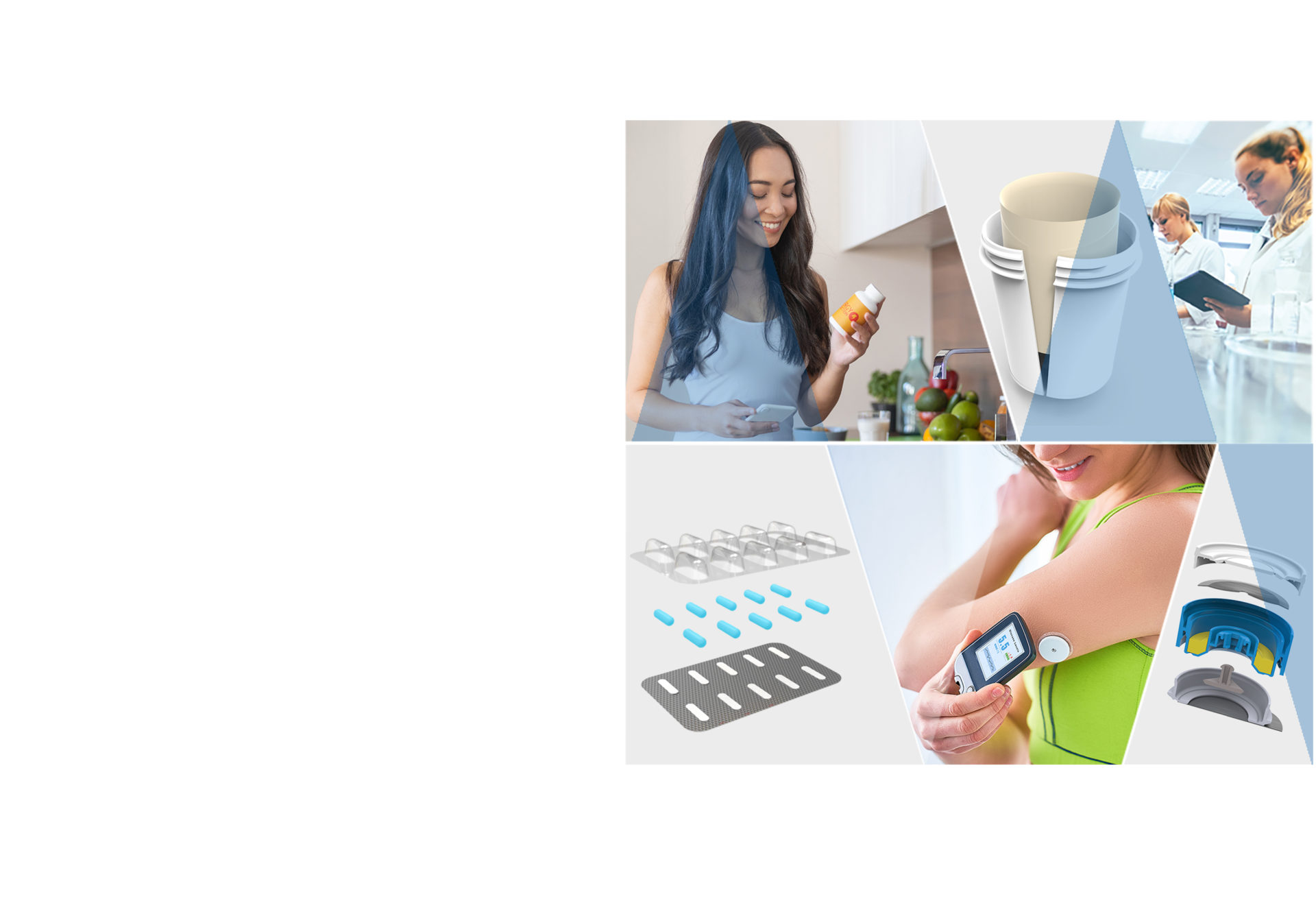 Adding chemistry to polymers
3-Phase Activ-Polymer™ technology is a patented platform technology that features the ability to incorporate single or multiple chemistries into a polymer solution that retains the performance of the chemistries while maintaining the physical chemistries of the polymer. No other company offers this unique solution to stability challenges.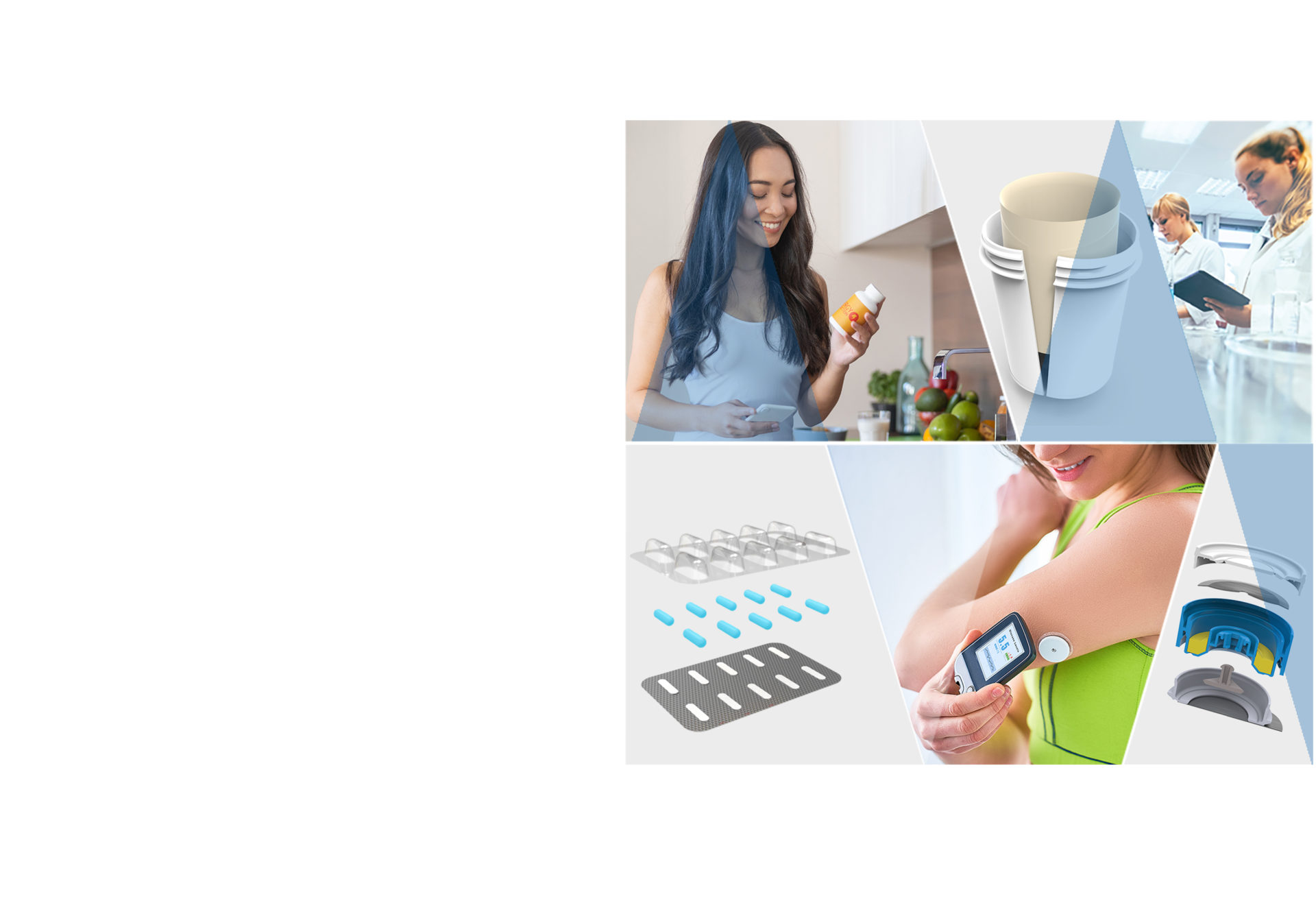 Going beyond typical stability solutions
Our 3-Phase Activ-Polymer™ technology goes beyond moisture control and oxygen scavenging. This technology can also be custom formulated to remove odors, serve as an emitter, and even serve as an antimicrobial agent.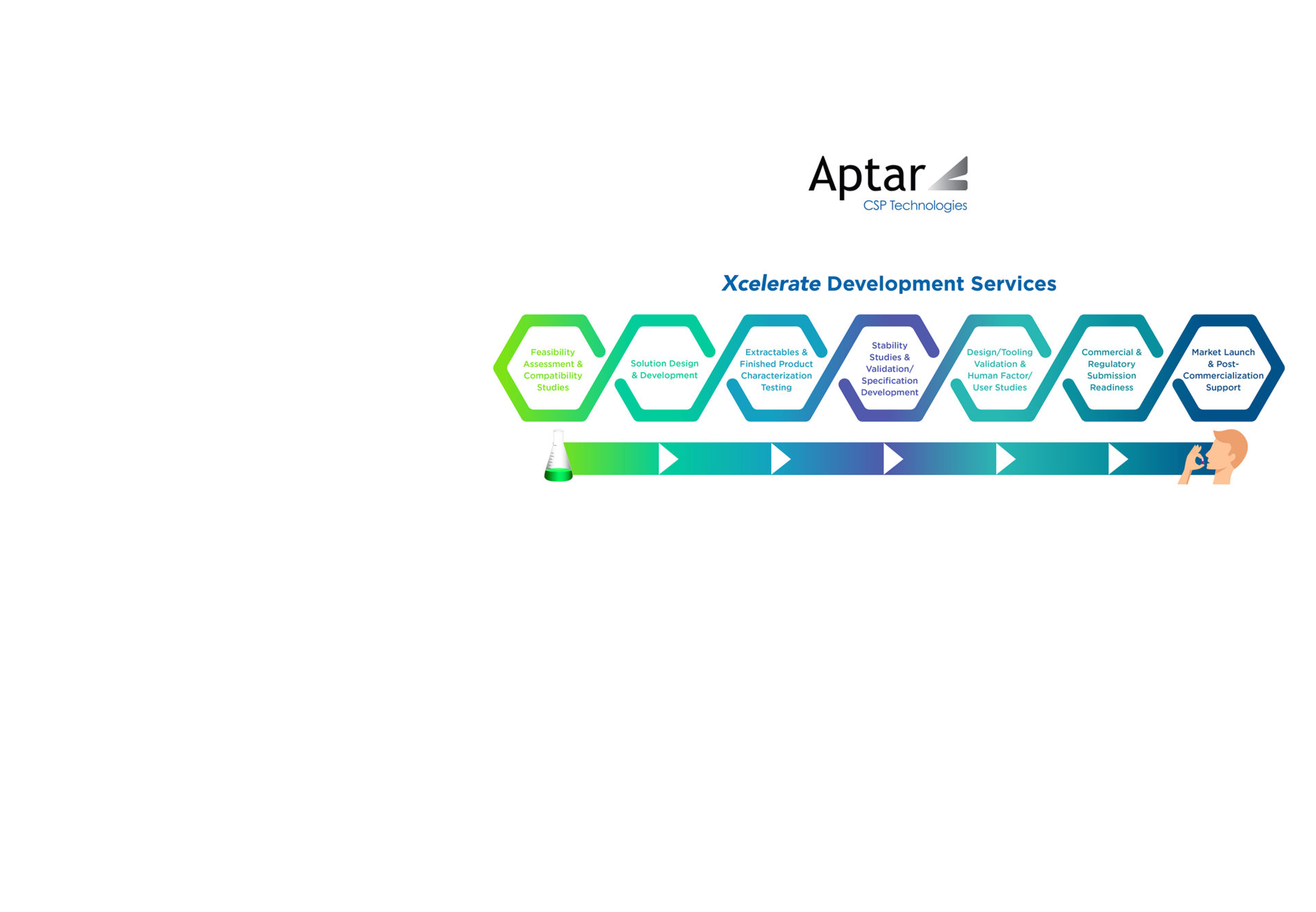 Accelerating and de-risking the product development process
A true innovation partner, Aptar CSP's Xcelerate Development Services program offers a complete suite of services to assist customers from concept ideation to commercialization. Our advanced technology allows us to create custom solutions that meet the most stringent customer specifications and our comprehensive approach allows customers to get the most effective system design on the market.
Learn More About 3-Phase Activ-Polymer™ Technology
Let us help you think outside the box and determine how our technology can help protect your important products.
Start a Project With Us
We Thrive on Transforming Ideas into Opportunities – Let Yours be Next.
We Offer World-Leading Support Services for You at Every Stage of Your Product Development
Explore How We Serve Your Market
Requesting information on 3-Phase Activ-Polymer™ Technology.