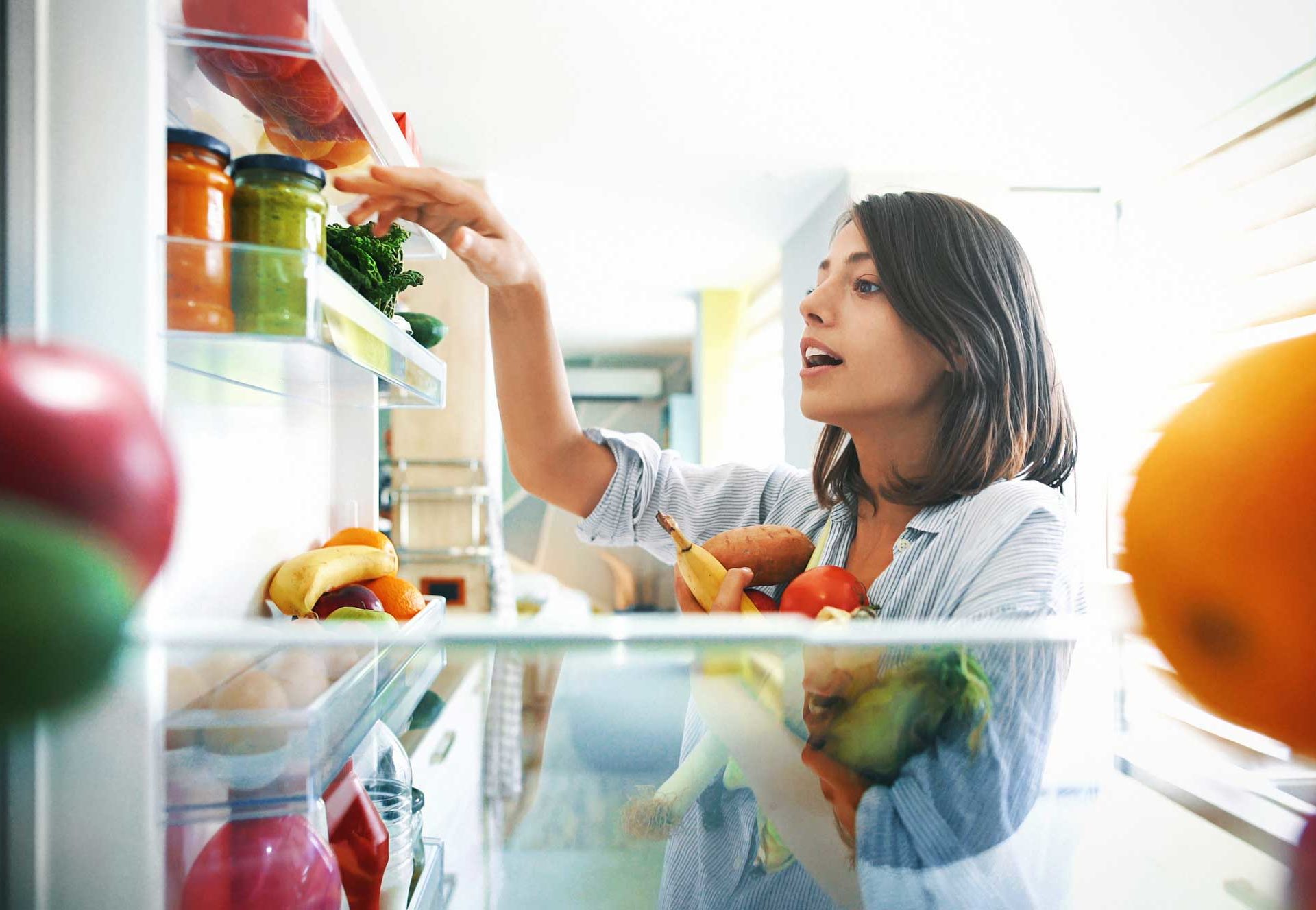 Every day, our behaviors, actions and efforts reflect an over 75-year legacy of entrepreneurship, smart risk-taking and a sustainable, long-term perspective, all of which remain at the heart of everything we do.
About Aptar
Transforming ideas into solutions that improve everyday life
Our products help you look your best, prepare a meal and even take your medicine. We are the company that brought you upside-down ketchup and spray sunscreen and we helped develop the first needle-free, nasal spray delivery device for a medication that can stop or reverse the effects of an opioid overdose.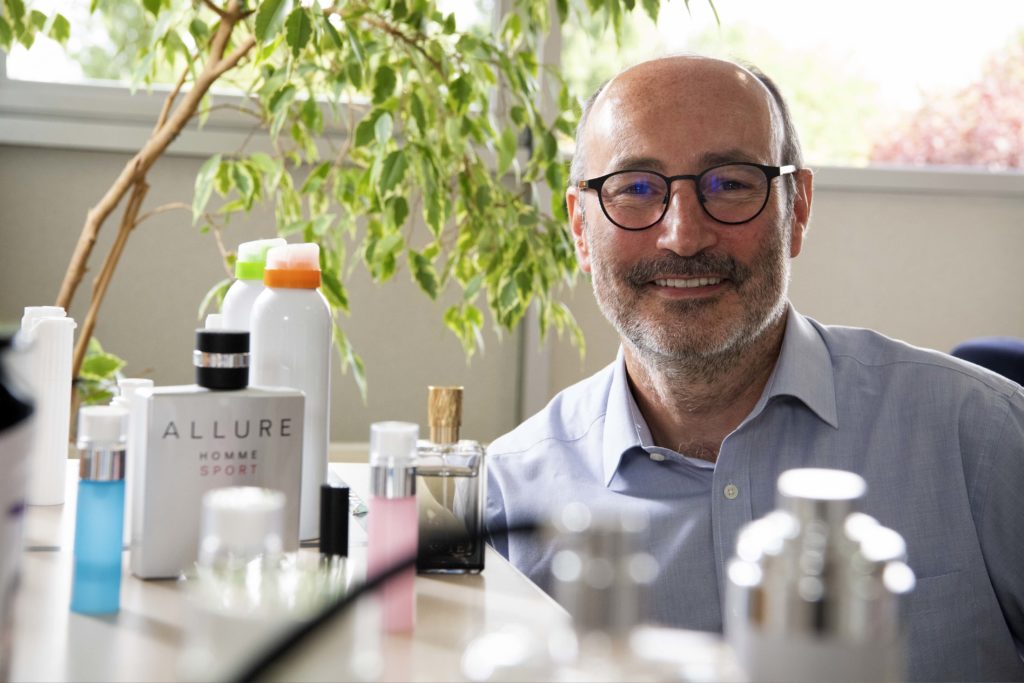 Purpose Statement
Transforming ideas into solutions that improve everyday life.
Vision Statement
We partner with our customers to help them win with differentiated solutions and services.
We access the expertise of the world to innovate.
We care for our planet, source renewable energy and believe that all packaging should be reused and recycled.
We have talented, passionate, diverse people who thrive in our inclusive and equitable culture.
We lead and inspire others by living our Core Values.
Core Values
We Respect and Trust People.
We believe in the value of each individual.
We challenge ourselves to take initiative and develop our full potential.
We promote teamwork and cooperation at all levels.
We strive for relationships that are based on openness, honesty and feedback.
We act ethically and responsibly, holding ourselves accountable to all stakeholders.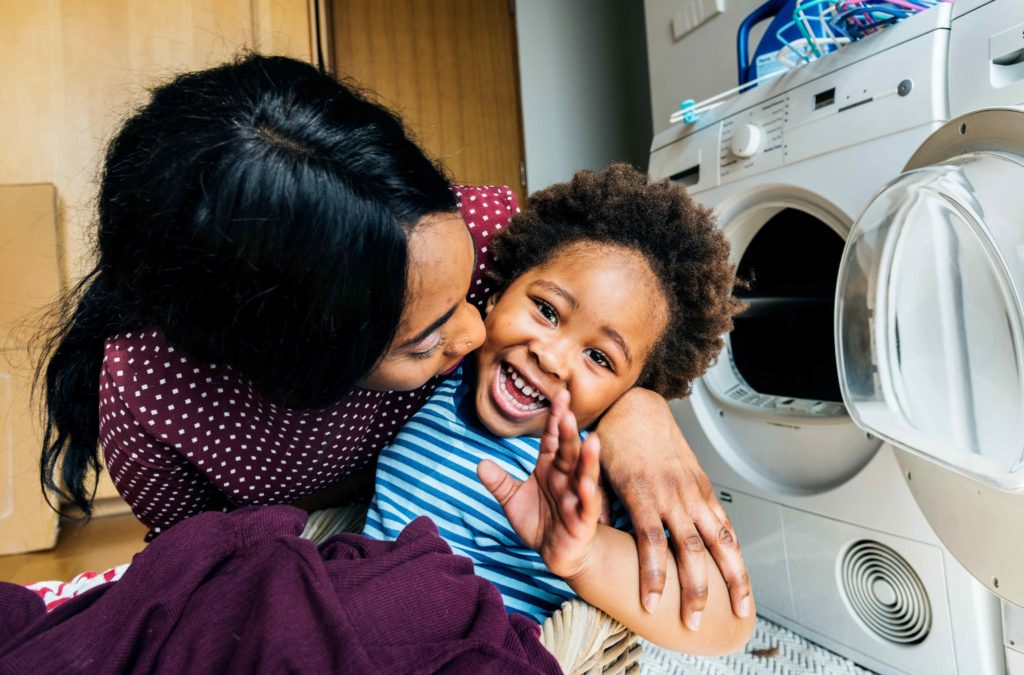 "Aptar's greatest impact on society undoubtedly comes from the benefits our products and solutions provide which transform and enhance everyday user experiences and, in some cases, even save lives."
Stephan Tanda, Aptar President and CEO