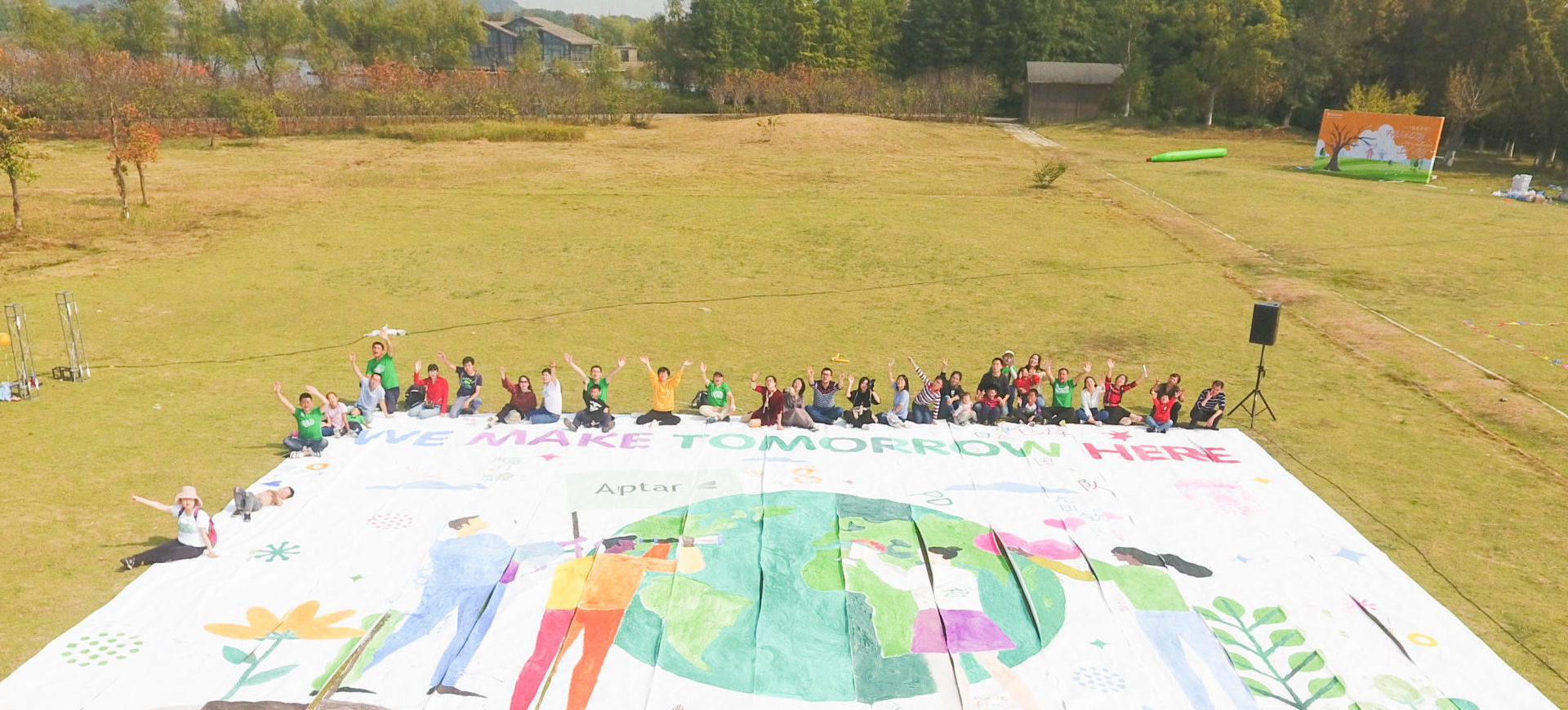 Wherever you are, we can help.
A Worldwide Presence
Aptar is proud to serve customers around the globe.
We have sales locations and manufacturing facilities in 20 different countries. We are here to support your designs and answer questions, no matter where you are. To get in touch with your local Aptar office, please reference our specific locations below.
Still have questions?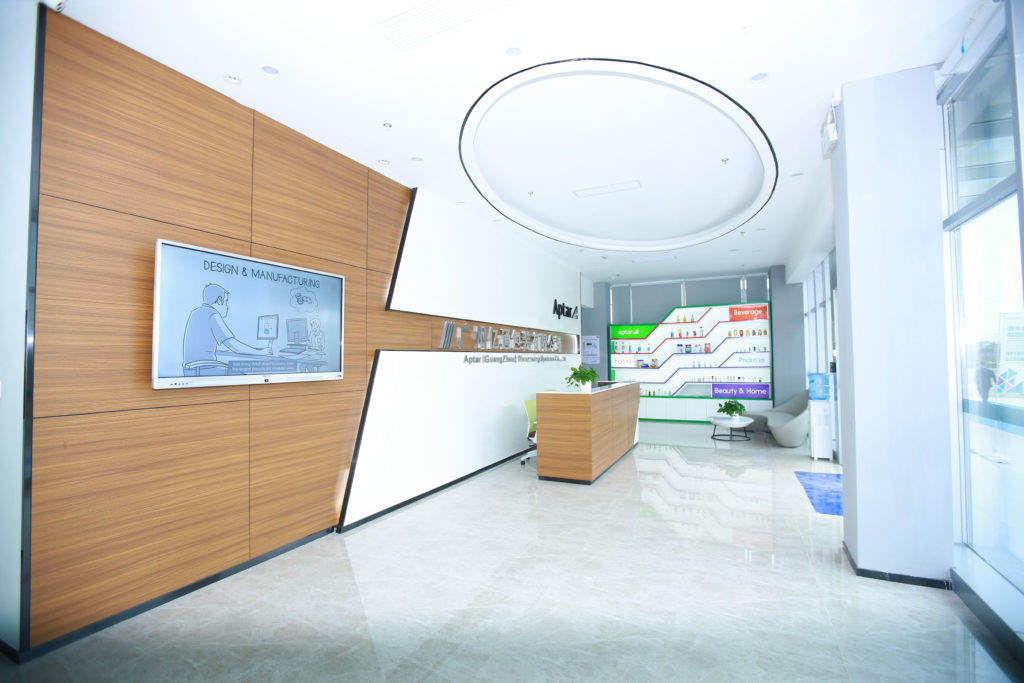 Start a Project With Us
We can help you re-imagine what your product can be, what it can achieve and the competitive advantage it can provide.