3-Phase Activ-Polymer™ Activated Components
Activated device components using our 3-Phase Activ-Polymer™ technology provide structure and protection simultaneously.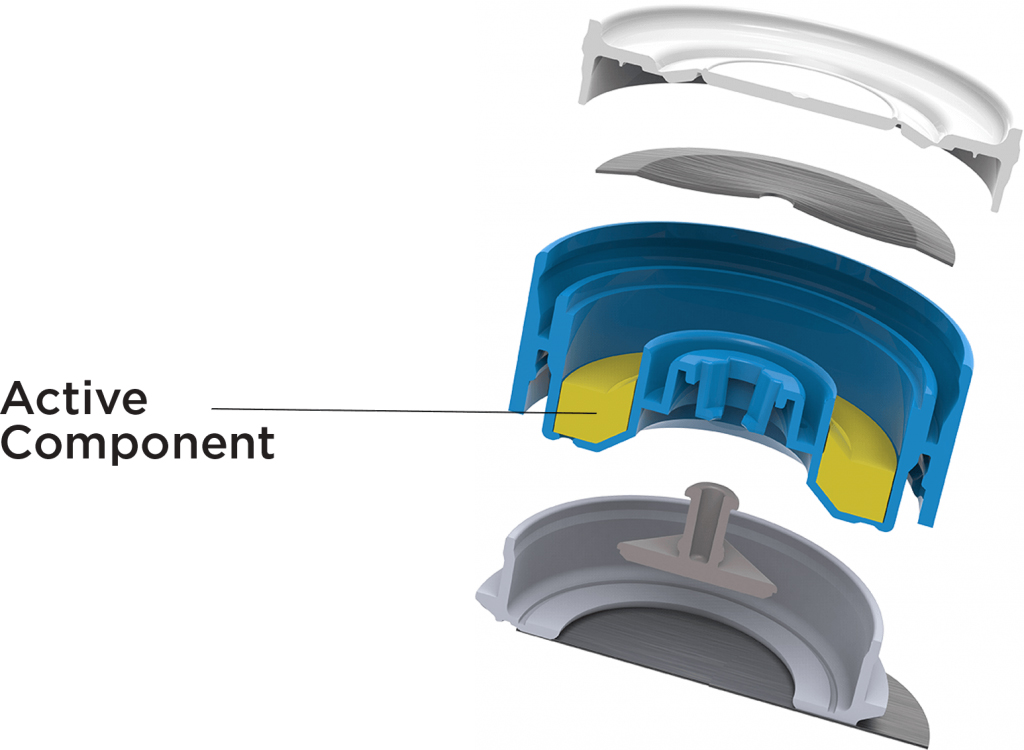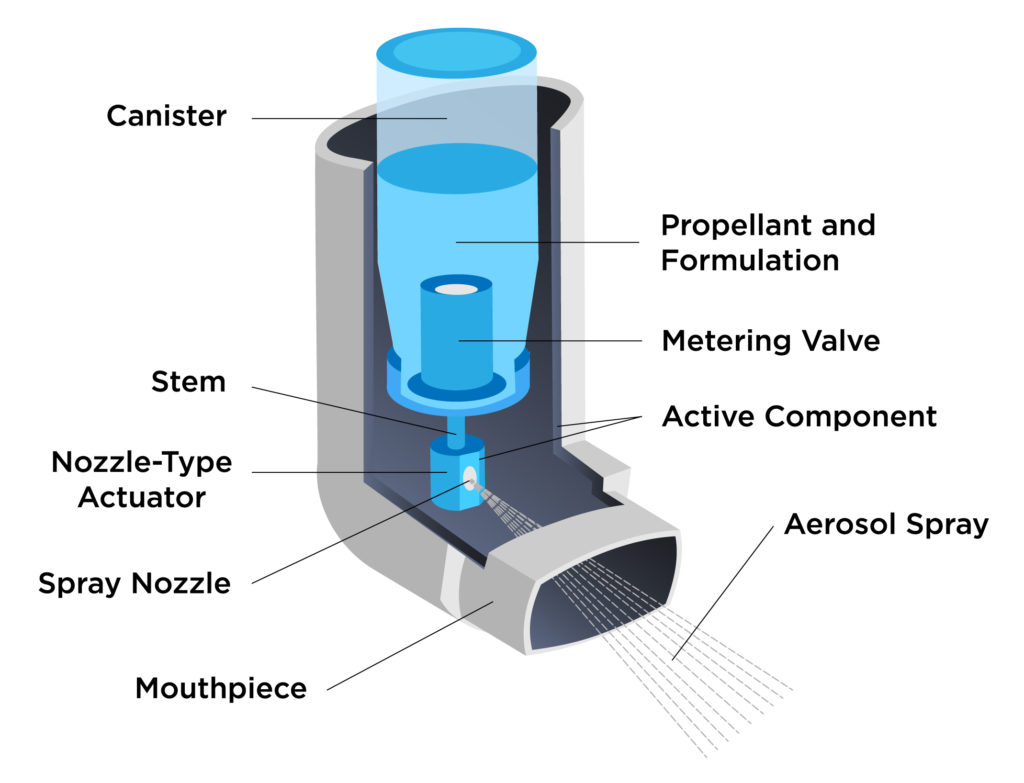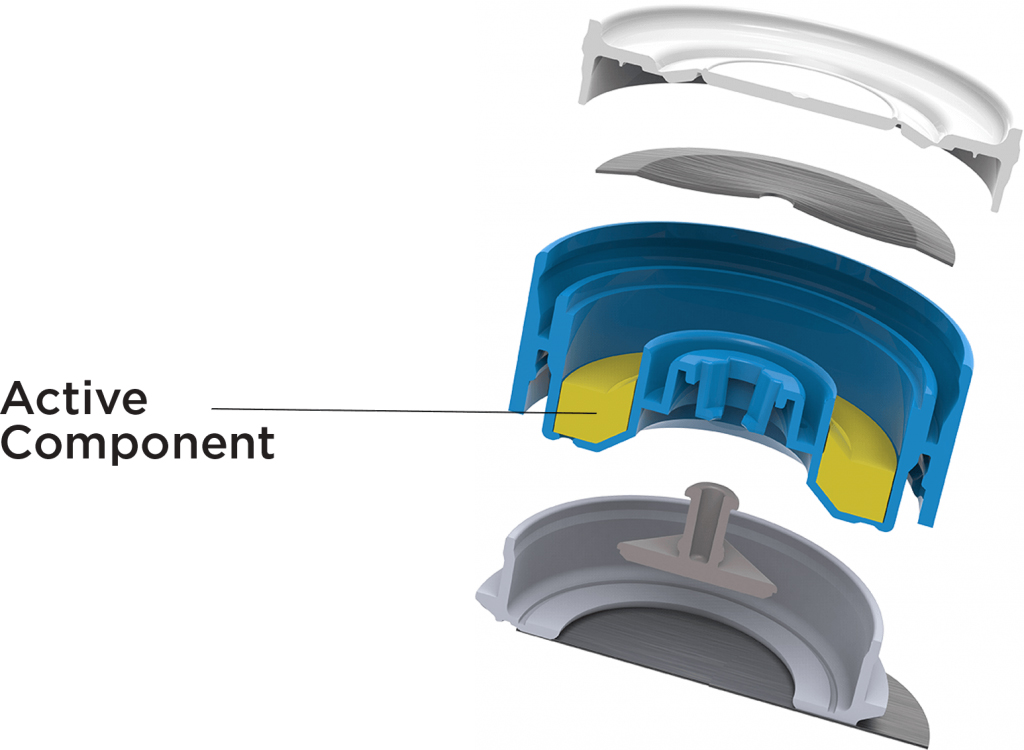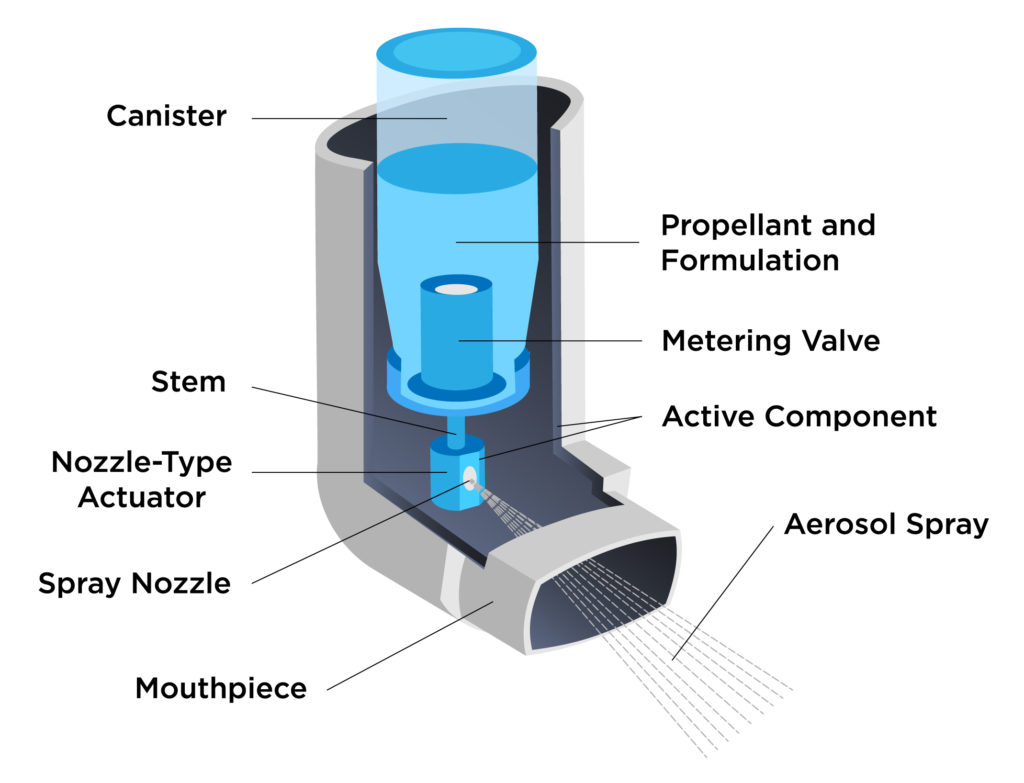 Improved Product Performance, Superior Product Protection, Greater Design Flexibility
Superior product protection
With our activated components, your products will benefit from superior protection. The components are designed to be seamlessly integrated into a device or package, often replacing an existing plastic part with an active component that controls the headspace environment. The result is maintained function while incorporating the performance of the 3-Phase Activ-Polymer™ technology.
Reduced complexity and streamlined design
By integrating an activated component into your device or packaging design, we reduce assembly complexity by reducing the number of components needed. This solution also minimizes size by incorporating absorption capabilities into mechanical components, controlling moisture without the need for extra space or changes to your current packaging design.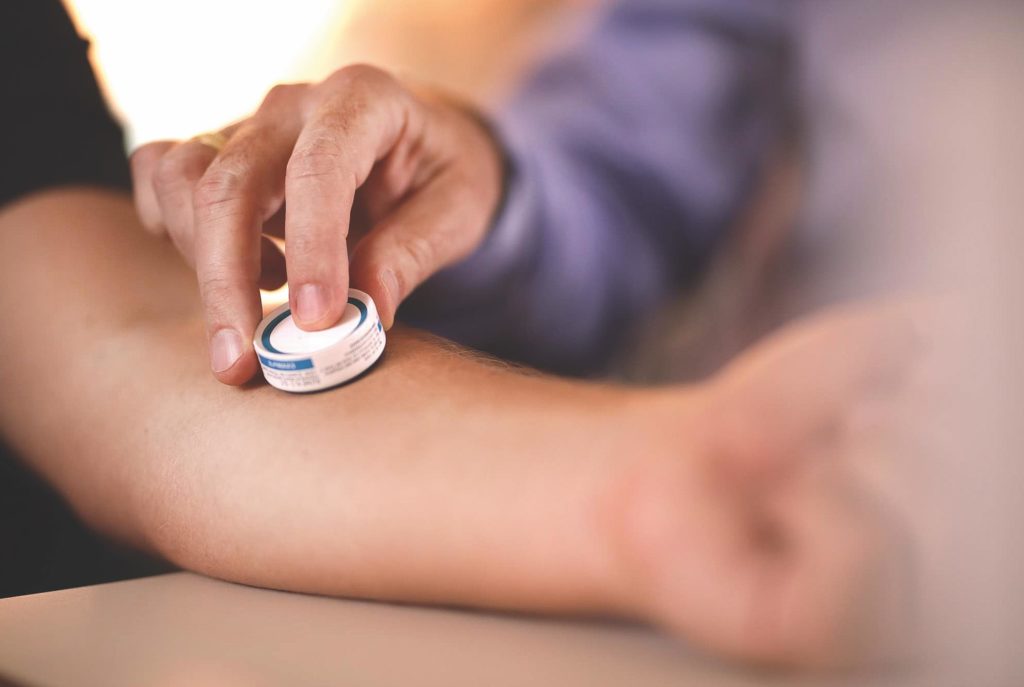 Extend shelf life
Our custom designed activated components allow for integrated product protection for managing the environment surrounding your drug product, which ultimately results in extended shelf life.
Custom designed solutions
We will work with you from concept to commercialization, assuring that the activated component we design for your specific needs delivers superior product protection, enhancing your brand and driving customer loyalty. Activated components can be an integral component of a device or the container for active packaging. Active molded components often replace a current plastic part in the customer's packaging or device. This solution provides the current plastic part's physical functioning while incorporating the chemistry's performance.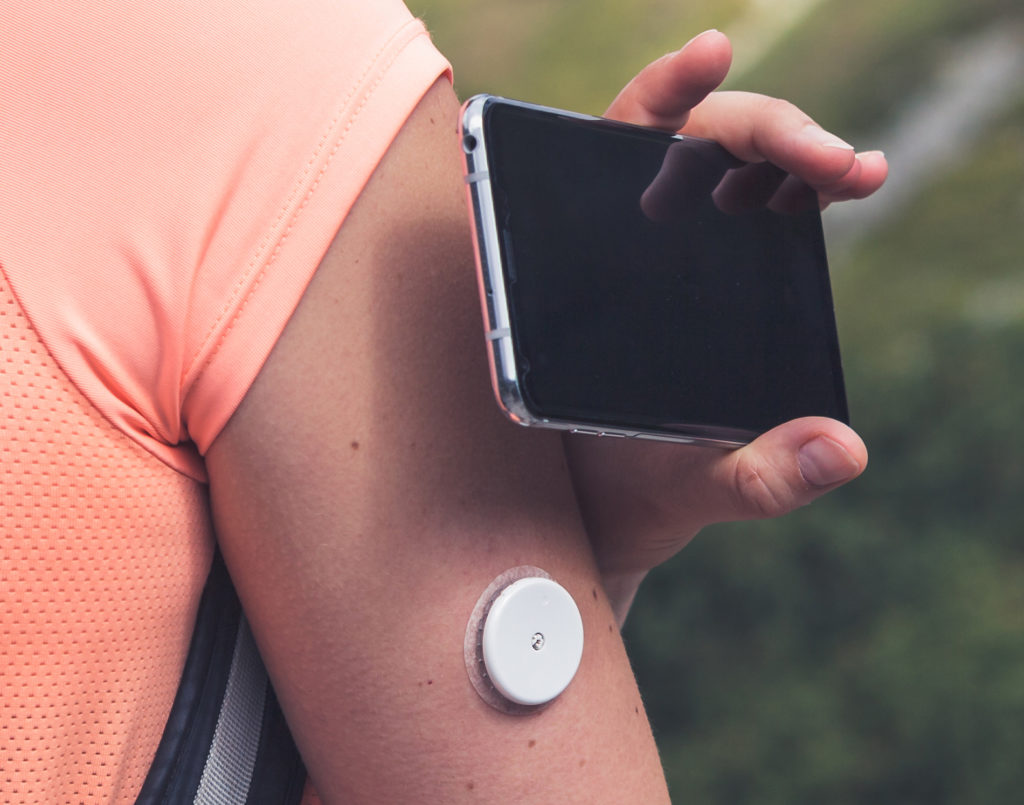 3-Phase Activ-Polymer™ Activated Component Advantages
Multi-Shot Molding Capability
Moisture Control Within Your Current Design
Safe Solution
Wide Ranging Applications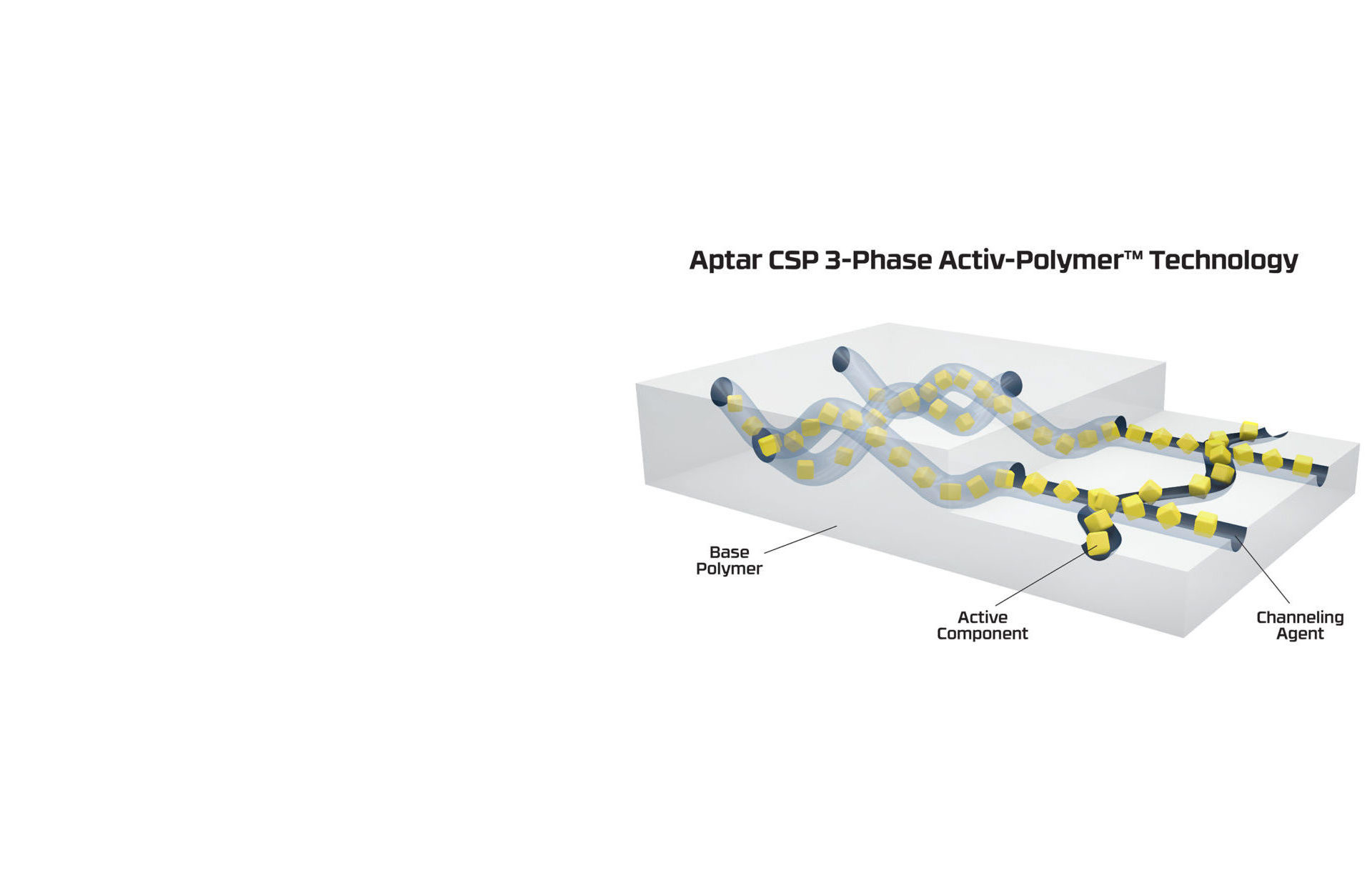 Protection without complexity
Our multi-shot molding capability with 3-Phase Activ-Polymer™ technology enables us to combine multiple components and scavenging abilities into one part, reducing part count and complexity for manufacturing and assembly.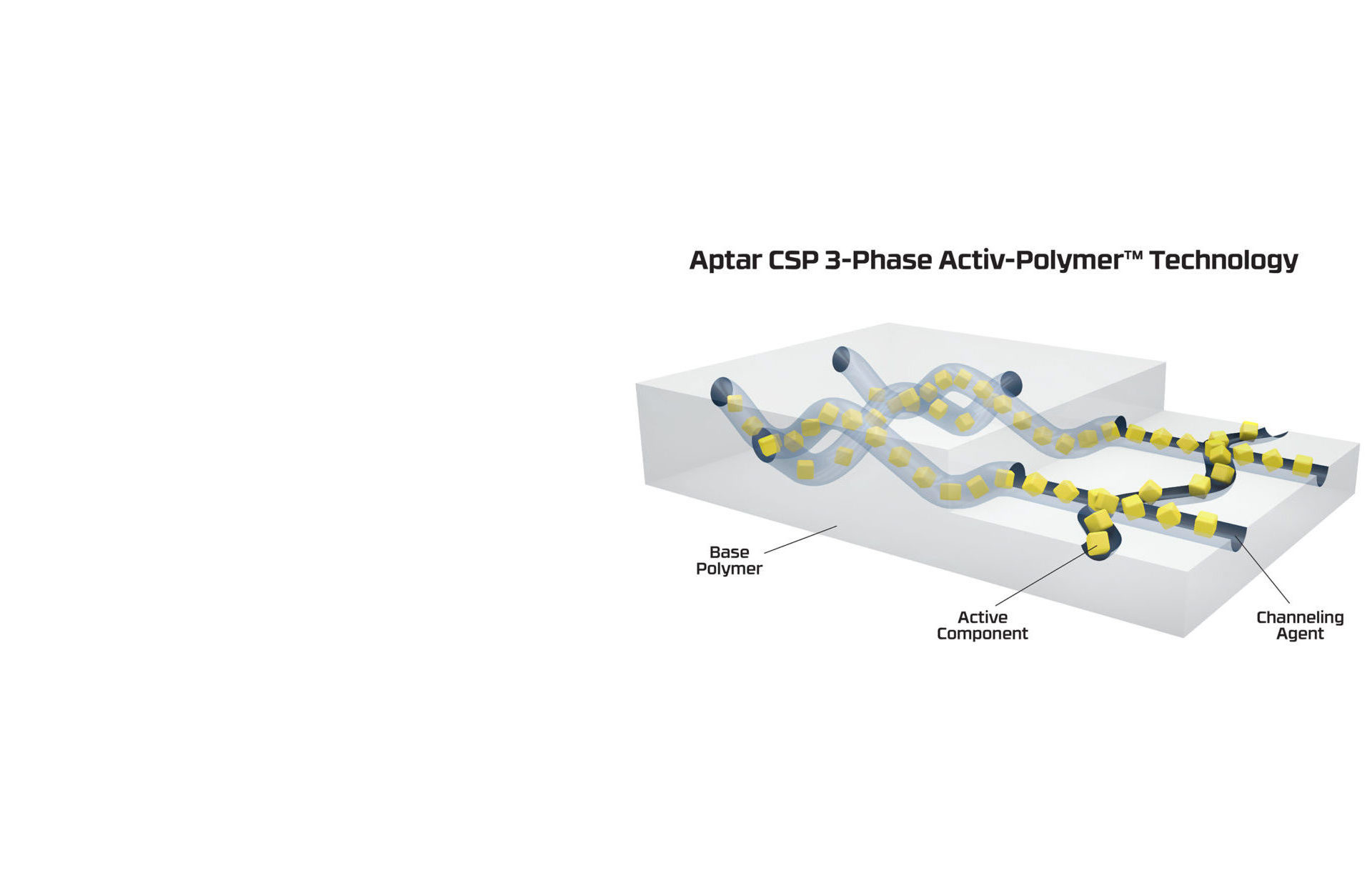 Replace an existing device component with 3-Phase Activ-Polymer™ technology
Activated components serve a dual role in the device; we replace an existing component in the physical structure of your design to provide structure and protection simultaneously. The advantage:
Create the optimal microclimate needed to protect the API within the device without the need for extra space, additional parts, or design changes.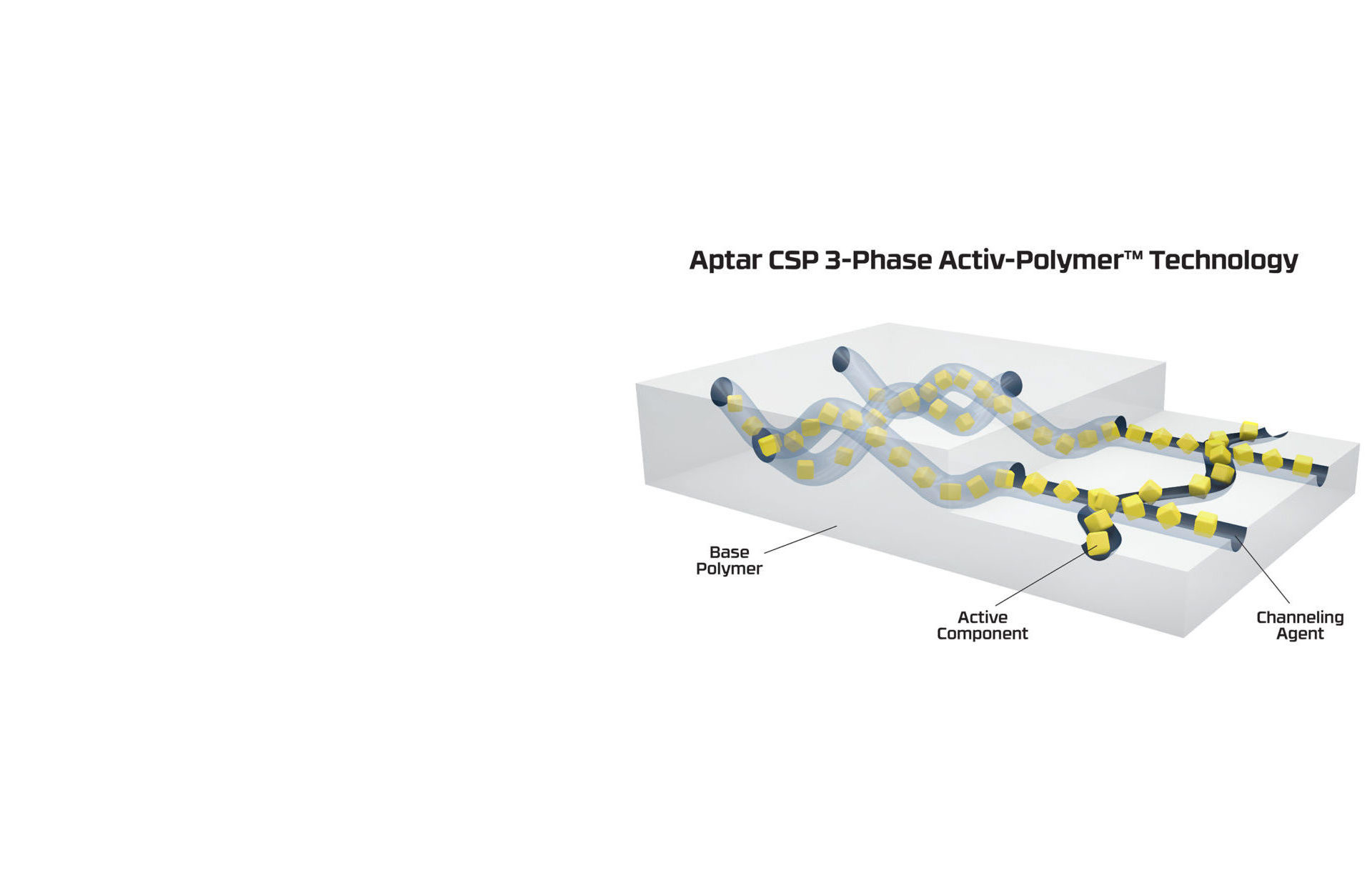 Solving complex challenges in various environments
Tailored for specific applications, activated components solve complex product challenges in various environments. Our solutions do not use environmentally damaging epoxy or polyurethane resins that can create chemical incompatibilities and complicate safe recycling. Our activated components create single-part solutions that release low or no particles and are compatible with traditional forms of sterilization (e.g. gamma radiation).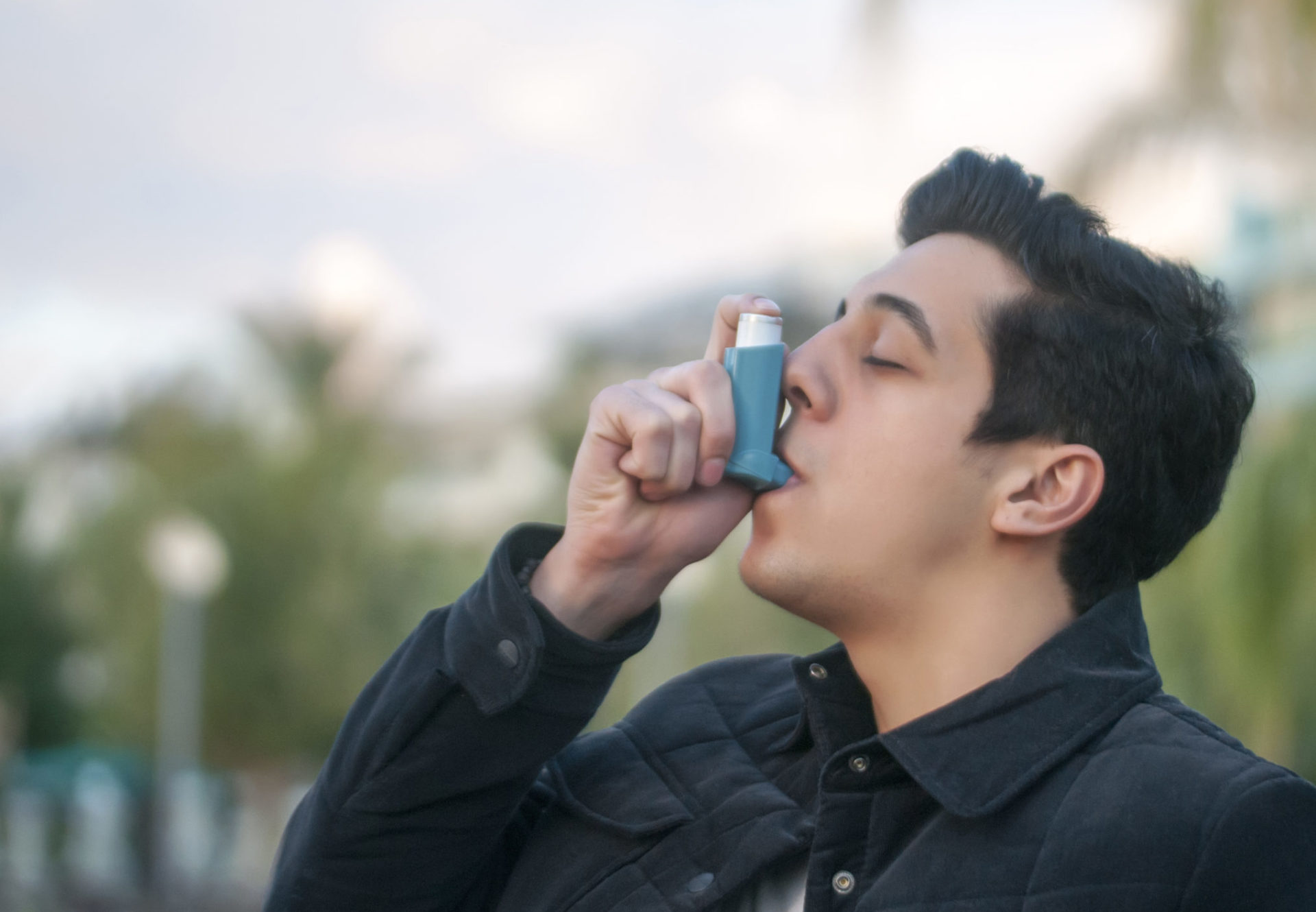 From inhalers to transdermal drug delivery devices
Activated components are used in a variety of applications, from inhalers and transdermal drug delivery devices to point-of-care diagnostic devices.
Learn More About Custom-Designed Active Components
Active components can open a world of possibilities for solving your stability issues. Let us help you find the right solution for your stability challenge.
Start a Project With Us
We Thrive on Transforming Ideas into Opportunities – Let Yours be Next.
We Offer World-Leading Support Services for You at Every Stage of Your Product Development
Explore How We Serve Your Market
Requesting information on 3-Phase Activ-Polymer™ Activated Components.