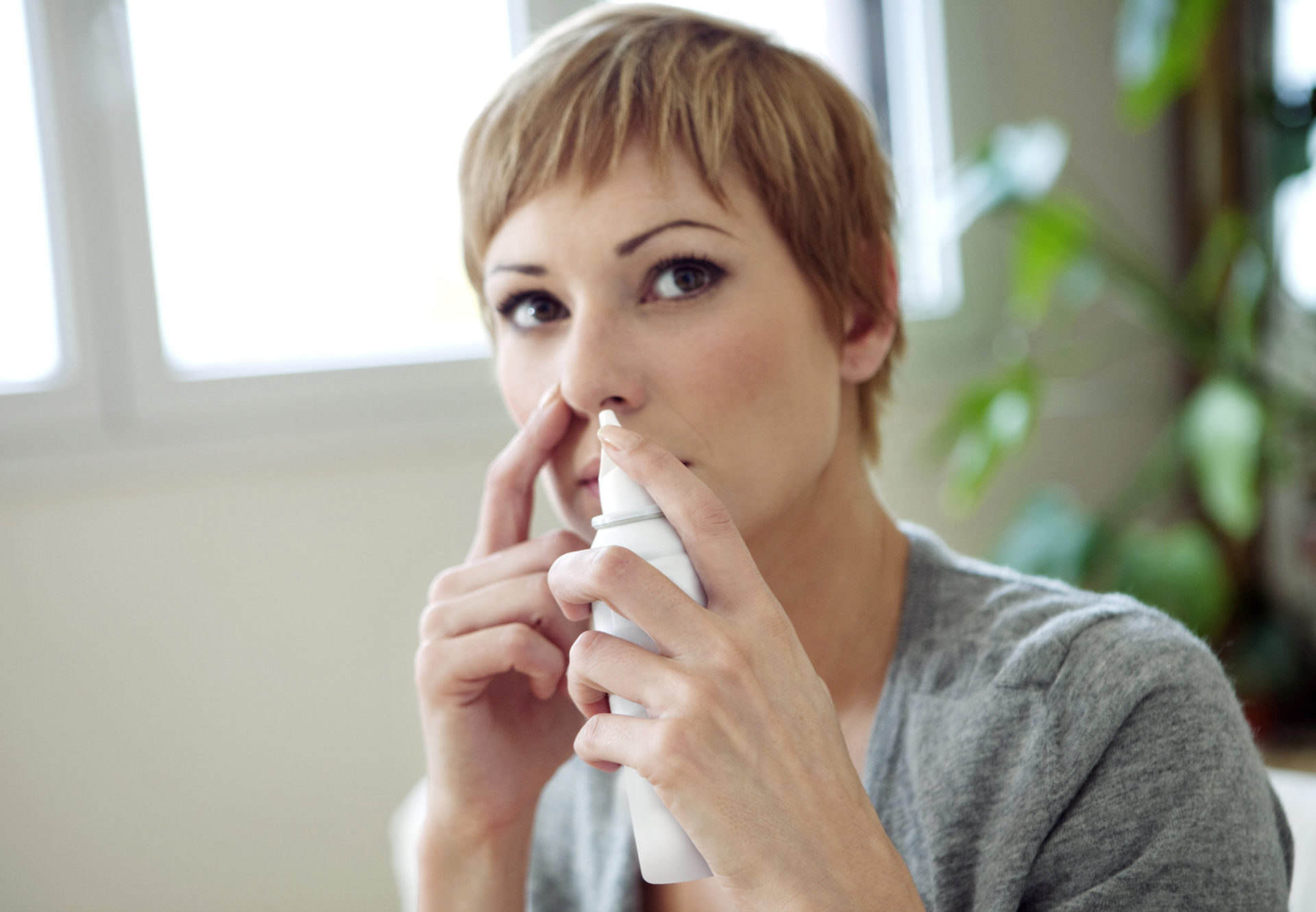 Aptar Pharma's Bag-On-Valve (BOV) technology is the superior aerosol dispensing format for clean, convenient and safe application. Enabling for the widest range of product possibilities, it offers strong brand portfolios through versatile application formats.
Technologies
The Widest Range of Continuous Dispensing
Clean, Convenient and Safe Dispensing
Aptar Pharma's Bag-On-Valve continuous dispensing technology delivers a clean, superior product application based on our best-in-class barrier function, customizable flow rates and optimized convenient handling for the users.
Widest Range of Product Applications
Our highly versatile, modular Bag-On-Valve actuator portfolio covers a wide range of applications. We provide actuator designs for ear, nose or throat, infants and adults as well as dermal actuators.
Highest Quality Standards
Aptar Pharma has a full pharmaceutical change control procedure in place, our production is certified according to DQSMED standards and we provide medical grade options and irradiation support upon request.
Used by Trusted Brands
Our Bag-On-Valve Technology Platform supports large pharma and consumer healthcare brands worldwide and is especially known for nasal saline and dermal drug products.
The Widest Nasal Range Optimizing Convenience
Our Pacifica Soft is designed for gentle application for delicate noses. Our twistable Pacifica Duo provides a spray for gentle applications, and a jet for rinsing – all in one application.
Better Breathing Made Easy
We continue to develop our Bag-On-Valve technologies, and a recent innovation is PureHale®, the first portable and ready-to-use nebulizing drug delivery solution designed for upper respiratory care.
All Pharma Bag-On-Valve Solutions
We Have a Broad Range of Value Added Services to Accelerate and Derisk Your Drug Product Development.
Recently Published Resources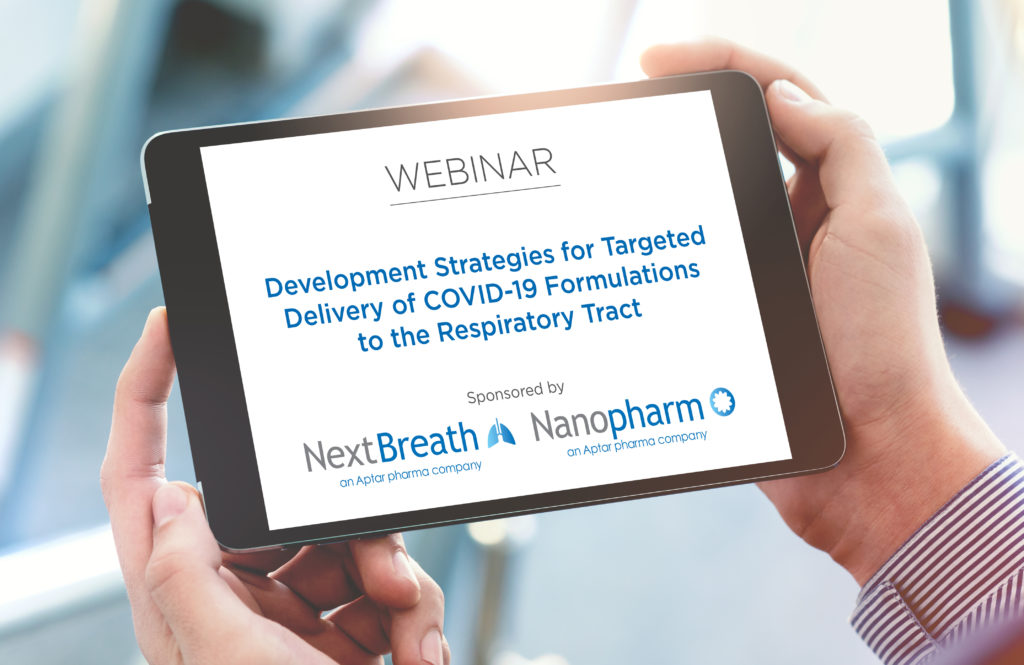 Accelerating the development of COVID vaccines and therapeutics
Webinars, Pharmaceutical, Innovation & Insights, Market Insights, Product Solutions
Read More
Start a Project With Us
We Thrive on Transforming Ideas into Opportunities – Let Yours be Next.