Presented By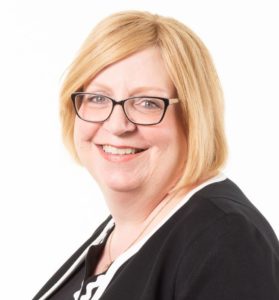 Dr. Julie D. Suman
PhD, President, Next Breath, an Aptar Pharma Company
Julie holds a B.S. in Pharmacy from Duquesne University (1996) and a Ph.D. in Pharmaceutical Sciences from the University of Maryland, Baltimore (2002). She is a co-editor for Respiratory Drug Delivery Proceedings, an international symposium, and an Affiliate Assistant Professor in the Department of Pharmaceutics, School of Pharmacy, Virginia Commonwealth University. Julie is a Past-Chair of the AAPS Inhalation Technology Focus Group. She is also a licensed Maryland pharmacist. Julie has published her research in peer-reviewed journals, has presented during podium sessions at international meetings such as the FDA Visiting Professor Lecture Series, and has been an invited speaker at ANVISA in Brazil. Dr. Suman's doctoral research, which focused on the relationship between in vitro tests for nasal sprays and in vivo deposition, has been recognized for excellence by a research award presented at the International Society for Aerosols in Medicine, 2001.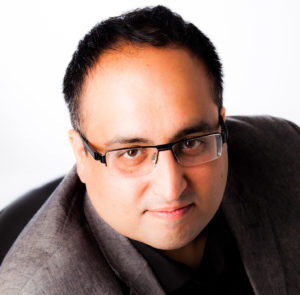 Dr. Jag Shur
CEO, Nanopharm, an Aptar Pharma Company
Jag's main area of research is investigation of the bioequivalence of orally inhaled and nasal drug products (OINDPs). The key theme of his research has been the development and application of novel tools to understand and quantify the microstructure of OINDPs. He began his career with Profile Drug Delivery (now Philips Respironics) where he developed liquid dose drug delivery systems for cystic fibrosis patients, and later went on to work for GlaxoSmithKline. Jag holds a BSc (Hons) in Chemistry and completed his PhD, entitled 'Formulated Muco-Regulatory Agents in the Airways of Patients with Cystic Fibrosis', at Portsmouth School of Pharmacy. Following this, he was a post-doctoral fellow at the London School of Pharmacy, investigating the fabrication of microparticles for vaccine delivery using supercritical fluid technology.
Start a Project With Us
We Thrive on Transforming Ideas into Opportunities – Let Yours be Next.