Webinars, Pharmaceutical
Aptar Pharma discusses how digital solutions improve patient outcomes
When patients self-administer their medications, 60% do not take them as intended and over half of all patients are non-adherent. The resulting cost of non-adherence and non-optimized therapy is steep and everyone pays the price, from Pharmaceutical companies and payers to HCPs and their patients. The cost of non-adherence alone is US$300 billion per year with $188 billion of US pharma revenue lost.
June 2, 2021
3:00 PM London / 10:00 AM New York
1 Hour
Speaker(s)
Adam Shain
Joe Reynolds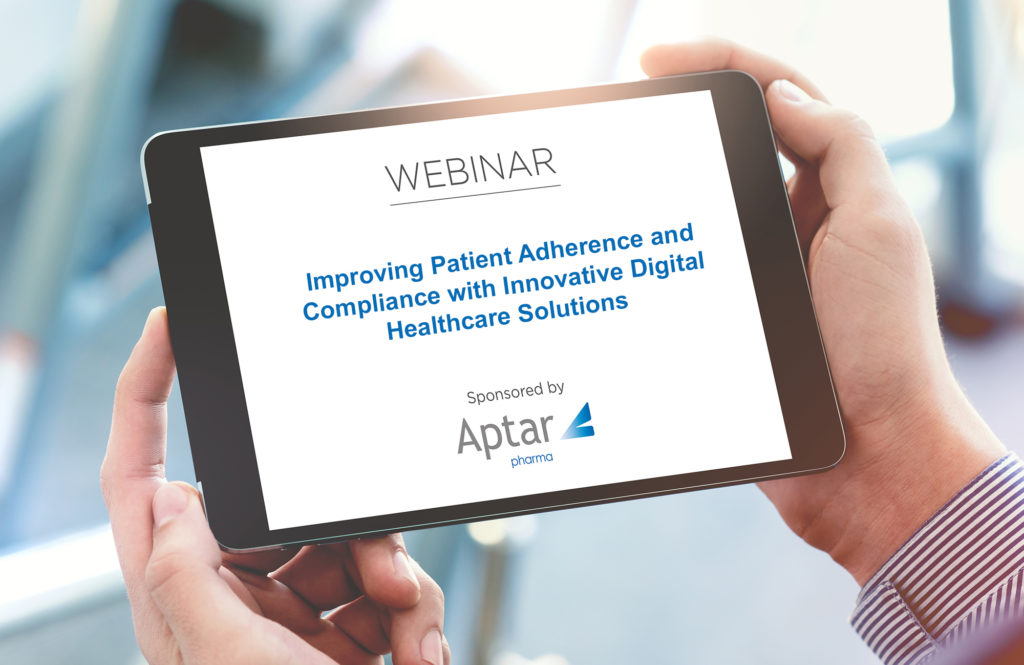 Subscribe to Email Updates
Submit your email address below and stay up to date with the latest industry insights.
Related Articles
Requesting access to Aptar Pharma discusses how digital solutions improve patient outcomes.