Webinars, Pharmaceutical
The Need to Scale Up Digital Health in the Post-Covid World
The COVID-19 pandemic has rapidly increased the need for medication to be administered in a home setting, accelerating an ongoing trend that will undoubtedly persist going forward. This webinar looks at how COVID-19 has impacted clinical trials, patient recruitmant and monitoring, and the patient/physician relationship. The potential of digital health solutions are considered within this context, focusing on the data they can generate to support clinical trials. The mainstream adoption of digital health in the home/everyday environment is also examined, including the benefits of effective training, onboarding, and diagnostics. The need to ensure solutions can scale is discussed along with the pitfalls, challenges, and benefits of applying digital healthcare sustainably and at scale. COVID-19 has irreversibly changed the home administration landscape and digital health solutions now have a vital role to play in ensuring patient adherence and improving patient outcomes.
November 5, 2020
2:30 PM London / 9:30 AM New York
1 Hour
Presented by
Marcus Bates
Adam Shain
Tim Mcleroy
Bernard Vrijens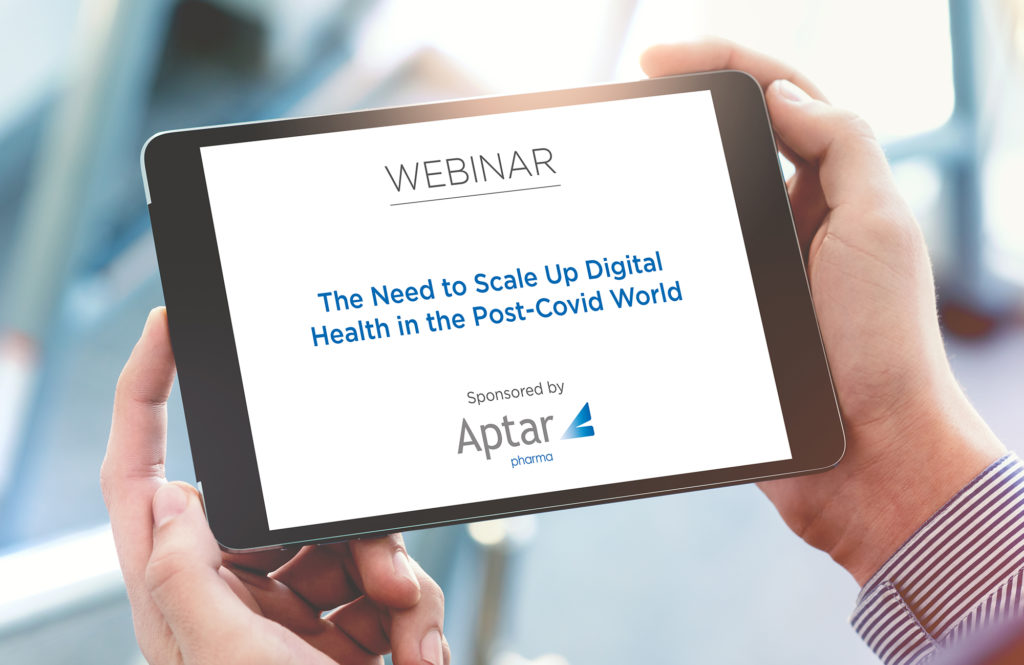 Subscribe to Email Updates
Submit your email address below and stay up to date with the latest industry insights.
Related Articles
Requesting access to The Need to Scale Up Digital Health in the Post-Covid World.