Publications, Pharmaceutical
COVID-19 intensifies need for and uptake of digital healthcare
Although there was appetite for digital healthcare prior to COVID-19 the pandemic has transformed healthcare practice rapidly intensifying the need for effective remote consultation, monitoring and management. This article considers the pre- and post-COVID-19 digital healthcare landscape and the impact of the pandemic on requirements for, for example, telemedicine and digital connectivity. While early adopters have long-appreciated the advantages of a seamlessly connected digital healthcare ecosystem, advances are now accelerating and becoming mainstream. Patients are anxious for healthcare to catch up with the levels of digitization already prevalent in other areas of life. Aptar Pharma's expertise in critical areas such as patient onboarding is discussed along with the extension of digitization to clinical trials. The ability of digital healthcare solutions to deliver greater adherence and enhanced outcomes for all stakeholders is underlined.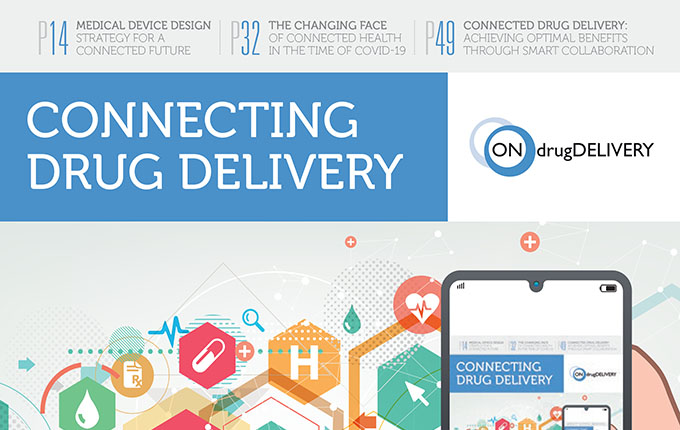 Subscribe to Email Updates
Submit your email address below and stay up to date with the latest industry insights.
Related Articles