Publications, Pharmaceutical
Aptar Pharma expert Q&A on digital health and connected drug delivery
The pandemic has substantially accelerated the use of digital healthcare, raising awareness of its potential to improve health outcomes and providing a stimulus to technology developers. In this Q&A, three Aptar Pharma experts discuss critical issues associated with digitial healthcare and connected drug delivery. These include the full potential of connectivity in drug delivery, barriers to progress, and the impact of COVID-19 on attitudes to digital healthcare across different stakeholder groups. Aptar Pharma's technology and expertise in this area is outlined along with the company's ability to work collaboratively to help pharma partners deliver on the promise of digital healthcare. The place of connected drug delivery systems within Aptar Pharma's broader offering to industry is examined.
Author(s):
Sai Shankar
Adam Shain
Marcus Bates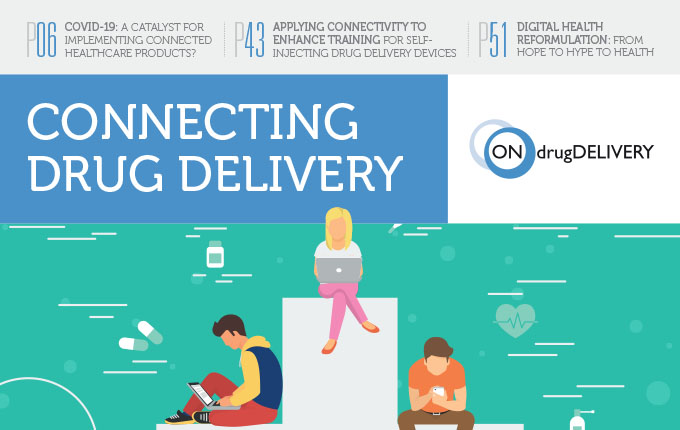 Start a Project With Us
We Thrive on Transforming Ideas into Opportunities – Let Yours be Next.
Subscribe to Email Updates
Submit your email address below and stay up to date with the latest industry insights.
Related Articles