Publications, Pharmaceutical
The Current State of Play in Connected Devices
Connected devices and digital healthcare have the potential to improve patient outcomes and at the same time reduce healthcare costs by delivering more effective disease management. This article discusses the current state of play with respect to the uptake of connected healthcare devices, what advocates are doing to enable faster implementation, and the need to optimize technology while reducing cost and improving human factors. The uptake of connected healthcare devices has been slower than might be expected with cost routinely cited as a barrier; choosing a level of complexity well-matched to requirements is crucial. Aptar Pharma has developed a portfolio of connected healthcare devices using the same platform to provide an effective solution across multiple drug delivery vehicles from nasal and injectables to ophthalmics.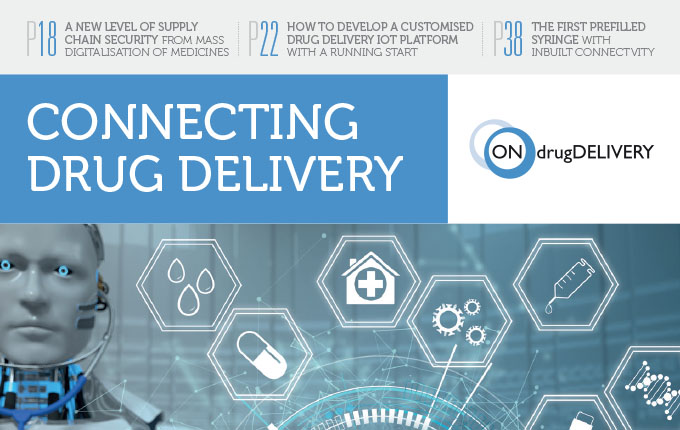 Start a Project With Us
We Thrive on Transforming Ideas into Opportunities – Let Yours be Next.
Subscribe to Email Updates
Submit your email address below and stay up to date with the latest industry insights.
Related Articles