Publications, Pharmaceutical
Exploring the role of EI in partnerships for OINDP development
Success in the field of respiratory drug delivery, which is renowned for its complexity, calls for collaboration and partnership, particularly when facing challenges such as the COVID-19 pandemic and the transition to low carbon inhalers. This article considers how an awareness of emotional intelligence (EQ) shapes individual and organisational behaviours and can foster a culture of enabling partnerships with the potential to drive real advances in underlying science and product development. Aptar Pharma's expertise across the Orally Inhaled and Nasal Drug Product (OINDP) lifecycle is discussed with reference to the company's solutions and success in bringing better products to market, faster. A primary focus is efforts to support the development of more sustainable low carbon inhalers via reformulation with more envionmentally-benign propellants.
Author(s):
Howard Burnett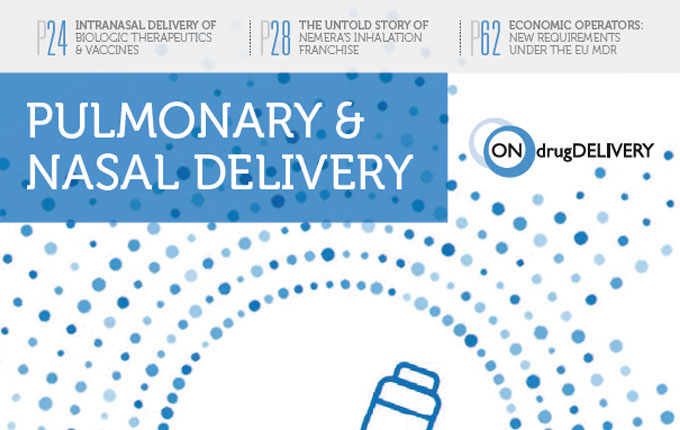 Subscribe to Email Updates
Submit your email address below and stay up to date with the latest industry insights.
Related Articles