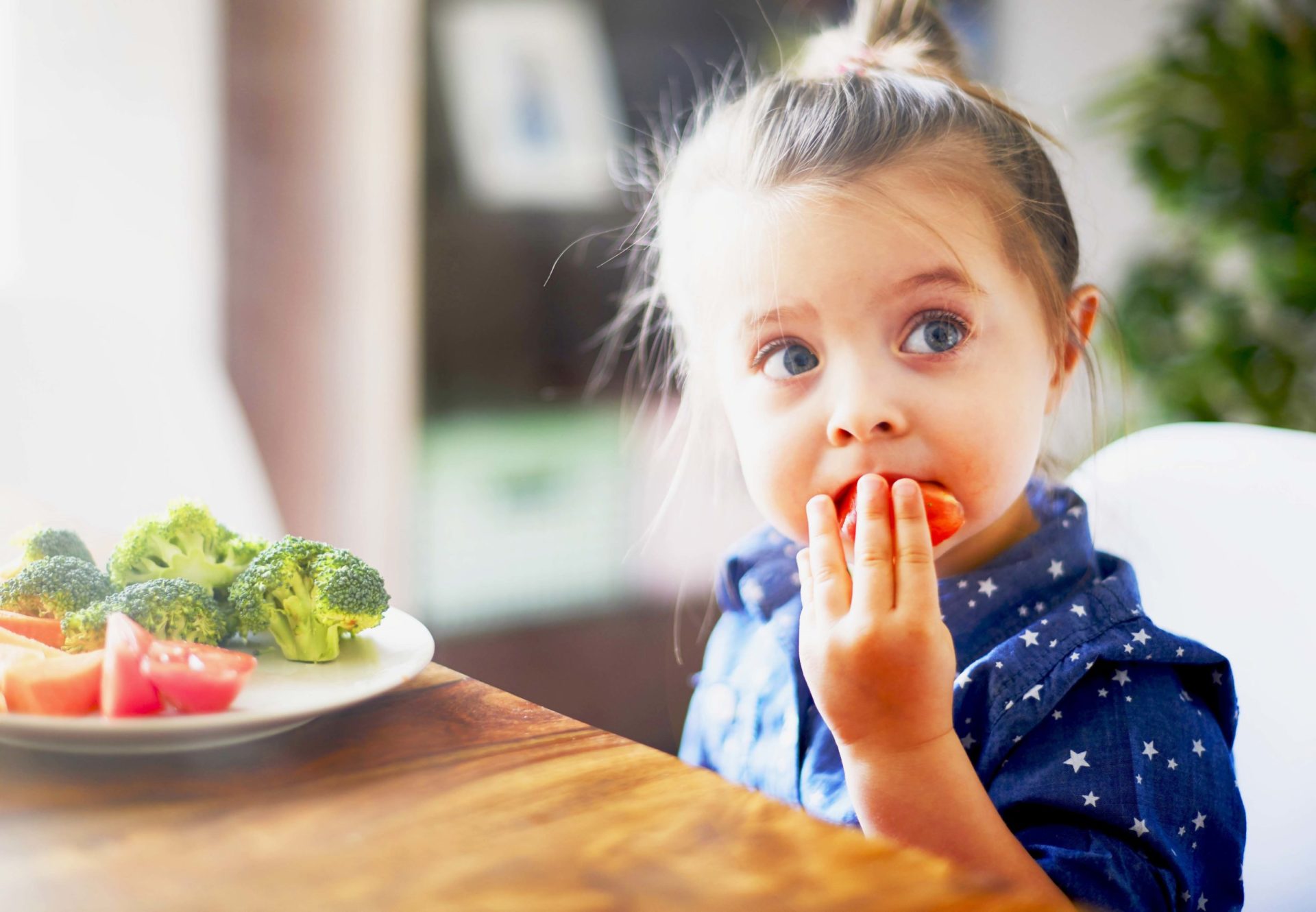 Our food protection solutions feature a range of absorbent packaging trays, pads, and pouches for retail and foodservice, combined with proprietary semi-automatic and automatic slicing equipment and tray sealers to increase in-plant efficiencies. We also provide lidding film material and innovative antimicrobial technology that can be seamlessly integrated into any packaging format.
Our scientists and engineers solve your packaging and manufacturing challenges by providing a total system solution that integrates into your facility. Whether you need a custom packaging system or one of our standard products, Aptar applies unique expertise in material science, along with our equipment and processing expertise to develop advanced systems that help extend freshness and enhance safety for fresh-cut produce and seafood.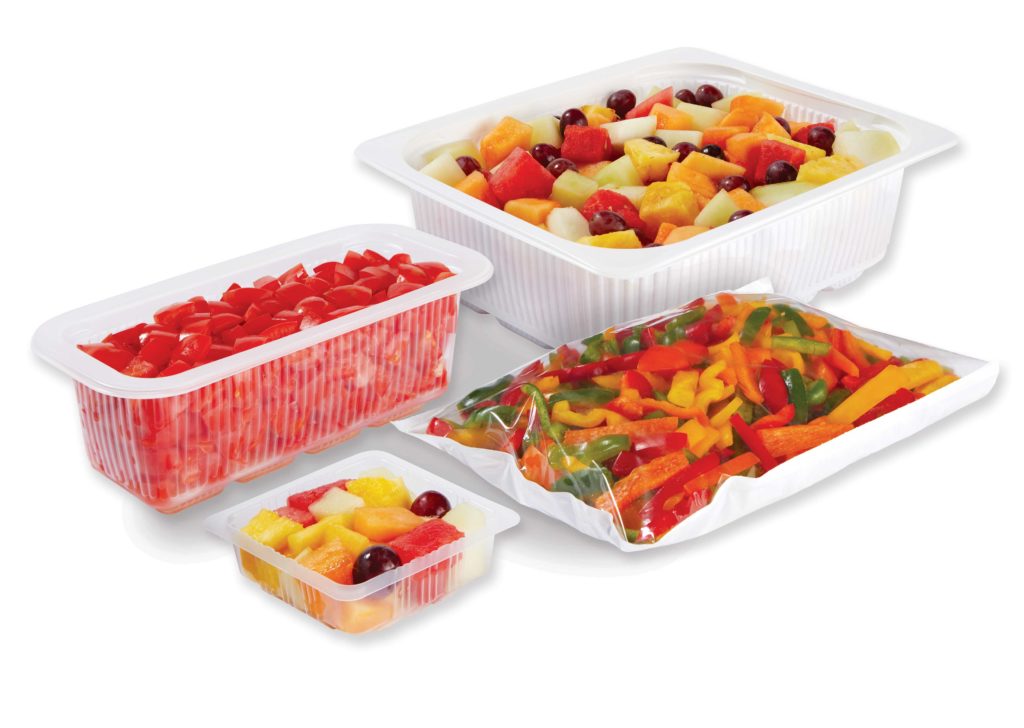 Improving Shelf Life
SEAWELL™
The latest innovation in a line of Aptar's portfolio of active packaging solutions is  SEAWELL™ Protective Packaging Systems. This active packaging system is a premium line of seafood packaging designed to enhance food safety, improve food quality, decrease seafood waste and extend freshness.
The SEAWELL™ system significantly extends shelf life for fresh and frozen seafood, in many cases by up to 50 percent or greater. This innovation has the potential to reduce food waste at the retail and consumer level, likely resulting in a reduction in carbon emissions across the value chain.
Read more within the press release here.