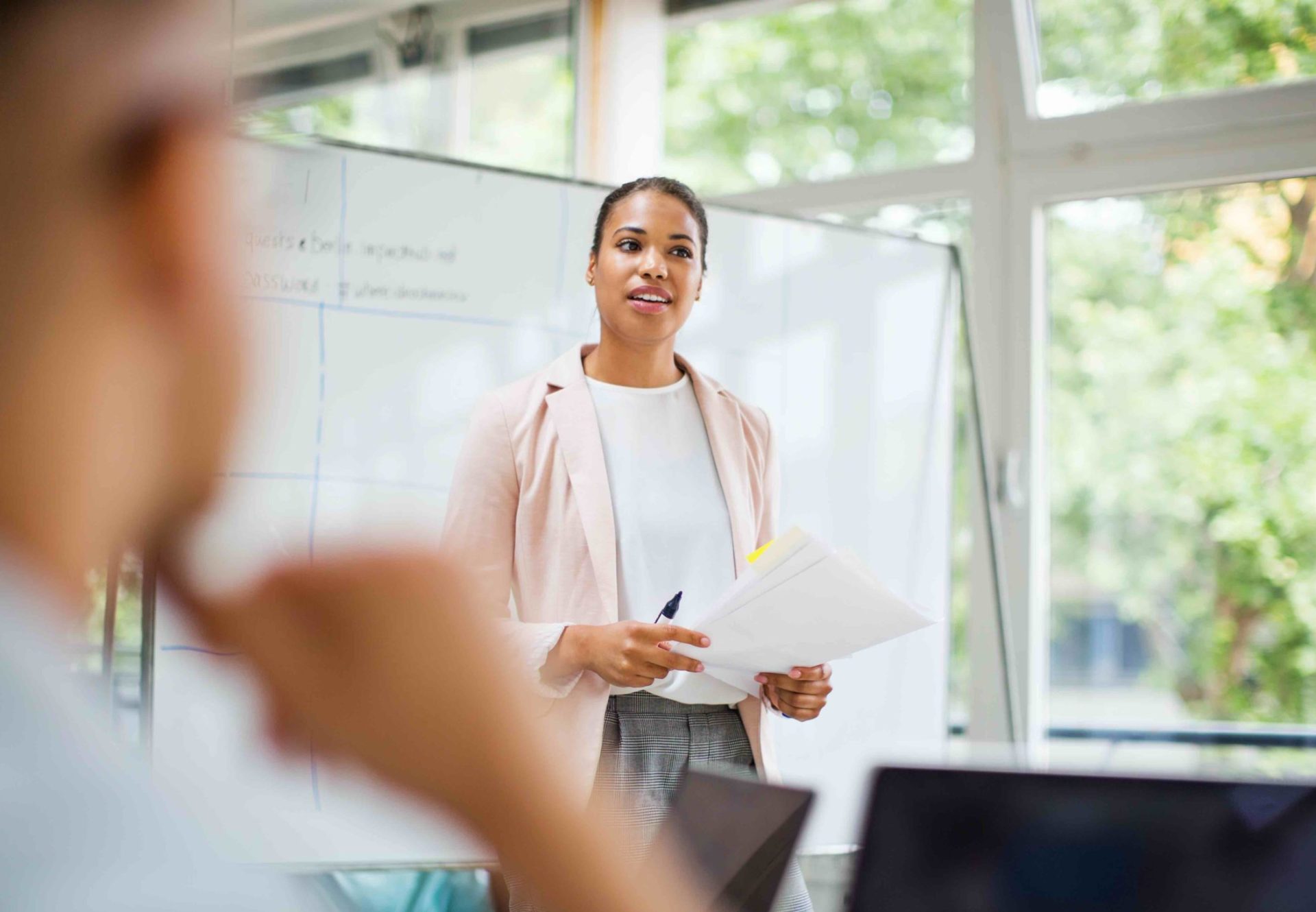 Diversity, Equity & Inclusion
"Be yourself, be challenged and stay inspired."
Diversity, Equity & Inclusion
Foundation

of our Diversity, Equity & Inclusion roadmap

We are a global company full of diverse, highly skilled, passionate people. As part of the foundation of our Diversity, Equity & Inclusion (DE&I) roadmap, our goal is to ensure that all of us feel fully included and find our own sense of pride in Aptar.

As a company, we are placing an even stronger focus on supporting and celebrating all types of diversity–gender, race, ethnicity, age, sexual orientation, religion, disability and more.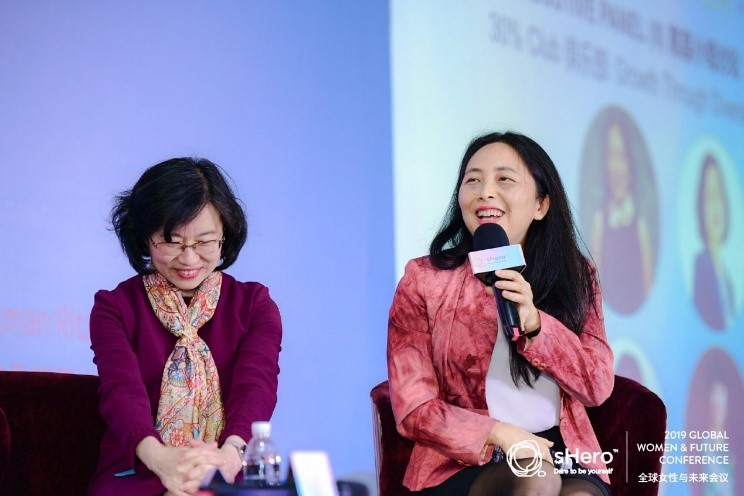 Gender & Diversity KPI Alliance
We believe it is vital to measure diversity, equity, and inclusion to create workplaces where everyone can reach their full potential. We are committed to using key performance indicators (KPIs) to measure gender and diversity in the workforce.
Measuring the percentage of representation on an organization's board, the percentage of representation by employee category and pay equality provide clear consistent indicators to help pinpoint areas of focus that are critical to maximizing the potential of our entire workforce.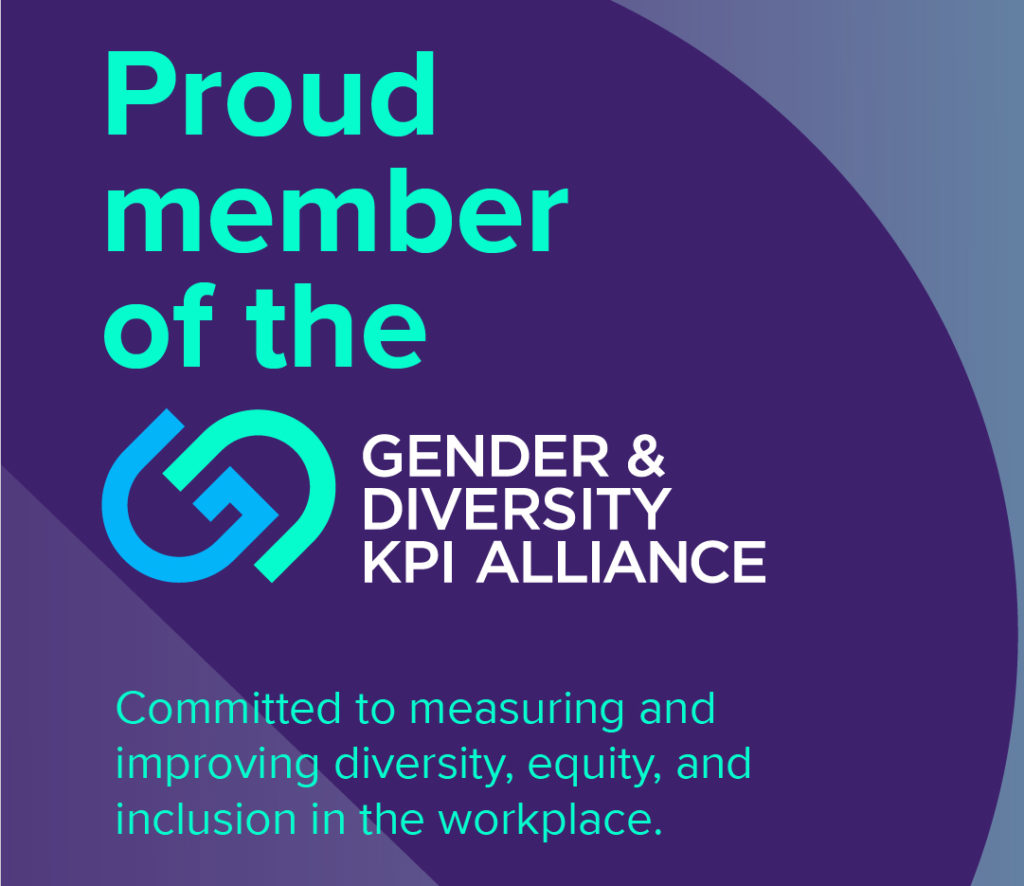 Aptar Among Top 15 of the 'World's Top Companies for Women 2023' by Forbes
We know that by supporting employees through mentoring and our women-led employee resource group, ALIGN, we can ensure that we have the most capable leaders at all levels of the organization.
Aptar has been recognized by Forbes  for the third consecutive year. In both 2021 and 2022, Aptar was named one of the World's Top Female Friendly Companies for our achievement of creating a diverse, equitable and inclusive culture.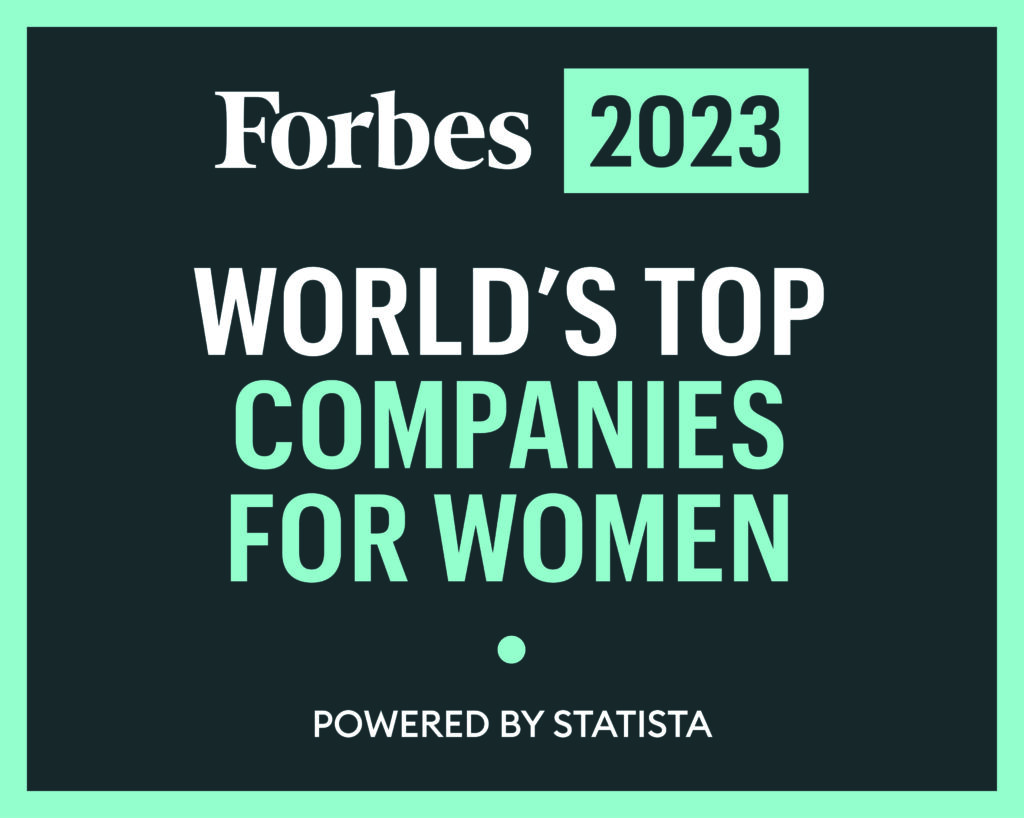 Our People Mosaic
Our People Mosaic is based on the concept of "Cultural Mosaic" (French: "la mosaïque culturelle").
This idea artfully weaves together the mix of ethnic groups, languages and cultures that coexist within our society. A mosaic is also a powerful symbol representing multiculturalism. In our mosaic, each individual maintains their identity, preserving and supporting the culture, traditions and beliefs that make us all unique. The mosaic also integrates each individual as a piece of a coherent and meaningful whole.
The mosaic image's goal is to emphasize the uniqueness, the importance and the personal contributions of each person – every piece in the mosaic is necessary and important, otherwise the overall pattern is incomplete.
Watch our Employee Spotlight video series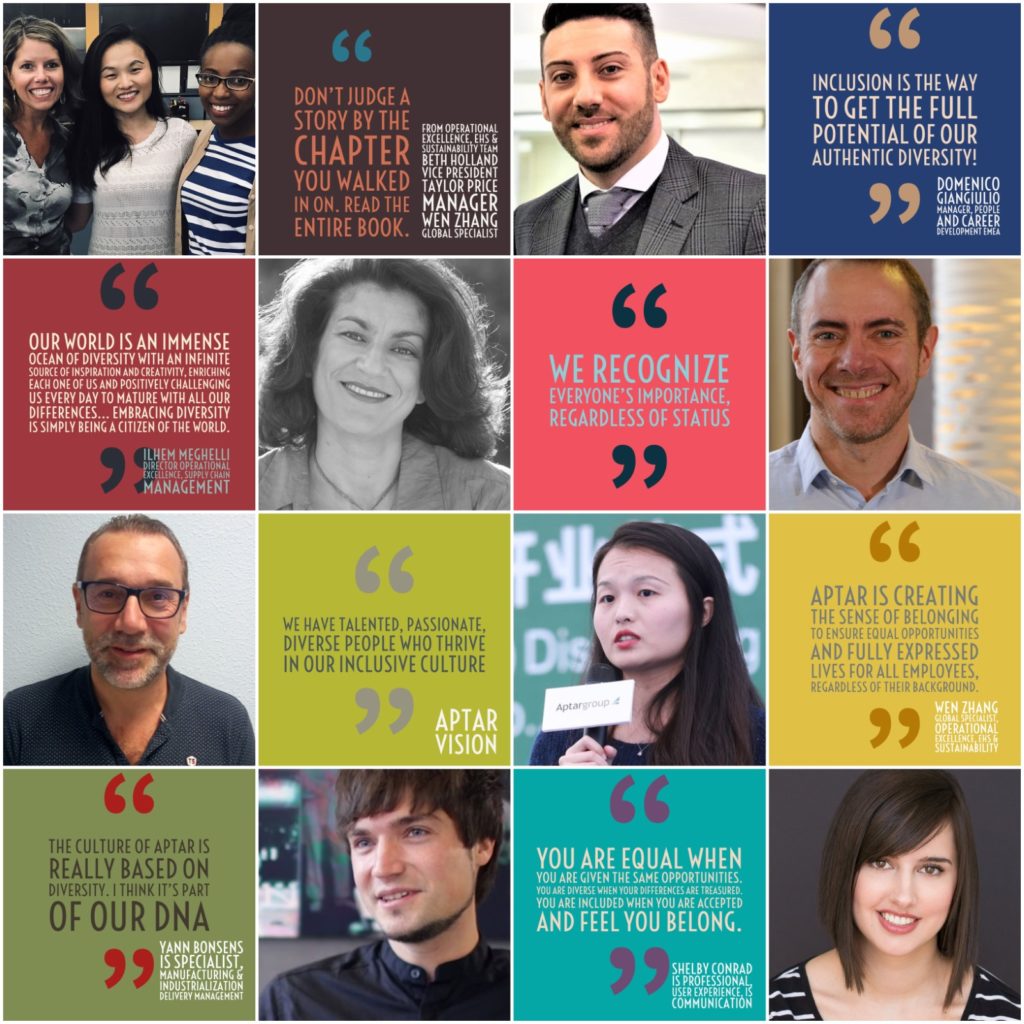 Meet German who decided to move to the US from his home in Argentina and who sings and plays cello.
Meet Madalina who speaks 5 languages. Diversity is what she needs to evolve, to adapt to her time and to "spread the flavor."
Meet Sean Cho, a Product Design Engineer at Aptar Cary. He talks about Aptar's Culture, his family and his Star Wars fandom.
Exciting and positive
programs

and opportunities

As a company, we are placing a stronger focus on supporting and celebrating diversity of all types. Aptar is aware that to be a strong and effective company, we must be a diverse one. Our goal is to provide better support, better mentoring, enhanced networking opportunities and better development planning to foster a more diverse and inclusive workplace. We also encourage more dialogue that will lead to open and candid conversations so that great ideas and initiatives can flourish.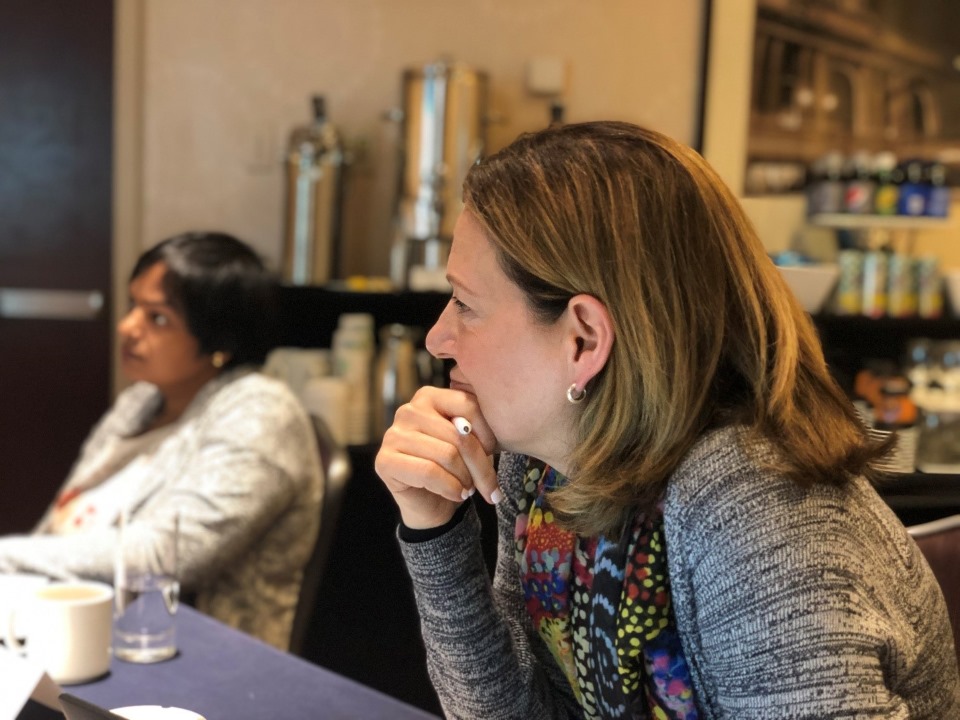 Aptar's Employee Resource Groups
We have launched several employee resource groups including ALIGN, Aptar, Lead Inspire Grow Now, championing the development and upward progressions of women, BOLD, the Black Organization for Leadership, Diversity & Development, and ARC, the Aptar Rainbow Community for the LGBTQ+ Community and Allies at Aptar. We intend to launch additional groups in the future in line with our strategic priority of Talent & Development with an added focus on Diversity, Equity and Inclusion (DE&I). We held our first DE&I week and annual International Women's Day celebrations to foster additional conversations, development and awareness around these important topics.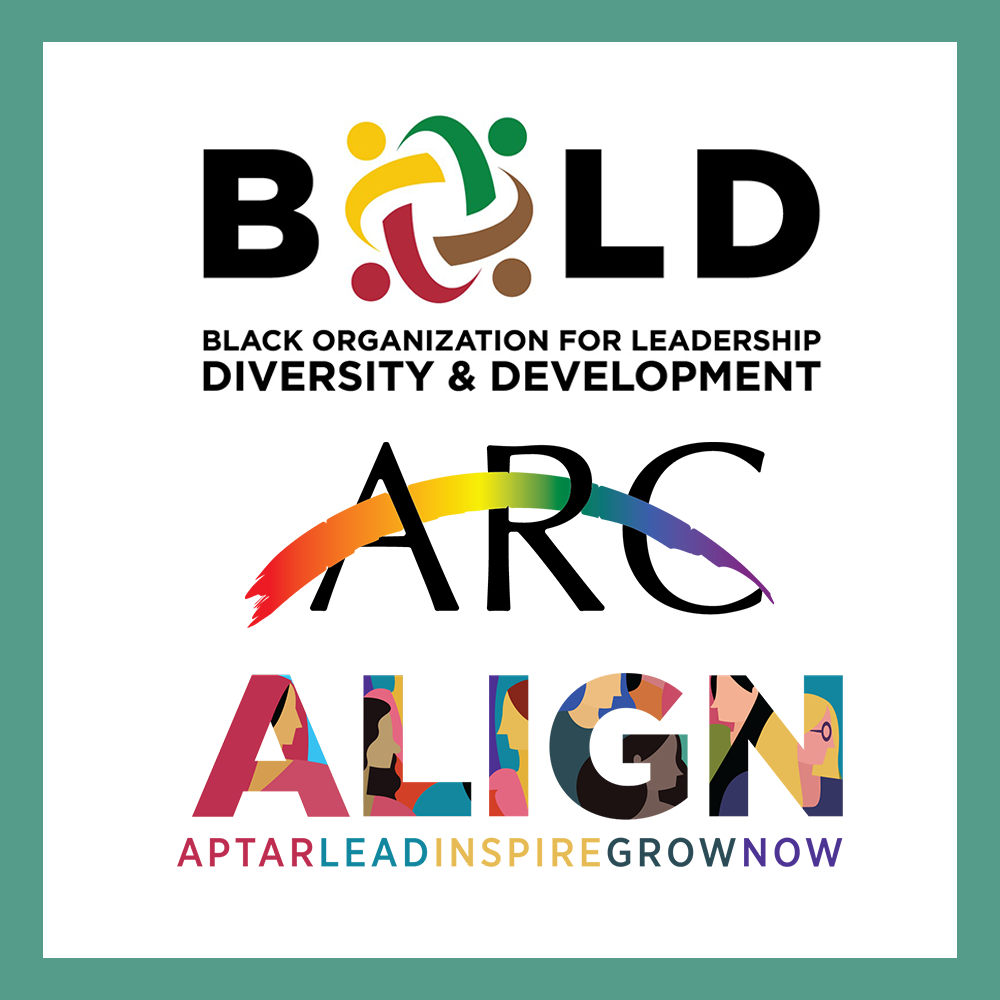 Our Commitment to a Diverse Workforce
Gender equality is an important element of our diversity and inclusion goals, and we are always taking steps to improve in this area. We are focused on supporting, mentoring, recruiting and career planning for women at Aptar so that they feel included and can assume a greater number of leadership roles at all levels. This will in turn enhance our vibrant work culture and help deliver stronger business results.
To that end, we are pleased to share the following diversity targets:
Women leaders to account for 30% of our leadership team (VP level and above) by 2025
Aptar's Global Leadership Team, which is comprised of the most senior leaders in each business segment, along with Aptar's Executive
All Global Leaders will complete Diversity & Inclusion training beginning 2020.
We are committed to being a global company full of diverse, highly skilled colleagues who are passionate and feel fully included in everything Aptar does. This is the first phase of our diversity metrics, and we look forward to sharing our progress along the way.
Join Us
 Our teams are comprised of diverse talents and experience. Together, we make a real difference to improve everyday life for people everywhere. Be Yourself, Be Aptar.