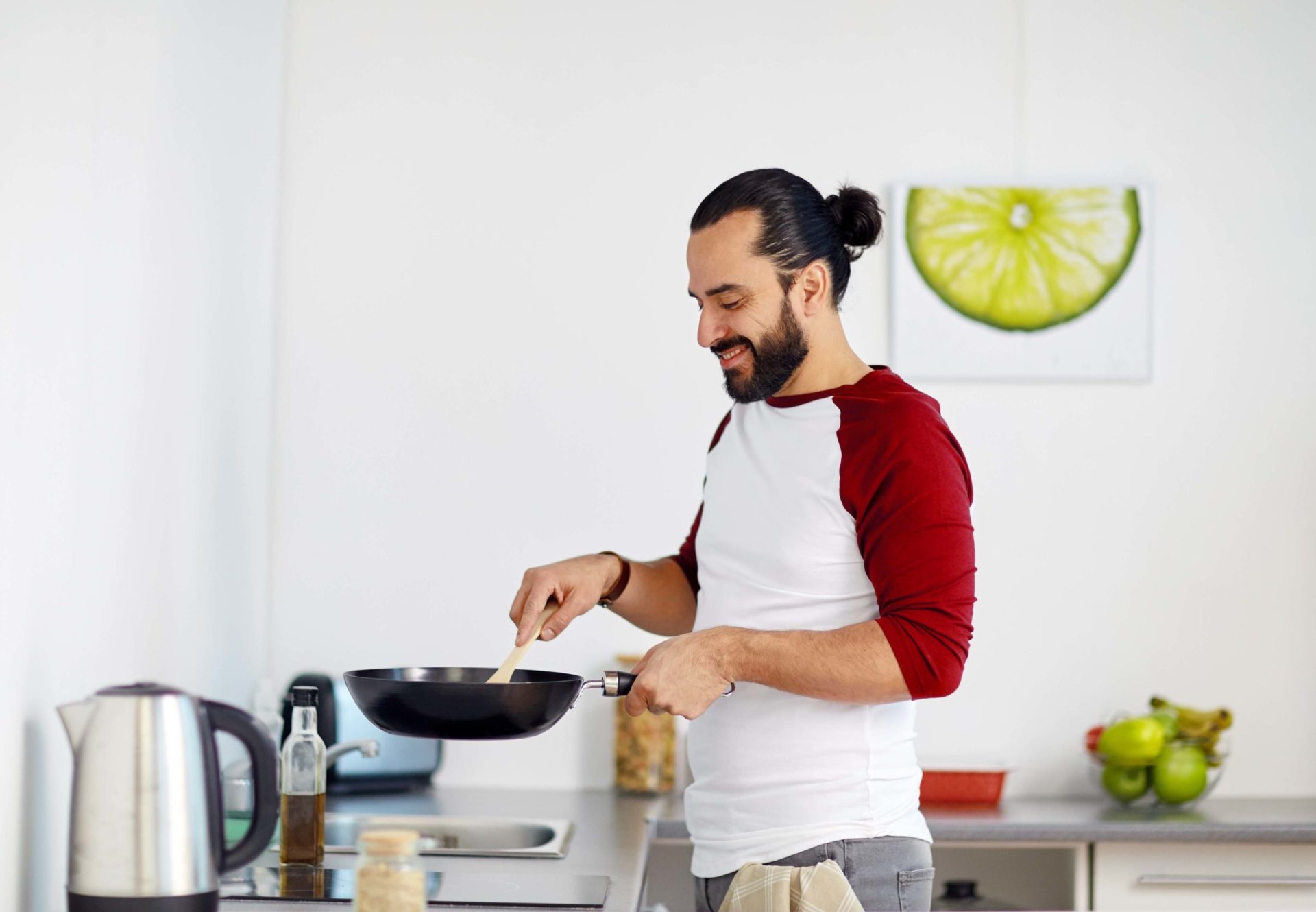 Bag-On-Valve is an innovative dispensing system designed to improve a product's life span and the consumer experience.
Bag-On-Valve is a one-way dispensing system that separates the product and propellant. The bag, composed of an aluminum core, acts as the barrier that separates the product from the propellant.
Because of the many benefits, Bag-On-Valve is an ideal system to dispense a variety of products.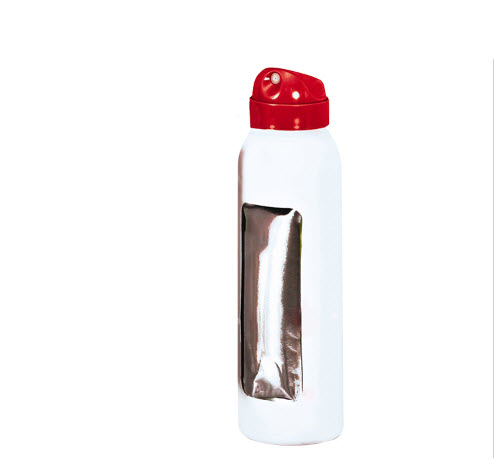 Interested in partnering with us?
Reach out to us by clicking on the link below, or reach a sales team member by calling +1 815-479-5656