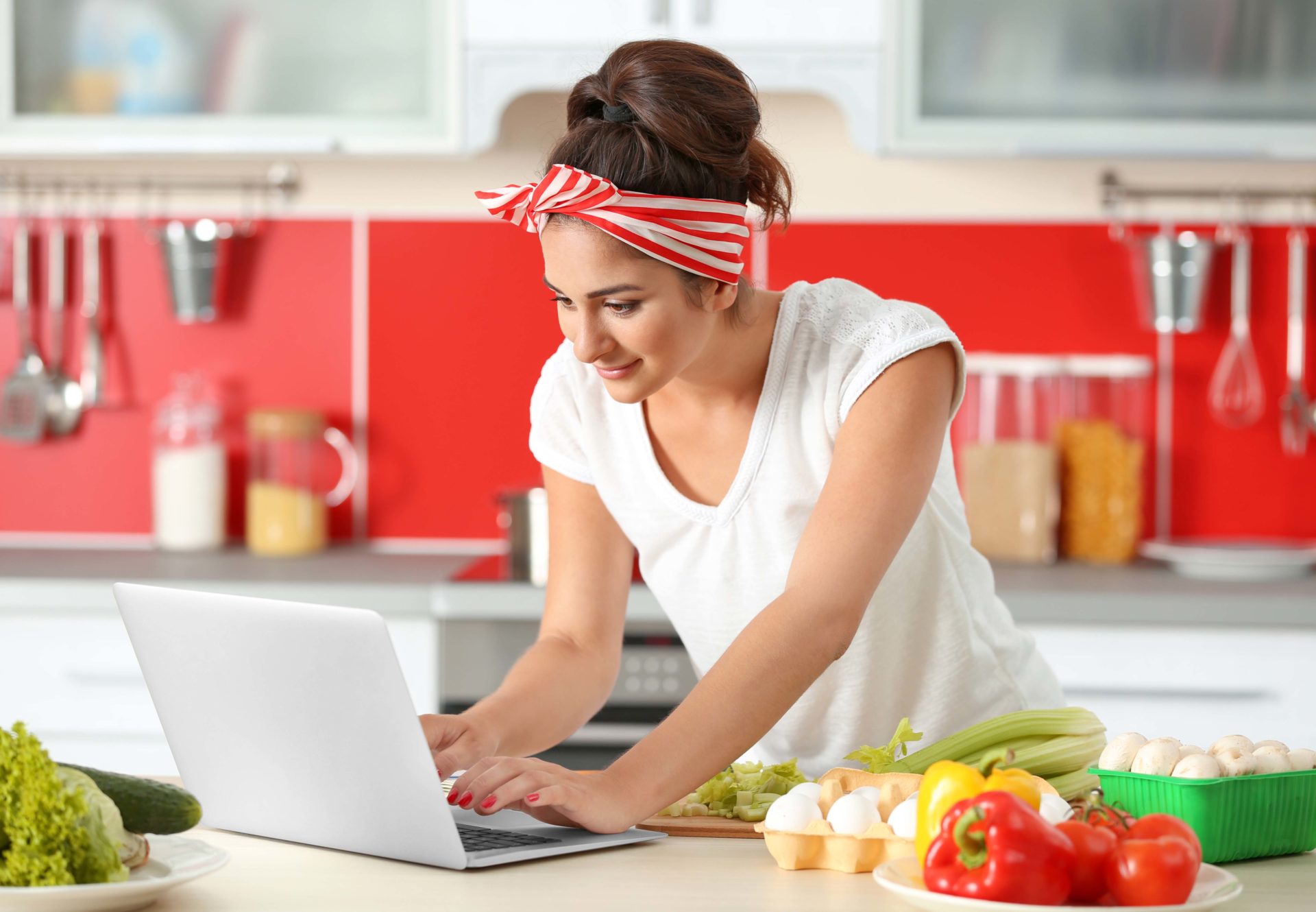 Bi-injection allows for differentiation of your products by offering two colors and/or two materials in one molding process.
This technology promotes a unique appearance that help your products stand out on the shelves. Bi-injection allows to create a custom look to standard closures, differentiate a flavor or product within a line, unite two-tone color products within a brand and improve sealing properties. Other benefits include mold, spin and core back technologies.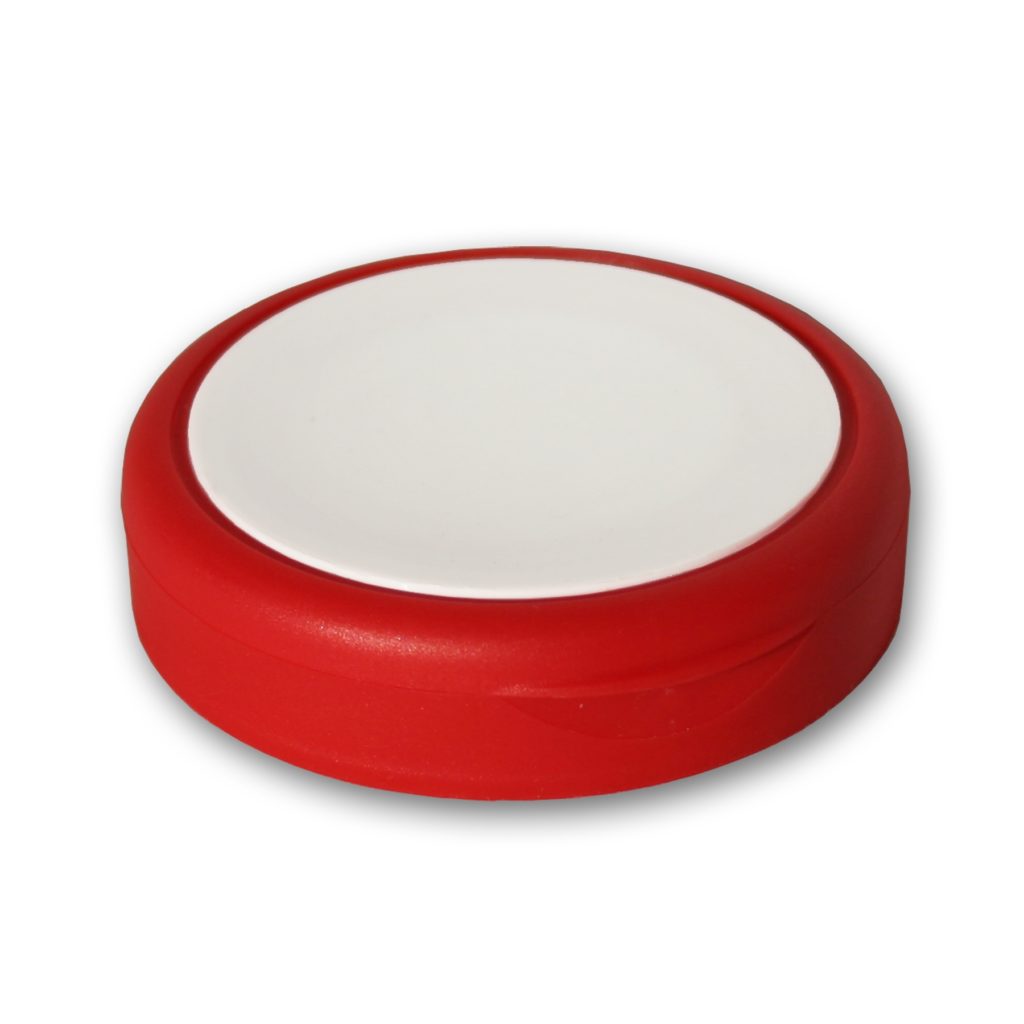 Interested in partnering with us?
Reach out to us by clicking on the link below, or reach a sales team member by calling +1 815-479-5656