Breakthrough Beverage Dispensing
Kiso is a new, versatile dispensing closure that makes pouring or drinking dairy and other beverages a convenient experience, free of spills or milk mustaches.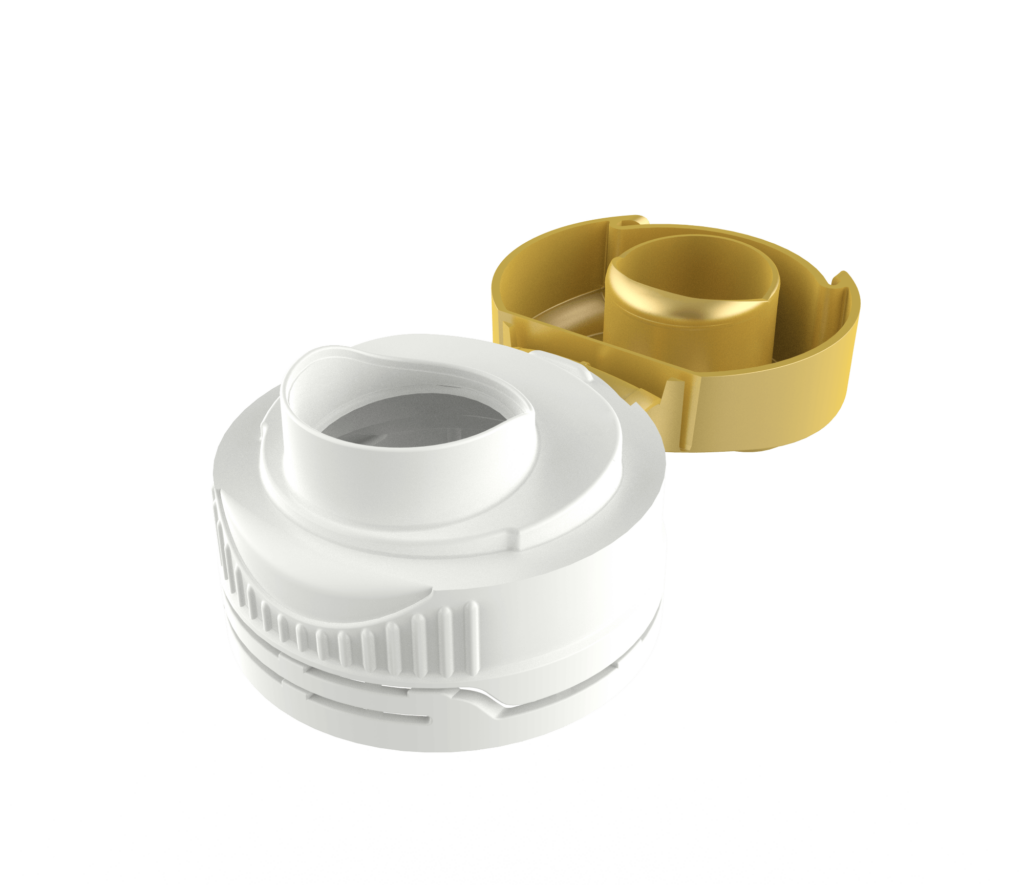 Drink & Pour Where You Want, When You Want
Kiso's large orifice is designed for low and high-viscosity products, making it perfect for yogurt drinks, premium and plant-based milk, nutritional drinks, juice and concentrates.
Versatile Use
Kiso makes it simple to sip and easy to pour.
Recyclable by Design
Kiso is a tethered closure, mono-material, with non-detachable tamper evidence.
Highly Visible on Shelf
Kiso stands out among other products on store shelves.
Clean and Convenient
Kiso is designed for spill-free experiences.
Contact Us to Learn More About Kiso